Patriot Day: Activities You Can Do to Commemorate 9/11
September 11th, a Time to Honor Our Fallen Fellow Americans
Patriot Day on September 11th reminds us of the tragic events that took place on that day in 2001. It's a time to reflect on the devastating terror attacks that took nearly 3,000 innocent lives in just minutes. It's a time to pay tribute to those who lost their lives and show our appreciation to those who courageously put their lives on the line to rescue others who were trapped in the burning towers.
The first Patriot Day took place exactly a year following the Al Qaeda attacks, when Congress passed a resolution proclaiming September 11th as a national day of mourning. During the term of President Barack Obama, the holiday became known as Patriot Day and also as National Day of Service and Remembrance.
Then, in 2017, President Donald Trump separated the two holidays, with Patriot Day still observed on the same date. The National Day of Service and Remembrance became an annual three-day event, from September 8th to 10th, and its name was changed to the National Days of Prayer and Remembrance.
Since Patriot Day is not a federal holiday, businesses and schools remain open on September 11th.
How Do We Observe the Holiday?
On Patriot Day, U.S. flags are lowered halfway to remember the victims of the 9/11 attacks. A nationwide moment of silence is observed at 8:46 a.m. (Eastern Daylight Time), which was the exact time one of the Twin Towers collapsed from the first plane strike.
On this day, Americans come together to honor the fallen. Some find solace in the memorial tributes and prayer vigils. Others, including those who lost their loved ones in the attacks, attend gatherings of support groups. Some others take time to thank the first responders for being the heroes that they are.
Activities You Can Do to Commemorate 9/11
Although it's been 20 years since our nation was stunned by the biggest terrorist attacks that hit our homeland, many families still find themselves filled with grief and pain. One of the best ways of commemorating Patriot Day is by reaching out to a friend, relative, or anyone you know who lost a loved one during the attacks.
If you don't personally know of anybody who was badly affected by the tragedy, Kids Car Donations has compiled these other ways of observing Patriot Day:
1. Visit a memorial.
Head to the nearest memorial to honor the deceased by yourself or with your family. Many of these memorials share the stories and names of people we lost during the horrendous terror attacks.
2. Take part in a "moment of silence."
8:46 a.m. on September 11th isn't the only time when Americans take a moment of silence to pay tribute to the victims of the terror attacks. In case you miss it, you can always pay your respects during any of these times: 9:03 a.m., 9:37 a.m., 9:59 a.m., 10:03 a.m., and 10:28 a.m.
3. Attend a ceremony.
If you know of any Patriot Day ceremonies nearby, you can participate in one as your way of honoring those impacted by the tragedy. Expect to hear the stories about the innocent victims of the attacks and those who were rescued and survived the tragedy. A moment of silence will also be observed.
4. Donate to or volunteer at a military-focused charity.
Donating your time and effort as a volunteer or money or some other valuables to a nonprofit that caters to our active and retired service members can go a long way in improving their living conditions. This is another way of paying tribute to our fellow Americans who lost their lives in the 9/11 attacks.
You Can Be a Hero, Too!
Like those first responders who rushed to the burning Twin Towers to rescue those trapped in the buildings, you can also give others a second chance at life. We're talking about the kids in your community who are faced with serious health conditions, particularly those who are unable to receive treatment due to their families being in a financial crisis.
You can help these children overcome their afflictions by simply donating any vehicle that you no longer need to us here at Kids Car Donations. We'll sell your vehicle at an auction and use the proceeds to support the critical health care programs of our nonprofit partners. The funding helps these IRS-certified 501(c)(3) nonprofits in providing their young beneficiaries with free comprehensive and quality medical assistance, including various types of pediatric treatment, emotional support, and relief of pain and trauma.
Your charitable contribution will entitle you to receive valuable rewards. These include getting the maximum tax deduction, which you can claim in the next tax season, and our free professional towing service, which we will provide you wherever you are in the country.
Aside from the material rewards in store for you as our donor, you'll also be privileged to enjoy a most satisfying donating experience, knowing that your gift will help restore the health and even save the lives of needy pediatric patients in your community.
You can turn over to us not just a car or a motorbike but nearly any other type of vehicle regardless of its condition. For more information about our vehicle donation program, check out our FAQs page. If you have any questions or concerns, call us at 866-634-8395 or leave us a message here.
Bring Hope and Relief to the Ailing Children in Your Area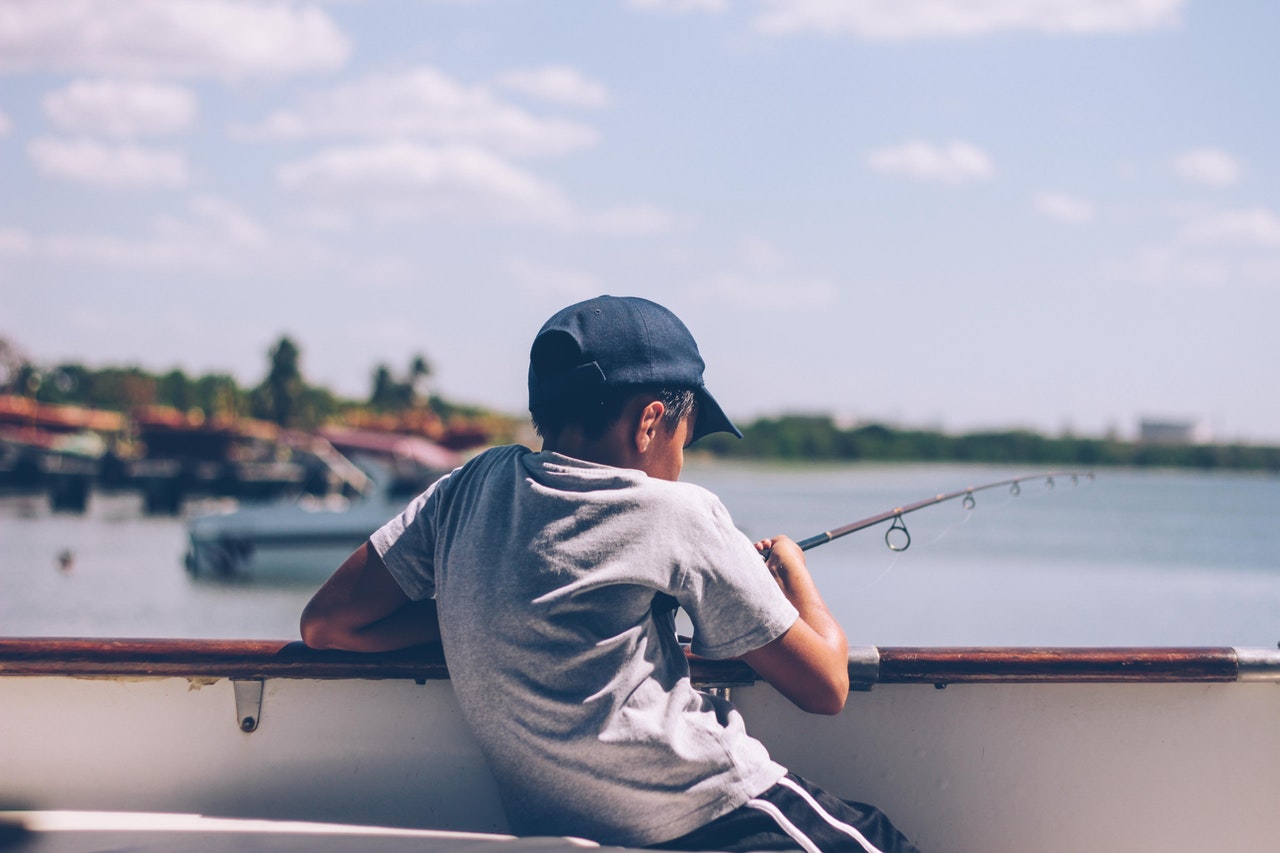 Do something extra memorable this Patriot Day by making a difference in the lives of the hurting youngsters in your community. You can do that with your car donation. Call Kids Car Donations at 866-634-8395 or fill out our online donation form now!