On World Teachers' Day, Know the 7 Stats That Show Why Teachers Matter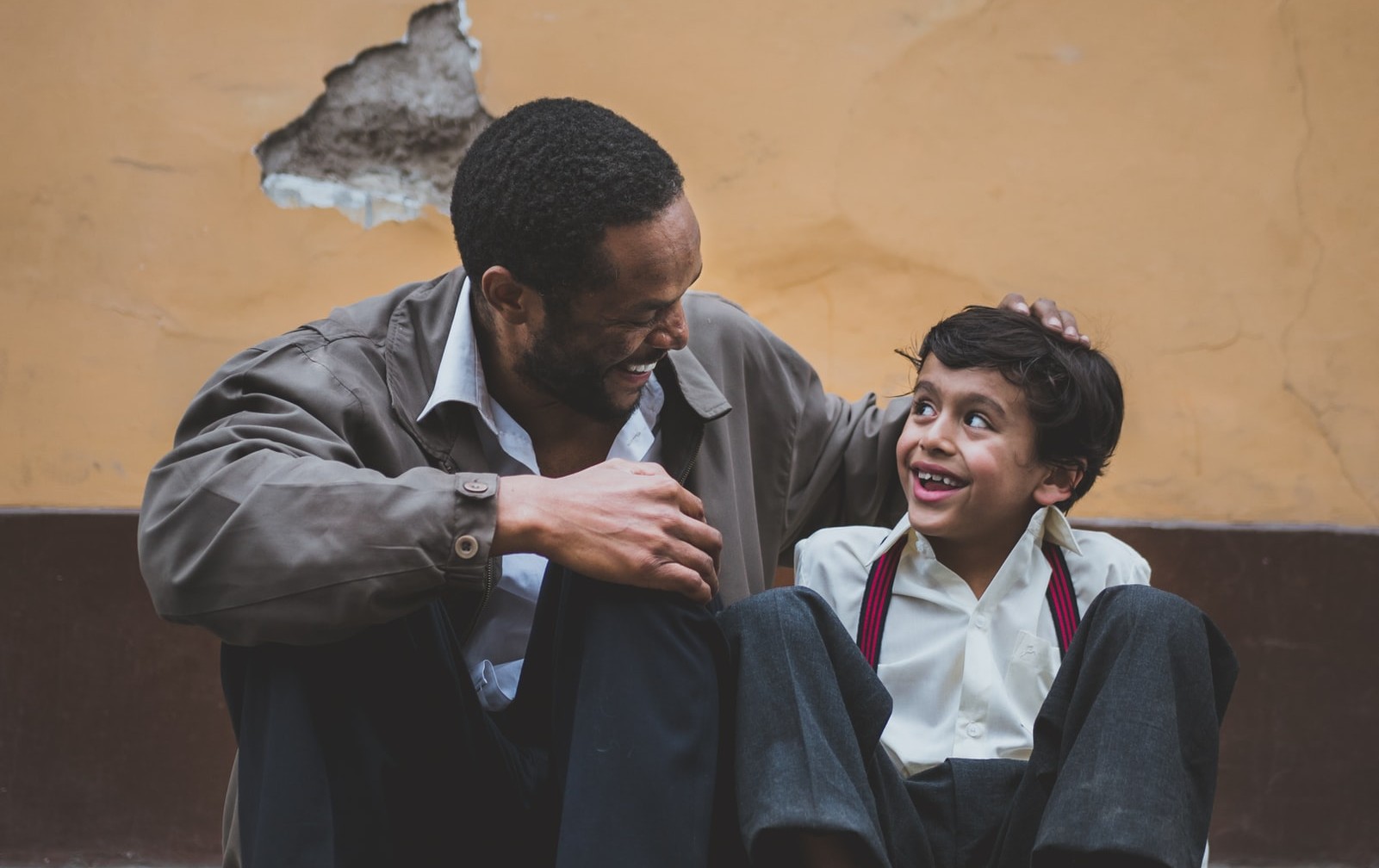 Thank Your Teachers on October 5th
Teaching isn't easy, but it's one of the noblest professions that anyone can ever strive for. Teachers play a critical role in shaping the landscape of our nation's future as they build and develop the minds of our future leaders. If you have one or two teachers who have created a huge impact in your life, you might want to reach out to them on October 5th. It's World Teachers' Day!
Teachers Do Matter
On World Teachers' Day, Kids Car Donations encourages you to honor and thank the educators who were also the key influencers in your life. In the meantime, check out these seven statistics that sum up the life of our teachers and show why they truly matter:
A teacher spends an average of $500 out of their pocket for classroom supplies each year. Despite their modest paycheck, teachers go out of their way to make sure that the children are provided with every resource necessary for their learning.
Teachers have a big impact on the lives of their children in and out of their classrooms. On average, one teacher affects over 3,000 students during their entire career.
Like other professions, the role of being a teacher doesn't stop in the classroom. Teachers spend an average of 400 overtime hours each year. While their students are out enjoying the summer break, a teacher works by preparing lessons for the next school.
A teacher doesn't just teach; they help students, too. According to a survey, 54% of students say that at least one teacher has helped them get through the most difficult times of their lives. Teachers sometimes come as the first line of defense for children experiencing problems whether at home or in school.
In the survey, 88% of the respondents say one of their teachers has created a significant positive impact on their lives. Educators don't just simply impart practical knowledge. They also help their students emotionally, mentally, and holistically.
Being a teacher can be an opportunity to bring positive changes to people's lives. In fact, 98% of Americans believe that teachers can change the course of their students' lives.
The same survey shows that 94% of Americans think that people should put in a little effort to recognize the work of teachers. Furthermore, 84% of former students wish they could have a chance to thank their favorite teacher for making a tremendous impact on their lives.
You Can Touch the Lives of Kids This Way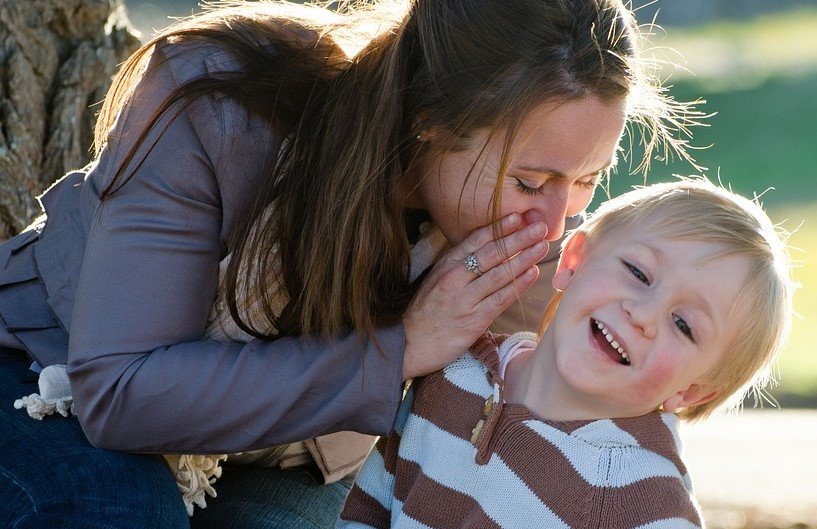 Teachers aren't the only ones who can inspire young children. Even if you're not a teacher, you can touch the lives of the ailing kids in your community. You can do that by simply donating a vehicle you no longer need to Kids Car Donations.
We'll auction off your donated vehicle and use the proceeds to support the vital programs and services of our charity partners. These child-focused IRS-certified 501(c)3 nonprofit organizations use the funding so they can continue providing their young beneficiaries with comprehensive and quality medical assistance, which includes free and easy access to vital health services, emotional support, and other essential health care services.
Our vehicle donors also get to receive precious rewards, including your entitlement to a top tax deduction in the next tax season.
We'll also handle the towing of your donated vehicle wherever you're located within the United States. All you have to do is to tell us where your vehicle is parked or stored and we'll send a team to haul your vehicle away. You won't have to worry about the charges, because towing's on us.
We accept almost all types of vehicles regardless of their condition. If you want to know more about our program, feel free to visit our FAQs page. If you have any questions, call us at 866-634-8395 or leave us a message here.
Be as Inspiring as a Teacher Today!
Celebrate World Teachers' Day by being as inspiring as a teacher. You can be like a hero to the ailing kids in your community by donating your old car to Kids Car Donations. Call us at 866-634-8395 or fill out our online donation form now!