Oh Happy Day, It's National Ice Cream Day!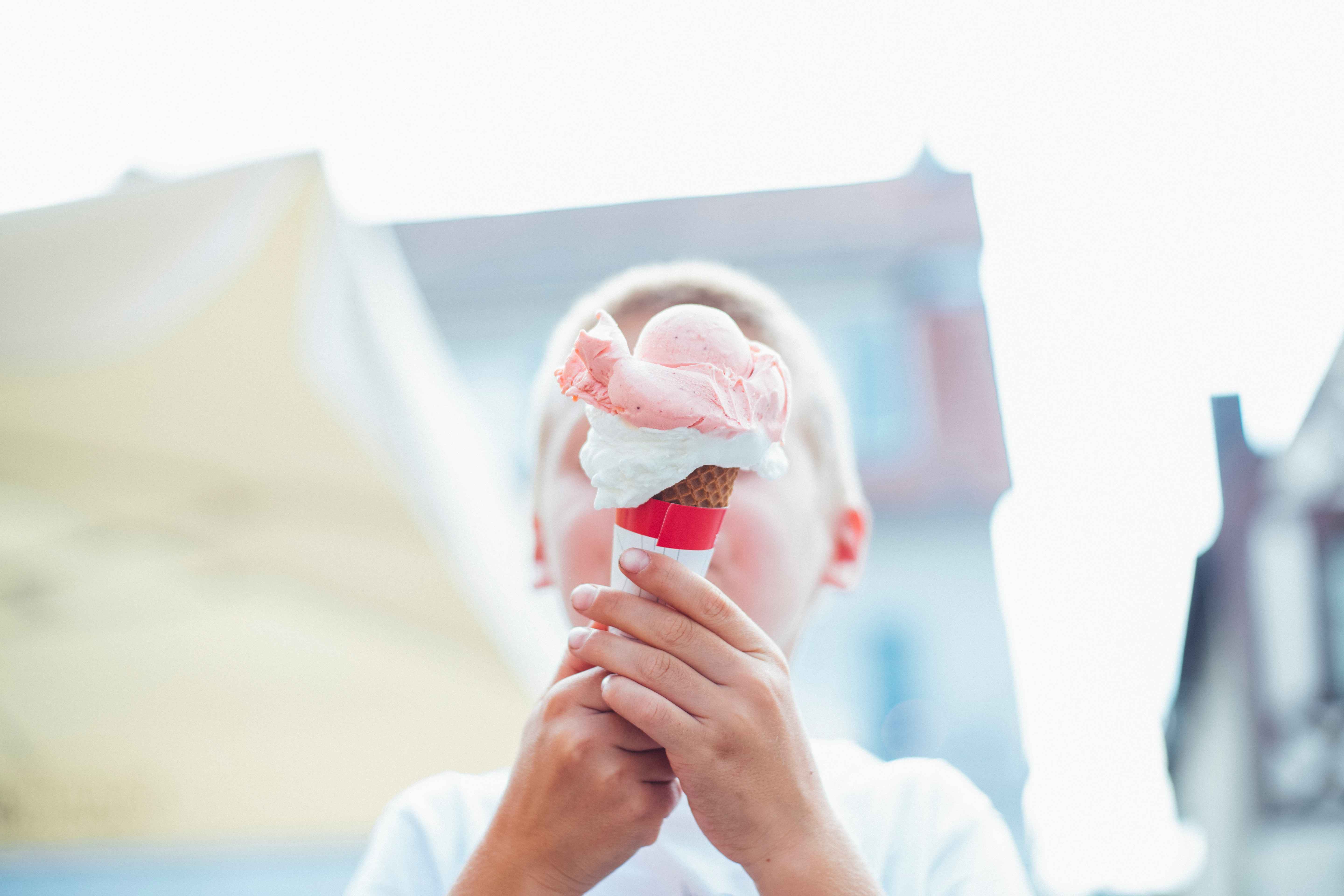 Oh, Happy Day! It's National Ice Cream Day!
With the country's love for ice cream, a special day was created for it—National Ice Cream Day. Taking place every third Sunday of July, this occasion is the ideal time for us Americans to proudly show our appreciation for this heavenly dessert. On July 21, you'll have the perfect excuse to indulge in your favorite ice cream flavors without a tiny bit of guilt.
So, who started this fun holiday, you're wondering? President Ronald Reagan should be the man to thank for it, although he only proclaimed it to be a one-time celebration in 1984. However, the ice cream industry felt that it should be a tradition observed each year. And so it came to be—to everyone's joy.
A Little History about Ice Cream
While no one knows for sure who invented ice cream, an ice cream-like food was made in China around 200 BC. The food consisted of frozen milk and rice mixture. Historians said the explorer Marco Polo (1254-1324) saw ice creams being made during his trip to China and introduced them to Italy.
Historians also said Roman emperors sent slaves to mountain tops to retrieve fresh snow, which was then flavored and eaten.
During the late 19th century, ice cream sundaes were invented in Evanston, Illinois when it became illegal to sell ice cream sodas on a Sunday. To circumvent the problem, traders replaced the soda with syrup and called the dessert "Ice Cream Sunday." To avoid upsetting religious leaders, they then replaced the letter "y" with an "e."
How to Spend National Ice Cream Day
There are many ways to observe National Ice Cream Day, and grabbing a scoop or two of your favorite frozen delight is perhaps the simplest way to do so. If you want to try a different way of celebrating the occasion, here are some ideas you might want to consider:
Invite your friends over for an ice cream night. Make sure to prepare movies or games, too.
Jump from one ice cream parlor to another. There'll be tons of sales that are sure to make your stomach happy!
Try out an unusual flavor. Always been curious about a certain ice cream flavor? Now's your chance!
Experiment and get creative. Sick of the same old vanilla or chocolate ice cream flavor? Sprinkle them with chocolate bits, add a spoonful of nuts, or top them off with butterscotch sauce.
Donate an Old Vehicle and Help Save Young Lives
A little act of charity can go a long way. By simply donating an unwanted vehicle to us at Kids Car Donations, you can help restore the health of needy children facing major health challenges. We'll auction off your donated vehicle and use the proceeds from the sale to support the programs of our IRS-certified 501(c)3 nonprofit partners that provide direct assistance to these young boys and girls.
In case you're worried about handing over to us a car in poor running condition, don't be. We'll gladly take it, and we'll even pick it up from your place without costing you a single dime. Once we sold it, we'll promptly mail to you your 100% tax-deductible sales receipt. You can use this receipt to claim your tax deduction in the next tax season.
We accept vehicle donations anywhere in the United States since we have vehicle donation programs in all 50 states.
For more information, feel free to go through our FAQs page. For inquiries, you may call us at 866-208-5483 or send us a message online.
Ready to make a donation? Give us a call or fill out our secure online donation form.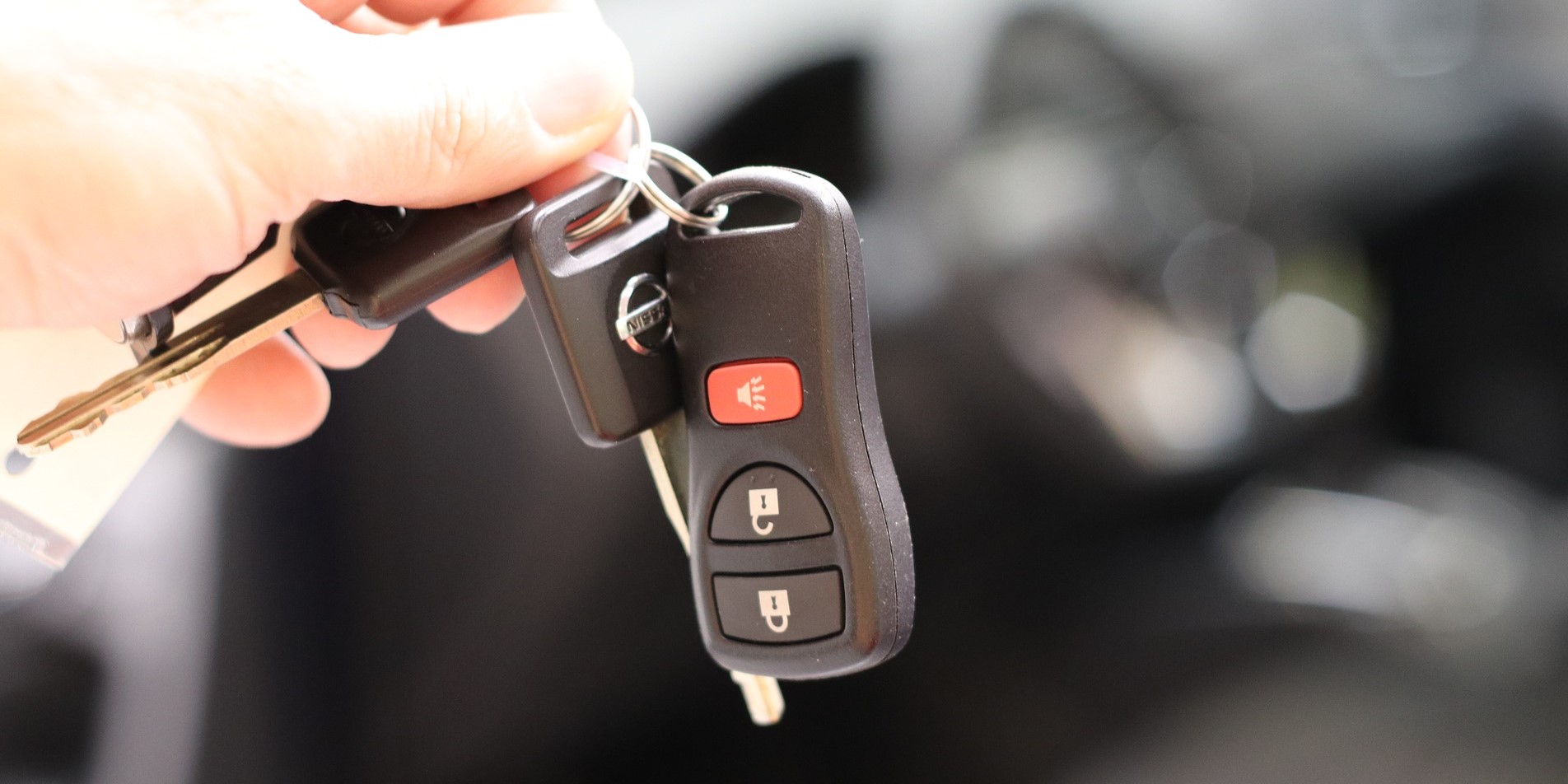 Make a Difference with Your Car Donation Now!
Don't miss this opportunity to make a difference in the lives of ailing children in your community. Call us at 866-208-5483 and donate a vehicle today!