October 27th, National Mentoring Day: 3 Extremely Important Things that a Mentor Can Do for You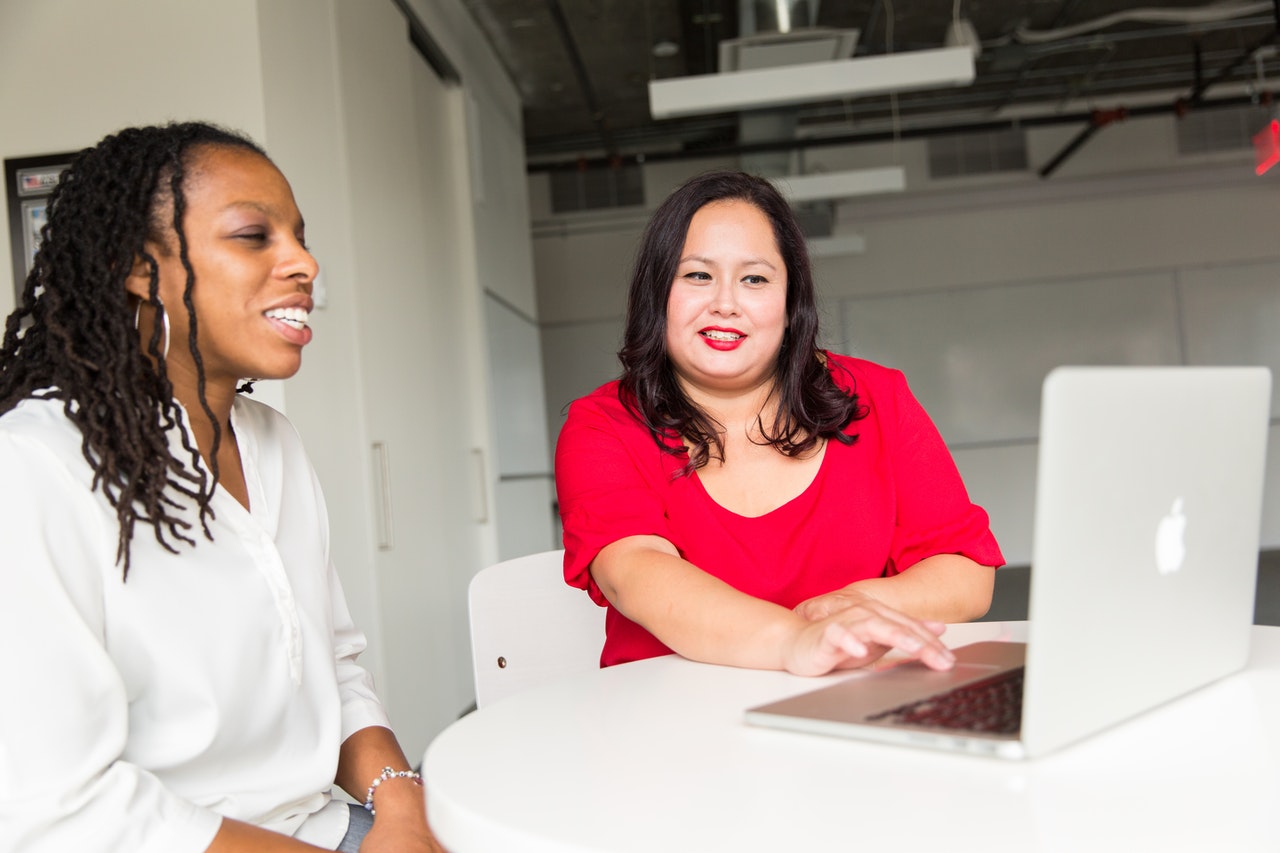 Learn More About the Benefits of a Mentoring Relationship
Do you have someone who can teach you things that formal education, websites, and books can't? If you don't, then you may need to find a mentor. Besides helping you identify your areas for improvement, a mentor can also help you establish connections, gain knowledge, and develop certain skills to achieve your goals.
On National Mentoring Day this October 27th, take a closer look at the benefits of investing in a mentor-mentee relationship.
What Can a Mentor Do for You?
Although you're the one who gets to decide how hard you want to push yourself, an experienced and passionate mentor can give you valuable insights that can change the trajectory of your professional and personal life. Kids Car Donations shares some of the best things that a mentor can do for you.
1. They teach you from real-life experience.
Unlike you, a mentor has already put in their blood, sweat, and tears to build their careers. Besides helping you learn from their mistakes, they can also give you a good perspective on what they could've done differently if they were given the chance. They'll teach you how to overcome the same obstacles and challenges they faced during their journey to success. Learning from your mentor's experience allows you to avoid rookie mistakes and accelerate your learning curve.
2. They can help you refine your ideas.
There's nothing like a good mentor who can provide you with a safe place to bounce off your ideas. They can make certain suggestions to refine your ideas and advise you on how you can best achieve your desired results without wasting time trying to reinvent the wheel. You need to appreciate their feedback and take their advice on board.
3. They offer networking opportunities.
Throughout their career, mentors have managed to build their professional network. Your mentor's relationships with clients, vendors, and other resources can help you in your career progression. These connections may also open doors of opportunities for a lucrative job or business venture.
Impact the Lives of Sick Children and Teens in Your Community
Mentors generously pour out their knowledge, wisdom, and skills for the benefit of the next generation of professionals. They impact the lives of the people they help.
You can also do the same when you donate your spare vehicle to us at Kids Car Donations. We'll use your gift to bring health and wellness to the sick and disadvantaged children and teens in your community.
We'll sell your donated vehicle through an auction, with the proceeds going to reputable children's nonprofit organizations that are in partnership with us.
These IRS-registered 501(c)(3) nonprofits use the funding we give them to sustain their delivery of a range of vital health services aimed at improving and even saving the lives of their young beneficiaries. They provide needy pediatric patients with free comprehensive and quality medical assistance, emotional support, and relief of pain and trauma. These charities also promote children's care, advocacy, research, and education.
In exchange for your kindness, we'll pick up your donated vehicle for free wherever it's parked or stored anywhere in the country.
You'll also get a chance to substantially reduce your tax bill by way of the maximum tax deduction that you'll be entitled to claim in the next tax-filing season.
However, the most meaningful reward you'll get is the priceless joy of knowing that you'll be helping sick children regain their vitality and have a bright future ahead of them.
We accept nearly all types of vehicles whether in good condition or not.
To find out the details of our quick and convenient vehicle donation process, head over to our FAQs page. If you have inquiries or concerns, feel free to give us a call at 866-634-8395 or message us here.
Are You Ready to Make a Difference?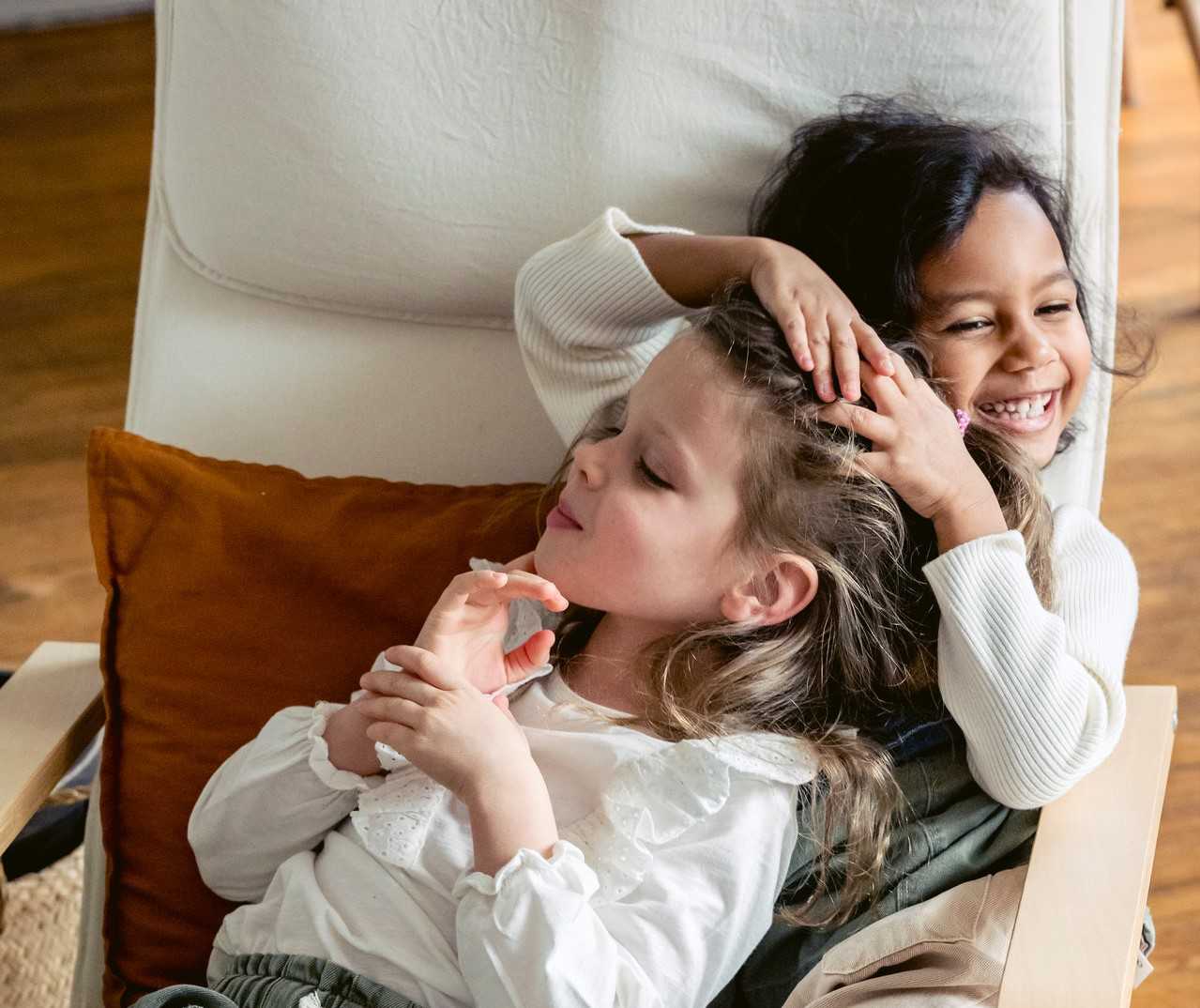 If you're ready to put a smile on the face of an ailing youngster, donate your unneeded auto to Kids Car Donations today. Call us at 866-634-8395 or fill out our online donation form now!