October 26th — National Pumpkin Day: 4 Convincing Reasons for Adding Pumpkin to Your Diet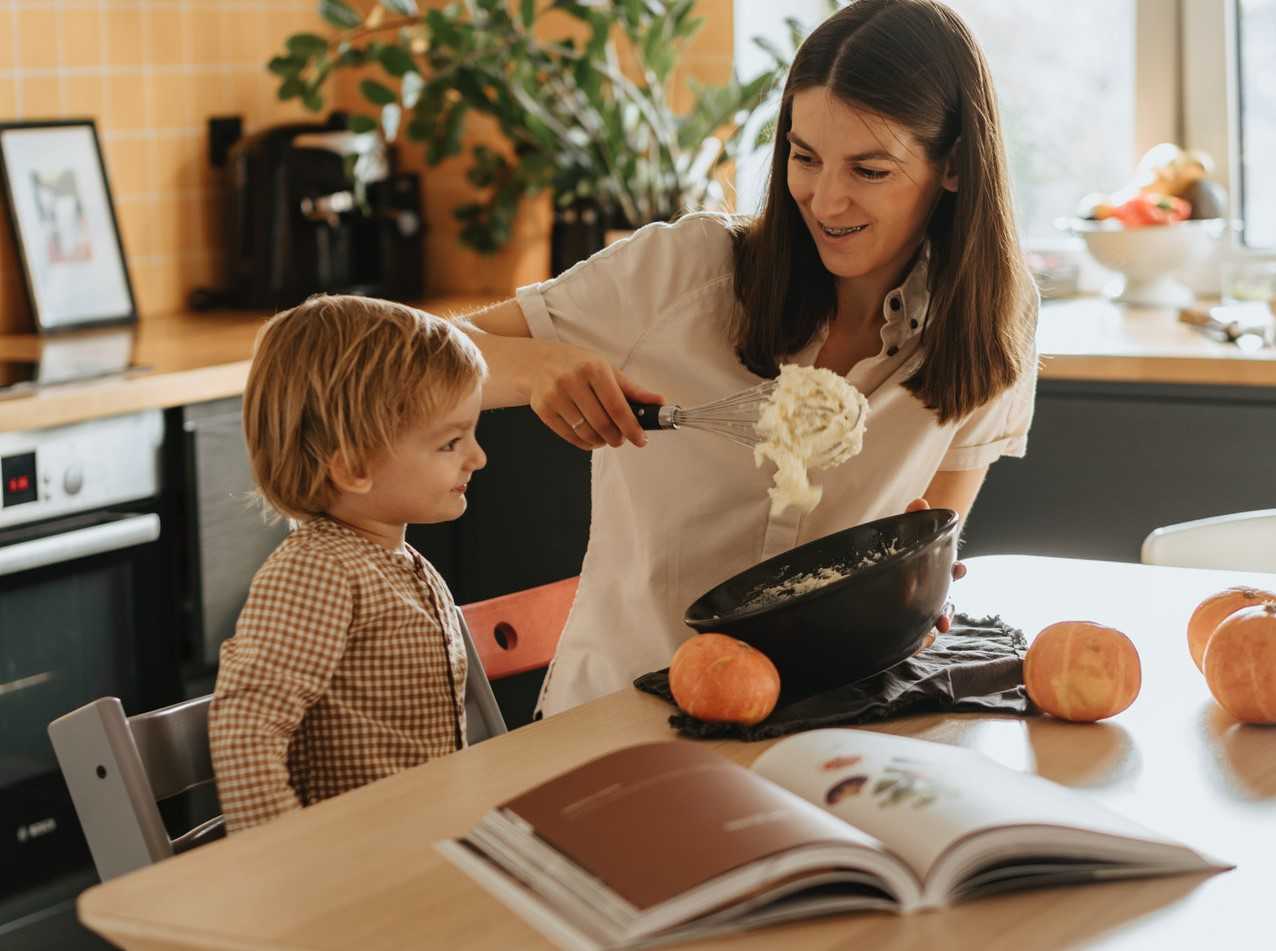 Celebrate the Classic Fall Favorite
Did you know that you can do so much more with your pumpkins than just turn them into pies, scented candles, and jack-o-lanterns? Besides being known for its earthiness, warmth, and comforting scent and flavor, the pumpkin is also an incredibly healthy addition to your diet.
As we celebrate this plump, nutritious orange vegetable on National Pumpkin Day this October 26th, everyone is encouraged to experience a new take on this classic fall favorite.
Health Benefits of Adding Pumpkin to Your Regular Diet
As you scoop out the insides of pumpkins this year, take time to consider how beneficial this veggie can be for your overall health and wellness. To prove to you that pumpkins deserve a spot on your plate, Kids Car Donations shares the most compelling reasons why you should incorporate this fall superfood into your regular diet.
1. It helps regulate your blood pressure.
According to the Centers for Disease Control and Prevention, nearly half of the adult population in the United States has high blood pressure. One of the best ways to control blood pressure is to eat foods that contain potassium because it helps your body lose sodium through urine while easing the tension in your blood vessel walls. Consuming one cup of cooked pumpkin gives you the potassium that's 16% of the Reference Daily Intake (RDI).
2. It prevents and controls diabetes.
The human body makes less insulin if its potassium levels are too low. As this happens, blood sugar levels become higher. If you want to lower your chances of getting Type 2 diabetes, be sure to eat more pumpkins.
3. It reduces your risk of cancer.
Free radicals are highly unstable atoms that are produced by the body's metabolic process. Too much of them can damage your body's cells and cause cancer. Without antioxidants to track them down and neutralize their harmful effects, it can be difficult to keep the body's cells healthy and less vulnerable to becoming cancerous. Since pumpkins contain antioxidants that include alpha-carotene, beta-carotene, beta-cryptoxanthin, adding them to your diet can help you lower your risk of cancer.
4. It boosts your immune function.
A healthy immune system creates a strong barrier that prevents disease-causing germs from entering the body. If one of these germs manages to slip by the barrier, the immune system attacks and destroys them by producing white blood cells and other proteins and chemicals. Thankfully, pumpkins are packed with vitamins and minerals that boost your immune system.
Reach Out to Ailing Children in Your Community
Before you begin looking for pumpkin recipes, you may want to spare a thought for the children and teens in your community who are battling life-threatening diseases and crippling disabilities.
If you donate an unwanted vehicle to us at Kids Car Donations, you'll help us improve their health condition and even save their lives. We'll have your donated vehicle auctioned off, with the proceeds going to our child-focused charity partners. These IRS-certified 501(c)(3) nonprofit organizations use the funding to provide their young beneficiaries with comprehensive and quality medical assistance as well as emotional support.
You'll also benefit from your donation since it will entitle you to receive the maximum tax deduction in the next tax season. We'll also provide you with our free professional pickup and towing services from anywhere in the country.
Perhaps more importantly, your charitable contribution will leave you feeling good about yourself for having done something that can potentially save a child's life.
We gladly accept nearly all types of vehicles, regardless of their year, make, model, mileage, or condition.
To find out the details of our quick and convenient vehicle donation process, head over to our FAQs page. For your inquiries or concerns, feel free to give us a call anytime through our toll-free hotline at 866-634-8395. You can also message us here.
Help Make Those Sick Kids Feel Better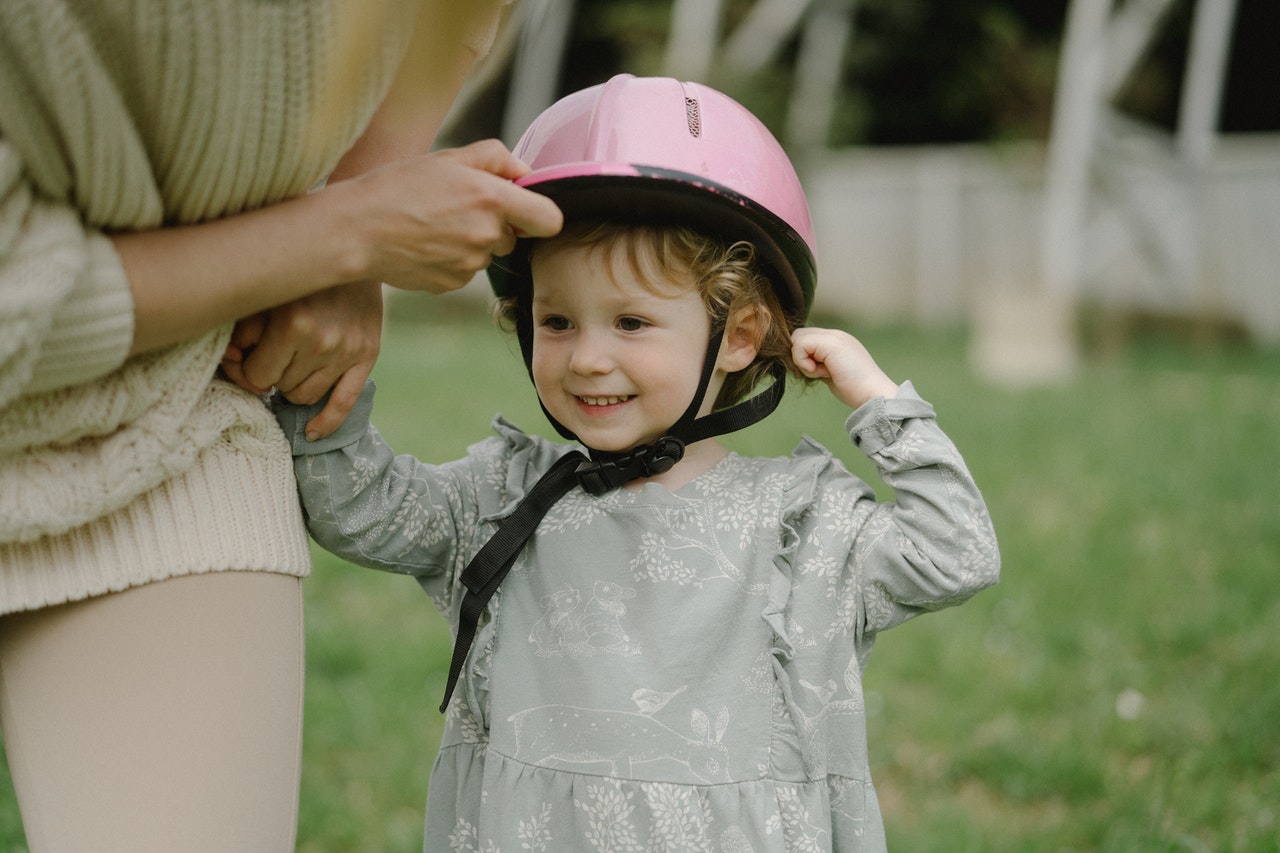 Your simple act of charity can make a huge difference in the lives of the ailing boys and girls in your community. Donate your unwanted car to Kids Car Donations by calling 866-634-8395 or filling out our online donation form now!