October 22nd — International Stuttering Awareness Day: 5 Myths You Shouldn't Fall For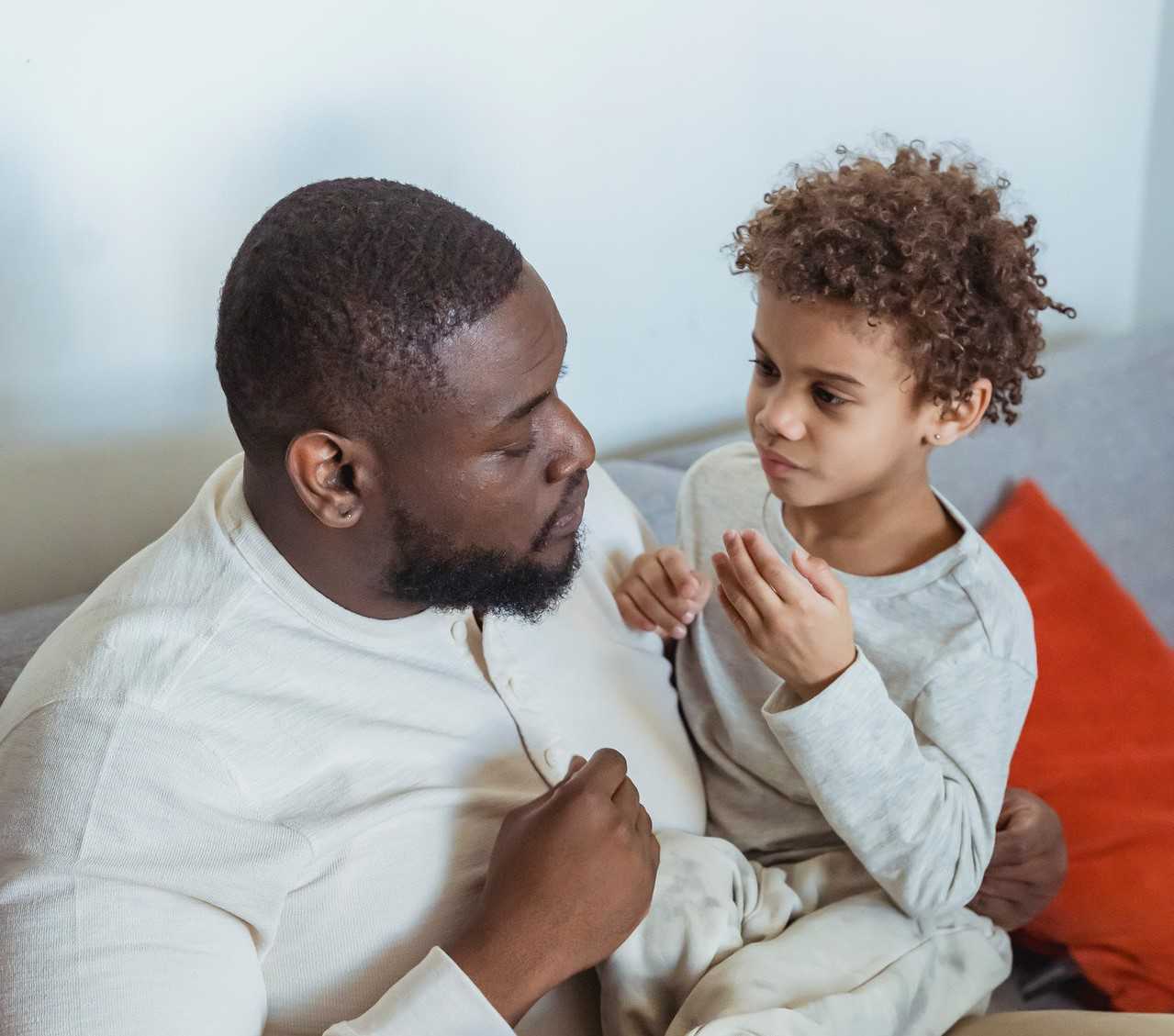 Separate Stuttering Facts from Fiction
Did you know that stuttering affects more than 3 million Americans and 70 million people across the globe? Despite these glaring figures, stuttering remains one of the most misunderstood communication disorders.
For this reason, we observe the International Stuttering Awareness Day each year on October 22nd to erase the stigma that marks people who stutter. Besides shining a helpful spotlight on those who live with this condition, the awareness campaign encourages the public to educate themselves about stuttering.
What Exactly Is Stuttering?
Also known as stammering, stuttering refers to a communication disorder that affects an individual's ability to speak smoothly and effortlessly. Someone who suffers from this condition tends to repeat sounds, words, or parts of sentences. As they struggle to speak, their facial muscles may also tense up.
Don't Fall for these 5 Stuttering Myths!
Did you know that people who stutter are perfectly normal? Unfortunately, negative stereotypes and false assumptions about their condition can seriously affect how the public views people who stutter and how these individuals view themselves. In observance of International Stuttering Awareness Day, Kids Car Donations is here to dispel the biggest myths about stuttering.
MYTH #1: "Stuttering is caused by stress, anxiety, or nervousness."
Unlike fluent speakers who become disfluent when they're anxious, nervous, or under stress, stutterers can't speak clearly even when they're not under pressure. However, it's important to note that while stress, anxiety, and nervousness don't cause stuttering, they may worsen it.
MYTH #2: "Finishing a stutterer's incomplete sentence is acceptable."
There's nothing more demeaning than finishing an incomplete sentence by a person who stutters. It's like telling someone who uses crutches for walking to just walk better. Although people who stutter know what they're trying to say, the glitch in their ability to speak effortlessly prevents them from producing smooth speech.
MYTH #3: "It's OK to tell a person who stutters to calm down and relax before they speak."
No, it's never a good idea to tell a stutterer to calm down and relax because it will make them even more self-conscious. In most cases, it will even worsen their stuttering. Keep in mind that stuttering is linked to mutations in a person's specific genes or changes in their brain — not in their fear of speaking in public. Your best response would be to listen patiently to the person who stutters and speak clearly and slowly yourself to serve as their model.
MYTH #4: "Stuttering is caused by hearing or imitating a parent or relative who stutters."
Although the exact causes of this communication disorder are yet to be fully understood, one thing is certain: Stuttering isn't contagious. However, research shows that stuttering usually runs in families due to shared genes and not through imitation.
MYTH #5: "A person who stutters is less intelligent."
Stuttering doesn't have anything to do with a person's intelligence or capabilities. In fact, the stuttering community has its share of writers, scientists, actors, politicians, and college professors who've managed to achieve success in their profession.
What You Can Do to Help the Ailing Kids in Your Community
Children who stutter can still enjoy happy and fulfilling lives with support from their family and friends. However, youngsters who struggle with serious physical, mental, or emotional illnesses face tougher challenges. This is especially true for those kids from low-income families who can't afford the high cost of health care.
You can help in improving their health and even saving their lives by doing something simple: Hand over an unwanted vehicle to us at Kids Car Donations.
We serve as an online vehicle donation platform for child-focused nonprofit organizations that provide life-saving and life-nurturing assistance to children and teens facing severe health challenges. These IRS-certified 501(c)(3) nonprofits provide their young beneficiaries with free comprehensive and quality medical assistance, including treatment, emotional support, and relief of pain and trauma. These nonprofits also provide their beneficiaries with access to free social services and educational resources.
It's easy to donate to us, and it's also very rewarding. All you have to do is contact us. We'll provide you with our free pickup and towing services wherever you are in the country.
Your donation will also earn you the right to receive the maximum tax deduction in the next tax season.
More than these valuable rewards, you'll also feel an immense sense of satisfaction, knowing that your gift will help make a difference in the lives of the boys and girls in your community who are grappling with terrible afflictions.
We accept most vehicle types, including those that have scratches and dents here and there and a few defective parts.
To get to know our quick and simple vehicle donation process and other important details, head over to our FAQs page. If you have questions or concerns, give us a call at 866-634-8395 or message us here. We'll get back to you as quickly as we can.
Let's Work Together to Make a Difference!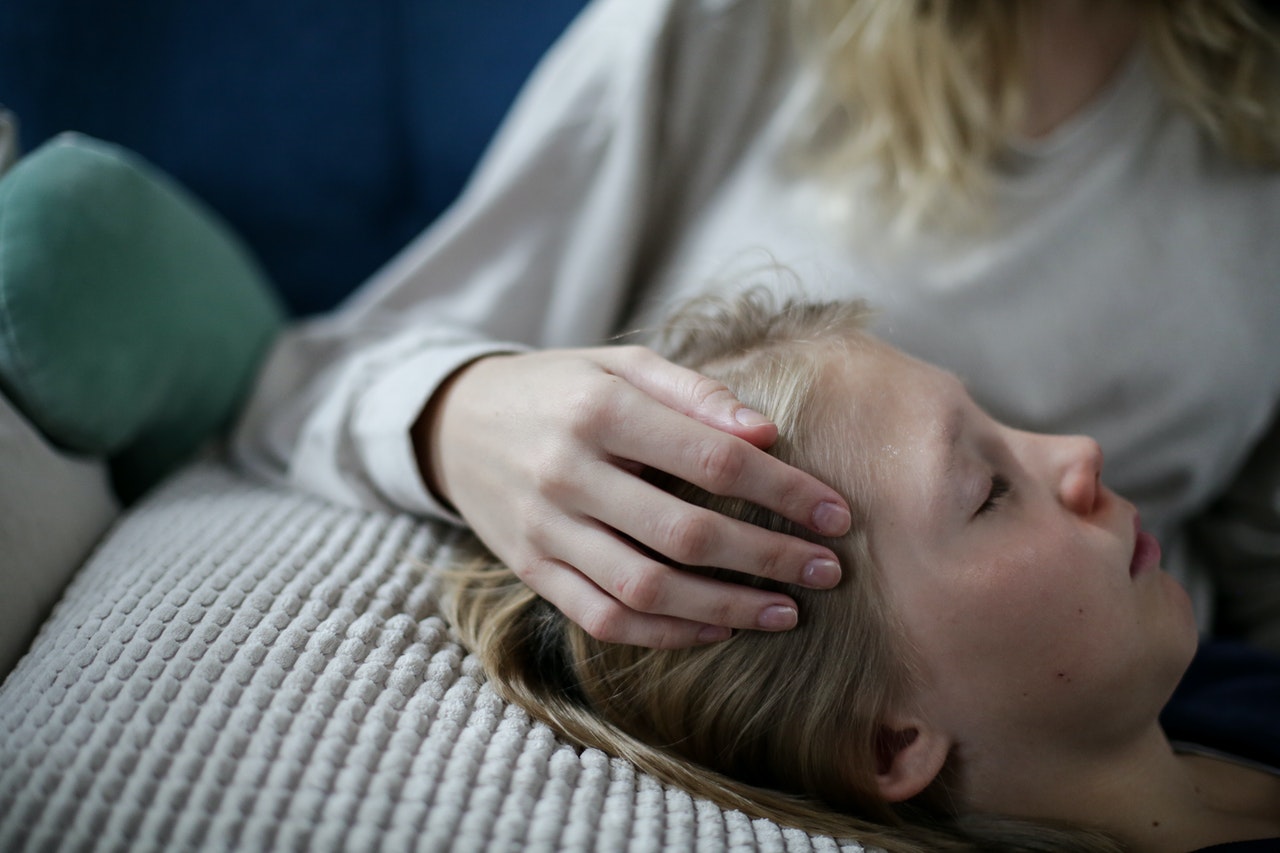 If you have a soft spot for children who are dealing with life-threatening diseases or life-limiting disabilities, know that you can easily help them with a simple car donation. Call Kids Car Donations at 866-634-8395 or fill out our online donation form now!