October 15 — Global Handwashing Day: 5 Common Slip-Ups People Make When Washing Their Hands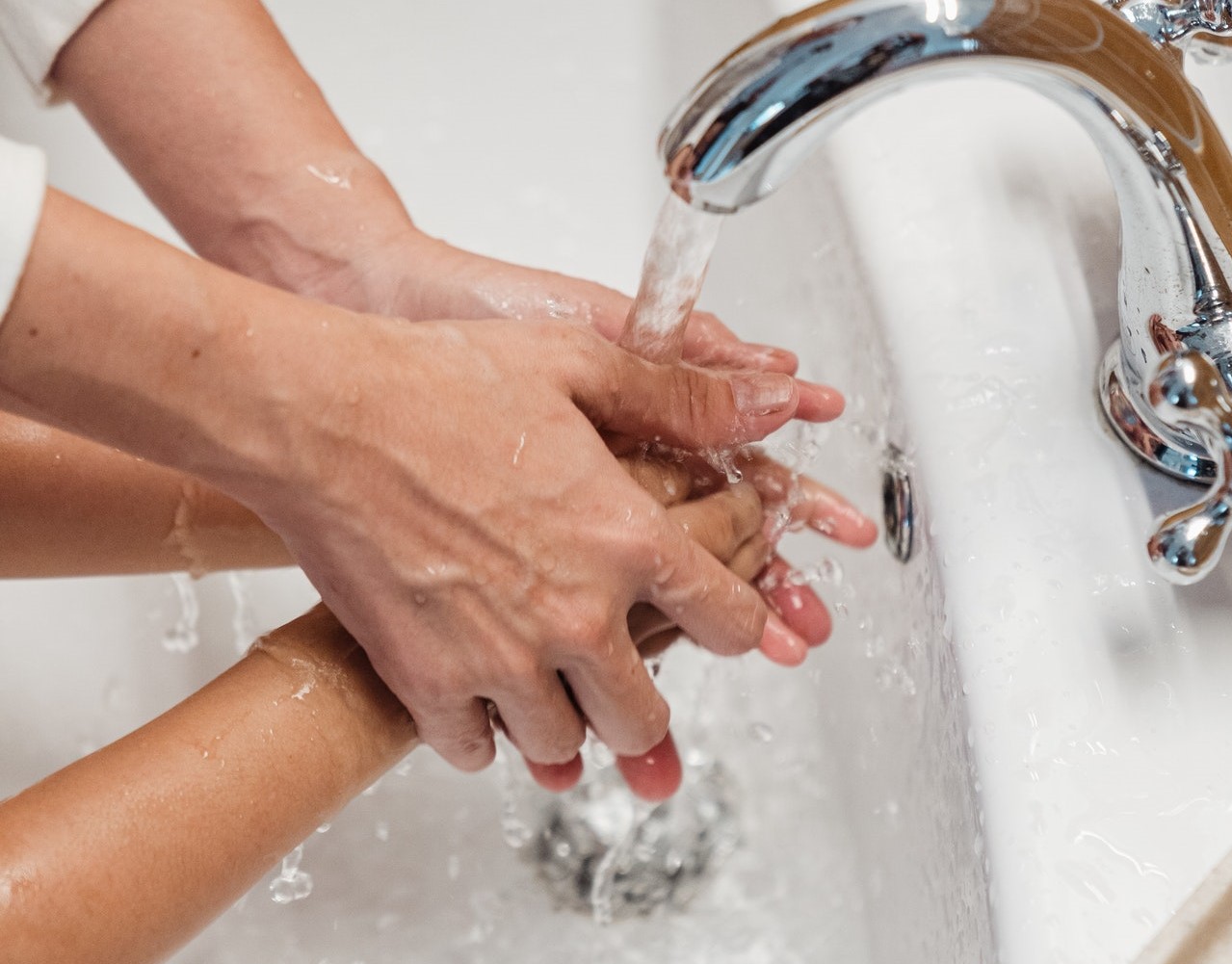 Here's How You Can Improve Your Handwashing Skills
Did you know that people touch their faces anywhere between 23 to 50 times in an hour?
If you don't want to contaminate your eyes, nose, or mouth, you'd want to recommit to proper handwashing. When done right, this can help prevent the spread of COVID-19 and other respiratory diseases.
Each time you wash your hands with soap and rub them together, you remove the oil, dirt, bacteria, viruses, and other dirt particles from your skin. However, some pathogens may remain in your skin when you don't wash your hands properly. With the observance of Global Handwashing Day on October 15th, it's time to refresh your handwashing skills.
The Biggest Handwashing Mistakes to Avoid
Bacteria and viruses are extremely resilient. If you're not serious about your handwashing technique, your hands may not be as clean as you think they are. To help you make sure you get the most protection out of your handwashing, Kids Car Donations has pulled together the five biggest mistakes to avoid.
1. Forgetting to wash when you should
You shouldn't forget to wash your hands before or after you get yourself in high-bacteria situations such as the following:
Before you eat or prepare a meal;
Before touching your face;
After coughing or sneezing;
After using the bathroom;
After handling trash;
After touching your pet;
After touching surfaces in public areas including gyms, supermarkets, and public transportation.
2. Rushing the wash
Contrary to what some people think, using soap and water isn't enough. According to the Centers for Disease Control and Prevention, you can only ensure that your hands are free from germs by lathering up for at least 20 seconds. This is about the length of time it takes to sing "Happy Birthday" twice to yourself.
3. Not using enough soap
Proper handwashing is more than just giving your hands a quick rinse. Bacteria and viruses have this uncanny ability to cling to your hands even when you put them under running water. However, if you apply a generous amount of soap on your hands and create friction by rubbing them together, you won't have to wonder if you've effectively removed dirt, grease, and microbes from the surfaces of your hands.
4. Skipping nooks and crannies
While giving your hands a good wash, you shouldn't forget to spend more time scrubbing and washing out likely germ hideouts, including the pockets between your fingers and underneath your nail beds.
5. Not taking time to dry your hands
Since germs thrive in warm and moist environments, you wouldn't want to skip drying your hands after washing them. Be sure to take time to fully dry. At home, dry your hands with a paper hand towel or a clean and dry hand towel. When out in public, you may use an electric drier.
You Can Help Ailing Kids in Your Community
Applying proper handwashing techniques will undoubtedly reduce your chances of contracting serious respiratory diseases.
Unfortunately, knowing how to wash hands properly can no longer help kids who are facing life-threatening diseases or life-limiting disabilities. However, you'll have an opportunity to help these children and even save their lives by simply donating any type of vehicle to us at Kids Car Donations.
Upon receipt of your donated vehicle, we'll auction it off to generate funds for our nonprofit partners. These reputable children's nonprofit organizations use the funding to provide vital health services to needy pediatric patients, including comprehensive medical treatment, emotional support, and educational and social services.
Since our charity partners are IRS-certified 501(c)(3) nonprofits, your charitable contribution will entitle you to claim the maximum tax deduction in the next tax season.
You can also expect us to pick up and haul away your vehicle for free. Your location shouldn't be an issue because we operate in all 50 states plus the District of Columbia.
On top of the material rewards in store for you as our donor, you'll also experience an immense sense of personal satisfaction knowing that your act of charity will help improve the health of kids who are battling serious medical conditions, perhaps even saving their lives.
We're willing to accept almost all types of vehicles regardless of their year, make, model, mileage, and condition.
To know more about our vehicle donation program, including our quick and convenient process, head over to our FAQs page. If you have any inquiries or concerns, give us a call at 866-634-8395 or leave us a message here.
Make a Difference Today!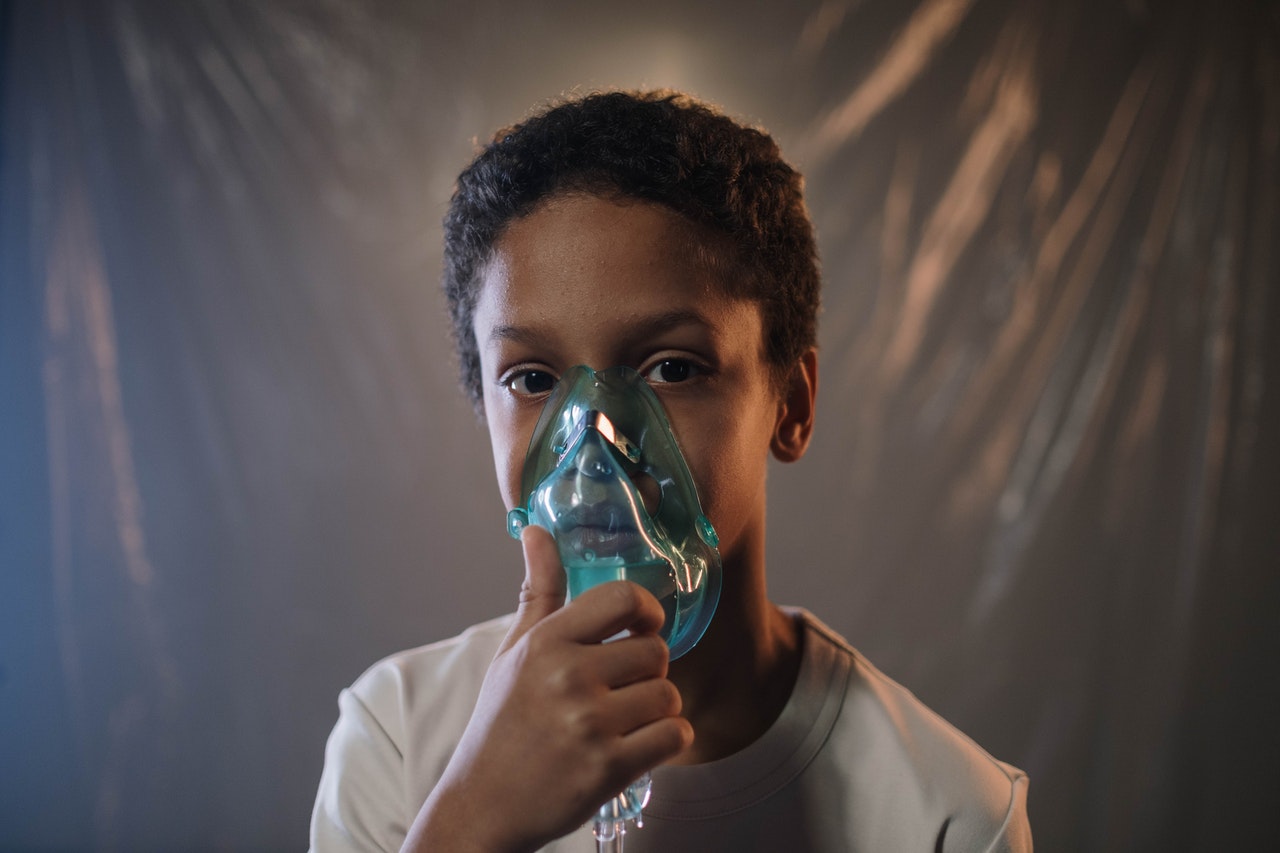 If you're ready to touch the lives of ailing kids in your community, donate your unwanted vehicle today! Call Kids Car Donations at 866-634-8395 or fill out our online donation form now!