October 10th — World Mental Health Day: 4 Practical Ways to Support Your Child's Mental Health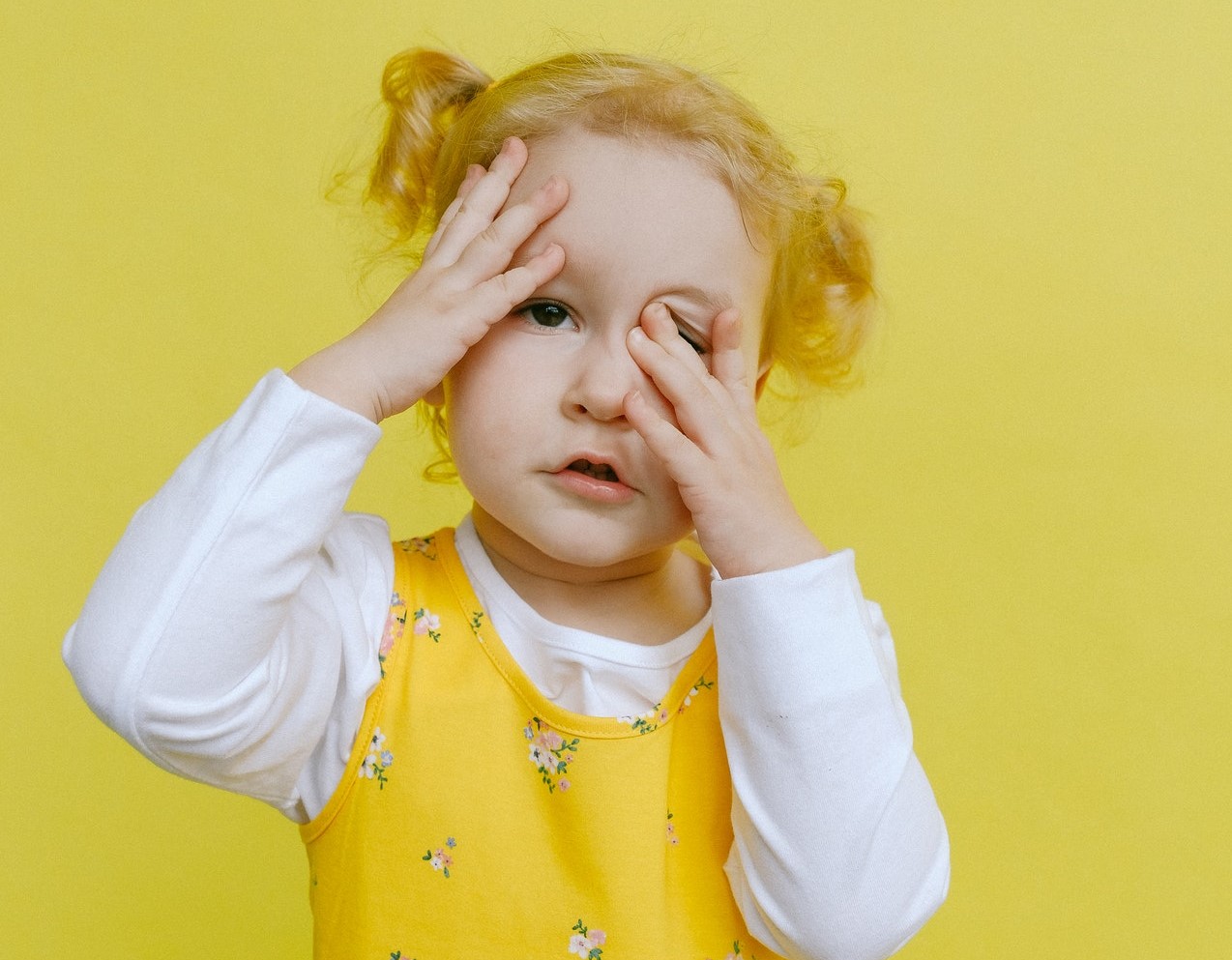 Help Your Child Keep a Healthy Outlook During Difficult Times
While children are more resilient than adults give them credit for, growing up isn't always easy for them. At each stage of their development, they face a different set of challenges that test their emotional and mental health.
For this reason, parents play a crucial role in helping their kids respond to difficult times with a healthy outlook on life.
Needless to say, moms and dads should take their children's mental health seriously. Good mental health allows these youngsters to think clearly, communicate effectively, develop socially, learn new skills, and adapt to changes as they grow into adults.
As we observe World Mental Health Day on October 10th, let's put the spotlight on those who are trying to raise healthy, happy, and confident children who are kind to themselves when things don't go the way they expect.
How You Can Support Your Child's Mental Health
Your child's mental health is simply the way they think and feel about themselves and the world around them. Since their mental health directly affects how they cope with life's stresses, you'll want to make sure that your child feels supported through each stage of their development.
To get you started, Kids Car Donations pulled together some practical ways to support your kid's mental health.
1. Be ready to listen without judgment.
Your child has to understand that your love for them depends neither on their accomplishments nor their mistakes. If you want to make your child feel loved, accepted, and secure, you'll need to learn how to listen without judgment. This encourages them to approach you with any kind of issue without fear of being rejected or dismissed.
2. Communicate honestly but positively.
Your child isn't as oblivious to the world as you might think they are. Although you want nothing more than to shield your kid from harsh realities, they'll soon find out what's going on. While honest communication keeps them from imagining things that are worse than they actually are, positivity gives them reasons to be optimistic during times of uncertainty.
3. Provide positive feedback.
There's nothing more encouraging than positive feedback. When your child learns that they've done something good, they develop the desire to become better. Your positive feedback lays the foundation for healthy self-esteem.
4. Know when to seek help.
It's only normal for kids to go through changes in their behavior as they go through developmental changes. However, you should also learn how to identify warning signs that may indicate the need for professional assistance. These signs include persistent aggression or disobedience, sadness, depression, regular anxiety, frequent temper tantrums, fidgeting, hyperactivity, a decline in school performance, and refusal to take part in normal kids' activities.
Spare a Thought for the Sick and Disabled Kids in Your Community
Navigating difficult times can be challenging for anyone — especially for kids who are faced with life-threatening illnesses or life-limiting disabilities. If you want to help the sick and disabled children and teens residing in your area, consider donating any type of unwanted vehicle to us at Kids Car Donations.
We'll auction off your donated automobile and hand over the proceeds to our charity partners. These IRS-certified 501(c)(3) nonprofit organizations use the funding to carry out life-saving programs that provide needy pediatric patients with free and easy access to essential health care services, medical assistance, and emotional support.
In exchange for your donation, you'll receive free professional towing service from any point in the country. Your gift will also entitle you to claim the maximum tax deduction in the next tax-filing season.
However, the best part about making a charitable contribution to us is the priceless joy of knowing that you'll be making a difference in the lives of children facing serious health challenges.
We're willing to accept nearly all sorts of vehicles, regardless of their age or condition.
If you want to know more about Kids Car Donations, including our quick and easy vehicle donation process, head over to our FAQs page. If you have questions or concerns, you can call us anytime at 866-634-8395 or write to us here.
Let's Work Together to Give These Kids the Help They Need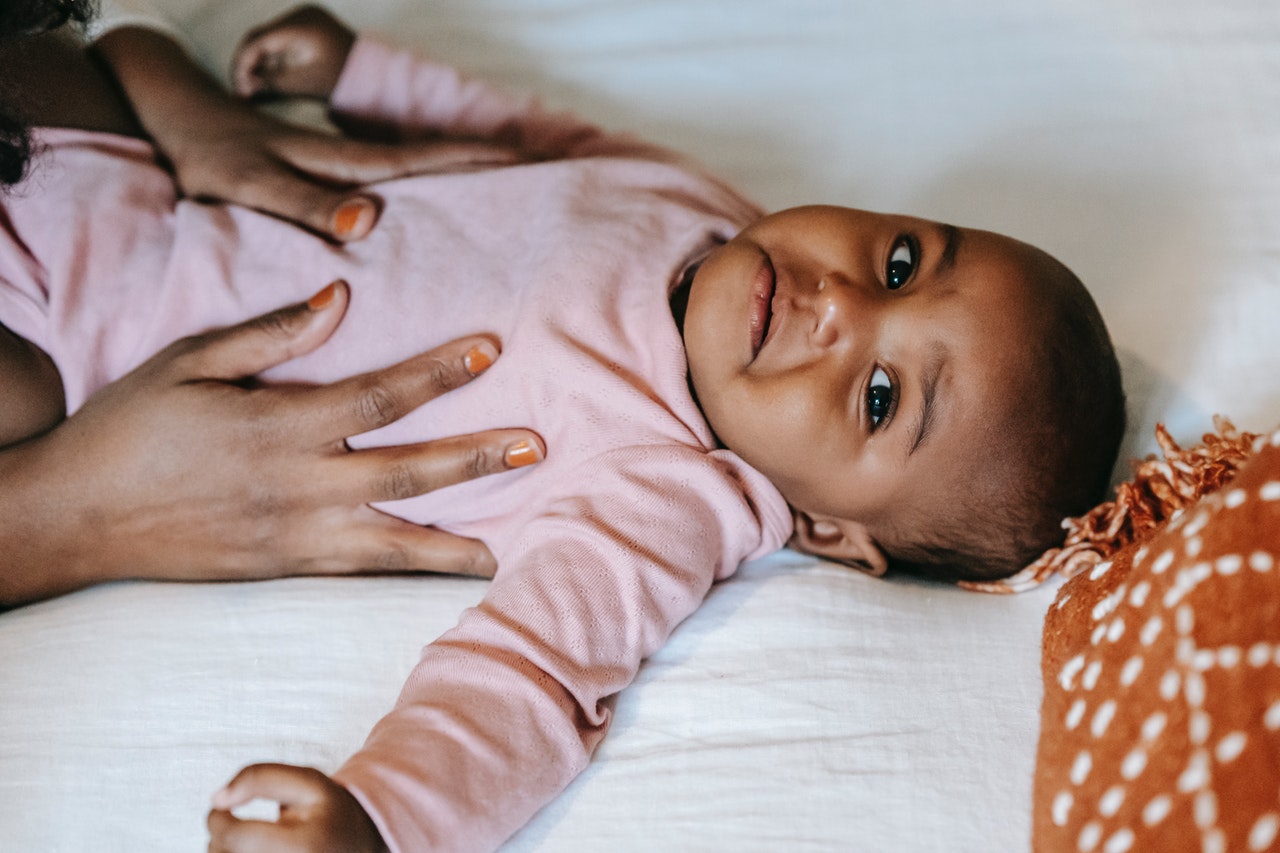 Now is the best time to help the severely ill kids in your community. If you're ready to give them the assistance that could potentially save their lives, call Kids Car Donations at 866-634-8395 or fill out our online donation form now!