Nursery Room Tips for Your Peace of Mind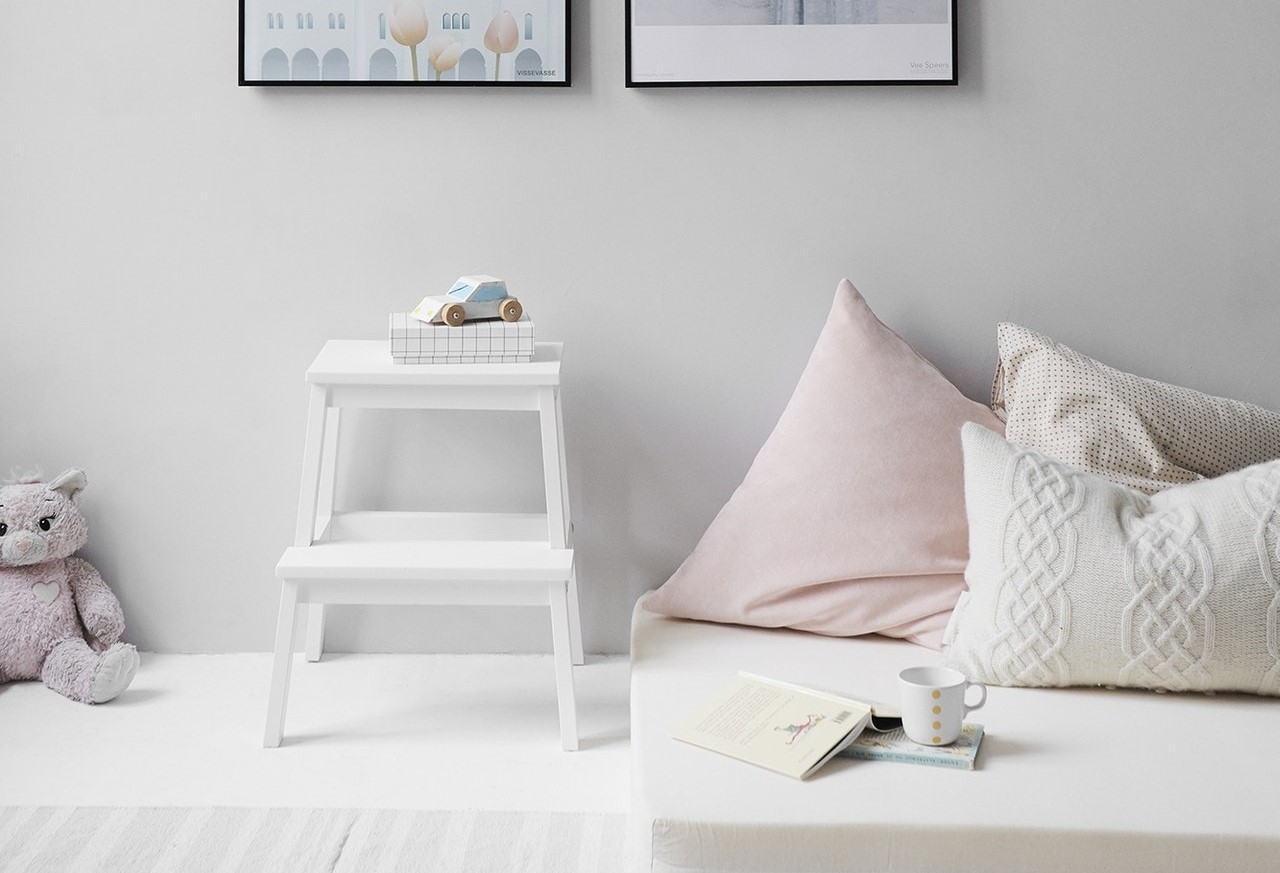 Set Up a Safe Environment for Your Baby
Parents get really excited when it's time to decorate their baby's dream nursery. Before their little bundle of joy arrives, they want to make sure that everything's beautifully in place.
Designing your dream nursery is more than just picking a cute theme and adorning it with baby decors. You should spend just as much time and effort ensuring that it's a safe place for your baby. Obviously, you don't want anything bad happening to your little one while you're away.
So, how can you create a secure environment for your tot? Kids Car Donations has come up with eight nursery room tips for your peace of mind.
1. Invest in the right crib.
Aside from choosing a durable and well-built crib, see to it that it meets the government safety standards. The slats shouldn't be over 6 cm (2.36 inches) apart so that your baby's head won't get stuck between them. The corner posts should have no decorative cut-outs in the headboard or footboard as these could snag your child's clothing and cause strangulation.
Also, it might be a good idea to get a crib that can grow with your child to save you money. Just be sure that you regularly check for loose or broken parts.
2. Create a safe crib environment.
Your baby will be spending most of their time in the crib during their first few months, which is why it's important to keep your crib as secure as possible. The mattress should be firm and the crib sheet should be tight-fitting.
Don't put any stuffed toys, pillows, and rolled-up blankets as these can pose a risk of suffocation. Instead of using thick covers or comforters to warm your baby, just dress them.
3. Be extra careful with cords.
Arrange the nursery in such a way that the crib and playpen are away from the windows. Your baby might grab the window cords or curtains, which could potentially lead to strangulation. Go for cordless window coverings if you can.
Don't let any cords or strings dangling in or anywhere near the crib. Remove cords and wires on the floor. Not only are they tripping hazards, but they can also attract your baby to an outlet, which brings us to the next tip.
4. Place plug protectors in unused outlets.
Being the curious creatures they are, toddlers will get their hands on just about anything they see, including outlets. Make sure yours don't put their fingers inside one of the outlets in the nursery by covering each of them with a protector.
5. Install window guards.
Once your child knows how to climb the window, that's when you realize, you might be in trouble. The solution? Install window guards on all windows in the nursery.
6. Store toys properly.
To prevent toddlers from getting trapped in a toy box, the Home Safety Council strongly urges parents to keep their toys in bins or boxes without lids. If yours comes with a lid, see to it that it has a spring-loaded mechanical arm that stops the lid from closing.
7. Keep baby care items out of reach.
As mentioned before, babies tend to get their hands on anything that catches their attention, so don't be surprised if a baby powder container suddenly goes missing from the nursery. Never allow this to happen as the baby might ingest the powder, which could be poisonous.
Baby care items should be stored somewhere babies can't find, such as in a drawer or on a shelf. If you place them under the changing table, keep its drawer locked when not in use.
8. Get a safe changing table.
If your crib doesn't have a changing table, you'll need to buy one that's steady and sturdy. It should come with rails to keep your baby contained. You might also want to put a nonskid rug or carpet beneath it. Always attach the safety belt when you use it.
Extend a Helping Hand to Ailing Girls and Boys
What if we told you that you can use the old car that's just gathering dust in your garage to bring hope and relief to indigent children in your community who are suffering from serious illnesses and disabilities? We're not kidding! By handing it over to us at Kids Car Donations, you'll help improve the lives of these kids.
We'll auction off your vehicle and then transfer the proceeds to our nonprofit partners. These IRS-certified 501(c)(3) nonprofit organizations use the funding to provide their young beneficiaries with quality medical assistance, including all types of pediatric treatment, emotional support, and relief of pain and trauma.
You will also benefit from your charitable gift. You'll enjoy the maximum tax deduction and get rid of an unwanted vehicle at zero cost to you. We offer free towing to our donors across America.
Best of all, you'll have the ultimate pleasure of doing something extraordinary that can help save the lives of critically ill children.
You can donate almost any type of vehicle regardless of its age or condition.
If you're interested to know our quick and easy donation process, feel free to visit our FAQs page. If you have any questions or concerns, leave us a message here or contact us directly at 866-634-8395.
Be a Hero Today!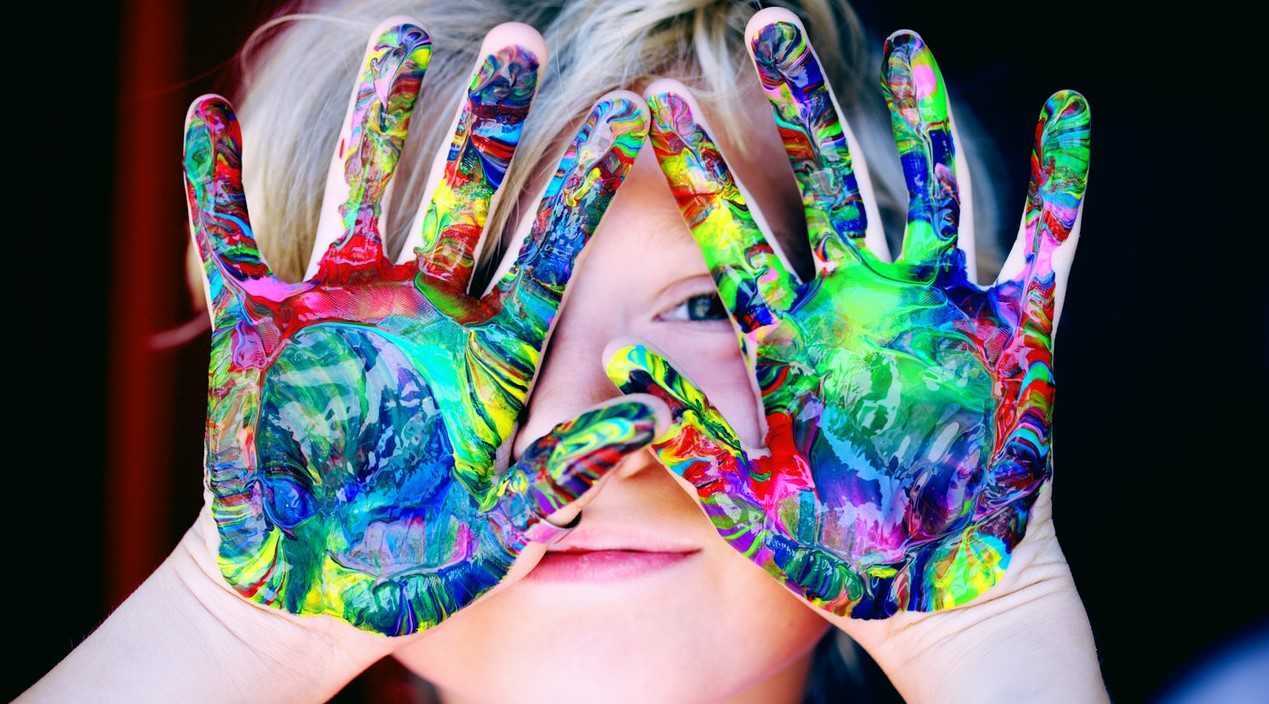 Are you ready to transform your clunker into a life-saving instrument? Call Kids Car Donations at 866-634-8395 or fill out our online donation form now!