New Year's Resolution Ideas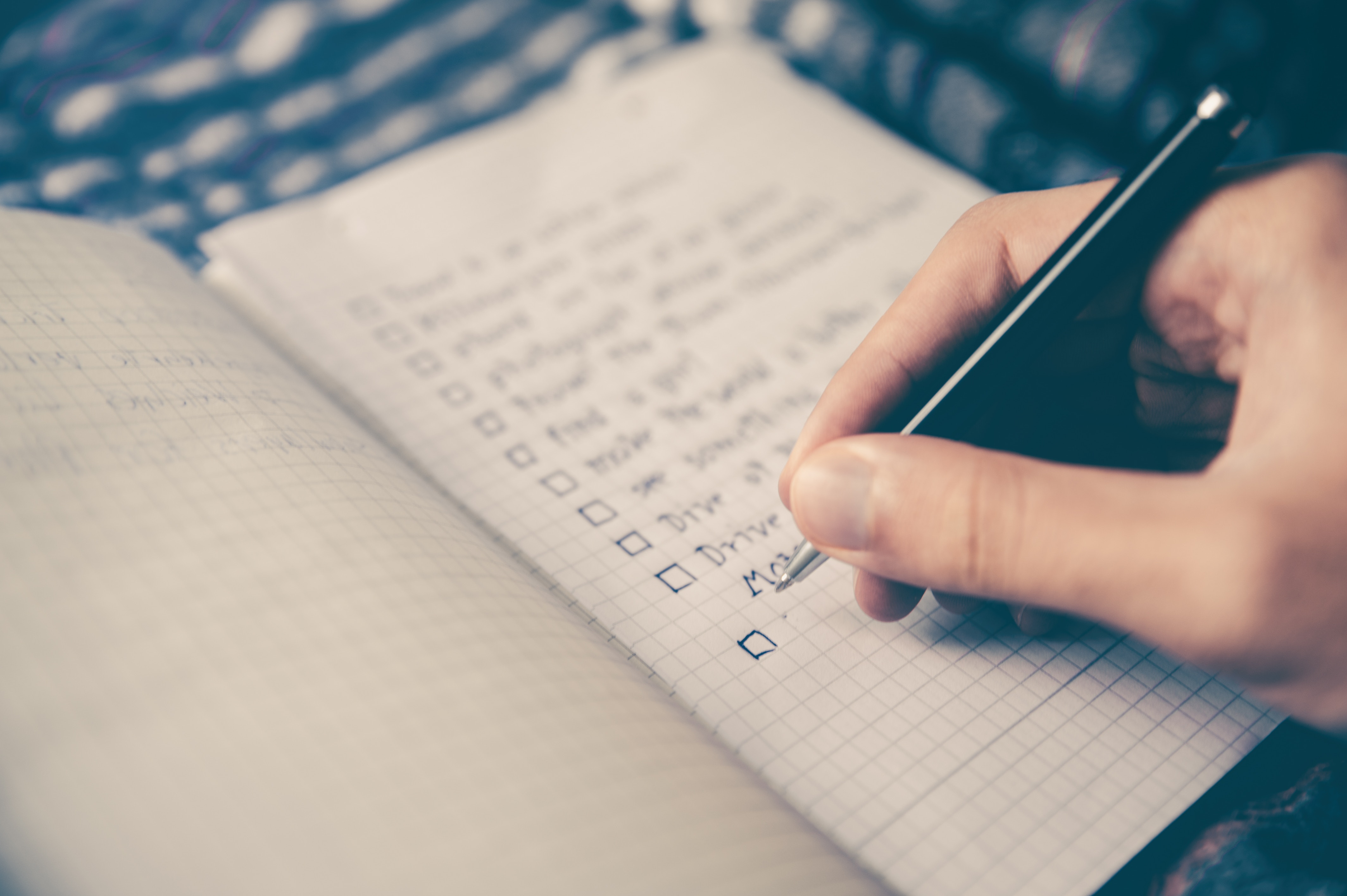 New Year's Resolution Ideas to Make 2019 Your Best Year Ever
Days following the start of the New Year, many of us must have already considered some New Year's resolution ideas and started working on some of them.
Before the first day of January 2019, countless people across the globe must have reflected on the choices they made in 2018 before deciding on the changes they need to make this year. Ultimately, our goal is to become a better version of ourselves.
Many of us presumably welcomed the New Year with a clean slate and a fresh vision of how we want ourselves to be—healthier, happier, and better. We ought to know that we couldn't become the person we envision ourselves to be if we don't make any changes in our lives. That's what New Year's resolutions are for—to help us turn our vision into reality.
For those who still have yet to make their New Year's resolutions, it's not yet too late to come up with your own list. To help you make your list, we at Kids Car Donations have come up with some practical and doable tips.
New Year's Resolutions List
Here are some practical New Year's resolutions ideas you may want to include in your list:
Switching to a healthier meal plan is probably the hardest resolution people can make. It takes hard work and determination, but you won't regret it.
Eating the right kind of food won't work if you're just thinking about eliminating your old eating habits. The key is to replace them with healthier food options. Incorporating plenty of fiber, vegetables, fruits, and water into your diet doesn't have to be blah if you do your research and get creative about planning and preparing your meals.
You'll notice that when you move your body more often, you'd feel great about yourself and your energy and zest for life will significantly improve. The key is to take baby steps towards your goal of becoming physically fit and gain motivation from the progress you've made so you can keep on pushing.
A little bit of peace and quiet never hurt anyone. In fact, it's actually good for you. If you look back and realize that you had been busy as a bee last year, maybe it's time to squeeze in some alone time in your schedule this year so you can have time for meditation.
Here's how you can achieve this: When you make arrangements on your schedule, try to consider each activity carefully. Eliminate the unnecessary things on the list and insert some meditation time. Try doing yoga to improve your concentration and focus.
As much as you can, try to learn one thing each day to gain a better understanding of the world. Other folks try to learn a new language or visit other countries to discover other cultures.
Procrastination is your biggest enemy. The problem with this is that once you get used to it, it becomes hard to snap out of it.
To correct this behavior, you can use the 2-minute rule. This is basically done by thinking "if you can do it in less than 2 minutes, then do it now." It may surprise you to know that you can actually do many things in less than two minutes.
New Year, New You
Do you want to become a better person in 2019? Donating to a charity that supports a good cause can be a good step to take to achieve your goal.
Kids Car Donations accepts vehicle donations that will be used to help seriously sick, troubled, and disadvantaged children and teens from impoverished families in various communities all over the country. We auction off all donated vehicles we receive and use the proceeds to help fund the vital services and programs being provided by our IRS-certified 501(c)3 charity partners that cater to troubled children. These charitable activities include free medical treatment, access to free educational and social service resources, emotional well-being projects, and providing permanent shelters and psychological services to homeless kids and their families.
Thanks to your donation, these children can overcome their difficulties.
You will also personally benefit from your vehicle donation since this will entitle you to claim a top tax deduction when you file your itemized federal income tax return. This is because our partners where the funding from your donation will go to are all IRS-certified 501(c)3 charities, which means your vehicle donation is 100% tax deductible.
For more information about Kids Car Donations and our car donations program, check out our FAQs page. For inquiries, you may call us at our toll-free hotline 866-634-8395 or send us a message online.
You can make your car donation by filling out our secure online donation form here or calling us directly. We accept vehicle donations anywhere in the United States since we have car donation programs in all 50 states.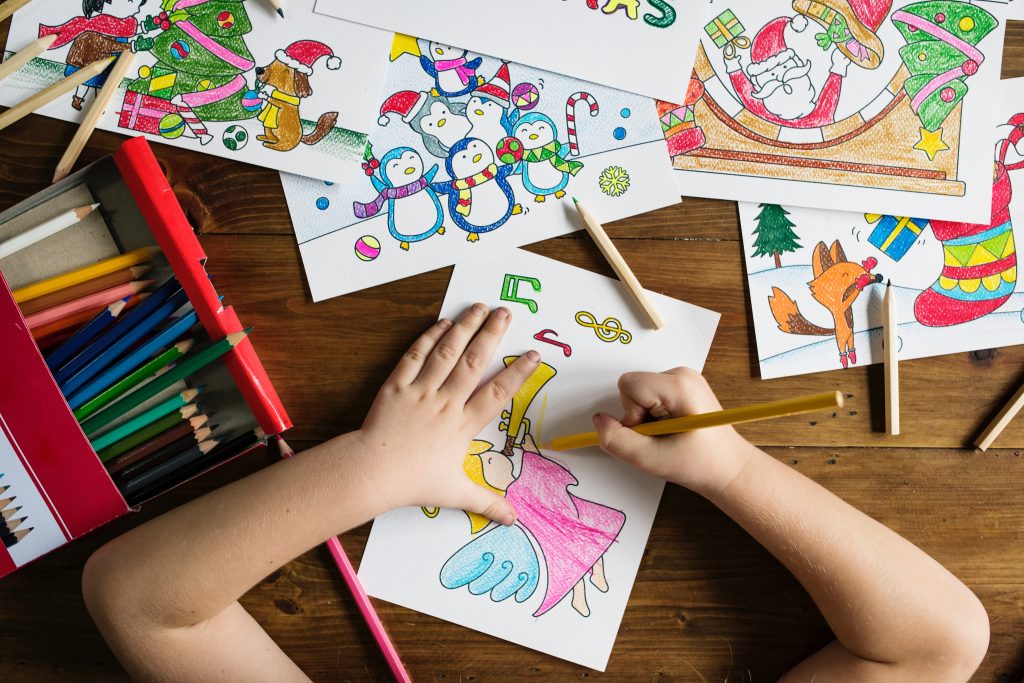 A Most Meaningful New Year Resolution Idea
Donating to us a vehicle you no longer need for the benefit of sick, troubled, and disadvantaged kids and teens in your community is definitely one of the most meaningful New Year resolution ideas you can include in your resolution list. Don't miss this opportunity to make a difference in your community. Call us at 866-634-8395 and donate a vehicle today!