Native American Heritage Month: 5 Native American Heroes Who Achieved Epic Greatness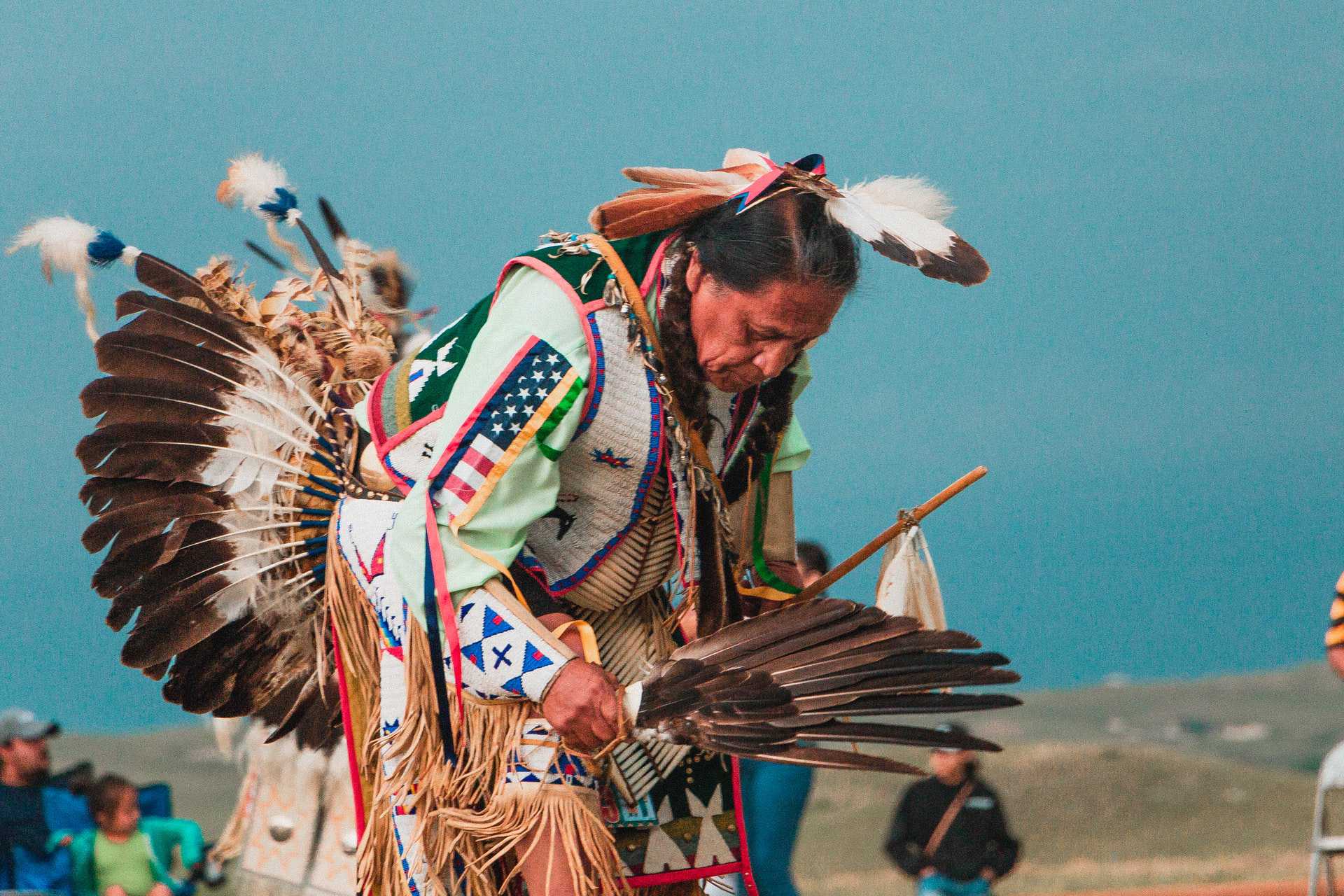 Get to Know Our Native American Heroes this November
When we think about American heroes, the images of our founding fathers and great military leaders may immediately come to mind. We can easily recognize and remember their bravery and leadership that left a lasting mark in our nation's history.
However, we should not overlook the heroism and the significant contributions made by Native Americans to our nation. As we observe Native American Heritage Month this November, let's take a closer look at indigenous Americans who achieved fame in ways that might surprise you.
5 Native American Heroes You Should Know
In the early days of our nation, Native Americans were victims of displacement, violence, disease, and oppression. However, the bravest of them rose up to lead their tribes toward justice and peace. Kids Car Donations invites you to get to know our Native American heroes and their inspiring stories of greatness.
1. Sitting Bull
Known for his bravery, Sitting Bull was a Native American chief who led the Lakota Sioux Nation during the Great Sioux War of 1876. When he was younger, he was called "Jumping Badger" and "Slow." He was later named "Sitting Bull" after his father witnessed his courage in battle at the age of 14. This legendary hero was often seen calmly smoking a pipe while he was fighting on the front lines.
2. Buffalo Calf Road Woman
The Buffalo Calf Road Woman fought in the battles of Little Bighorn and Rosebud in 1876 alongside her husband and brother. The young Cheyenne mother was famous for saving her wounded brother by riding her horse straight into a path of bullets. Some people believe she could have possibly killed General George Armstrong Custer after knocking him off his horse.
3. Powhatan
Best known as the father of Pocahontas, Powhatan was an astute and powerful chief, ruling over 30 tribes. Also known as Wahunsenacawh, his early assistance to British colonists led to a battle for control over the territory. At the peak of his power, he was said to have ruled between 13,000 and 34,000 Algonquian-speaking people living along the Virginia coast.
6. Joseph Brant
Joseph Brant was introduced to the colonization culture at an early age, having fought for the British in many wars. Despite converting to Christianity, the scholar and warrior remained loyal to his Mohawk roots, rallying four Iroquois nations. Brant was involved in some major skirmishes before rising to the rank of captain later in his military career.
7. Crazy Horse
Crazy Horse was a famous war leader of the Oglala Lakota tribe. He played a crucial role in the Battle of the Little Bighorn. He fought against the U.S. Army when white Americans encroached on Native American territory. According to historians, Crazy Horse didn't like to have his photograph taken and was known to turn down picture requests.
Show Your Support to Sick Kids in Your Community
While getting to know more about Native Americans on their special month, how about reaching out to the critically ill children and teens in your community? You can help save their lives by donating an unwanted vehicle to us at Kids Car Donations.
We'll sell your vehicle through an auction and use the proceeds to support the essential health care programs and services of top children's nonprofit organizations that are in partnership with us. These IRS-certified 501(c)(3) nonprofits use the funding they get from us to deliver solutions to a wide range of medical conditions that afflict children and teens. These charities also promote children's care, advocacy, research, and education.
Aside from helping sick and needy children in your community, your donation will also bring you immense rewards. It will entitle you to receive free professional pickup and towing service anywhere in the country.
You'll also receive a substantial tax deduction in the next tax-filing season.
Best of all, you'll experience a deep sense of personal satisfaction, knowing that you'll be giving ailing kids a chance to achieve better health.
We take nearly all types of vehicles regardless of their age, mileage, or condition. We accept even vehicles that have dents, scratches, and a few defective parts. As long as you're giving us a vehicle that's not stolen, abandoned, or extremely damaged beyond repair, then we'll gladly accept it with open arms.
If you want to know more about our vehicle donation program, check out our FAQs page. You can also call us at 866-634-8395 or write to us here. We'll gladly answer all your questions and concerns.
Make a Difference Today!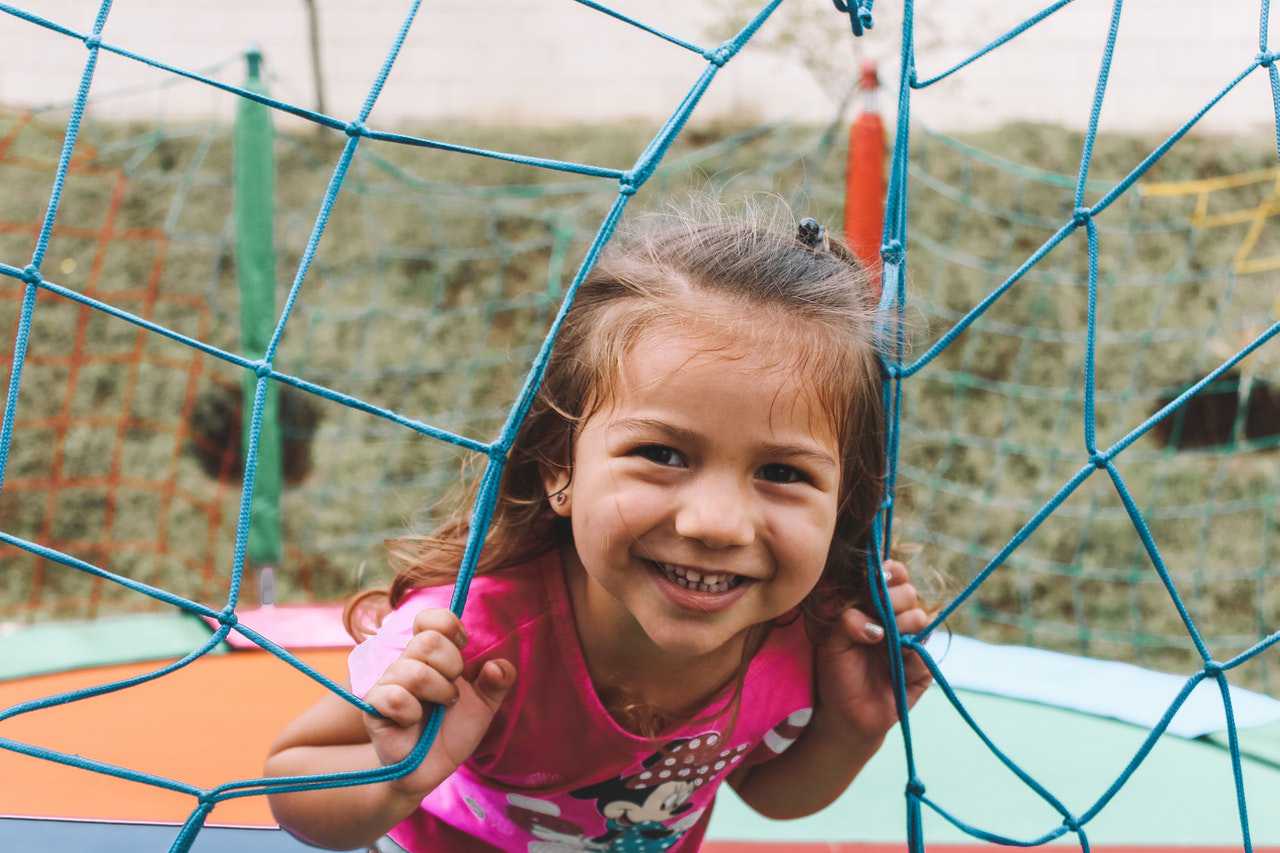 Dispose of an unwanted vehicle for free while making a difference in the lives of sick children! Call Kids Car Donations at 866-634-8395 or fill out our online donation form to kick-start your donation process today!