National Voter Registration Day on September 28th: How to Take Part in the Awareness Drive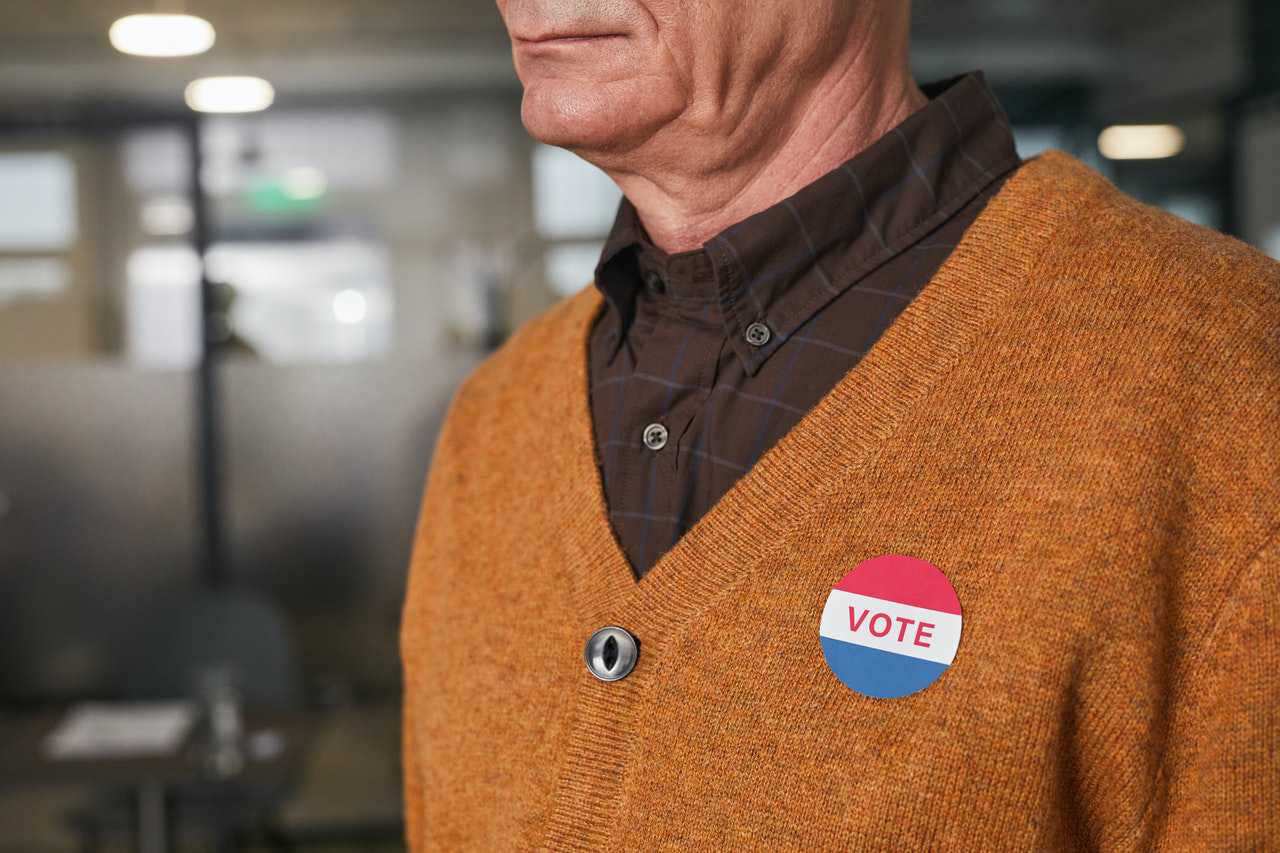 Every Vote Counts!
Every year, millions of Americans are unable to vote. The 2020 U.S. Census data revealed that as many as one in four eligible Americans is not a registered voter.
Some may have missed the deadline for voter registration, while others may have failed to update their registration. Some others probably aren't sure how the registration process works.
That's the reason why National Voter Registration Day was created: To make sure that all eligible Americans get the opportunity to practice their right to vote. Held on the fourth Tuesday in September of each year, National Voter Registration Day is an awareness campaign that seeks to remind voters about their rights and voting requirements. This year, it will be held on September 28th.
On this day, hundreds of local, state, and national organizations coordinate public events to spread the word about local elections, ballot initiatives, and of course, voter registration. They also provide valuable information for each state, considering that each state follows a different set of polling rules.
How You Can Take Part in the Campaign
Every vote matters, and yes, that includes yours. If you haven't registered yet, National Voter Registration Day is the reminder you need to do just that.
You might also want to use the unofficial holiday as an opportunity to learn about your rights and requirements as a voter. Be sure that you know where your polling place is.
You can likewise do your part in promoting greater people's participation in our electoral exercises to further strengthen our nation's democratic foundations. Kids Car Donations offers these three simple ways of taking part in the National Voter Registration Day awareness campaign:
1. Encourage at least five friends to check their registration status.
Reach out to at least five close friends and ask them to double-check their registration status. Any misspellings on their provided details can disqualify them from voting. Also, remind them to update their addresses if necessary.
2. Share resources.
As previously mentioned, millions of eligible Americans fail to register. Since many of them haven't registered because they couldn't figure out how the process works, you can share resources to make it easier for them to register. For instance, you can inform them of the registration deadline. Some people fail to vote because they missed the voter registration deadline.
Use social media as a platform to keep your community posted on the basic requirements and latest poll reminders.
3. Speak out against voting misconceptions.
Authorities have blamed voting myths for lower voter turnout and less engaged citizens. While some of these myths may not have malicious or deceitful intent, they can still be detrimental to our democracy.
Whether they're about the frequency of voter fraud, the logistics of voter registration, or the impact of their vote, debunking these myths will help clear things out for Americans who are on the fence about voting.
Your Car Donation Matters, Too!
Just like your vote, a simple vehicle donation can also make a huge impact. By making one such donation with us at Kids Car Donations, you'll be helping the needy children in your community who are facing serious health challenges. You'll make it possible for them to experience the fulfilling childhood they deserve.
We'll sell your donated vehicle through an auction, with the proceeds distributed to reputable children's nonprofit organizations that are in partnership with us. These IRS-certified 501(c)(3) nonprofits use the funding we give to provide their young beneficiaries with free comprehensive and quality medical assistance, including innovative solutions to pediatric health challenges, emotional support, and relief of pain and trauma. They also promote children's care, advocacy, research, and education.
You also get to reap valuable rewards as a donor. We'll send you the 100% tax-deductible sales receipt of your vehicle soon after it gets sold. The receipt will allow you to claim the maximum tax deduction come tax time.
We'll also process all the paperwork on your behalf. Plus, we'll haul your car away anytime and anywhere you had it parked or stored without charging you a single dime. We offer free pickup and towing in all 50 states plus the District of Columbia.
Of course, the greatest reward you'll get is the feeling of immense joy, knowing that your contribution will help critically ill children beat their afflictions.
We accept nearly all vehicle types, including those that are no longer in good condition. For as long as you're donating to us a vehicle with a title and one that's not a total wreck or with very little value, we will gladly take it.
If you have any inquiries, feel free to give us a ring at 866-634-8395 or leave us a message here. Visit our FAQs page to learn more about our donation process, tax deductions, and more.
Give Hope to Bedridden Kids Today!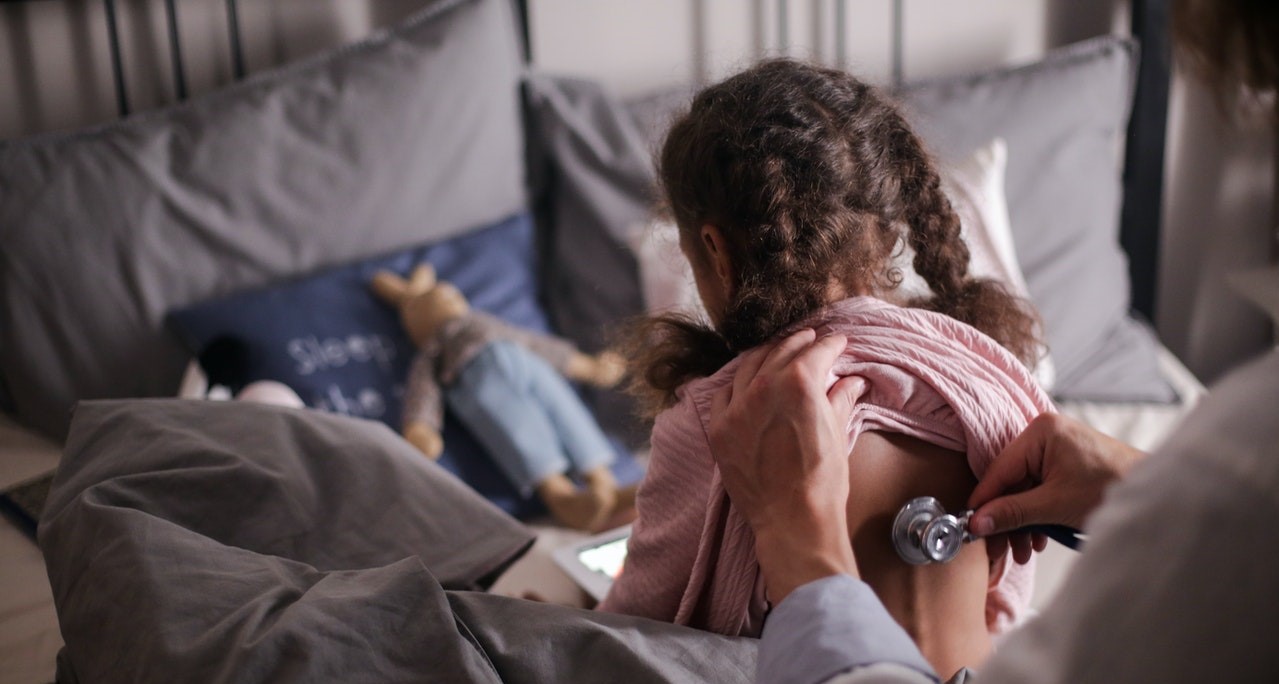 Make it a memorable National Voter Registration Day on September 28th by doing something extraordinary — helping save the lives of critically ill children. Call Kids Car Donations at 866-634-8395 or fill out our online donation form now!