National Volunteer Month: 3 Best Reasons Why You Should Volunteer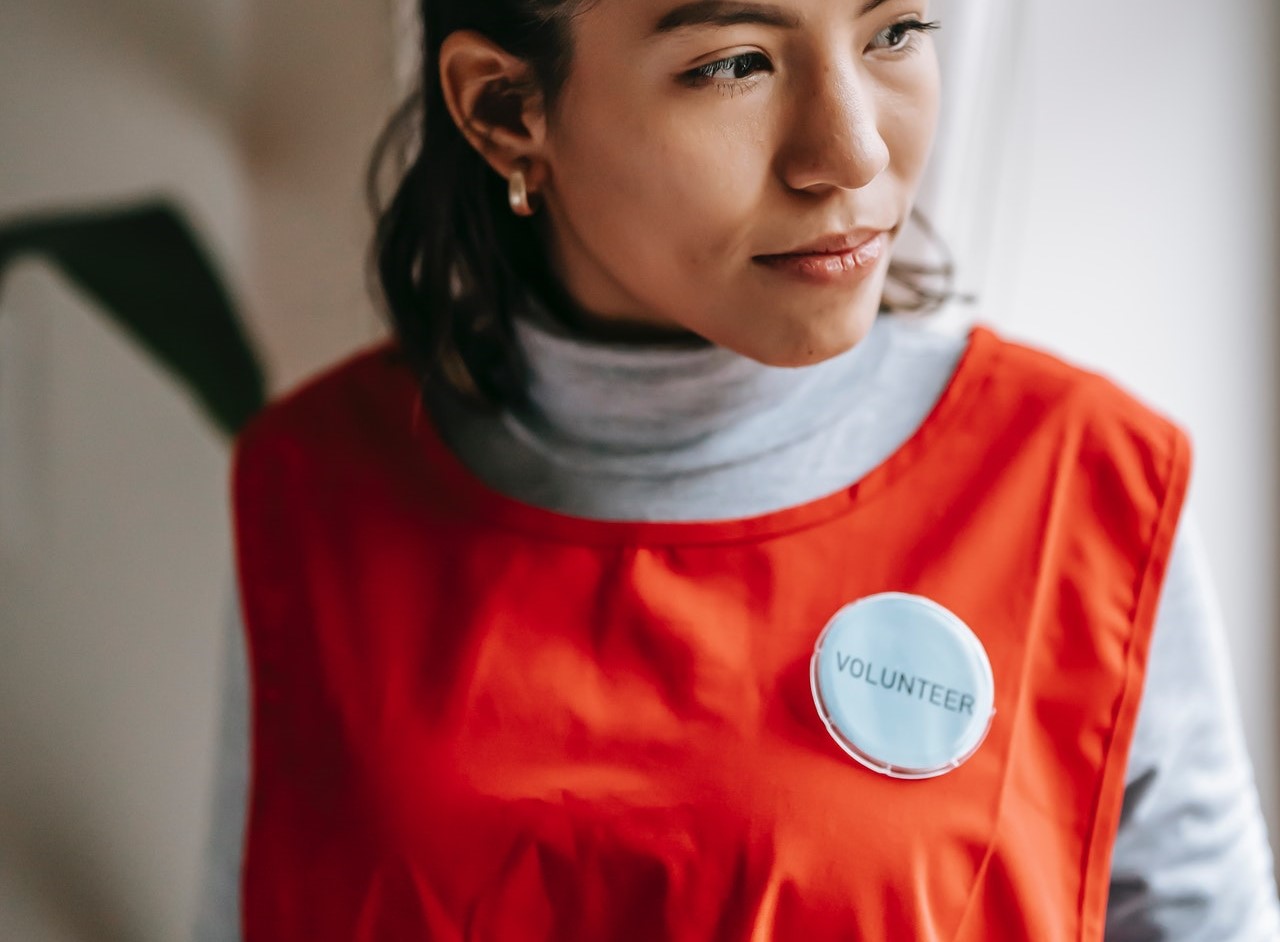 Celebrate Volunteerism This April!
April is National Volunteer Month. It's that time of the year when nonprofit organizations across the nation seek the help of volunteers for their projects in support of the causes they champion.
There's no shortage of people who need help. As communities continue to face gaps in necessary services, the need for selfless men and women who are willing to put in the work is as urgent as it has ever been. Since most volunteers work to improve other people's lives, they truly are godsends.
Why Should You Volunteer?
The world is a better place because of those who donate their time and passion to causes they believe in. To help you get into the spirit of volunteerism, Kids Car Donations has pulled together some of the best reasons why you should volunteer.
1. Volunteering decreases your risk of depression.
According to Healthline, about 16.2 million American adults have experienced at least one major depressive episode in a given year. Furthermore, the National Library of Medicine has published a review of 88 studies confirming the impact of loneliness on depression risk. Since humans are inherently social creatures, we need to have regular contact with other people.
One of the best things about volunteering is that it increases social interaction by providing you with many opportunities to connect with people. As you constantly interact with individuals who share your interests, it will be easier for you to build and develop a support system that will help you combat depression.
2. Volunteering helps relieve stress.
Working with like-minded people as you strive to contribute to improving lives and communities can have a massive impact on your psychological well-being. According to Harvard Health Publishing, volunteering helps reduce stress. Doing something you love while making a significant contribution to your community can be an awesome stress reliever.
3. Volunteering gives you a sense of purpose.
It doesn't matter if you're volunteering to foster a shelter dog, clean the local park, or serve food at the homeless shelter. Donating your time and services will always give you a sense of purpose. Helping others is the best way to take your mind off your problems while adding more zest and meaning to your life.
Do Something Awesome for the Seriously Ill Kids in Your Area
If you're looking to find ways to make a difference in your community without sharing your time and services, consider donating any type of unwanted vehicle to us at Kids Car Donations. We will use your donation to improve and even save the lives of destitute children in your community who are stricken with serious illnesses and disabilities.
We will have your vehicle sold through an auction with the proceeds going toward our charity partners' health care programs for indigent ailing children. These IRS-certified 501(c)(3) nonprofit organizations use the funding to provide their young beneficiaries with free comprehensive and quality medical assistance, including treatment, emotional support, and relief of pain and trauma. These charities also provide their beneficiaries with access to free social service and educational resources.
When you donate to us, you'll be helping yourself as well. Aside from getting a free professional towing service, you'll also be entitled to receive a top tax deduction in the next tax season.
Best of all, you'll experience a deep sense of personal satisfaction in having done something that will positively impact the lives of kids who are afflicted with life-threatening diseases or life-limiting disabilities.
We're willing to accept almost any type of vehicle, even if it needs a lot of work. Our vehicle donation program covers all 50 states, that's why you can easily process your donation no matter where you're located in the country.
To learn more about us and our vehicle donation process, head over to our FAQs page. If you have any questions, call us at 866-634-8395 or leave us a message here.
Show Them You Care This April!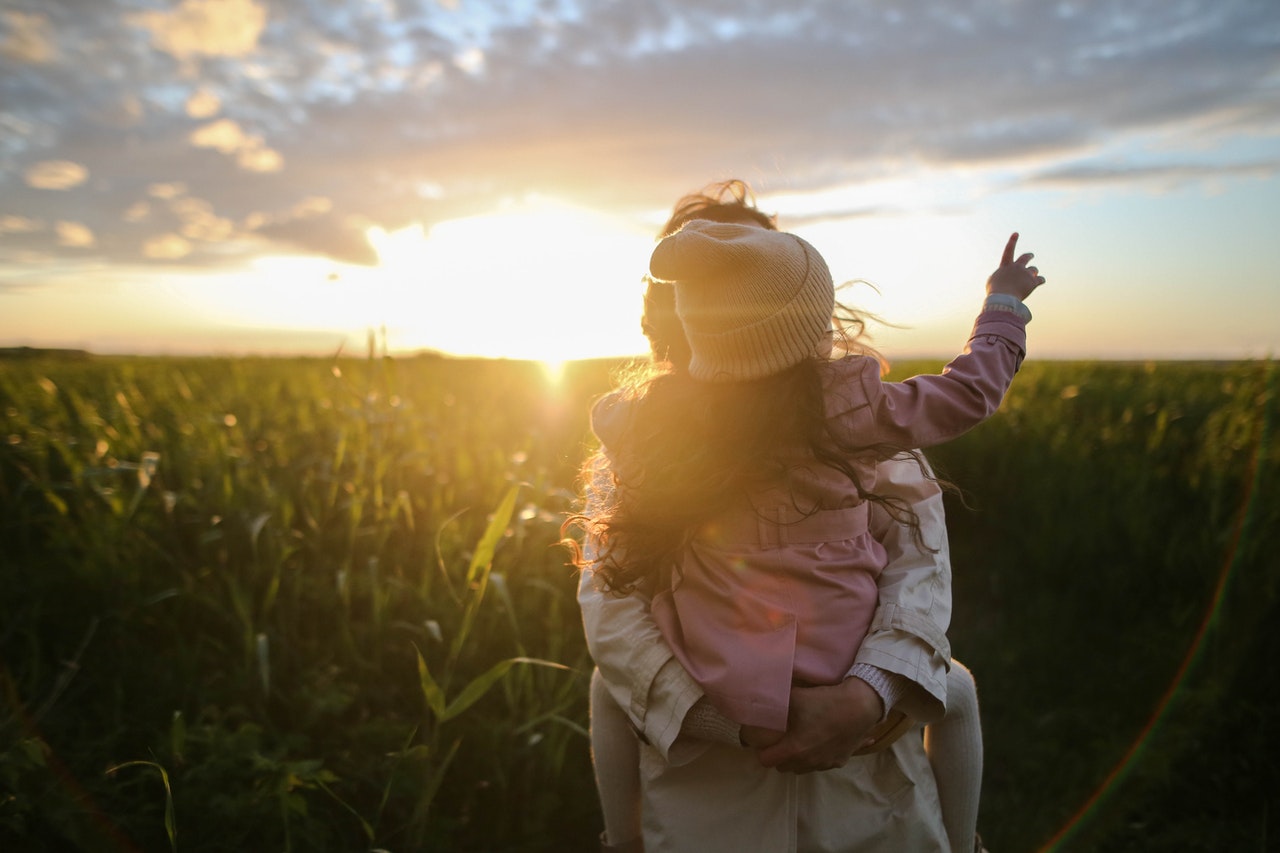 Make National Volunteer Month this April more meaningful to you and the kids and teens in your community by donating your unneeded vehicle to us at Kids Car Donations. Call us at 866-634-8395 or fill out our online donation form now!