National Teen Self-Esteem Month: 5 Simple Techniques to Raise Confident Teens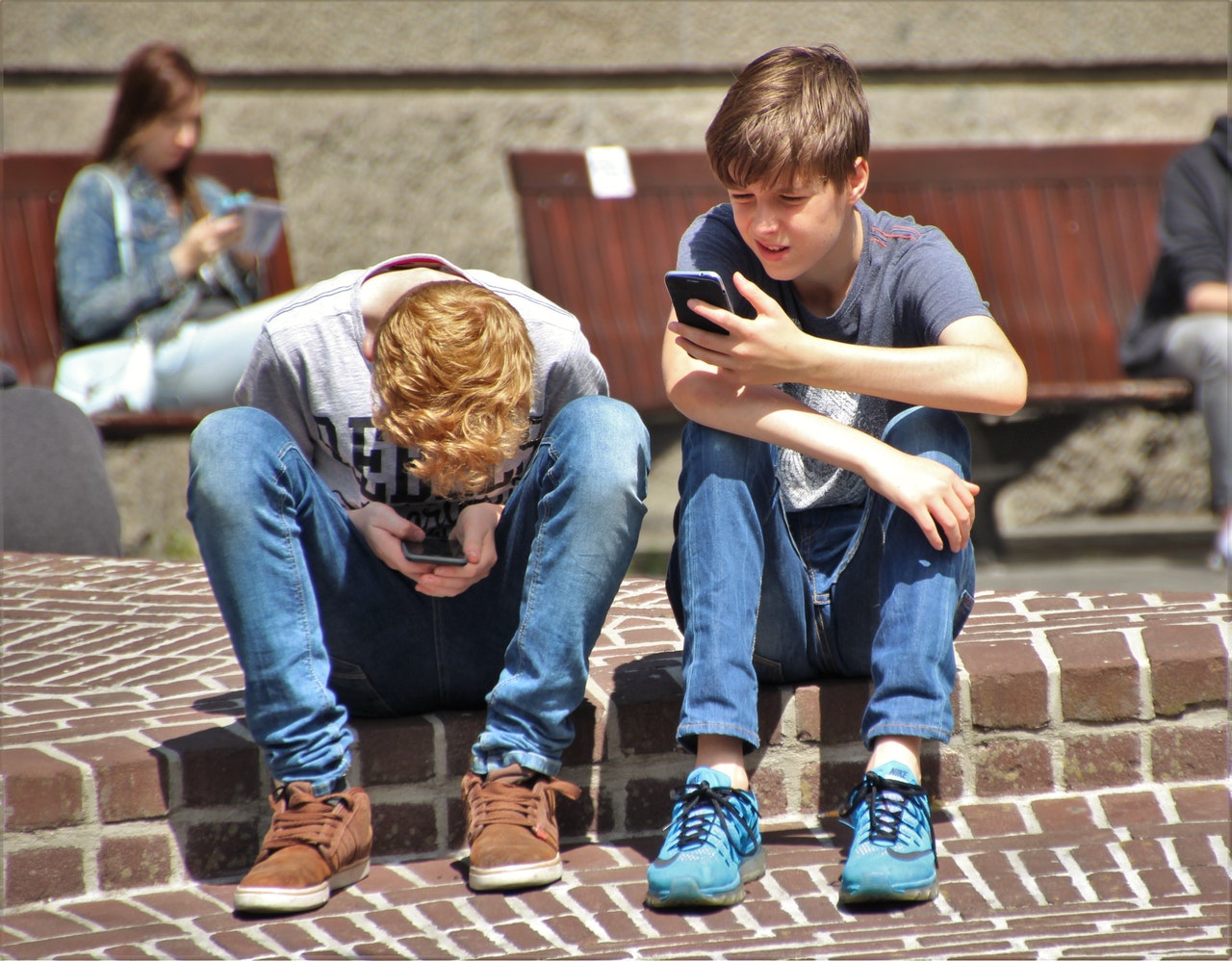 Learn How to Boost Your Teen's Self-Esteem
Self-esteem is defined as the way we view ourselves. It affects our decision-making, relationships, emotional health, and overall well-being.
Many of those who have self-esteem issues are teenagers — those who are in their formative years straddling the boundary between childhood and adulthood. It's a difficult time for most young people. On top of the physical, hormonal, and emotional changes going on, teens also have to deal with social changes, new relationships, increased educational expectations, peer pressure, and standards imposed by society and their parents.
That's why we observe National Teen Self-Esteem Month in May of each year. It's a month-long campaign that seeks to raise awareness of the importance of ensuring that our teens are self-aware and feel confident about themselves. The level of their self-esteem will inevitably affect their physical and mental well-being.
Dr. Joe Rubino, researcher and CEO of the Center for Personal Reinvention and author of The Self Esteem Book, said 85% of adults and adolescents in the world suffer from low self-esteem.
Try These Simple Techniques
If you want to help your teen develop their self-esteem, here are some simple techniques you can use.
Step back.
Instead of helping them every step of the way, challenge them to do certain tasks on their own and see how they respond to different problems. Provide them with guidance. Praise them for their achievements, but don't overdo it. Help them develop their confidence as they learn new things and accomplish things on their own.
Let your teen make their own choices.
Build your teen's confidence by empowering them. Give them opportunities to make age-appropriate choices. Start with asking them to pick out the clothes they want to wear or give them a small budget to spend how they please. This practice illustrates how much you believe in their ability to choose. It also helps them build their trust in themselves.
Give them responsibilities.
Start giving your teen small tasks and chores that they can perform according to their age. Whether it's something simple or complex, these responsibilities will provide them an opportunity to demonstrate and develop their competence.
Help them overcome failure.
Your teen will not always be successful in their endeavors. Failure will have an impact on their confidence and self-esteem. Help your child deal with failure by explaining that it's a natural experience that can also serve as an opportunity to learn. Failure can also be a motivation to try harder the next time to meet a more favorable result.
Impress your unconditional love.
Whether your teen wins or loses, they need to know that they still have people like you who have their back. Make it clear to your teen that your love for them is not dependent on the outcome of their efforts but an unconditional one, which they can always count on.
Give Ailing Youngsters a Huge Dose of Hope
Many teens lose hope and subsequently their self-esteem when they experience challenges that seem to be beyond their control. The challenges include getting seriously ill or injured or suffering from life-limiting disabilities.
You can help improve their health and overall well-being, giving them hope for a brighter future. All you have to do is donate any vehicle you no longer need to us at Kids Car Donations. We will use your donation to provide medical assistance to indigent children and teens in your community who are suffering from serious afflictions, saving the lives of those who are critically ill.
We'll sell your car through an auction and use the proceeds to support the pediatric healthcare programs of our IRS-certified 501(c)3 charity partners. These charities use the funding we give them to provide their young beneficiaries with free medical treatment, emotional well-being support, social service resources, and other essential health care services.
Be glad to know that we'll pick up and tow your vehicle away for free anywhere in the country. We'll also promptly send you the 100% tax-deductible sales receipt of your vehicle soon after it gets sold. You can use the receipt to claim the maximum tax deduction in the next tax season.
However, the best part about becoming our donor is the priceless joy of knowing that your act of charity will help ailing kids in your area regain their vitality and have a promising future.
Nearly all vehicle types are acceptable for donation to us regardless of their age or working condition.
For more information about Kids Car Donations. Including our quick and easy donation process, check out our FAQs page. If you have any questions, call us at 866-634-8395 or write to us here.
Help Your Community's Hurting Kids Today!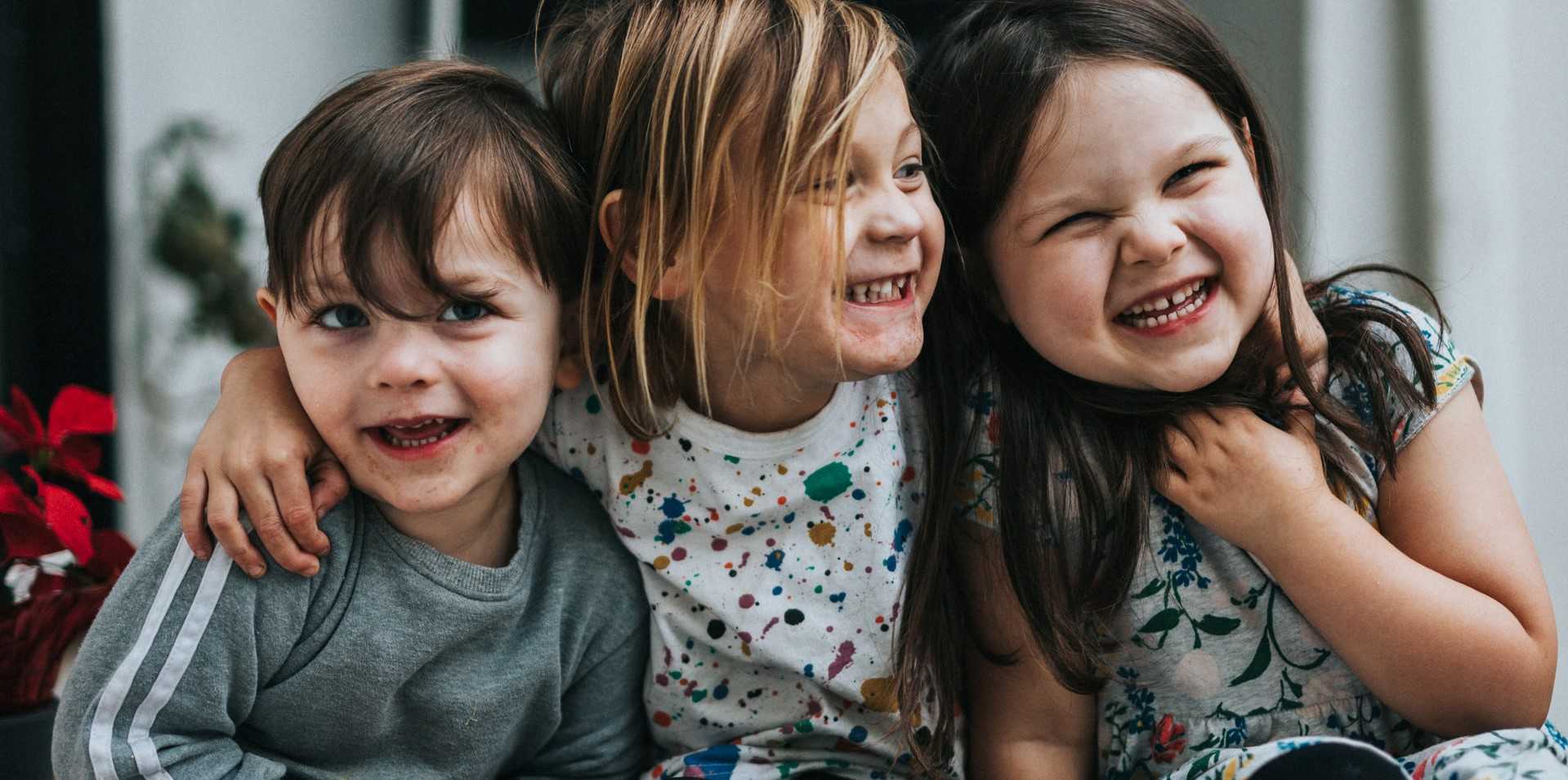 You can ease the pain and anxiety felt by the ailing youngsters with your vehicle donation. You can even save their lives. Call Kids Car Donations at 866-634-8395 or fill out our secure online donation form now!