National Taco Day: 5 Amazing Taco Facts You'd Like to Know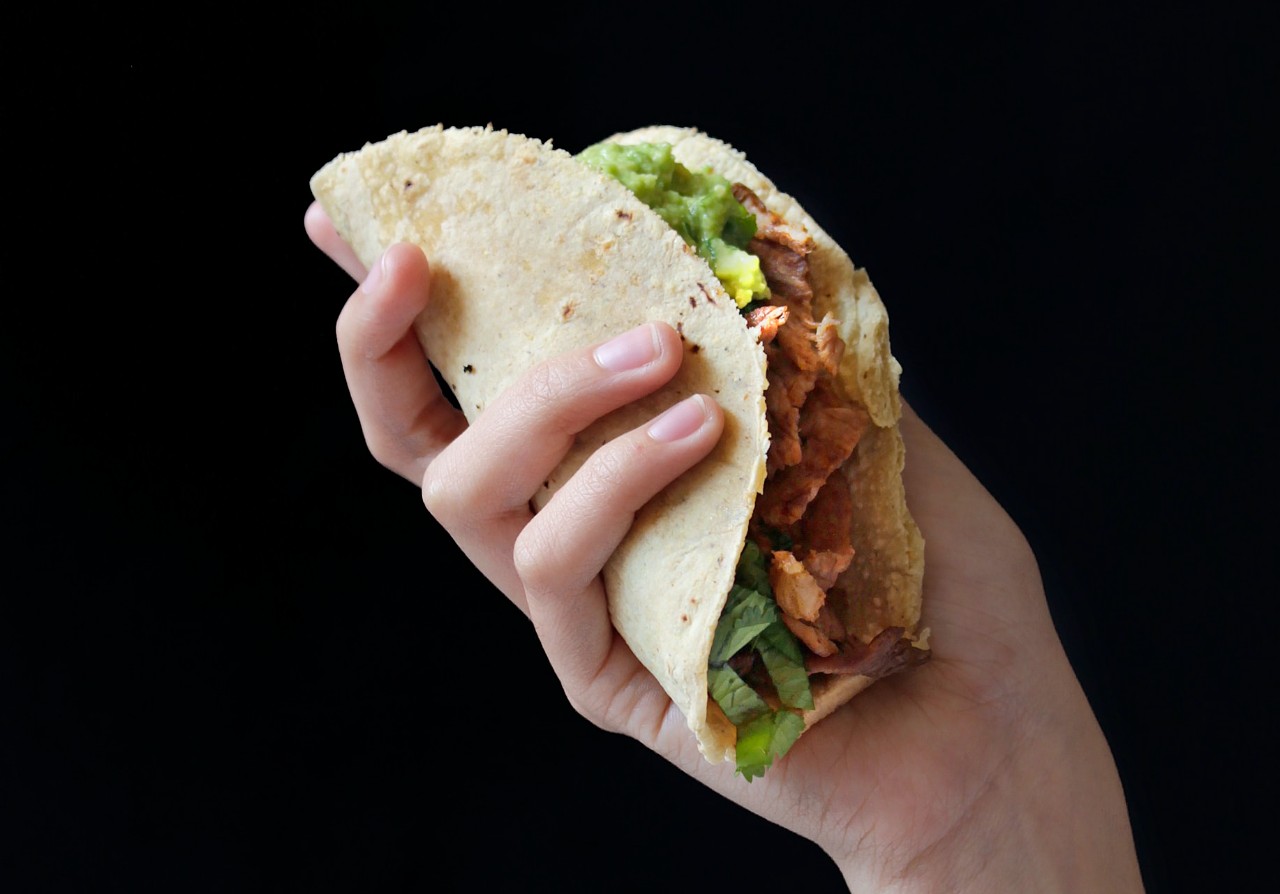 October 4th — A Time for Rejoicing for All Taco Lovers
This October 4th, you can eat as many tacos as you want — it's National Taco Day! Just the mere thought of those delicious and crunchy Mexican delights should be enough to make your mouth water. Nothing beats sinking your teeth into some savory tortilla with scrumptious fillings!
5 Taco Facts That Will Amaze You
Although Americans consume approximately 4.5 billion tacos each year, only a few people know much about their favorite food. Kids Car Donations is here to turn you into a true taco expert by sharing with you these amazing taco facts. You can share these with your friends and family on National Taco Day:
Tacos have been around for thousands of years.
Although no one knows exactly when tacos were invented, experts believe the taco has been around since 1,000 B.C. The dish wasn't known as "taco" back then. It was only around the 1900s when the term was coined.
Taco Bell popularized taco in America.
Mexican migrants who worked at the railroads and mines brought taco in the United States. However, it was the huge fast-food chain, Taco Bell, that popularized it among Americans in 1962.  Now, the store has over 7,000 branches worldwide serving millions of customers each month.
Taco John's claims it invented 'Taco Tuesdays'
The owners of Taco John's restaurant claim that they were the ones who popularized the phrase "Taco Tuesday." They trademarked the term in 1969 and anyone who used the phrase in their restaurants was sent a cease-and-desist order. However, studies show that the phrase Taco Tuesdays has been used long before Taco John's claimed and registered it as its own.
Mexicans don't serve tacos during lunch.
While other people can eat tacos any time they like, in Mexico, people there can only get it in the morning or night. Tacos, for Mexicans, are considered as "light lunch." In the afternoon, they usually eat the biggest meal of the day. This is why you won't be able to find a taco truck or restaurant serving tacos in Mexico between noontime and 6 in the evening.
You can put any filling on your taco.
The best thing about tacos is that you can just throw in anything you like in there. Whether you're vegetarian, pescatarian (a person who eats fish and shellfish but not meat), or an avid fan of all types of meat, you're free to fill your tortilla chip with just about anything. You can even find a taco stand in Mexico that uses exotic food as taco fillings.
These Children Can Only Dream of Eating Tacos
While having your fill of this delicious Mexican dish on National Taco Day, spare a thought for those children and teens in your area who can only dream of eating delicious foods such as taco since they're down with major ailments.
If you have an extra car that you no longer want or need, you can use this to help kids in serious health conditions. All you have to do is to turn it over to us at Kids Car Donations. We'll auction off your donation and use the proceeds to support the life-saving and life-enhancing programs of our child-focused charity partners.
These IRS-certified 501(c)3 nonprofits provide their young beneficiaries with comprehensive and quality medical assistance, including free and easy access to vital health services, emotional support, and other essential health care services.
You'll also benefit from your donation since it will entitle you to receive a hefty tax deduction in the next tax season. We'll also provide you with our free towing service wherever you're making your donation within the United States.
We accept nearly all vehicle types, including those that are no longer in good running condition.
To find out the details of our vehicle donation process and other information about our vehicle donation program, head over to our FAQs page.
If you have inquiries or concerns, feel free to give us a call at 866-634-8395 or leave us a message online.
Help Restore Health of Sick Kids Today!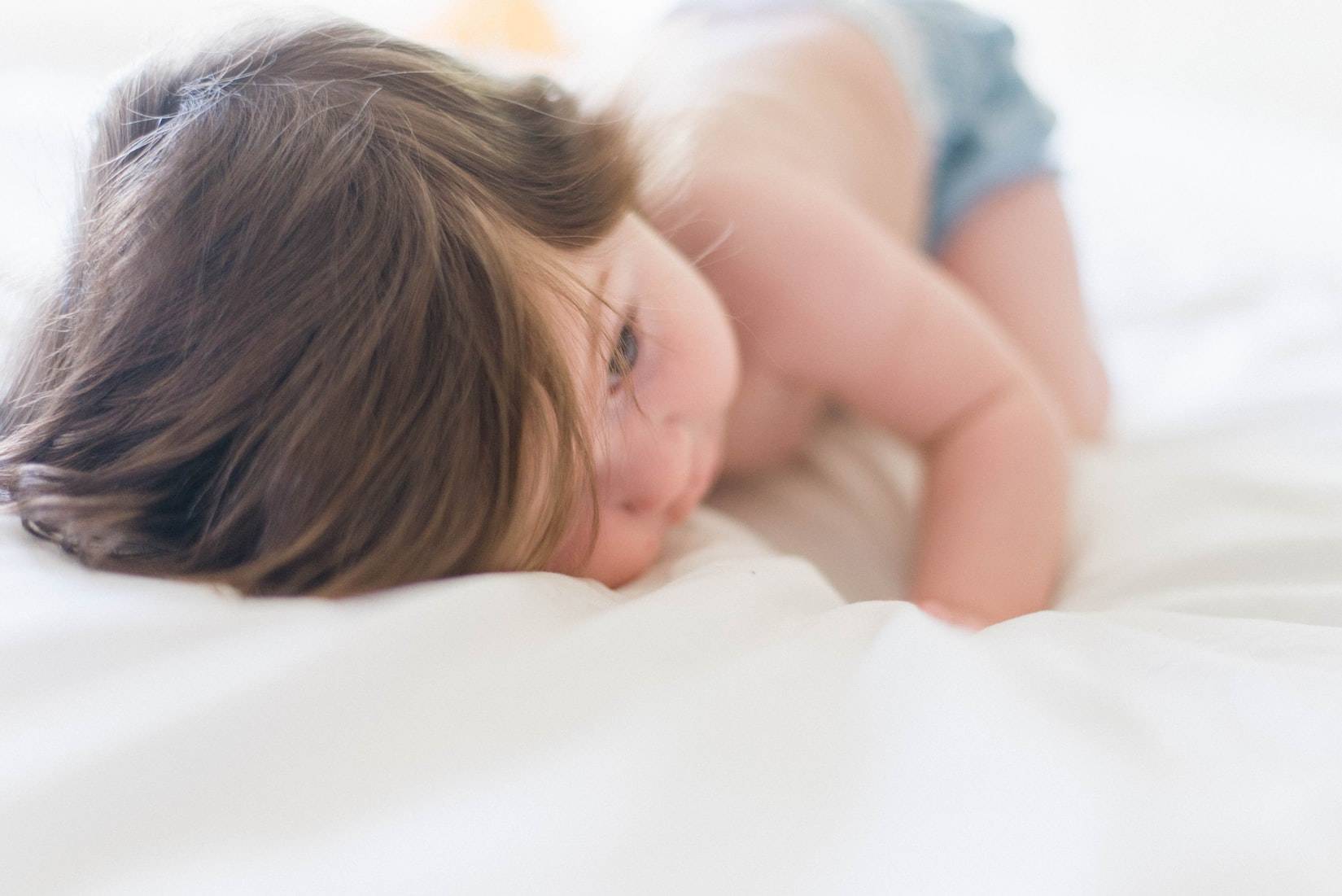 Make National Taco Day this October 4th extra special by donating your extra vehicle to us at Kids Car Donations. This is your chance to help out those poor kids fighting off serious illnesses and disabilities in your area. The old clunker you kept hidden in your garage can still create a big impact on the lives of these children. Call us at 866-634-8395 or fill out our online donation form now!