National Sunscreen Day: 5 Common Myths About Sunscreen Debunked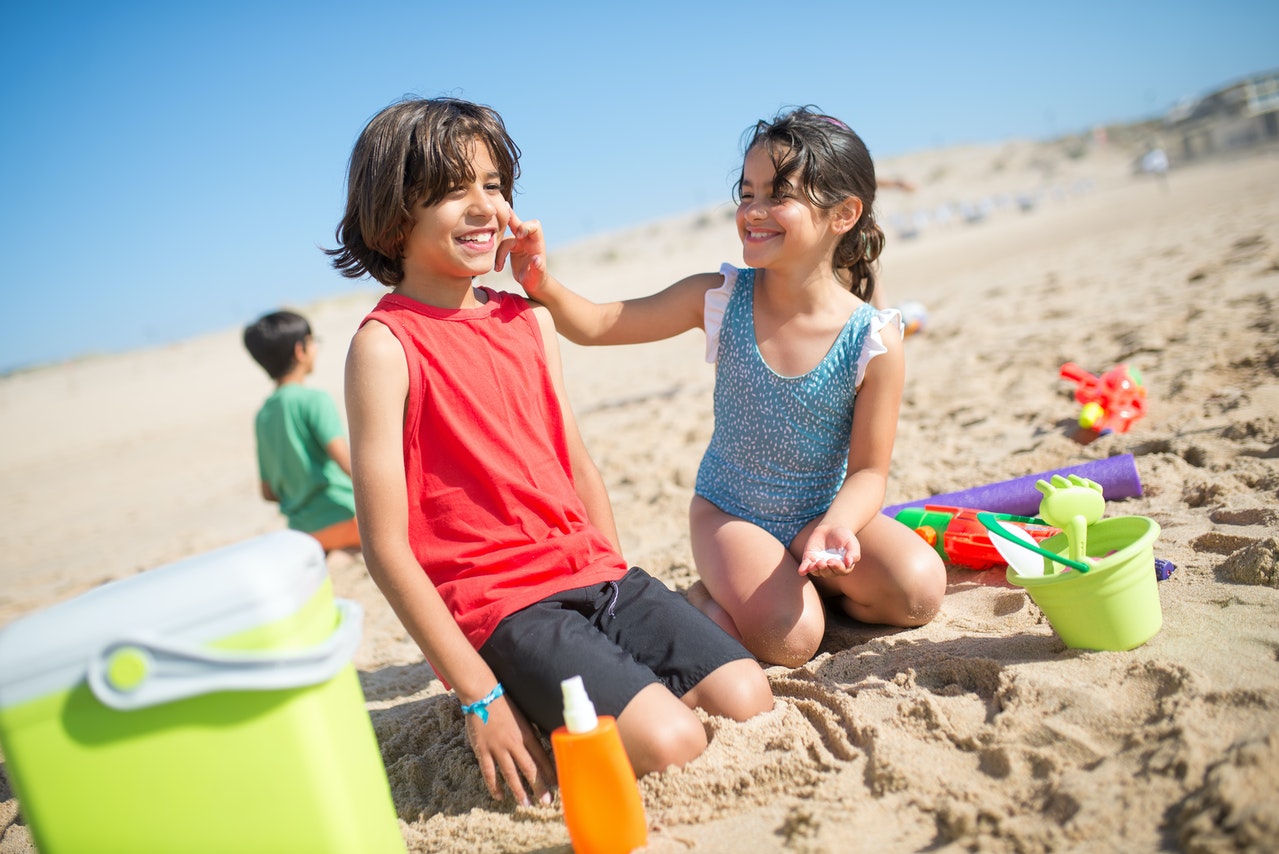 Why You Need to Protect Your Skin from UV Rays
Summertime is the favorite season of those of us who want to step out and bask in the sun and enjoy the beach. However, while sunshine is rich in vitamins that the body needs, excessive exposure can cause skin diseases such as solar keratosis and skin cancer.
That is why protecting our skin from the sun's ultraviolet rays is important. We observe National Sunscreen Day on May 27th. It's a campaign that seeks to promote awareness of how people can protect themselves from skin diseases that come from harmful sun exposure.
Many people take skin protection for granted, believing that basking in the sun is no big deal. Worse, some believe that sunscreen is more harmful than UV rays. Here are some common myths about sunscreen that need to be debunked:
Sunscreen causes cancer.
Studies show that UV rays cause cancer, but there's no evidence that sunscreen causes cancer contrary to what some people claim. They allege that the chemicals contained in sunscreen are absorbed by the skin and cause the development of cancer. This has been disproved by experts who point out that the zinc oxide or titanium dioxide in sunscreens only stays on the skin's surface and is not absorbed.
You don't need to reapply sunscreen because it's waterproof.
Some people believe that a single application of sunscreen will cover them for an entire day spent outdoors even if they sweat profusely or swim. This is a myth. A person staying outdoors needs to apply sunscreen on their skin at least every two hours, which is the only time it is fully effective. Be mindful also that some sunscreens are water-resistant but not waterproof.
Dark-skinned people don't need sunscreen.
Sunscreen is intended to protect your skin not just from getting dark but also and more importantly against sun damage. Even if you have dark skin, you need the same level of skin protection as fair-skinned people.
You don't need to reapply sunscreen as much when its SPF is higher.
A sunscreen brand with a high sun protection factor (SPF) does not mean that it will provide you with longer skin protection. The SPF refers to the amount of protection you're getting from sunscreen. You need to apply sunscreen on your skin regularly regardless of the SPF you use.
You only need to apply sunscreen on your skin during summer.
You need to apply sunscreen even when it is cloudy. It's because clouds don't shield you enough from harmful UV rays.
Reach Out to Needy Pediatric Patients in Your Area
Too much sun exposure without sunscreen protection can cause skin cancer and other diseases. These are just some of the major health issues afflicting children and teens in the country.
Sadly, many of these youngsters suffer because they're unable to get proper medical treatment due to poverty. You can help provide the ailing kids in your community with medical assistance by simply handing over an unwanted vehicle to us at Kids Car Donations.
We'll auction off your donated vehicle and use the proceeds to support the critical pediatric health care programs of our charity partners. These IRS-approved 501(c)(3) nonprofit organizations use the funding we give them to provide their young beneficiaries with free comprehensive and quality medical assistance, including a wide range of treatment options, emotional support, and relief of pain and trauma. Our charity partners also provide their beneficiaries with access to free social services and educational resources.
As a vehicle donor, you'll have the privilege of enjoying our fast and free towing service wherever you are in the United States.
What's more, your charitable contribution will entitle you to receive the highest possible tax deduction in the next tax season.
However, the most meaningful reward you'll get is the priceless joy of knowing that you're doing something that can potentially save the life of a critically ill child.
We welcome nearly all vehicle types, including those that are no longer in their best shape.
To know more about our vehicle donation program, including our quick and easy donation process, head over to our FAQs page. If you can't find the answers to your questions there, feel free to call us anytime through our toll-free hotline at 866-634-8395 or message us here. We'll gladly get back to you as soon as possible.
Bring Hope to Ailing Youngsters Today!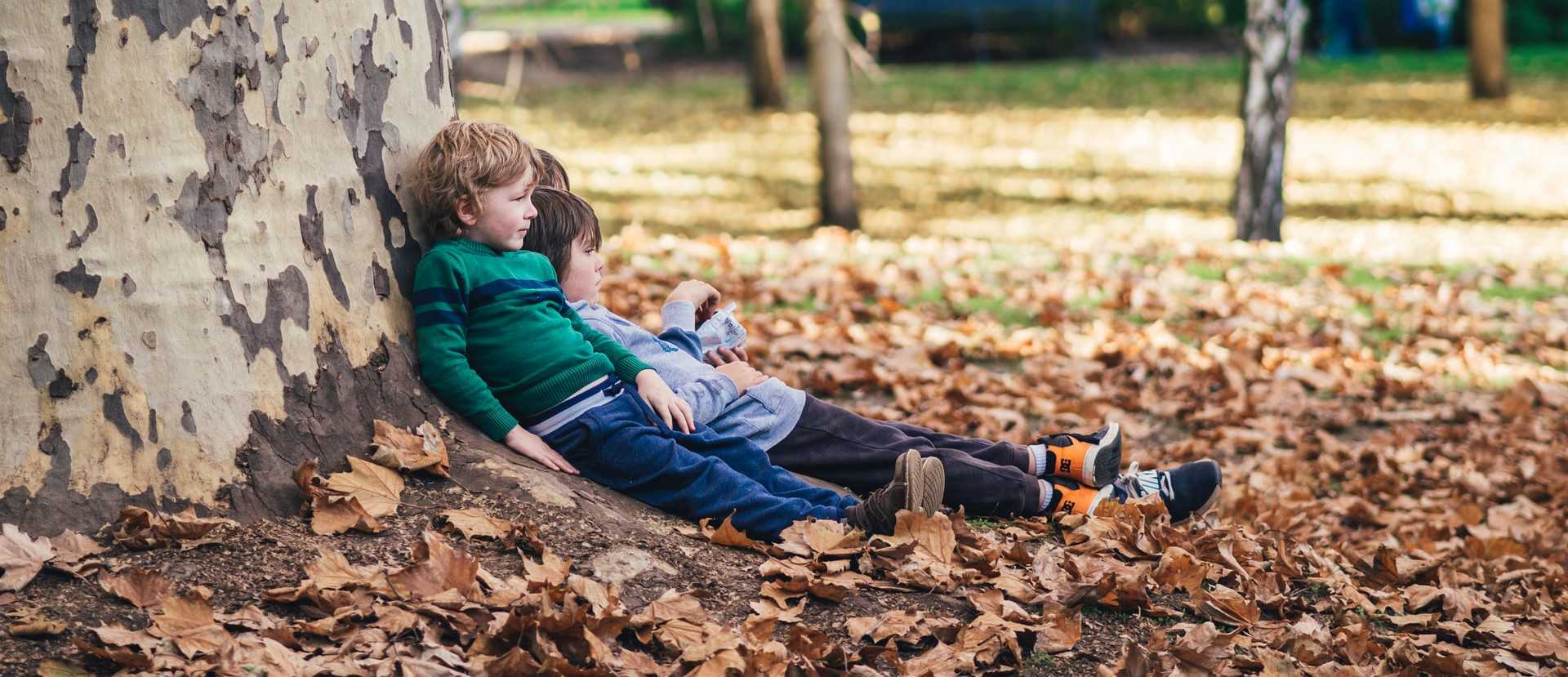 You can easily lend a helping hand to the ailing youth in your community. Your car donation will help in enabling them to get proper health care, paving the way for their eventual recovery and return to good health. Call Kids Car Donations at 866-634-8395 or fill out our secure online donation form now!