National Student Safety Month: 7 Summer Safety Tips For Families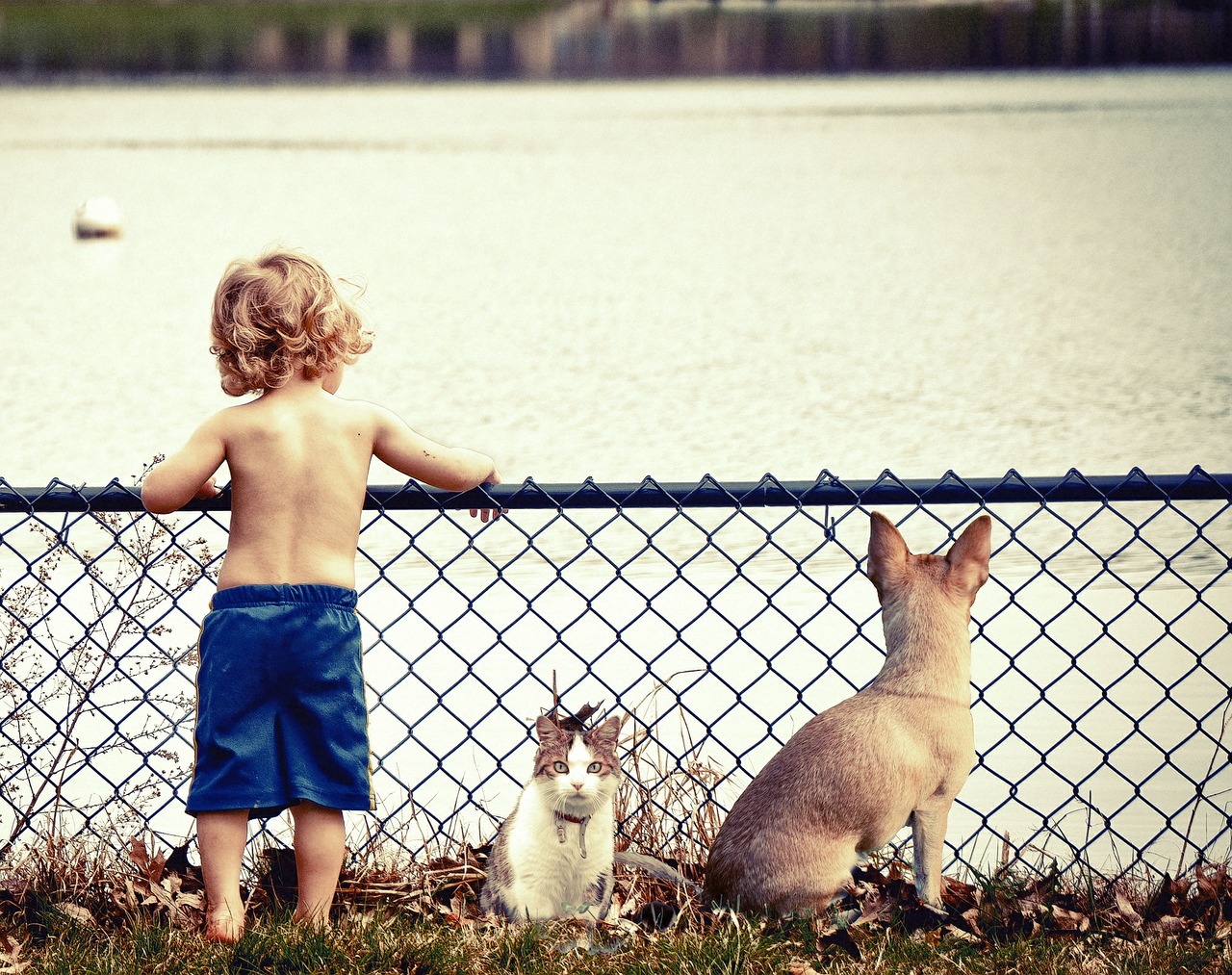 National Student Safety Month: 7 Summer Safety Tips for Families
In case you didn't know, June is National Student Safety Month. The event encourages teens and children to practice safe and healthy lifestyle choices. It also reminds parents, as well as teachers, to educate their students on different ways to keep themselves protected—whether from an accident, or illness, or bullies.
However, we're not here to discuss the event itself. Since it's summer and you have your little ones to look out for, we want to help you ensure their safety as you enjoy the sunny outdoors. With that said, here are seven summer safety tips for you and your family:
1. Sun protection
We all know how dangerous sun rays can be to our eyes and skin. Whether you're taking a quick dip at the pool or spending a day at the playground, don't forget to apply sunscreen at least 30 minutes before you head out. Be sure to use UVA- or UVB-blocking sunscreen with at least 15 SPF.
Since the rays tend to reflect off water, sand, or other reflective surfaces, it's best that you dress your kids in tightly woven cotton clothing or anything with built-in SPF. You might also want to provide them sunglasses and hats.
2. Staying hydrated
It's not surprising that the intense summer heat can cause dehydration. Whether your kid is spending the afternoon at the park with friends or having baseball practice, see to it that you carry a water jug or bottle along with you. Always remind them about the importance of frequent water breaks.
3. Water safety
Summertime means having tons of fun in the water. However, that doesn't mean that you'll just leave your children out on their own, especially when you're dealing with anyone under 14. Here are few safety measures to keep in mind when you take them out for a swim:
Keep them in your sight at all times.
Bring life jackets and make sure they fit comfortably.
Learn how to perform CPR.
See to it that there is a lifeguard nearby.
Avoid using flotation devices.
If you own a pool, secure all four sides with a fence and a gate that locks. Also, it should be at least 4 feet.
4. Playground safety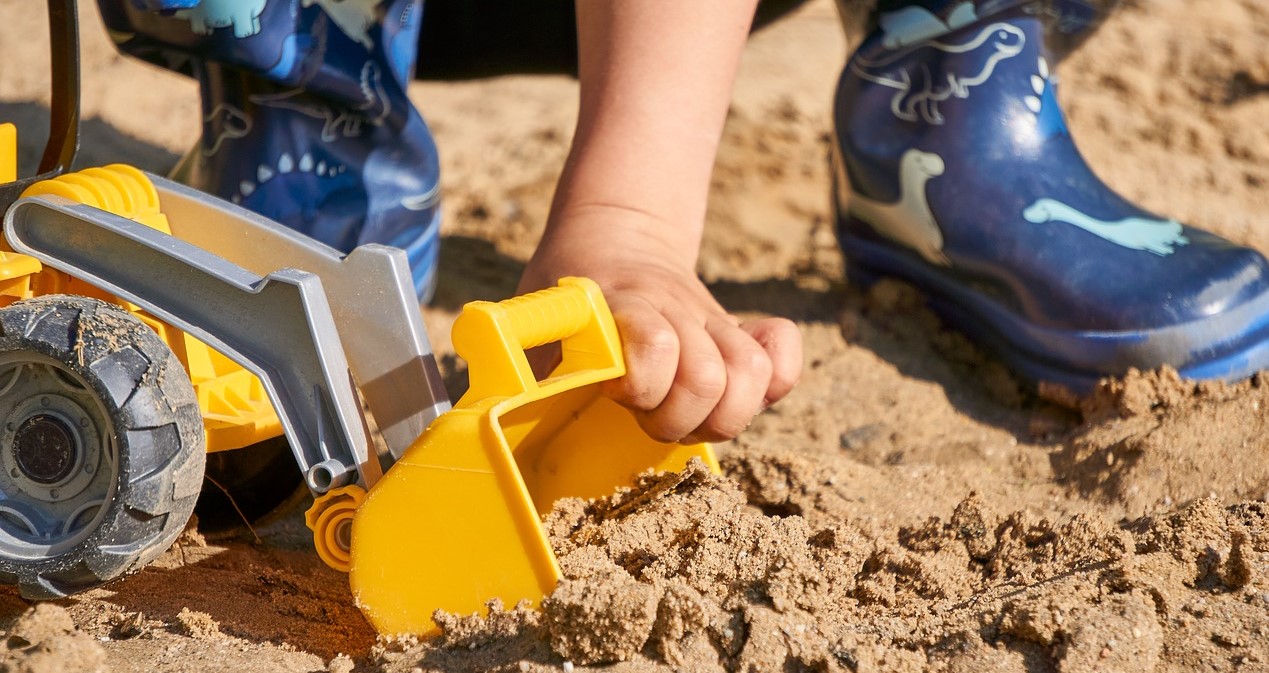 When left unsupervised, children are likely to get into accidents, whether it's from skipping around or climbing certain playground equipment. To prevent the risk of injury, remember these important tips before allowing your kids to play:
Inspect all equipment first.
Don't choose a playground with a surface made of asphalt or concrete.
Dress your children in safe play clothes.
Avoid riding double on slides or swings.
Make sure that they're not wearing hood draw-strings, scarves, necklaces, or any dangling objects that might get caught on some equipment.
The use of a helmet is only necessary for activities designed for it, such as biking and roller-skating.
5. Avoid insect bites
Another nuisance brought about by summer is the copious presence of insects, including bees, mosquitoes, and bugs. Be sure that you spray your kids with an insect repellent before leaving the house. Also, try to avoid using strong perfumes or scented soaps on them, as it will likely attract wasps and bees.
6. Prevent food poisoning
Since bacteria are known to grow faster in warmer temperatures, the risk of foodborne illnesses during summer becomes higher than usual. Also, with the warm weather bringing everyone out of their houses to enjoy the outdoors, many people find themselves eating out in the open air. This means that refrigeration and washing areas are hardly accessible, further increasing the risk of illness.
Follow these five simple tips to make sure that you and your family are spared from any disease-causing bacteria:
Always wash your hands before preparing or serving any meal.
Train your kids to wash their hands or at least use sanitizer before and after eating.
Be sure to cook any poultry and meat at the right temperature to eliminate any bacteria.
Keep all your perishable foods refrigerated. Don't wait for more than an hour to store any leftover in the fridge.
Never cross-contaminate. Make sure you don't let any raw meat or poultry come into contact with another food, utensils, or plates.
7. Lawn safety
If your kids offer to help you out in the backyard or garden, be sure that you keep them away from the lawnmower, or any motorized lawn equipment. You can only allow them to use a push mower if they're already over 12.
Hundreds of Thousands of Kids Need Your Help
One of the simplest ways to make a difference in the lives of needy children is by donating an unwanted vehicle to Kids Car Donations. By turning over to us an old car that you no longer find useful, you'll help provide treatment for those girls and boys in your community who are struggling with serious illnesses. We'll auction off your donated vehicle and use the proceeds to support our IRS-certified 501(c)3 nonprofit partners in providing direct assistance to them.
Aside from helping restore the good health of seriously ill kids, your donation will also provide you with significant benefits. These include a handsome tax deduction and free pickup and towing services. You'll also enjoy our quick, hassle-free, and no-paperwork donation process.
For more information about our vehicle donation program, check out our FAQs page. For inquiries, you may call us at 866-208-5483 or send us a message online.
You can make your car donation by filling out our secure online donation form or calling us directly. We accept nearly all types of vehicles regardless of their age, mileage, or condition. We also accept vehicle donations anywhere in the United States since we have vehicle donation programs in all 50 states.
Turn Your Clunker into a Lifesaver
Are you ready to turn your clunker into a powerful tool that can save or transform the lives of underprivileged children and teens in your area? Call us now at 866-208-5483 and take part in our vehicle donation program.