National Stress Awareness Day: 3 Effective Ways to Handle Stressful Situations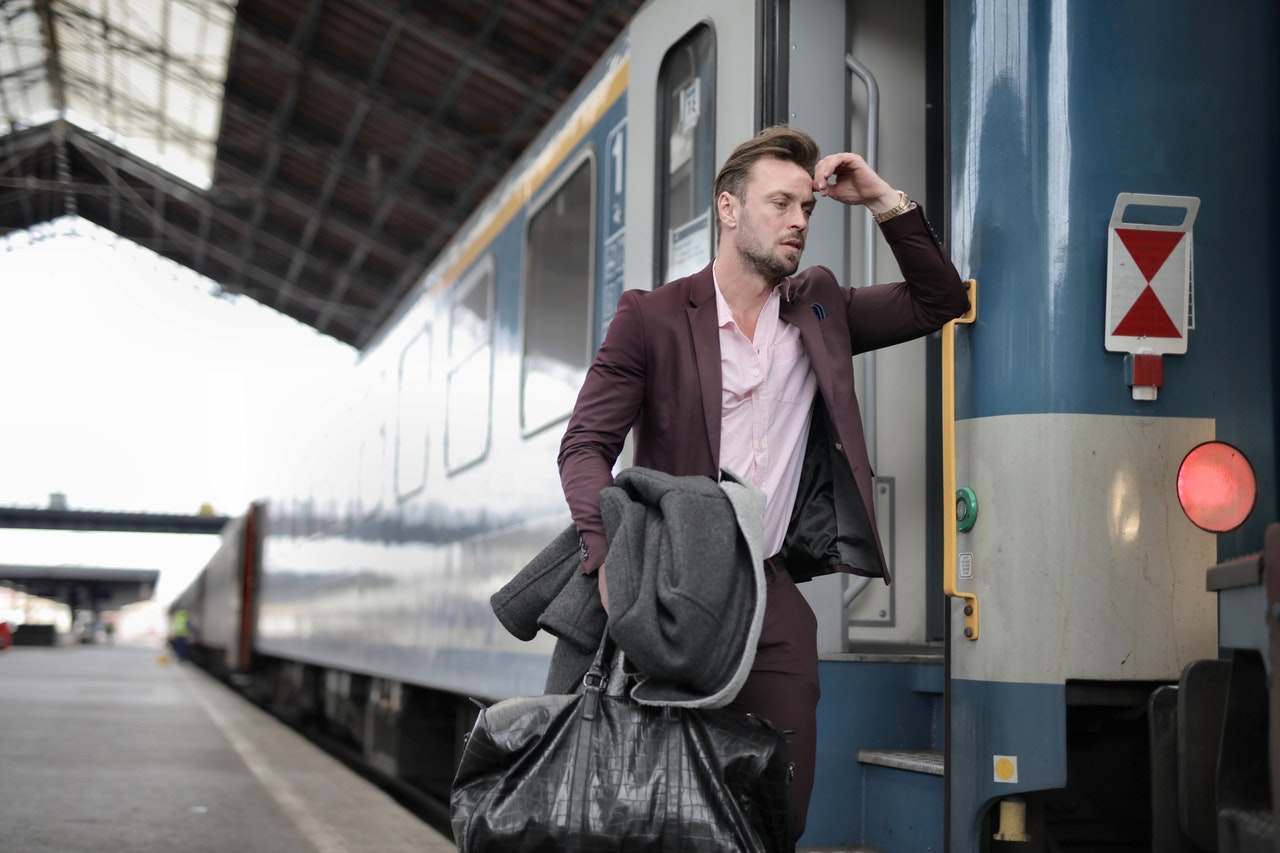 Learn More About Stress Relief
Stress can be a good thing when you need to make important split-second decisions in difficult or dangerous situations. However, too much of it can be detrimental to your health. Your body isn't designed to handle more than small bursts of stress.
In observance of National Stress Awareness Day on November 3rd, everyone is encouraged to learn how to manage unavoidable stress.
How to Manage Stressful Situations
The next time you find yourself in the midst of an overwhelmingly stressful situation, don't freak out. Kids Car Donations has got you covered. Here's a look at some of the things you can do to manage the stress and stay in control:
Anxiety can shorten your breath and make your breathing shallower and more irregular. One of the easiest ways to alleviate in-the-moment tensions is to take a few deep breaths. Each time you take a deep breath, try to be conscious of your belly expanding and contracting. As you allow deep breathing to occupy your mental real estate, your body relaxes.
Talk to yourself through it.
When your stress levels are high and that screechy negative voice inside your head gets louder and more persistent, you have to talk yourself down. Keep the negativity at bay by injecting some positivity into your internal dialogue. While you're at it, try to talk to yourself calmly and logically.
Listen to relaxing music.
If a stressful situation threatens to overwhelm you, take a break and listen to relaxing music. Believe it or not, this can have a calming effect on your brain and body. This can effectively lower your blood pressure and reduce your body's production of the stress hormone called cortisol.
A Simple Way to Help Sick Kids in Your Community
Children and teens who have been diagnosed with life-limiting disabilities and life-threatening illnesses experience high levels of stress. You can help them in their uphill battle by donating your extra vehicle to us at Kids Car Donations. We'll turn your donated vehicle into a fund-generating tool for reputable children's nonprofit organizations that are in partnership with us.
We'll place your auto donation up for auction, with all of the proceeds going straight to our nonprofit partners. They use the funding we provide to deliver free comprehensive and quality medical assistance, including treatment, emotional support, and relief of pain and trauma to their young beneficiaries. These nonprofits also provide their beneficiaries with access to free social services and educational resources.
Within 30 days after the sale of your donated vehicle, we'll mail you its 100% tax-deductible sales receipt. With this document, you can claim the maximum tax deduction in the next tax-filing season.
Additionally, we'll be the ones to haul your vehicle away at a time and place of your preference, and this won't cost you anything. We offer free towing to our donors in all parts of the United States.
Above all, you'll have the ultimate pleasure and satisfaction of doing something extraordinary that can help save children's lives.
We're open to pretty much all sorts of vehicles. Aside from cars, we also accept travel trailers, toy haulers, motorbikes, off-road bikes, boats, jet skis, private planes, farm equipment, and many more. You can even donate hardly running or damaged vehicles!
Got any questions for us? Leave them here or give us a call at 866-634-8395. You might also want to check out our FAQs page to learn more about our vehicle donation program.
Be There in Their Time of Need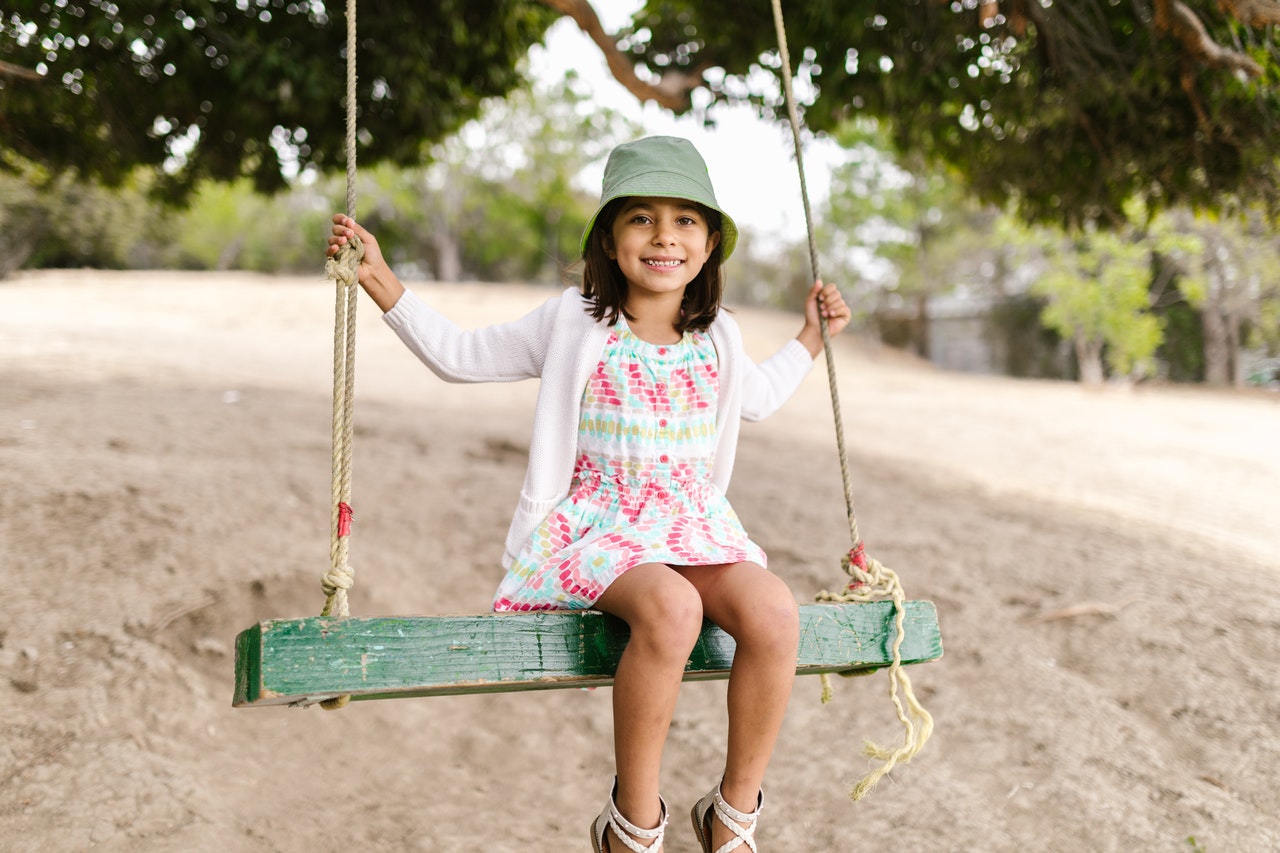 If you're looking to find an opportunity to touch the lives of seriously ill kids in your community, all you have to do is contact Kids Car Donations and turn over to us your unneeded vehicle. Call 866-634-8395 or fill out our online donation form now!