National Special Education Day: Debunking Myths about Special Ed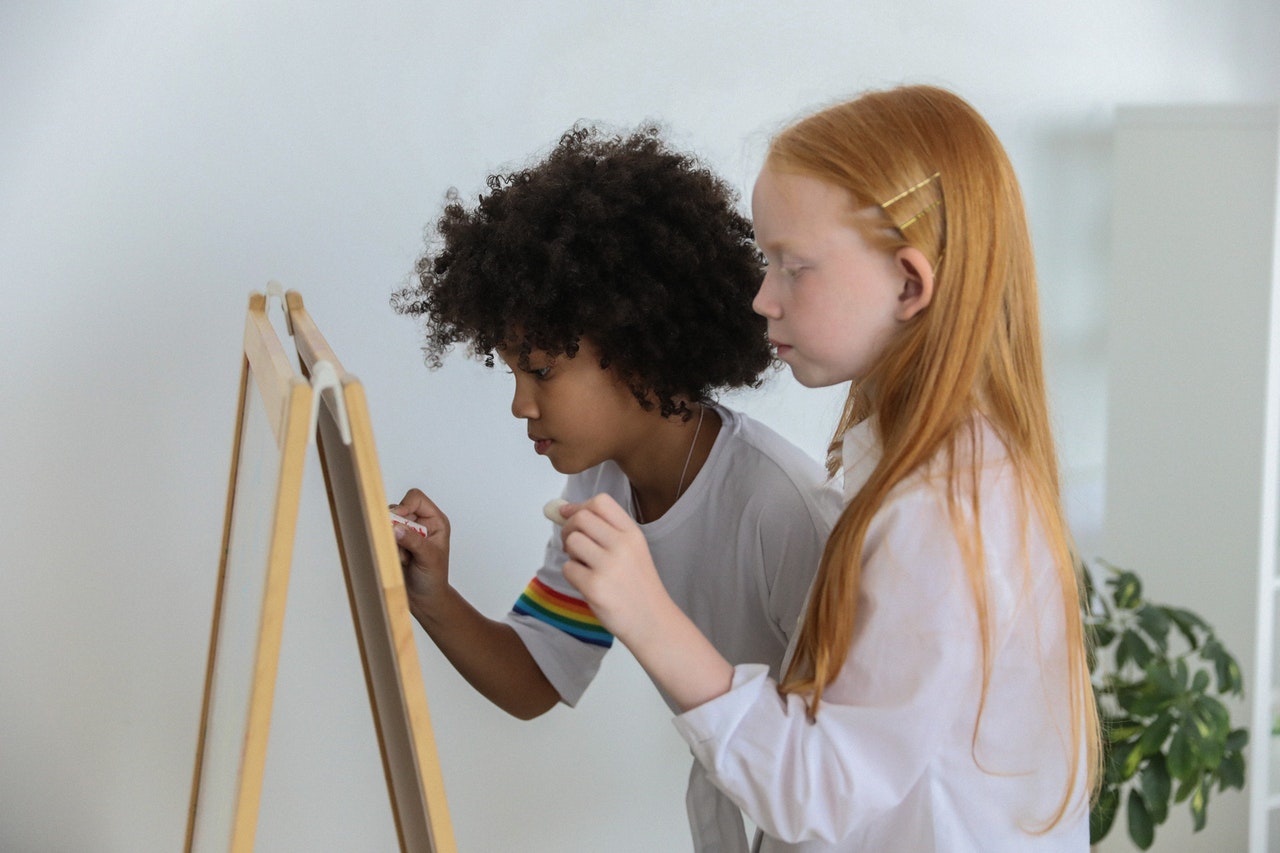 On December 2nd, Show Support to Teachers and Parents of Kids with Special Needs
Every child has the right to receive a good education. President Gerald Ford made this affirmation in 1972 after seeing that kids with special needs or those with learning disabilities had little to no access to education.
Back then, most schools were not required to accommodate these children. Although some states had schools for children with special needs, the education and resources they offered to their students were less than those for normal children. Plus, such schools were quite expensive for many parents to afford.
To address this issue, President Ford decided to take action by signing the Individuals with Disabilities Education Act (IDEA) into law on December 2, 1972. IDEA made education open to all children throughout the United States. It stipulated that kids with disabilities have the right to the same free education given to other children.
Thanks to this law, mentally and physically impaired students are now able to attend school at all levels, graduate, and find employment afterward.
National Special Education Day was created to commemorate the anniversary of our country's first federal special education law. The event is observed on December 2nd of each year.
The occasion reminds us to show our support and appreciation to special ed teachers, guidance counselors, tutors, and of course, the parents of these children.
5 Common Misconceptions about Special Education
In celebration of National Special Education Day, we're busting 5 myths about special education that you might have heard of. Here's what you need to know:
Myth #1: Special education is exclusive for kids with severe intellectual and physical disabilities.
Fact: The majority of students in special education do not have severe disabilities. Most of them belong in the category of "specific learning disability," which means they have problems learning basic skills such as writing, reading, or understanding numbers.
Myth #2: Kids in special education should take ADHD medication.
Fact: Schools don't have the right to require a student to be taking medication to get services, as emphasized by IDEA. If a student with attention deficit hyperactivity disorder (ADHD) qualifies for special education or a 504 plan, the school needs to develop appropriate behavioral and academic support to meet their needs. It's up to the parents and their doctors to decide whether the child takes medication or not.
Myth #3: Disabled kids can't take part in the same activities as other kids.
Fact: While it's true that there are special children who struggle to interact with others, that doesn't mean that they can't participate in extracurricular activities that other kids do. Any child in special education can join the same activities as everyone else — inside and outside of school.
Myth #4: Kids in special education should only take the "special ed bus."
Fact: Many schools have their "special transportation" intended for students in special education. However, it's only optional, which means that kids with special needs can still take the ordinary school bus if they want to.
Myth #5: Classrooms are separated for special ed students.
Fact: Just because a child has a learning disability doesn't mean that they can't be in the same classroom as others who don't. It is pointed out in IDEA that kids in special education should be learning in the least restrictive environment (LRE). Placing them in an inclusive classroom brings tons of advantages, such as greater access to the general curriculum, higher self-esteem, and better academic performance.
Touch the Hearts of Disabled and Diseased Kids
If you're eager to make a difference in the lives of girls and boys in your community who are living with disabilities or chronic illness, a simple thing you can do to achieve that is by donating a vehicle you no longer need to us at Kids Car Donations. When you do so, you'll be giving them opportunities to overcome the challenges they're going through. You can help build a brighter future for them.
Once we get hold of your donation, we'll auction it off and distribute the proceeds to our charity partners. These nonprofits work tirelessly to provide for the needs of our nation's impaired and ailing youngsters. The funds they get from us help them deliver comprehensive medical assistance to their young beneficiaries, including medical aid, relief of pain and trauma, emotional support, access to educational resources, and other services that aim to promote children's care and advocacy.
In exchange for your contribution, we'll mail you a 100% tax-deductible sales receipt days after the sale of your vehicle. This gives you the right to claim a top tax deduction in the next tax season.
We'll also be towing your car away at a time and place of your choice, and guess what? It's a free service available in all 50 states!
The best reward you'll get, however, is the experience of feeling the joy and satisfaction of giving something that will help in bringing back the smiles and vitality of sick children.
You can donate almost any type of vehicle, including one that's barely working. To see a list of what we usually accept, you may check out this page.
For more information on our vehicle donation program, head over to our FAQs page. If you have any questions or concerns, you may contact us at 866-634-8395 or send us a message here.
Turn Your Clunker into a Health-Restoring Instrument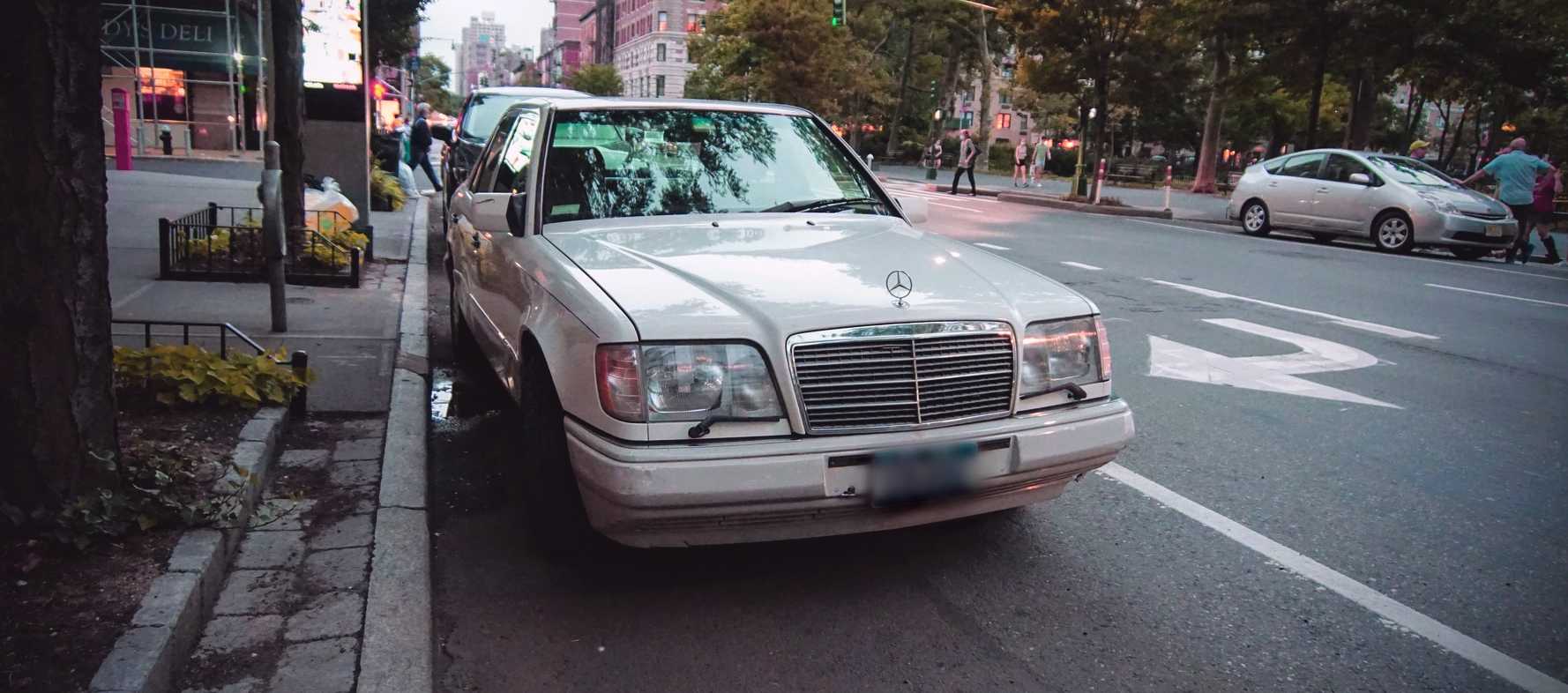 There's no better way to spend National Special Education Day on December 2nd than by helping restore the health of sick and disabled kids. All it takes is a simple vehicle donation. Start the process by calling Kids Car Donations at 866-634-8395 or by filling out our online donation form now!