National S'mores Day: 3 Easy Recipes to Make with Your Kids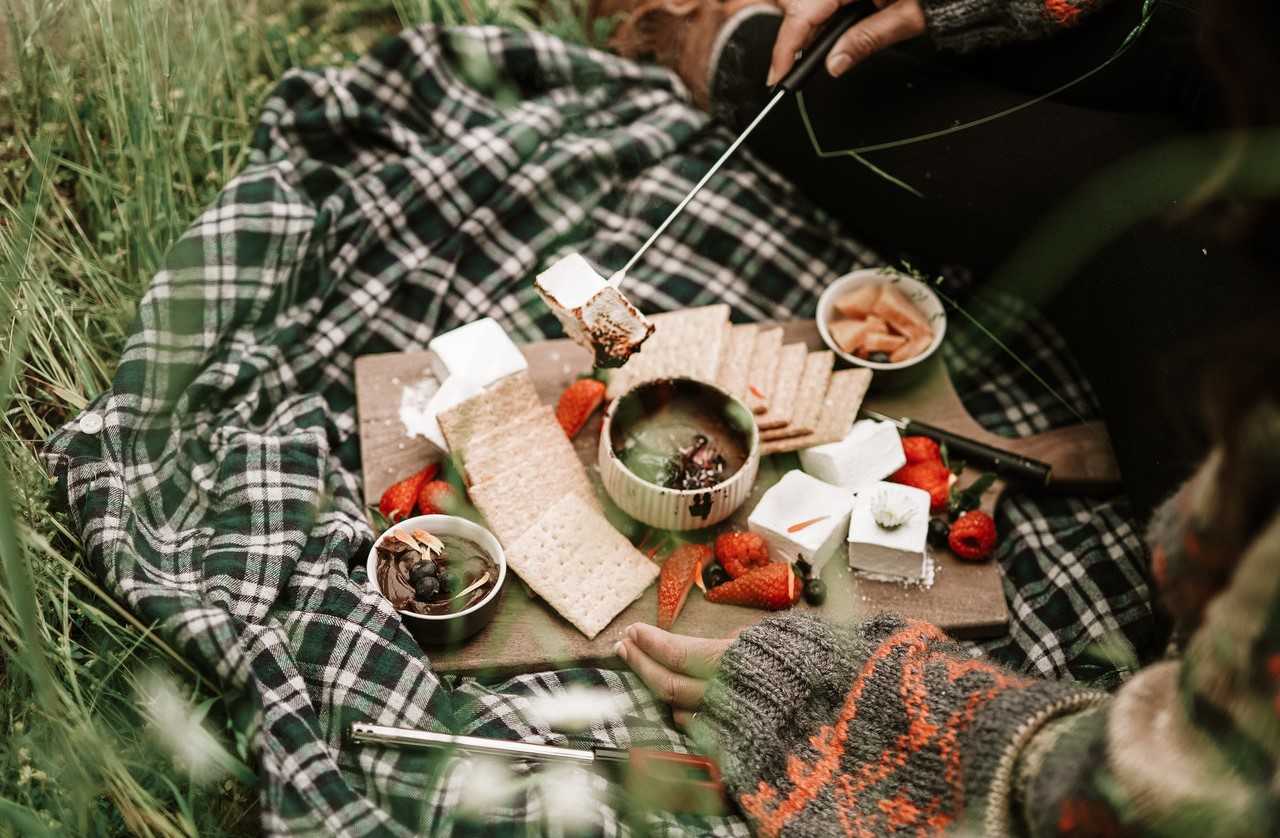 August 10th is the Perfect Excuse to Indulge in S'mores with Your Kids
When we think of camping, one of the things that come to mind would be those tasty toasted marshmallows with a chocolate bar sandwiched between two graham crackers. Everyone calls them s'mores. After all, it's the ultimate campfire treat!
While s'mores are made for camping, you can still savor them even if you're not around a firepit with fellow campers. Whether you're at home watching a football game or at a park hanging out with……… the fam bam, you can certainly satisfy your sweet tooth with this decadent goodie.
Since people of all ages can't seem to get enough of s'mores, it's only fitting that we have a day dedicated to celebrating it. August 10th is National S'mores Day!
There are tons of activities you can do to make the most of this delicious occasion. You can invite friends over to enjoy a s'mores bar, try unique s'mores-flavored foods like cookies or muffins, and of course, set up a campfire in the wilderness to roast marshmallows with the people you love.
However, there's another idea you might want to try: Make the best s'mores with your little ones without any campfire involved!
Easy S'more Recipes to Make with Your Kids
If you're thinking about celebrating National S'mores Day at home, there's no better way to do it than by whipping up homemade s'mores with your youngsters. Here are three of the simplest recipes that will make a mouth-watering summer treat:
1. Basic Microwave S'mores
Ingredients:
Large marshmallows
Graham crackers
Milk chocolate candy bars
Directions:
Have your kids place a marshmallow onto a graham cracker.
Microwave it on high for 10 to 12 seconds, or until the marshmallow begins to puff.
Take it out from the microwave and top it with a chocolate bar that should fit the cracker.
Top with another cracker to sandwich the filling.
Flip over so that the chocolate-filled part is facing downward.
Let your kids squish the dessert sandwich together until you see the marshmallow oozing out and the chocolate starting to melt.
2. Frozen S'mores
Ingredients:
1 box of graham crackers
1/2 cup mini chocolate chips
2/3 cup mini-marshmallows
2 cups of whipped topping
Directions:
Using a wooden spoon, stir together the chocolate chips, marshmallows, and whipped topping in a large bowl. You can let your kids take turns mixing.
Scoop the mixture onto a cracker square and sandwich it with another square.
Once you're done with all the s'mores, store them in the freezer for approximately one and a half hours, or until frozen.
Serve frozen.
3. Sunbaked S'mores
Ingredients:
Mini marshmallows
Chocolate chips
Graham crackers
Directions:
Ask your kids to put one graham cracker piece on a foil pie plate.
Let them sprinkle it with mini marshmallows and choco chips.
Wrap the pie plate with tin foil and label tins for each child.
Leave it outside under the sun or somewhere hot, preferably at a temperature of at least 85° F. Check after 20 minutes.
Serve them once the chocolates and marshmallows have melted.
Spend National S'mores Day Meaningfully
While you might be busy spending the day enjoying the outdoors with your kiddos and s'mores, thousands of critically ill children across the country are struggling to survive. With the sky-high costs of treatment and hospitalization, many sick kids from low-income families are left with no choice but to wait for a miracle.
Guess what? You can be that miracle they and their families have been praying for. All you have to do is hand over any vehicle you no longer use or need to us here at Kids Car Donations. We'll use your donation to improve and even save the lives of boys and girls who are grappling with serious health challenges.
We'll sell your donated vehicle through an auction, with the proceeds going to reputable children's nonprofit organizations that are in partnership with us. These IRS-registered 501(c)(3) nonprofits provide their young beneficiaries with free comprehensive and quality medical assistance, including innovative solutions to pediatric health challenges, emotional support, and relief of pain and trauma. These charities also promote children's care, advocacy, research, and education.
We'll pick up and tow your unwanted vehicle at absolutely no cost to you and wherever you are located in the United States. It's because our vehicle donation program covers all 50 states.
We take in nearly all types of vehicles regardless of their age or condition.
Your donation will also benefit you greatly since it will entitle you to receive the maximum tax deduction in the next tax season.
The opportunity to give hope and relief to children suffering from serious ailments will also give you a sense of satisfaction that you will long cherish and remember.
To get to know our donation process and other details, check out our FAQs page. You can also call us at 866-634-8395 or write to us here.
Give Hurting Kids a Big Reason to Smile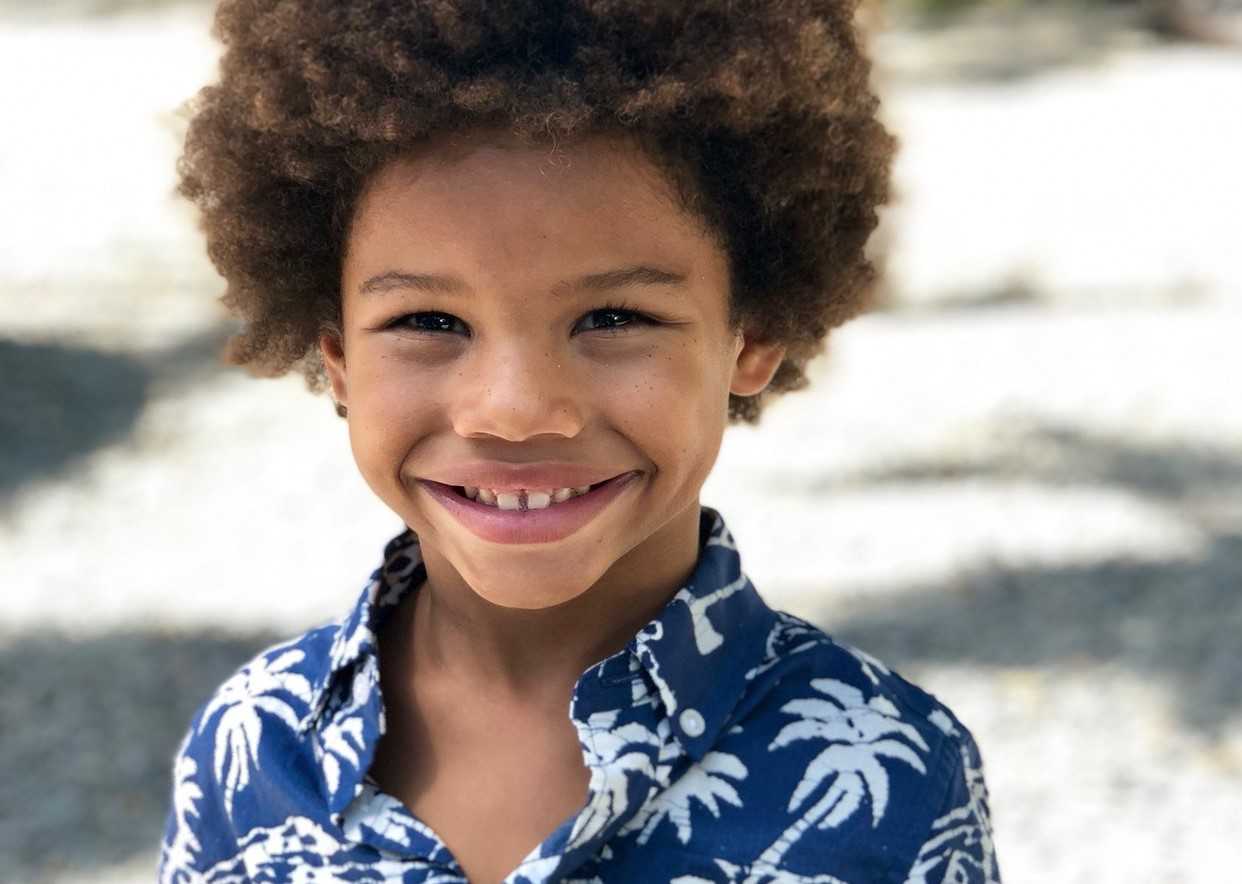 Celebrate National S'mores Day on August 10th by bringing smiles back on the faces of sick children after they've overcome their affliction, thanks to your vehicle donation. Call Kids Car Donations at 866-634-8395 or fill out our online donation form now!