National School Counseling Week: Top 3 Reasons Why We Need School Counselors
On February 1-5, Thank Your School Counselor for the Service They Provide
You've probably seen school counselors being portrayed in TV shows as stern-looking officials who lecture and dole out punishment to students who misbehaved or did something wrong in school. However, most school counselors in the real world are quite different.
They provide students with sound and well-meaning advice to improve their studies and their lives in general. They do their best to help students in enhancing their academic performance as well as their personal, social, and career development.
National School Counseling Week is observed on February 1-5 this year. Its purpose is to put the spotlight on the positive impact that school counselors make in the U.S. school systems. If you're lucky enough to have a kind and helpful counselor at school, be sure to let them know that you appreciate them.
Why Do We Need School Counselors?
Thanks to the school counseling staff in our school systems, students receive the guidance they need to become productive, well-adjusted, and successful adults in the future. Here are the biggest reasons why schools need counselors:
1. They are student advocates.
Advocacy for students is fostered with school counseling. During one-on-one or group sessions with students, the counselors get to hear out their concerns and challenges at home and school. In the process, they provide much-needed guidance and support as the students learn to effectively express themselves to their peers, teachers, administrators, and parents.
During disciplinary hearings or special education meetings with other staff and parents, counselors usually represent the students. Additionally, they play a critical role in times when students find themselves in a conflict or crisis where they need to feel heard.
2. They support parents.
Parents can reach out to school counselors if they have any concerns about their children's academic progress, emotional problems, and social issues. School counselors also help parents connect with psychologists, nurses, social workers, resource teachers, and other staff who can help students who have special abilities or needs.
When it comes to issues regarding students, student counselors also make sure that everyone is on the same page. For this reason, they work to facilitate consultations and discussions with parents and teachers on issues that could range from social provocations and disciplinary actions to educational materials.
3. They help teachers.
If teachers have concerns about a student's behavior or progress, they may seek out a school counselor. As student advocates, school counselors help teachers understand the learner's specific needs as well as the underlying causes of their behavior. On behalf of the teachers, school counselors also connect with families to learn more about the various aspects of a learner's life that are affecting their academic performance.
Show Your Support for Ailing Kids This Way
You don't have to be a school counselor to show your support for those kids who can't come to school because they've been stricken with serious illness. You can easily extend them a helping hand by handing over your old and unneeded vehicle to us at Kids Car Donations.
We'll sell your vehicle through an auction and use the proceeds to support the essential health care programs and services of top children's nonprofit organizations that are in partnership with us. These IRS-certified 501(c)(3( nonprofits use the funding they get from us to deliver solutions to a wide range of medical conditions that afflict children and teens. These charities also promote children's care, advocacy, research, and education.
Aside from helping sick and needy children in your community, your donation will also bring you immense rewards. It will entitle you to receive a maximized tax deduction in the next tax season. We'll also pick up and tow your unwanted vehicle quickly, with no hassle on your part, and at no cost to you.
More than these material benefits, your gift will allow you to experience the priceless feeling of satisfaction, knowing that you would be helping ailing kids regain their health and have a bright future.
We take nearly all types of vehicles regardless of their age, mileage, or condition. It won't even bother us if the vehicle you're donating has dents, scratches, or a few defective parts. As long as you're giving us a vehicle that's not stolen, abandoned, or extremely damaged beyond repair, then we'll gladly accept it with open arms.
We can also collect your vehicle wherever you had it parked or stored anywhere in the United States.
If you want to know more about our vehicle donation program, check out our FAQs page. You can also call us at 866-634-8395 or write to us here. We'll gladly answer all your questions and concerns.
Give the Gift of Hope Today!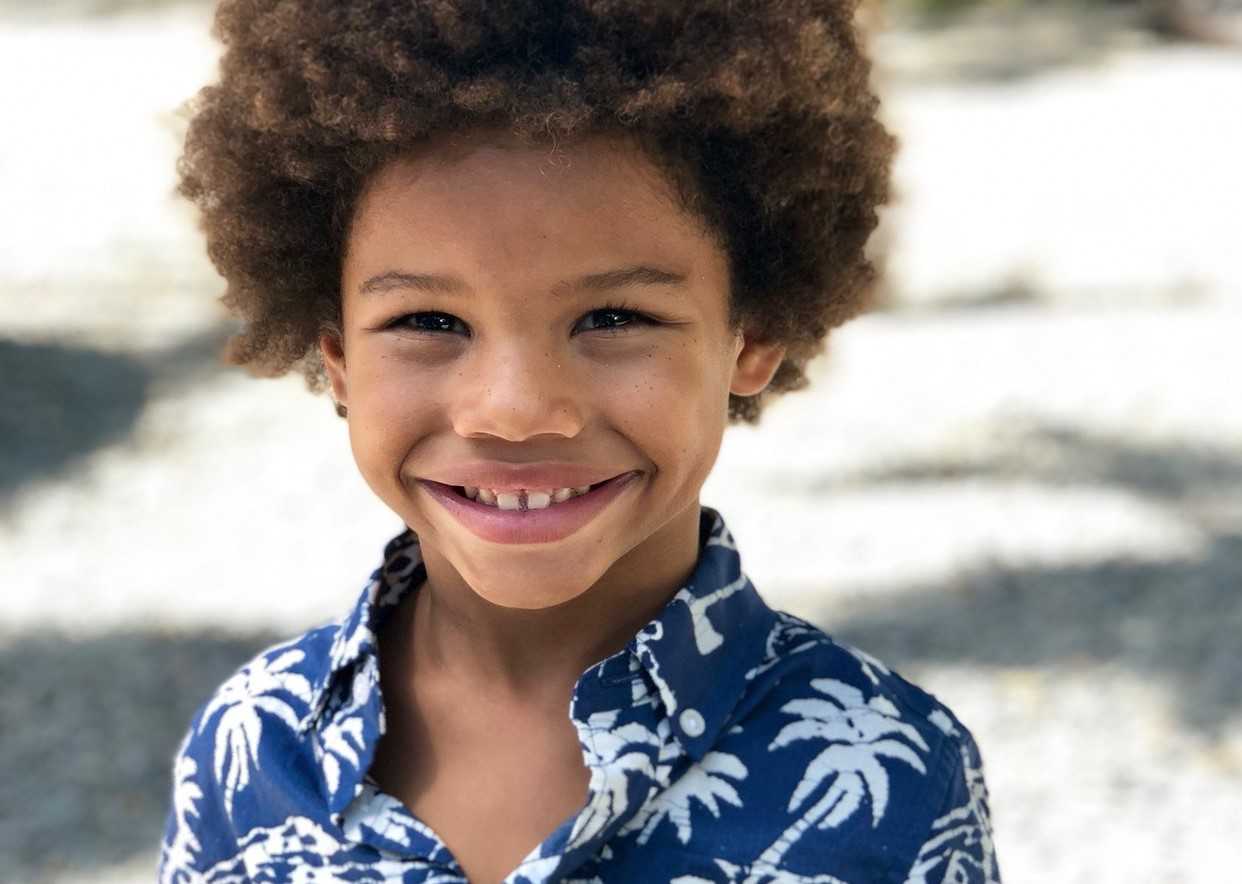 Give the gift of hope and the promise of a brighter tomorrow to the bedridden kids in your community. Your car donation will pave the way for their recovery. Call Kids Car Donations at 866-634-8395 or fill out our online donation form now!