National School Backpack Awareness Day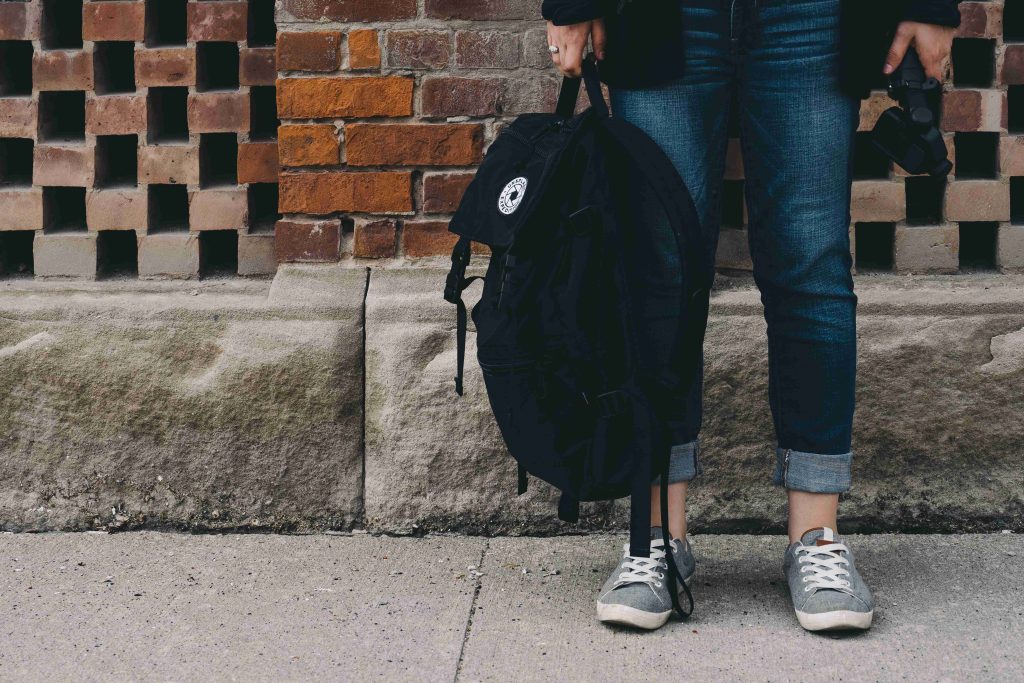 National School Backpack Awareness Day: How to Prevent Your Kids from Getting Injured
Have you seen your young son struggling with a heavy backpack, or maybe heard him complain about back pain caused by his schoolbag? That's actually a pretty common complaint among students who usually carry fully loaded backpacks. In fact, more than 2,000 students in the country are hospitalized every year because of injuries caused by carrying heavy bags.
The rising number of backpack-related injuries has prompted the American Occupational Therapy Association (AOTA) to heighten its public awareness campaign on the issue and has marked September 18 as National School Backpack Awareness Day. This day gives occupational therapists the opportunity to highlight the importance of backpack safety and educate students about proper bag usage, including packing, lifting, and choosing the right backpack.
AOTA, together with concerned occupational therapists and educators, uses the occasion to organize local events meant to educate people of all ages on bag usage. Whether you're a parent, student, or anybody interested to learn about safe bag-carrying techniques, this event will surely be of help you.
Protect Your Kids!
The risk of your child getting an injury from an overloaded schoolbag can be prevented. As long as you follow the four simple tips below, you can prevent your child from suffering from back, neck, and shoulder pain.
Make sure that you buy a bag with safety features that include wide straps, reflective strips, zipper pulls, and a waist strap. Also, don't buy adult-sized backpacks for your young kids since these bags tend to leave too much space for overpacking.
Place heavy items at the back while putting light items such as pencil cases or lunchboxes in front of the bag. See to it that the bag doesn't weigh over 10 to 15% of your child's weight.
As with any other heavy object, the backpack should be picked up carefully. Ask your child to bend their knees and grab the pack with both hands before slowly standing up. If the pack is quite heavy, place the pack on a table or chair before turning around to grab the shoulder straps.
Once your child has the backpack on, teach them how to adjust the shoulder straps properly. Make sure the bag's bottom does not extend beyond the top of your child's hip. Be sure that the hip belt is tightly secured.
Support Sick Kids with a Vehicle Donation
If you've always wanted to take part in a life-changing advocacy, now might just be the perfect time to do so. Just donate an old and barely used car to Kids Car Donations, and you'll be making a positive impact in your community. Doing so will give you the opportunity to help provide meaningful assistance to seriously ill children in your area. We'll auction off your donated vehicle and use the proceeds to help our IRS-certified 501(c)3 nonprofit organization partners in providing these kids with medical assistance, emotional support, and access to educational resources.
By teaming up with us, you'll not only get to be a hero to our nation's less fortunate children, but you'll also be giving yourself tons of reasons to be happy about. You'll get to dispose of an unwanted clunker without spending a dollar since we offer free towing wherever your vehicle is located in the country. You also don't need to worry about preparing the required donation paperwork since we'll be the ones to take care of it. On top of these perks, you'll also receive from us a 100% tax-deductible receipt that will entitle you to a top tax deduction in the next tax season.
Are you ready to turn your car into an instrument of hope that will bring relief to ailing kids? Make your donation now by filling out our online donation form or calling us at 866-634-8395. We accept almost all types of vehicles whether in good running condition or not.
Got a question for us? Call us anytime at our toll-free hotline or send us a message online. For more information, feel free to visit our FAQs page.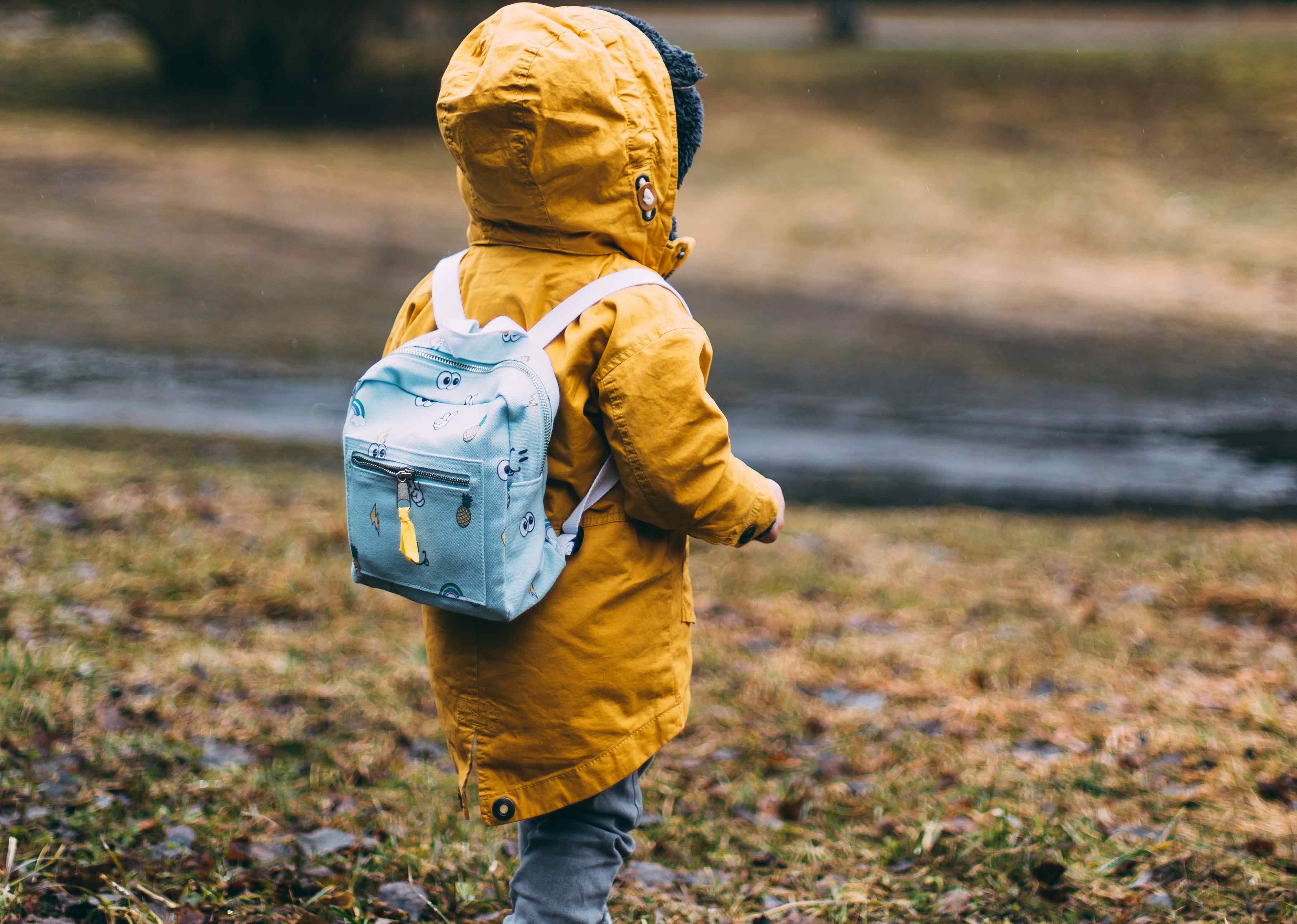 Make a Difference in the Lives of Ailing Kids
On September 18, National School Backpack Awareness Day, ease the emotional load that weighs heavily on bedridden kids and their families. Call us at 866-634-8395 and make a difference in their lives with your car donation!