National School Backpack Awareness Day on September 15th: 6 Backpack Safety Tips for Your Kids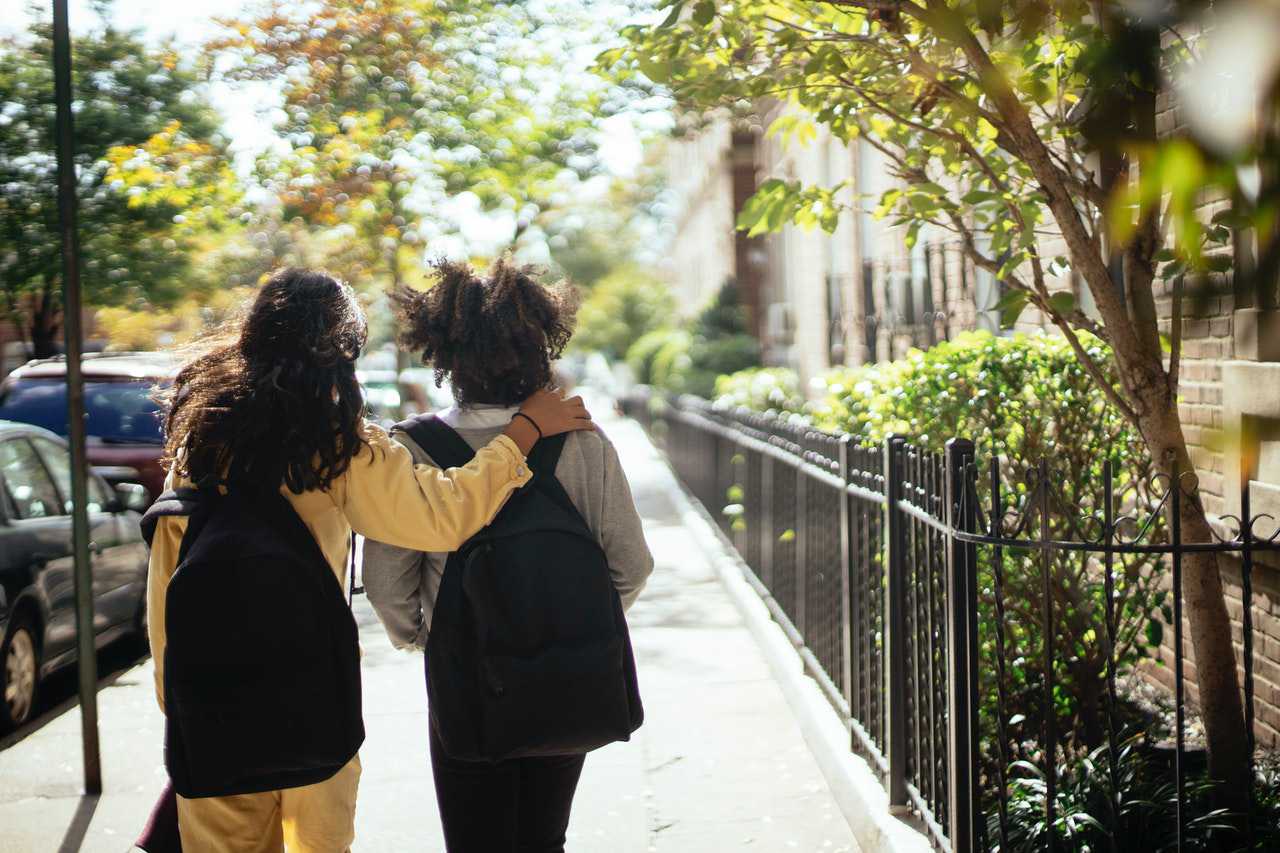 Protect Your Kids from Backpack-Related Injuries
September 15th marks National School Backpack Awareness Day. With thousands of students in America hospitalized every year due to injuries caused by carrying heavy bags, it's only fitting that we have this day to remind parents, kids, and teachers about the proper use of backpacks.
After seeing the number of backpack-related injuries continuing to soar, the American Occupational Therapy Association (AOTA) decided to establish this awareness day as a campaign to highlight the importance of backpack safety.
Every year, along with educators and occupational therapists, the AOTA organizes local events on September 15th to educate parents and children on proper backpack usage — from the right packing and lifting techniques to choosing the ideal schoolbag.
The 6 Backpack Safety Tips for Your Kids
It's every parent's nightmare to see their young ones suffer from any injuries. To help prevent yours from getting injured due to an overloaded bag, Kids Car Donations has compiled these six essential precautionary measures:
1. Lighten the load.
The sight of students carrying overloaded backpacks isn't an uncommon one to see in schools. According to research, a child should carry a backpack that doesn't weigh more than 15% of their total body weight. Anything more than that weight could cause them to hunch or slouch. This is one of the reasons why many schoolkids experience pain and discomfort on their necks, backs, or shoulders.
To solve this problem, ask your child to carry only those books they'll use for that day. You might also want to encourage them to carry heavier items in their arms if they can.
2. Lift the proper way.
Picking up the backpack incorrectly can spell trouble for your child. Train them to lift the right way by asking them to bend their knees as if they're squatting. Then, have them hold the bag using both hands before standing up. If the bag is too heavy for them, they should place it on a chair or table before moving to position the bag on their backs.
3. Always wear both shoulder straps.
A 2016 study in the Spine Journal revealed that wearing a backpack improperly is a major contributor to back-related injuries in kids and teens. One reason why children suffer from such injuries is that they only use one shoulder to carry heavy loads.
As such, make sure to remind your child to always wear their backpack using both shoulders, especially if it's overloaded. This will help distribute the weight more evenly and prevent your child from leaning to one side.
4. Look for a backpack with waist and chest belts.
Among the things you should carefully look for when shopping for your child's backpack are waist and chest straps. A waist strap holds the contents closer to your child's back, helping them maintain balance, while a chest strap takes a bit of the pressure off their shoulders.
5. Multiple compartments are a bonus.
Not only does a backpack with lots of compartments help keep items organized, but it also helps eliminate stress on your child's body by allowing them to manage the weight better. The heaviest items such as laptops or textbooks should be in the back compartment and toward the center of the bag.
6. Make sure the back is padded.
A backpack with padding that sits against your child's back will give extra support and prevent discomfort. Plus, it can protect your child's laptop whenever they carry one.
Do Something Meaningful on National School Backpack Awareness Day
While backpack-related injuries can be avoided, certain childhood diseases aren't preventable. Due to the expensive costs of treatment, thousands of critically ill children from low-income families can only hope for a miracle to happen to survive. You can help provide that miracle.
If you have any vehicle that you no longer want to keep, donating it to us here at Kids Car Donations will make it possible for these boys and girls to overcome their health challenges. You'll make it possible for them to live the life that every child deserves to experience.
We'll sell your donated vehicle through an auction and then transfer the funds to our nonprofit partners. These IRS-certified 501(c)(3) nonprofit organizations use the funding from us to deliver comprehensive health services to their young beneficiaries. Thanks to your donation, the sick and needy kids in your area will be able to receive free and easy access to medical care, emotional support, relief of pain and trauma, and many other health services.
As a reward, you will be entitled to receive the maximum tax deduction in the next tax season. You will also benefit from our free towing service, which is available in all parts of the country.
Best of all, you'll get that feeling of immense joy and satisfaction, knowing that your charitable contribution will make a difference in the lives of sick and disabled kids in your community.
We accept almost all types of vehicles regardless of their age or condition. You may head over to this page to learn what else we take aside from cars.
If you have any questions or concerns, call us anytime at 866-634-8395 or send us a message here. Visit our FAQs page for more information on our quick and easy donation process and tax deductions.
The Time to Save Children's Lives Is Now!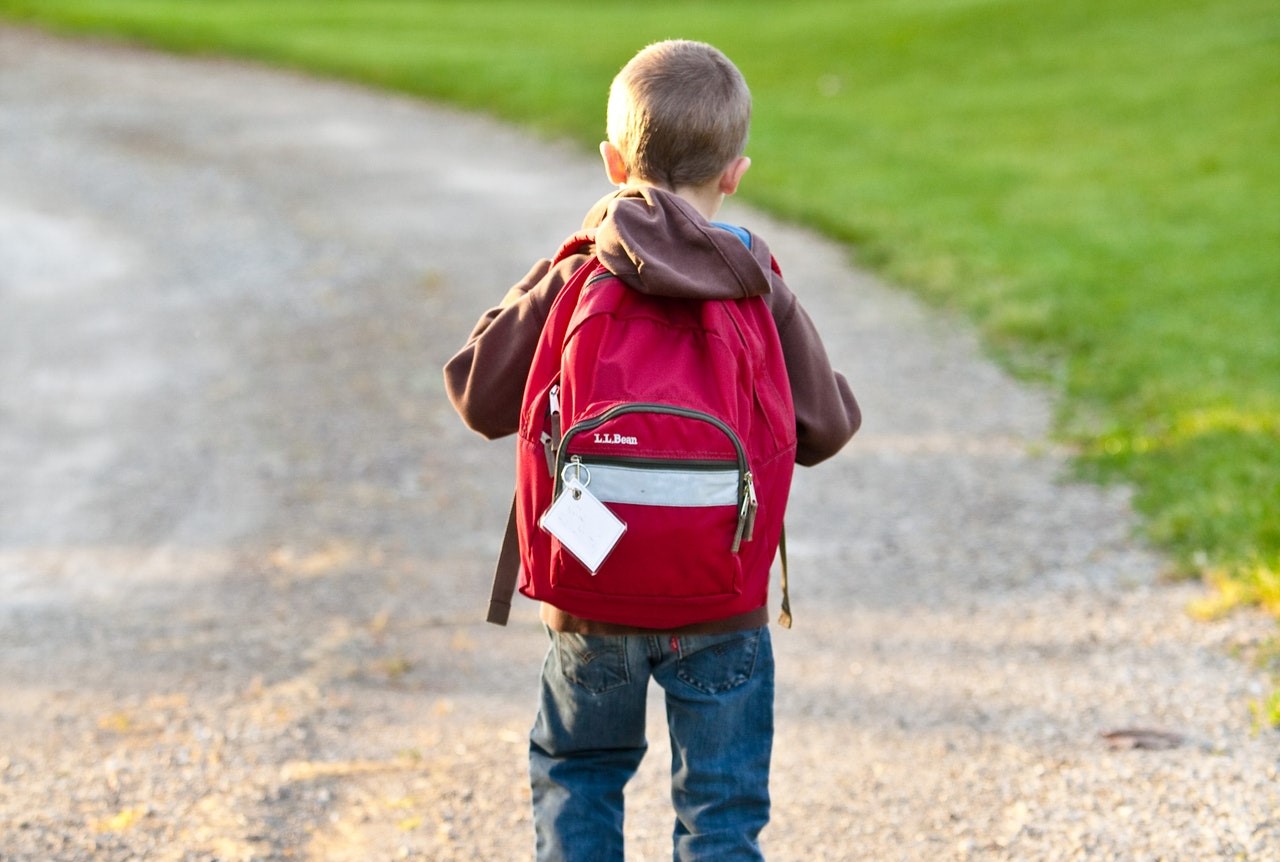 Who would've thought that your beat-up car can bring hope and relief to the ailing children in your community? Call Kids Car Donations at 866-634-8395 or fill out our online donation form to save these youngsters from harm with your car donation now!