National Say Something Nice Day: Easy Yet Surefire Ways to Make Someone Smile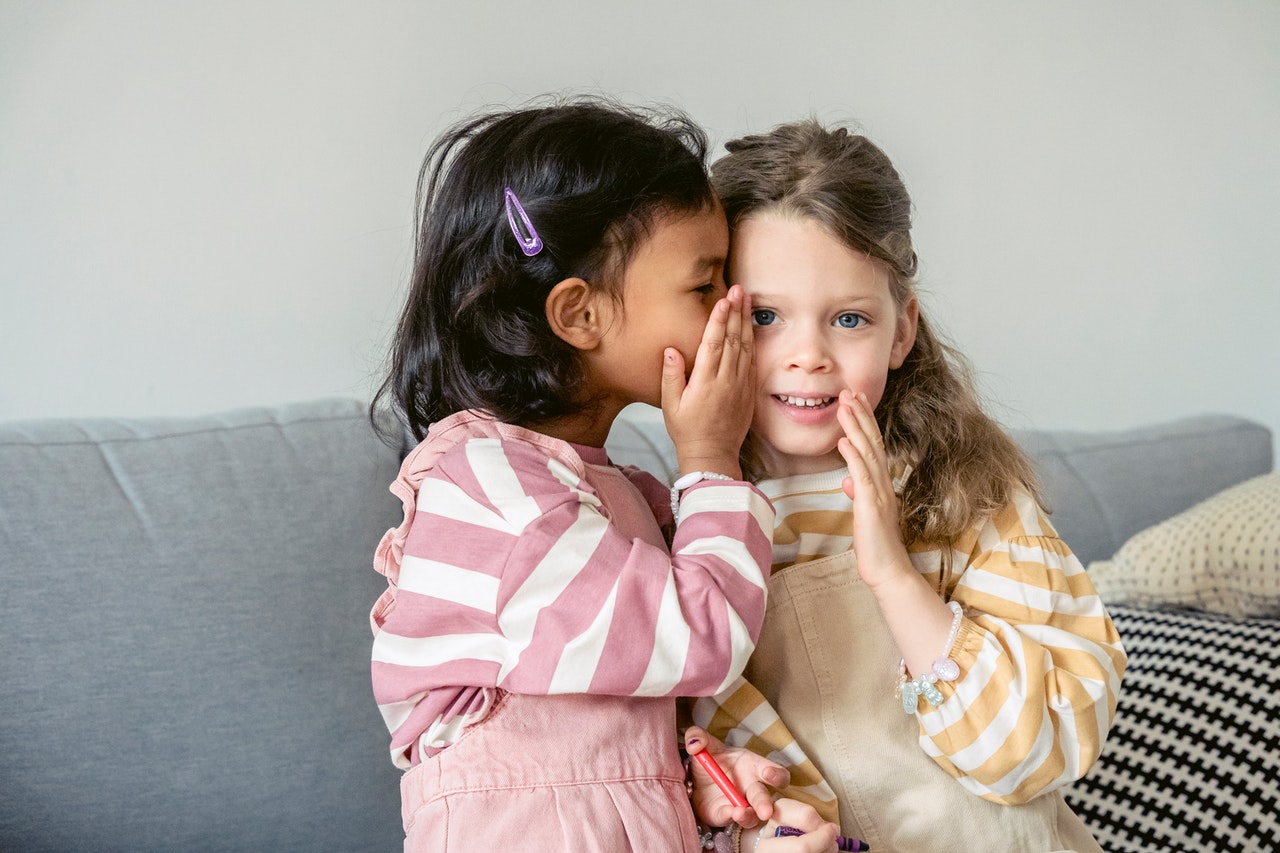 Positive Words Can Make All the Difference in Our World!
"If you can't say something nice, don't say anything at all."  That's something our folks would remind us when they caught us saying bad things back when we were young kids. Now, as grownups, we understand why.
Words can either make or break a person. Saying nice things to others or paying compliments can lift them while rude comments can hurt them.
Unfortunately, there's no way to take negative words back. The damage has been done and the relationship is strained. That's why it's better to keep our mouths shut when we feel the urge to harshly criticize someone. You wouldn't want to hear someone badmouthing you, would you?
Every word that comes out of your mouth can create an impact, so make sure to consider the effects of your words before speaking.
National Say Something Nice Day on June 1st is the perfect reminder for that. It's a day for everybody to spread nothing but love and friendship through the power of nice words.
So, get ready to give and receive lots of praises not just from the people close to you but even from strangers you encounter as well. It promises to be a wonderful day for all!
How You Can Happily Spend National Say Something Nice Day
Although the intention of this holiday is pretty clear, you can always make it extra exciting by spicing it up, especially for those who are dear to you. For example, you can compose and recite a heartwarming poem to your spouse, or gift your dad a personalized mug that says "World's Best Dad." Little things like these can put huge smiles on their faces.
As for others, here's how you can easily bring them joy on the first day of June:
Use social media to spread positivity.
Leave positive comments on the photos of your Facebook friends or Instagram followers, telling them genuinely how great you think they look. Share an Instagram story and let your followers know how much you appreciate them for viewing your photos. Show them how lucky you are for having such amazing friends by giving them a shoutout.
Thank someone for being there.
Whether it's a neighbor who'd gladly lend you a hand whenever you need one, or a co-worker who helped you finish a deadline, you can use this day to express to them your utmost gratitude. You can even offer them a simple token of appreciation.
Leave feel-good notes in your workplace.
Who doesn't love to read a note filled with encouraging or inspiring quotes to get them through a busy day? First thing in the morning upon arriving in your office, leave feel-good notes on everyone's desks. See to it that nobody's around yet when you do that.
Impact Children's Lives with This Wonderful Act
Words are truly powerful. However, good deeds may be even more so. As the saying goes, action speaks louder than words.
Sure, you can motivate ailing kids to stay strong and keep fighting, but that's just it. Your words alone can't provide them the medical care and treatment they need to get better. However, you can help them fully recover and even save their lives by doing this simple yet wonderful act — donating any vehicle you can spare to Kids Car Donations.
We will auction off your donated vehicle and use the proceeds to help finance the free child health care packages offered by our charity partners. These IRS-approved 501(c)(3) children's nonprofit organizations are dedicated to helping provide for the medical needs of children and teens from low-income families who are grappling with serious illnesses and disabilities.
Our charity partners provide their young beneficiaries with free comprehensive and quality medical assistance, including a wide range of pediatric treatments, emotional support, and relief of pain and trauma. They also offer free social services and educational resources.
Your charitable contribution will also benefit you in more ways than one. It will entitle you to claim the maximum tax deduction in the next tax season. You'll also benefit from the free professional towing service that we will provide you wherever you are in the country.
Aside from the material rewards in store for you as our donor, you'll also be privileged to enjoy a most satisfying donating experience, knowing that your gift will be used to help save the lives of critically ill youth in your area.
You can turn over to us not just a car or a motorbike but nearly any other type of vehicle regardless of its condition.
For more information about our vehicle donation program, including our quick and easy donation process, check out our FAQs page. If you have any questions or concerns, don't hesitate to call us anytime through our toll-free hotline at 866-634-8395 or message us here.
Be a Hero to Ailing Kids Today!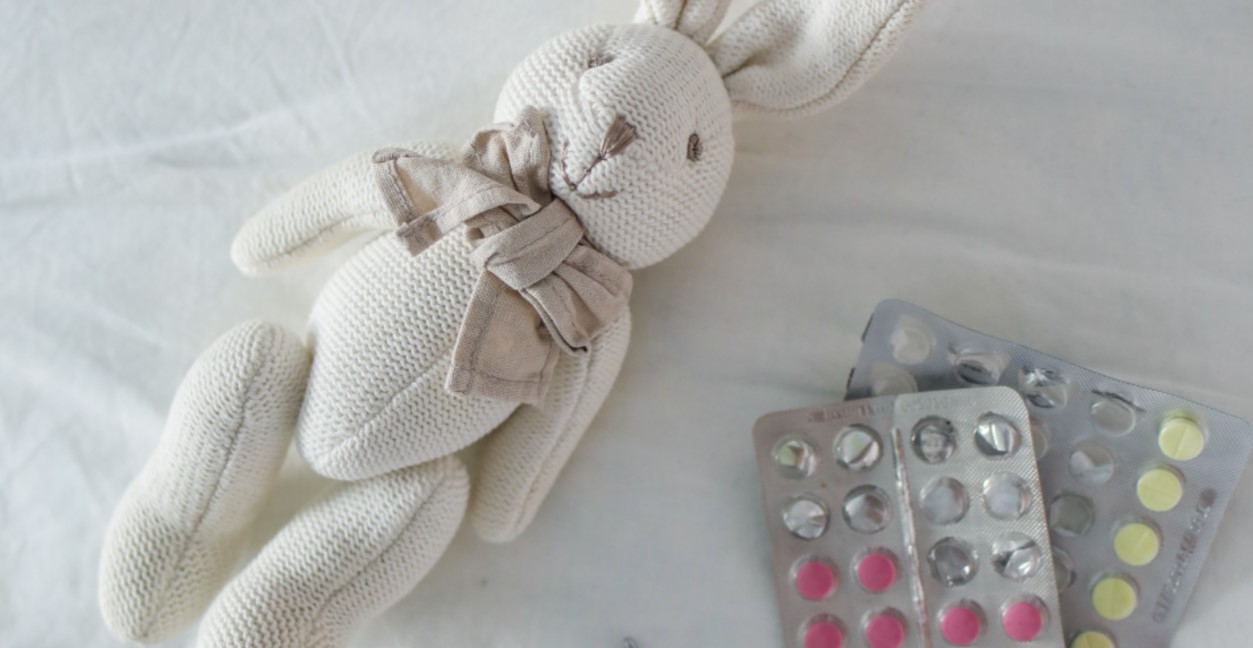 There's no better way to dispose of a clapped-out vehicle than by converting it into a source of hope for needy children who are facing serious health challenges. Donate that auto to Kids Car Donations by calling 866-634-8395 or filling out our secure online donation form now!