National Recreational Therapy Month: 3 Ways of Promoting Recreational Therapy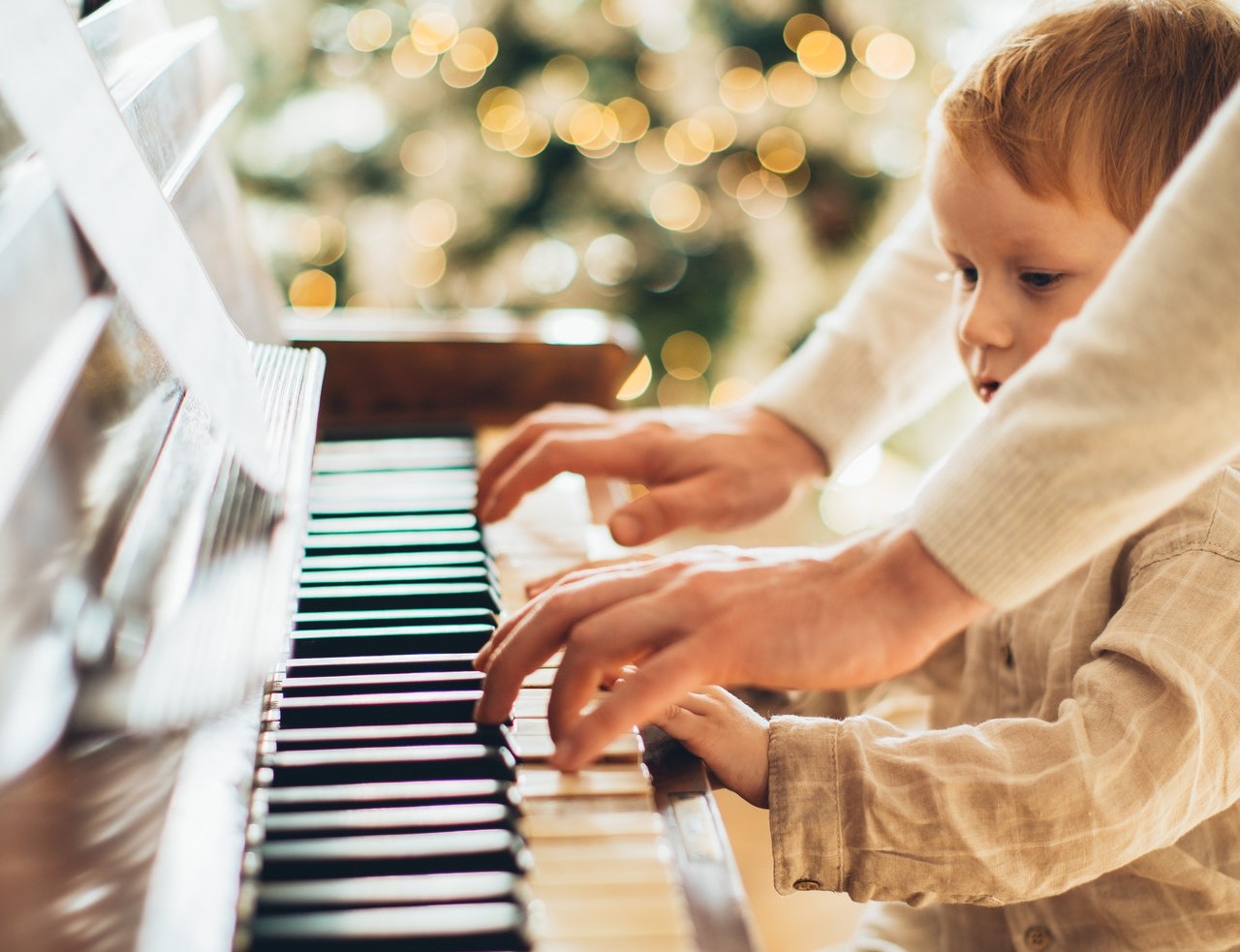 Show Your Support to the RT Community This February
Aside from Valentine's Day, there's another occasion that warms the heart in February. It's the National Recreational Therapy Month.
The month-long campaign seeks to promote awareness of the use of recreational activities to help stimulate and improve the physical, social, emotional, and spiritual functions of individuals suffering from illness or disabling conditions. The activities include music, dance, games, aquatic therapy, animal therapy, as well as arts and craft.
National Recreational Therapy Month also serves as an opportunity for recreation therapists and RT organizations to share milestones and best practices in the field to further improve their service.
Studies have shown that recreational therapy has helped many patients increase their mobility, flexibility, and range of motion. The therapy has also improved their physical endurance, coordination, agility, and balance.
In addition to its physical benefits, recreational therapy also serves as a tool for patients to develop opportunities to socialize and build relationships with family members and friends.
Mentally, recreational therapy helps patients boost their self-esteem, increase mental alertness and attention span, and reduce their stress.
How You Can Help Promote Recreational Therapy
In observance of National Recreational Therapy Month, the best thing you can do is to support the goals of the RT community. Kids Car Donations shares three ways of doing that:
Educate others about recreational therapy.
Invite a recreational therapist to a forum to talk about the benefits of RT and their experiences with their patients. You can organize an online event to get more people involved in the discussion.
Use your creativity.
Create a video of recreational activities showing how they help individuals who are suffering from illness and other disabling conditions. You can help promote these activities for the benefit of patients in your community. You can also create a video thanking recreational therapists and recreation therapy supporters for the great job they're doing.
Help focus on the issues.
You can advocate for issues involving therapeutic recreation services by holding dialogues with RT professionals on the policies and legislation affecting their ranks, particularly the Rehabilitation Therapy Act of 2017. Help create a network of support by connecting with organizations and groups that can help improve the service as well as working conditions of practitioners.
Reach Out to Ailing Children in Your Community This Way
Recreational therapy is just one of several processes to restore the health and improve the well-being of children afflicted with serious health problems. Sadly, many of them are unable to get access to proper medical care because their families lack the financial resources to pay for the costs of treatments and therapies.
You can do something simple that can help these kids to overcome their afflictions. All you have to do is donate your no-longer-needed car to us at Kids Car Donations.
Our team will sell your donated vehicle through an auction and use the proceeds to support the essential pediatric health programs of our IRS-certified 501(c)(3) nonprofit partners. These charities use the money to provide their young beneficiaries with free treatments and therapies, emotional well-being support, and social service resources.
Your donation will entitle you to receive the maximum tax deduction in the next tax-filing season. You'll also benefit from our free professional towing service, which we will provide you at your convenience anywhere in the country.
Best of all, your charitable contribution will leave you with a deep sense of personal satisfaction, knowing that you've done something special to improve and restore the health of ailing boys and girls.
Since we accept nearly all vehicle types, don't hesitate to donate your unwanted car, truck, van, or your grandfather's old motorized wheelchair. The vehicle's age or condition won't matter to us.
Check out our FAQs page to learn more about Kids Car Donations, particularly our quick and easy donation process. For your questions and concerns, feel free to call us anytime through our toll-free hotline at 866-634-8395. You may also message us here.
Turn Your Car into a Child Lifesaver Today!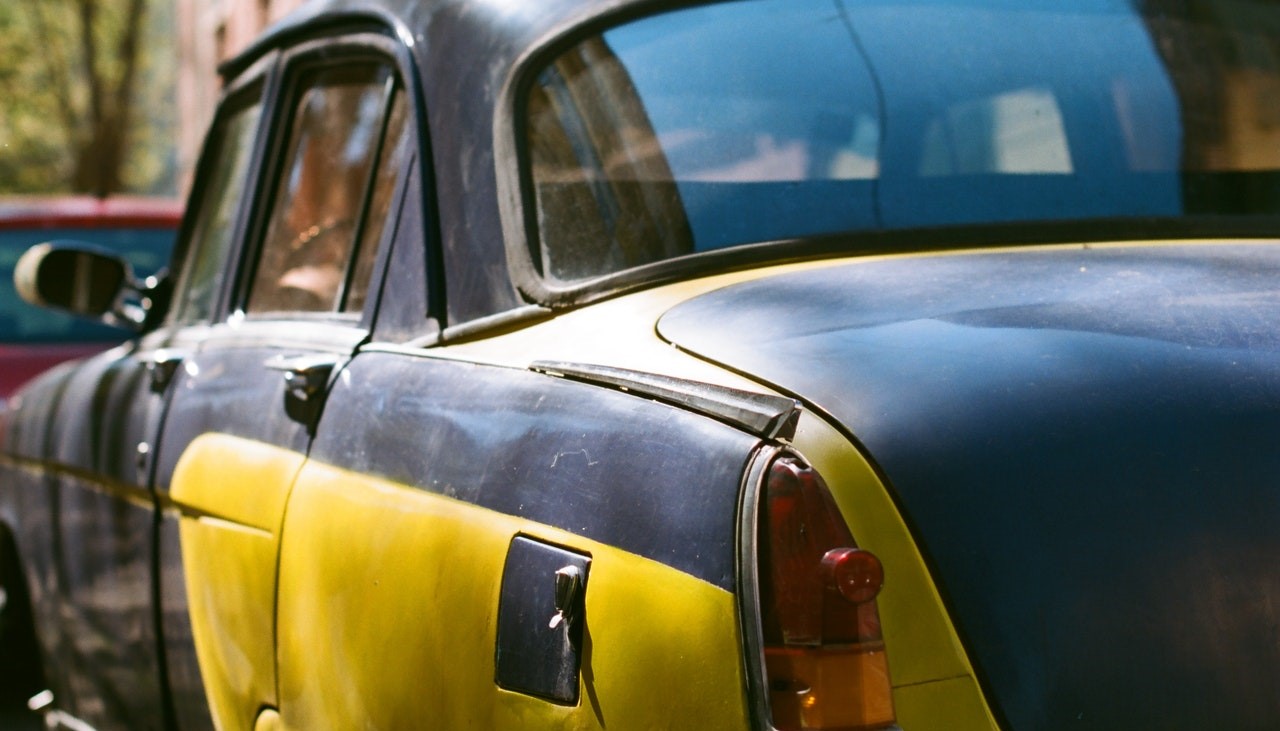 You can lend a helping hand to the chronically and critically ill boys and girls in your community. In observance of National Recreation Therapy Month, bring health and wellness to them with your car donation. Call Kids Car Donations at 866-634-8395 or fill out our online donation form now!