National Recreational Therapy Month: 3 Common Questions About Recreational Therapy for Kids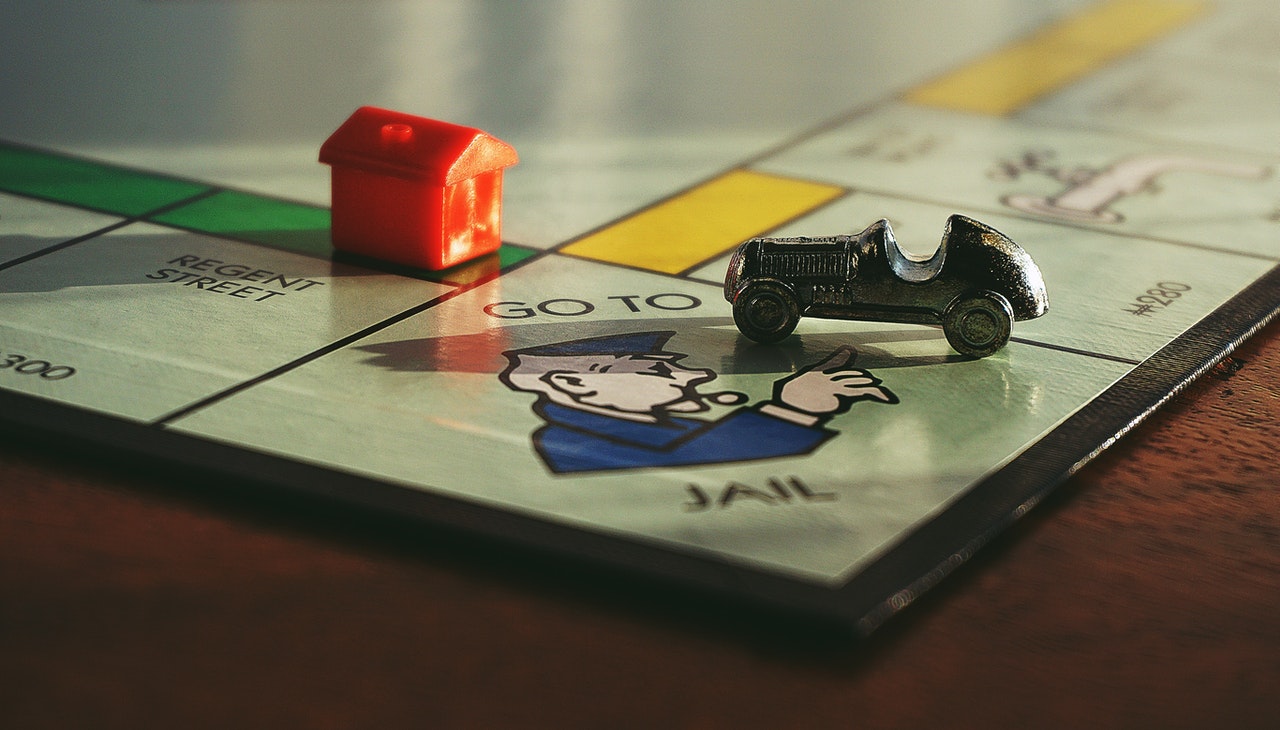 Learn About This Activity-Based Intervention Program This February
Whether they'd be doing arts and crafts projects or playing sports, your kids are most likely to enjoy recreational therapy activities while getting their needs addressed. If you're new to the idea, this February is the best time to learn more about this activity-based intervention program because it's National Recreational Therapy Month!
Frequently Asked Questions About Recreational Therapy for Kids
The National Council for Therapeutic Recreation Certification defines recreational therapy as a systematic process that makes use of recreation and other types of activity-based intervention to meet the assessed needs of those who are living with an illness and/or a disabling condition.
Furthermore, recreational therapy also serves as a way to enhance and improve a patient's physical and psychological health, recovery, and well-being. In fact, some children's hospitals include recreational activities as an integral part of their rehabilitation programs.
Get a closer look at recreational therapy for kids by checking out the answers to the most commonly asked questions about this subject.
1. Which patients benefit the most?
Since the approach of recreational therapy is individualized, those who benefit from it are patients who are most open to the idea of modifying their level of functioning and improving their engagement in their own lives and community. Recreational therapy also benefits those who need certain modifications in a leisure activity that's aligned with their interests.
2. How can recreational therapy be combined with physical therapy for rehabilitation?
Recreational therapy focuses on the patient's various aspects, including emotional, physical, social, and cognitive. This makes it easier for recreational therapists to determine the patient's desires, motivations, and interests. These factors are then used as the basis for directing the interventions that help the patient meet their unique set of goals.
As a result, patients are motivated to perform well in inclusive yet practical, fun, and age-appropriate activities. Through repetition and practices within the context of play, the patient's physical, speech, and occupational therapy goals are met. The patient also learns to apply learned skills beyond the hospital setting. This increases their level of confidence and self-esteem, improves their overall health, and enhances their quality of life.
3. What are examples of activities that meet the needs of patients?
Due to its benefits for sensory integration and its emphasis on safety, adaptive swimming is one of the most popular activities used in recreational therapy. Swimming allows the patients to engage in a vigorous yet low-impact workout.
Another example is music therapy. Each session incorporates speech, occupational therapy, and social-adaptive goals, including visual tracking, eye contact, conversation exchanges, verbal requests, singing, turn-taking, matching patterns and rhythm, and fine motor manipulation of musical instruments.
Art therapy is another popular option because it uses the innate creativity of the patient to develop their self-awareness, manage their behavior, improve their social skills, and handle emotional conflicts. The goal is to improve their physical, mental, and emotional well-being.
Make a Difference in Your Community This Way
Recreational therapy is just one of the various modes of bringing health and wellness to pediatric patients. Unfortunately, not many families can afford the costs of treatments and therapies that their little ones need to recover from their afflictions.
The good news is that you can help ease their financial burden without pulling out your wallet. All you have to do is donate any type of vehicle you no longer need to us at Kids Car Donations. We'll sell your donated vehicle through an auction, with the proceeds going to reputable children's nonprofit organizations that are in partnership with us.
These IRS-registered 501(c)(3) nonprofits use the funding we give them to sustain their delivery of a range of vital health services aimed at improving and even saving the lives of their young beneficiaries. They provide them with comprehensive medical assistance, including innovative solutions to pediatric health challenges, emotional support, and relief of pain and trauma. These charities also promote children's care, advocacy, research, and education.
You'll also benefit from your donation since it will entitle you to receive the maximum tax deduction in the next tax season. We'll also provide you with our free towing service.
However, the best reward you'll get from your donation is not a material thing. It's the joy and satisfaction you'll experience, knowing that your gift will be used to help sick children recover from their illness.
We accept nearly all vehicle types, including those that are no longer in good condition. You also need not worry about how you can hand over your clunker to us. We'll be able to collect your donation anywhere within the United States, and, yes, the towing fee is on us.
To find out the details of our quick and convenient vehicle donation process, head over to our FAQs page. If you have inquiries or concerns, feel free to give us a call at 866-634-8395 or leave us a message online.
Touch Lives of Hurting Kids Today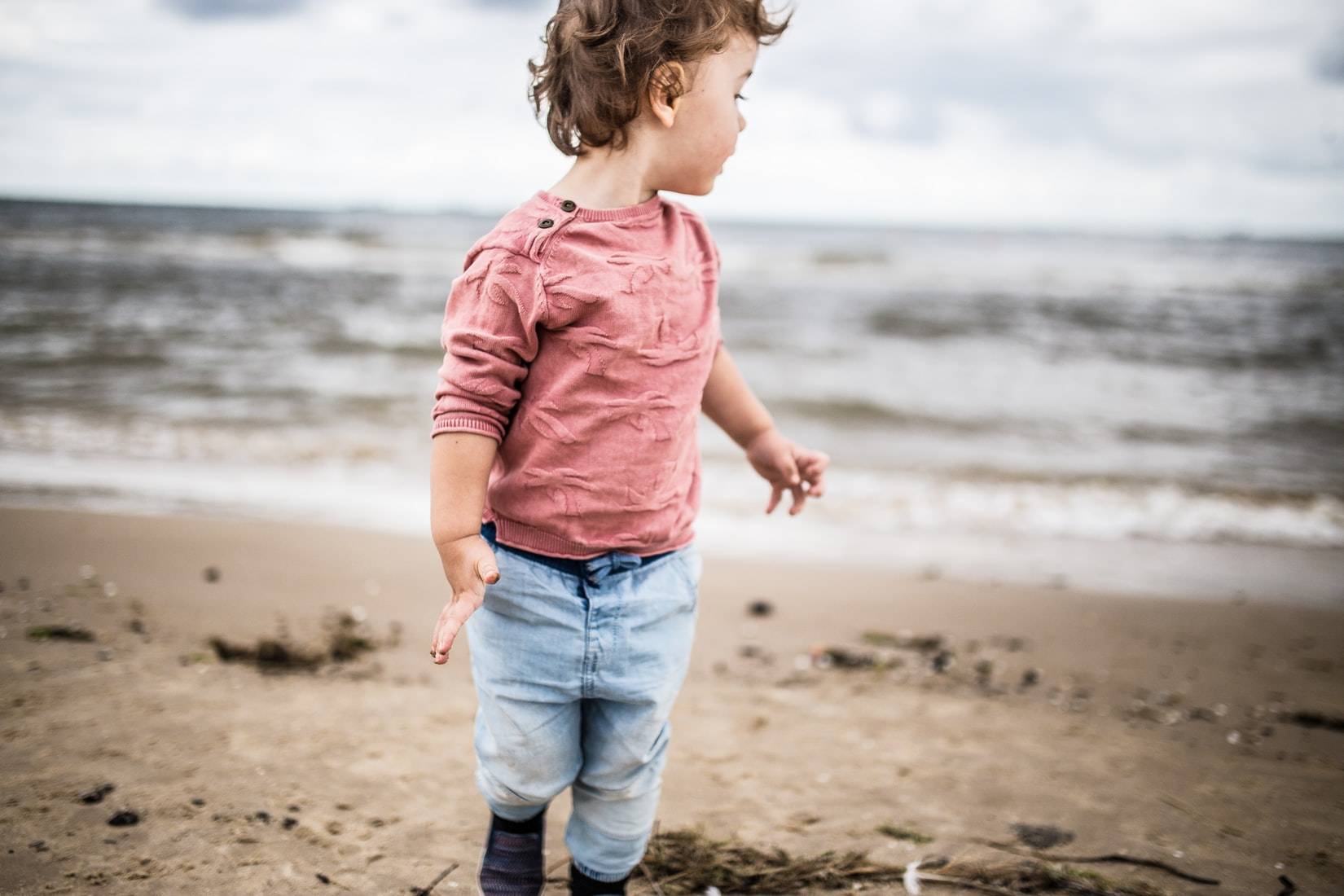 There's no better time than today to touch the lives of those kids who are facing serious health challenges in your community. Your car donation will do that. Call Kids Car Donations at 866-634-8395 or fill out our online donation form now!