National PTSD Awareness Day: 4 Effective Ways to Support a PTSD Sufferer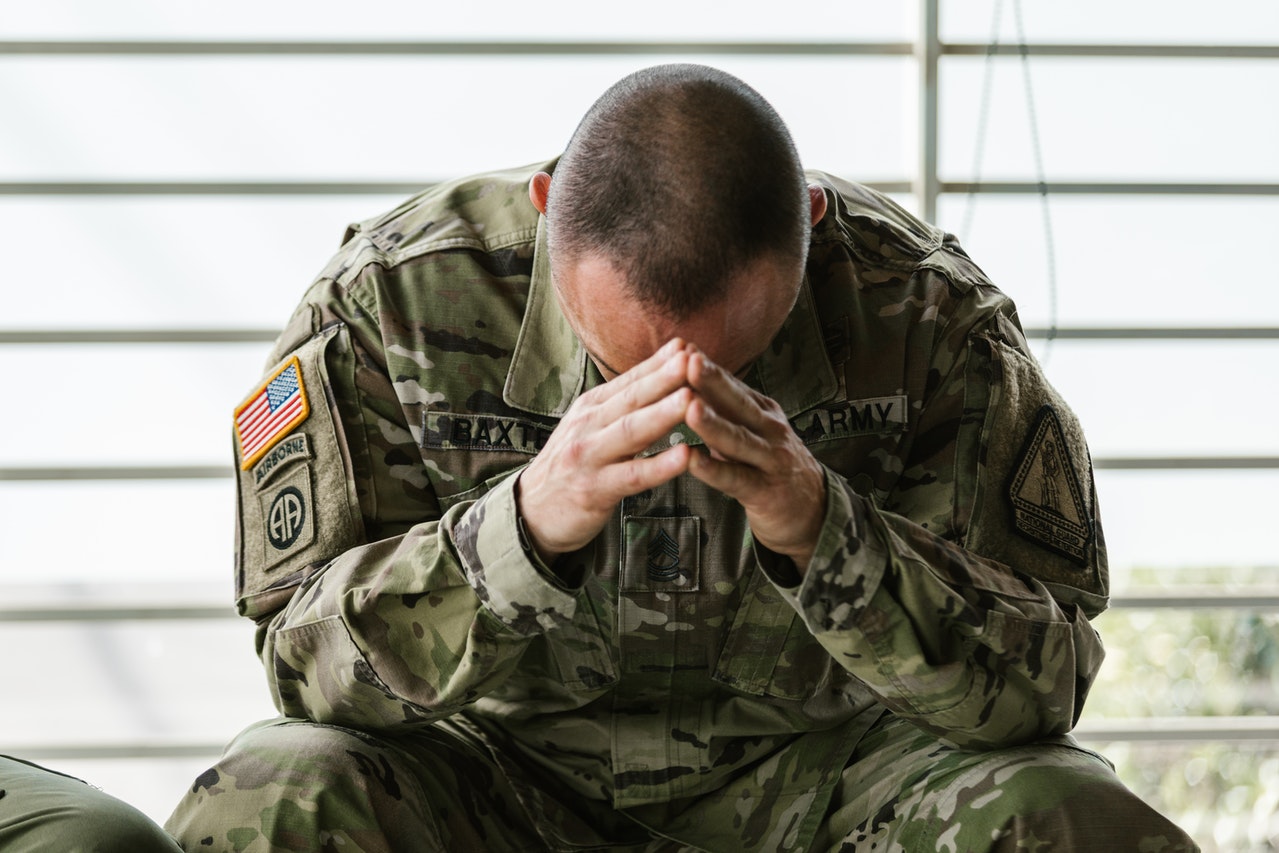 Beware: Mental Illness Can Lead to Suicidal Thoughts
Post-traumatic stress disorder, or PTSD, can happen to anyone who experiences trauma. In the United States, experts estimate that about six out of every 100 individuals will experience this mental disorder at some point in their lives.
The traumatic events that cause PTSD can be anything from physical assault and domestic abuse to getting into serious accidents or witnessing violence.
People with PTSD find it hard to function normally. They usually feel either anxious or apathetic. They also tend to get startled easily at the slightest instance. Recurrent nightmares or flashbacks about the traumatic incidents that they experienced often haunt them.
While PTSD can be treated, not everyone with the disorder has access to treatment. Some don't have the money, others are skeptical about the effectiveness of therapy or medication, and some others are just embarrassed to seek professional help because they have this preconceived notion that people will judge them for it.
The need for PTSD sufferers to seek proper treatment is underscored when we observe National PTSD Awareness Day on the 27th of June. The awareness campaign encourages those who have loved ones afflicted with this mental condition to talk and convince them to seek treatment. This has to be done since mental illness can lead to suicidal thoughts and behavior.
How You Can Best Help a Loved One Suffering from PTSD
If you have a family member or a close friend who has PTSD, reach out to them and do whatever you can to help them move on from the traumatic event they experienced.
Here are ways to effectively help those with PTSD.
Educate yourself about PTSD.
The more you know about its symptoms, effects, and treatment options, the better equipped you'll be to help your loved one. You'll have a better understanding of what they're going through, which will make it easier for you to keep things in perspective.
Allow them to take the lead.
While PTSD affects individuals differently, many sufferers instinctively know what makes them feel safe and comfortable. Instead of telling your loved one what to do, take cues from them as to how you can provide support and companionship in the best possible way.
Do "normal" things with them.
We mean things that have absolutely nothing to do with PTSD or the incident that caused it. Encourage your loved one to pursue hobbies that make them happy, hang out with friends, or go on a much-needed getaway. Do physical activities together. Take a fitness class, hike a beautiful trail, or explore the city on bicycles.
Encourage them to join a support group.
If your loved one isn't ready for one-on-one therapy, encourage them to join a support group. Meeting others who are going through trauma like them can help your loved one feel less damaged and lonely. Plus, they can exchange coping tips and perhaps even do outside activities together.
Help Kids Afflicted with PTSD and Other Health Issues
PTSD can develop not just in adults but in kids, too. Thousands of girls and boys across the country are living with this type of mental disorder.
Not all hope is lost for them though. They can still overcome this condition and move on with their lives. And guess what? You can do something to help make it possible. Simply donate any vehicle you no longer need to Kids Car Donations. Your donation will also help kids who have been diagnosed with other serious illnesses and disabilities.
We'll sell your donated vehicle through an auction and transfer the proceeds to our nonprofit partners. These IRS-certified 501(c)(3) children's nonprofit organizations use the funding we give them to deliver a range of medical assistance to their young beneficiaries. Thanks to your contribution, the ailing kids in your community will have opportunities to receive free access to treatment, emotional support, and other essential health care services.
In exchange for your car donation, we'll promptly mail to you the 100% tax-deductible sales receipt of your vehicle soon after it gets sold. The receipt will entitle you to claim the maximum tax deduction in the next tax season.
We'll also assign a licensed towing company to haul off your vehicle wherever it's located in the country. Moreover, we will provide you with this service for free.
More than these material benefits, your gift will allow you to experience the priceless feeling of satisfaction, knowing that you'd be helping youngsters regain their health and have a bright future.
Nearly all types of vehicles, regardless of their age or condition, qualify for our donation program.
For more information on our donation program, including our quick and easy donation process, head over to our FAQs page. If you have any questions or concerns, feel free to call us through our 24/7 toll-free hotline at 866-634-8395 or message us here.
Become a Children's Hero Today!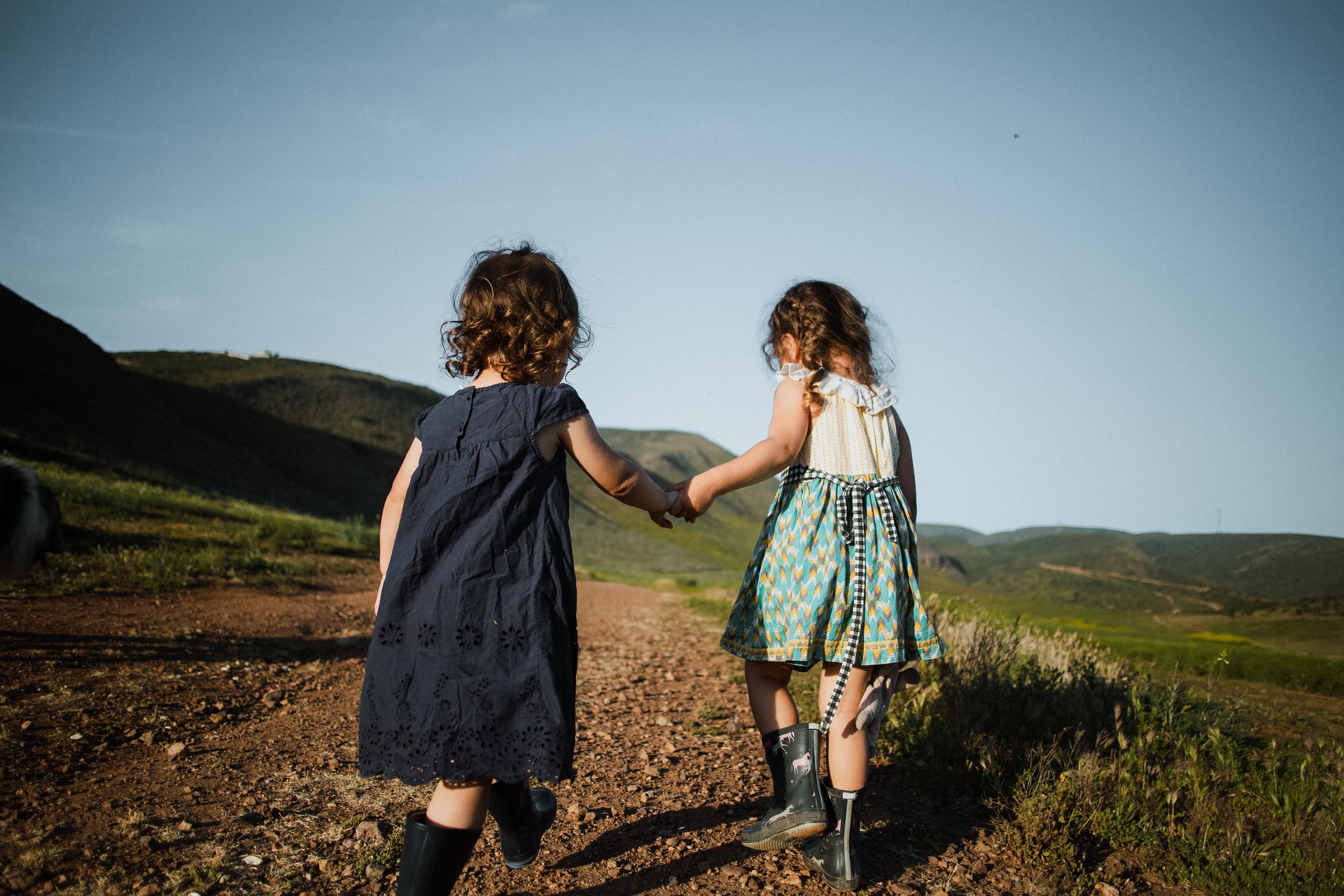 If you've been thinking of a way to retire a car that holds a sentimental value for you, donating it to help save children's lives is your best bet. We'll turn your vehicle into an instrument of hope for the hurting kids in your community. Call Kids Car Donations at 866-634-8395 or fill out our secure online donation form now!