National Preparedness Month: How to Prepare for Different Types of Disasters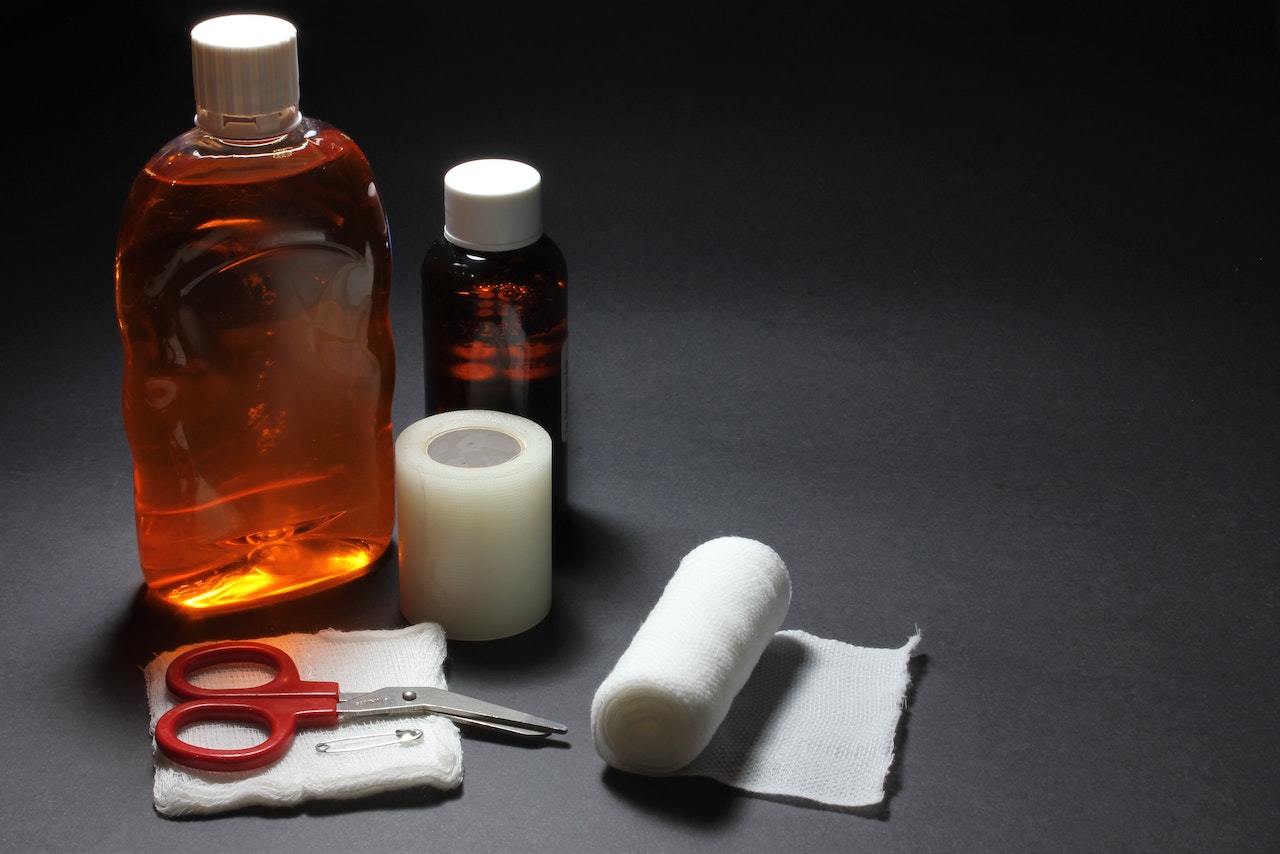 This September, Make Sure Your Family Is Ready for Any Disaster
Natural disasters bring death, destruction, and misery to countless people. Many such disasters are usually unexpected and anyone can be at risk. For this reason, it's best to plan and ensure emergency preparedness.
Emergency experts suggest having extra cash in your wallet, an extra tank of gasoline in a shed or at home, and extra medicine in case the pharmacy closes or there's a shortage. They also suggest investing in a generator in case of power issues. Having these items on hand can spell the difference between suffering and surviving the impact of a disaster.
How to Prepare for Different Types of Disasters
While disasters can potentially leave communities in shock, emergency preparedness can help you and your family bounce back from a horrendous event.
In observance of National Preparedness Month this September, Kids Car Donations has put together a list of the different types of natural disasters you should prepare for.
Hurricane
You'll want to stay informed during and in advance of a hurricane. For this reason, you'll want to heed government warnings and evacuation guidance, especially if your community is in the hurricane's direct path. In such cases, expect people to hit the road and get out of town. If you're planning on leaving and heading to a safer destination, be sure to leave early so that you can steer clear of heavy traffic.
If you have a car, get as much of a head start as you can by having enough fuel in your tank. However, if you don't, you'll want to plan on carpooling with family or friends or call authorities to get a ride.
Earthquake
Earthquake preparedness requires stashing emergency supplies in advance and storing them in a go bag and an under-bed bag. A go bag must contain supplies that can last for three days in case of evacuation. Moreover, an under-bed bag should have a pair of shoes to protect your feet from broken glass.
Each member of your household should know what to do in the event of an earthquake: drop, cover, hold. If you feel an earthquake, you should drop where you are to your hands and knees. Besides preventing you from being knocked down, this position makes you less likely to become a target for falling or flying objects.
Next, crawl underneath a sturdy piece of furniture such as a desk or table for shelter. While you're at it, be sure to avoid injuries from broken glass or falling objects by staying away from windows and shelves. Hold on and stay covered until the quake stops. Evacuating or running before the shaking stops increases your risk of injuries.
Flood
Preparing for a flood is similar to preparing for other disasters. One exception is that you need to make sure that your home has flood insurance. Since home and rental insurance policies usually don't cover damage due to flood, you'll want to check in advance whether your plan has an exclusion. It's also best to see if your property has a high flood risk by checking out nationwide flood maps.
During a flood, you'll want to be on a high floor or near a window. If you have a one-story home, you'll want to ensure extra elevation in case the water rushes inside by stacking mattresses on your dining room table. Moreover, it's best to avoid going inside the attic that doesn't have a way back out.
Severe Winter Storms
Blizzards, high winds, snow, ice, freezing rain, extreme cold, and other severe winter weather conditions can potentially be serious enough to put your emergency plan into action. Experts say winter storms increase the risk of car crashes, carbon monoxide poisoning, hypothermia, frostbite, and heart attacks due to overexertion.
Minimizing your risk requires you to stay off the roads, remain indoors, dress warmly, prepare for power outages, and watch out for signs of frostbite or hypothermia. Symptoms of frostbite include firm red, white, or grayish-yellow, red, or white skin. On the other hand, signs of hypothermia include exhaustion, shivering, and shaking hands.
If you can't avoid going outdoors, be sure to stay warm and dry by putting on multiple layers of loose clothing made from Dri-Fit tech, wool, or polyester. You'll also want to use warm socks, waterproof boots, hats, and mittens or gloves.
Reach Out to Needy Families with Sick Kids in Your Community
Emergency preparedness is something that all families must take seriously, particularly those with children who are stricken with serious illnesses or disabilities. The pressure is even greater for impoverished families with young members in need of medical care. These families are already beset with worries about how they'll be able to get proper treatment for their children.
If you're looking to make life a little easier for these families, consider donating any vehicle you can spare to us at Kids Car Donations. We'll use your donation to help support the hospitalization and treatment of indigent young patients.
Our team will place your donated vehicle up for auction, with the proceeds going straight to leading children's nonprofit organizations that are in partnership with us. These IRS-certified 501(c)(3) nonprofit organizations use the funding we give them to provide their young beneficiaries with a wide range of pediatric treatment, emotional support, relief of pain and trauma, and other vital health care services.
Donating your old vehicle to us will benefit not only the needy pediatric patients in your area but yourself as well. Your charitable contribution will entitle you to receive the maximum tax deduction in the next tax season.
Also, we'll provide you with our free towing service anywhere in the country.
Above all, you'll have the ultimate pleasure and satisfaction of doing something extraordinary that can help save young lives.
You can donate almost any vehicle type, regardless of its condition. You can donate even a vehicle that's damaged or no longer running.
For more information about our vehicle donation program, including our simple and convenient donation process, feel free to check out our FAQs page. If you have any questions or concerns, give us a call anytime through our toll-free hotline at 866-634-8395 or message us here.
Help Save Young Lives Today!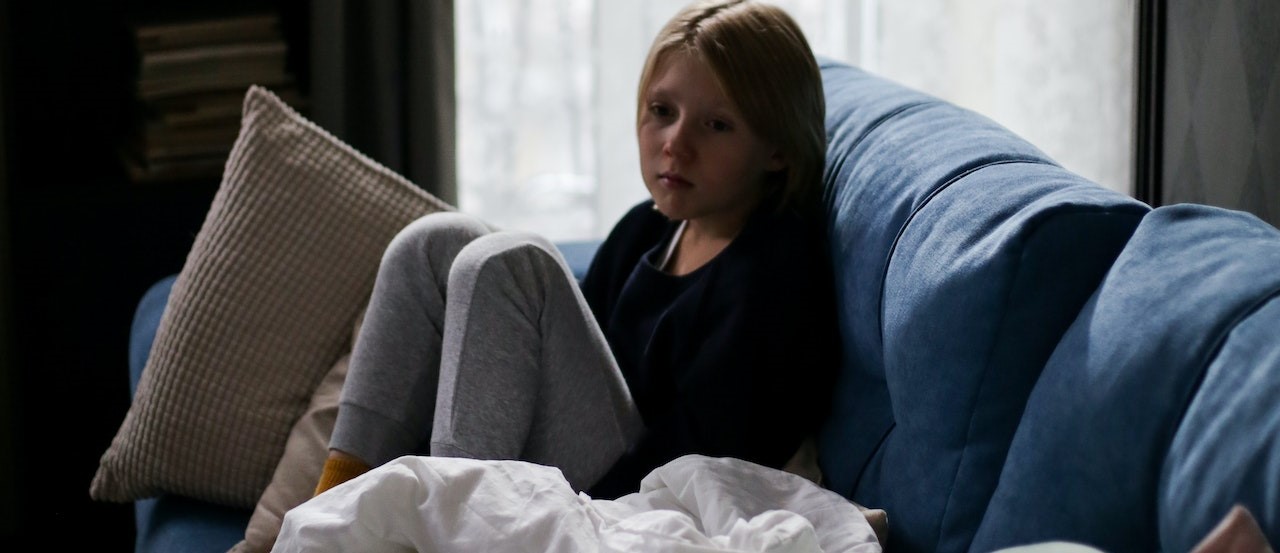 You can turn your unwanted vehicle into a life-saving tool for sick children. Call Kids Car Donations at 866-634-8395 or fill out our secure online donation form now!