National Pie Day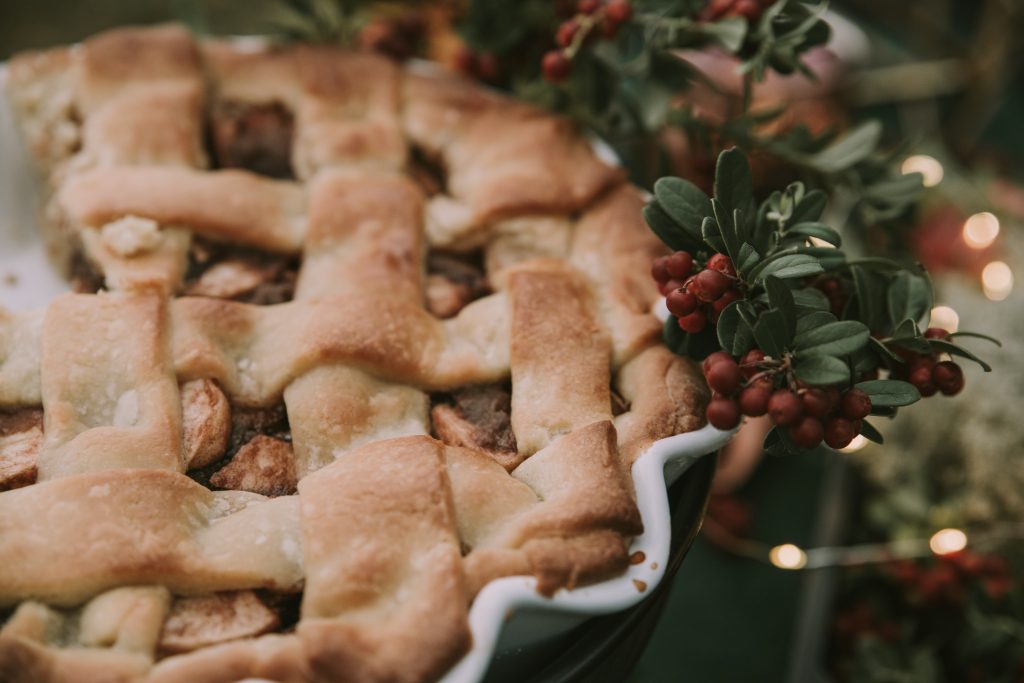 January 23—National Pie Day: Learn Fun Facts About America's Favorite Traditional Dessert
Although January is the time for many of us to go on a strict diet after feasting on delicious high-calorie food during the holiday season, we need to put it on hold for one special day—January 23, a day intended to remind us of the existence of this heavenly piece of dessert we know as pie. That's right, it's National Pie Day!
This annual unofficial holiday is the perfect opportunity for pie lovers to proclaim their love for the sweet crusty baked dish. On this day, pie lovers excitedly make their way to their favorite diners, families gather around the dining table to indulge in grandma's special pie while others host a fun pie party in their homes.
A Short History
In case you're wondering who's responsible for this fun-filled celebration, you can thank Colorado school teacher Charlie Papazian for it. He came up with the idea of declaring a National Pie Day on his January 23 birthday sometime in 1975. The reason for such a declaration? He simply loved to eat pies! Yep, that's the only reason he's got!
Not surprisingly with the nation's great love for the cream-filled dish, the declaration was given a huge thumbs-up by the public.
Interesting Facts about Pie
Before you get your stomach fully stuffed with your all-time favorite pie dish, how about filling your brain first with a few fun facts about America's traditional dessert? Take a look below to discover more facts about pies:
Historians say the Greeks were the ones who first whipped up the first pie pastry.
Fruit pies were originally eaten for breakfast in the U.S.
1 in 5 Americans has eaten a whole pie by themselves, as recorded by the American Pie Council.
The first cookbook to be published in the country was the American Cookery by Amelia Simmons. It came out in 1796, and among the popular recipes it included were the apple and pumpkin pies.
Every year, nearly 186 million pies are sold in grocery stores and supermarkets.
Apple pie is the most popular pie flavor in the U.S.
Pies can be made in two ways. They can either have one crust, in which they don't come with a top crust, or they are baked with two crusts, where the filling is enclosed within the pastry shell.
The typical American pie measures 20 to 25 cm in diameter, is 5 to 8 cm thick and should be round-shaped. It normally contains fillings of custard, fruits, or pastry
Sydney boasts of the world's most expensive pie, which is worth $9,500. The pie is made of two whole rock lobsters, two cuts of premium beef, two bottles of Penfolds Grange Reserve, rare winter black truffles, and pastry with 24k German gold leaf.
Pumpkin pie is a staple during the Thanksgiving and Christmas seasons. Many would also bake it during Halloween.
Help Us Uplift the Lives of Ailing and Needy Kids
Do you happen to own an old car that's just sitting uselessly in your garage? What if we told you that you can transform it into a life-saving instrument when you hand it over to us? Donate it to us at Kids Car Donations and you'll be seeing smiling faces of children in your community thanking you for helping provide for their needs.
We have a commitment to provide a life of comfort to young Americans who are struggling with difficult physical, mental, and emotional challenges in their lives. We take vehicle donations, sell them, and use the generated funds to support the programs and services being provided by our charity partners that specifically cater to the young people in various communities throughout the country. Your donated automobile can serve as a tool to allow the seriously ill children in your area to receive free medical assistance. It can also serve as an instrument to enable needy children to gain access to free educational and social service resources, emotional well-being projects, and essential quality of life programs that can provide their families with permanent shelters and psychological services.
In exchange for your generous deed, we'll promptly send you your 100% tax-deductible sales receipt a few weeks after selling your donation. This document gives you the right to claim a tax deduction that can significantly lower your tax bill when you file your itemized federal income tax return.
For more information about Kids Car Donations and our car donations program, check out our FAQs page. For inquiries, you may call us at our toll-free hotline 866-634-8395 or send us a message online.
You can make your car donation by filling out our secure online donation form here or calling us directly. We accept vehicle donations anywhere in the United States since we have car donation programs in all 50 states.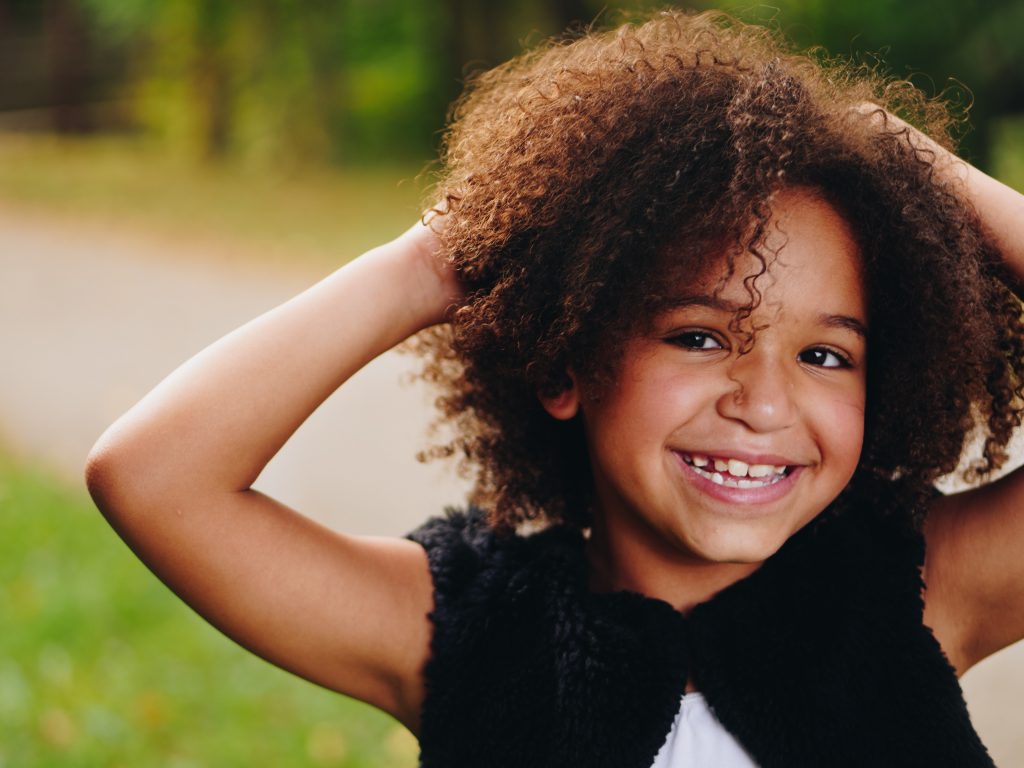 Impact Lives of Young People Around You Today!
On National Pie Day, make a lasting impact in your community by extending meaningful assistance to the less fortunate children living among you. Call us at 866-634-8395 and get started with your car donation!