National Picnic Month: 4 Safe Ways to Picnic During a Pandemic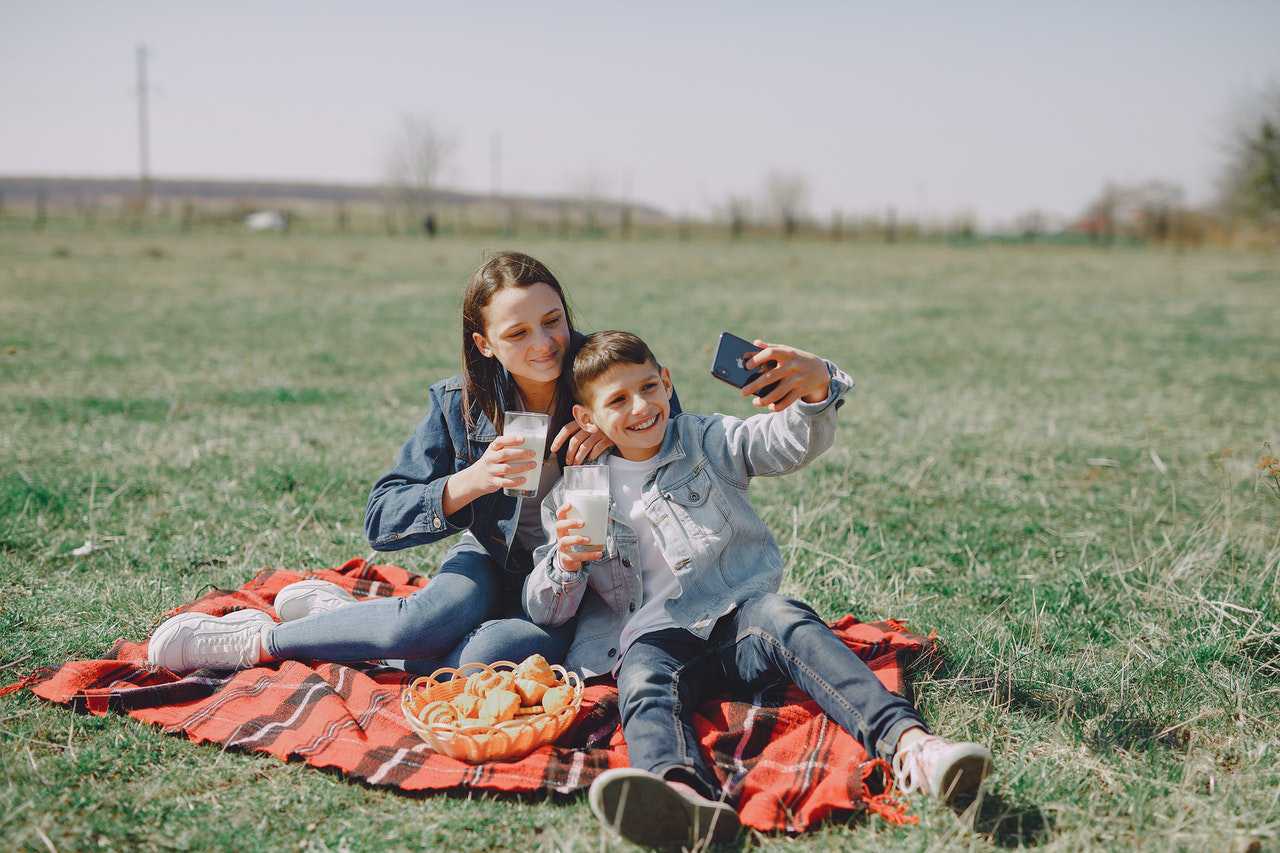 Connect with Nature and Your Friends This July
July is celebrated across the U.S. as National Picnic Month. The month-long unofficial holiday encourages Americans to take advantage of the warm sunshine to step into the great outdoors, spend time with their loved ones, and enjoy relaxing summer activities.
The holding of a National Picnic Month in July was first proposed by the American Bakers' Association in 1952. Americans have embraced the tradition of holding family picnics since then.
Fun Facts about Picnics
These fun facts about picnics can amuse you while expanding your knowledge:
An average person goes on a picnic three times a year.
The French made picnics popular when they opened their royal parks to the public after the revolution.
The term "no picnic" is used to describe a difficult person or situation.
In the U.S., the most popular day for picnics is the 4th of July, our Independence Day. In France, the French often step out for picnics on Bastille Day, while Italians like to socialize outdoors during Easter.
Here's How You Can Picnic Safely Despite the Pandemic
Even while many of us have already been vaccinated against COVID-19, the pandemic is still far from over. A picnic is considered a generally safe activity by the Centers for Disease Control and Prevention (CDC) since it is held in an open space. Nevertheless, precautions are still recommended to ensure a safe outdoor gathering. Here are some of these precautions as gathered by Kids Car Donations:
1. Maintain social distancing.
Hanging out with friends and family who are not from the same household may be safer outdoors than indoors, but you and your guests should still maintain proper social distance. Observing proper hygiene can further minimize the risk of catching or spreading the disease.
2. Keep your party small.
It's better to limit the number of people you'll interact with.
3. Bring your own food.
Sharing your household's food with guests from other households and partaking of the food they brought with them might not be such a good idea during a pandemic. However, you can revive the picnic tradition during olden times when people brought their own food during their outdoor get-together. Aside from bringing your household's own food, bring also your own utensils and other supplies. You can still hang out and interact freely with your guests even if you're not sharing your food.
4. Do contact-free cleanup.
Bring garbage bags so that each household can clean up their own leftovers.
Having picnics in the new normal may seem challenging, but as you step out into the sunshine and enjoy Mother Nature and the company of your friends and relatives on this outdoor activity, it will boost your mood and make you feel better.
Celebrate National Picnic Month by Helping Save Young Lives
Life is no picnic for impoverished kids who are suffering from serious and life-threatening illnesses. However, you can easily give them hope of overcoming their affliction and regaining their good health. You can do this by donating any old or unwanted vehicle that you have to us here at Kids Car Donations.
We'll place your auto donation up for auction, with the proceeds going straight to reputable children's nonprofit organizations that are in partnership with us. These IRS-certified 501(c)(3) nonprofits use the funding to deliver free comprehensive and quality medical assistance, including treatment, emotional support, and relief of pain and trauma to their young beneficiaries.
Within 30 days after the sale of your donated vehicle, we'll mail you its 100% tax-deductible sales receipt. With this document, you can claim the maximum tax deduction in the next tax-filing season.
Additionally, we'll be the ones to haul your vehicle away at a time and place of your preference, and this won't cost you anything. We offer free towing to our donors in all parts of the United States.
Above all, you'll have the ultimate pleasure and satisfaction of doing something extraordinary that can help save the lives of helpless children with serious health afflictions.
We accept nearly all types of vehicles. Aside from cars, we also accept travel trailers, toy haulers, motorbikes, off-road bikes, boats, jet skis, private planes, farm equipment, and many more. You can even donate hardly running or damaged vehicles!
Got any questions for us? Write them here or give us a call at 866-634-8395. You might also want to check out our FAQs page to learn more about our vehicle donation program.
Be a Giver of Hope Today!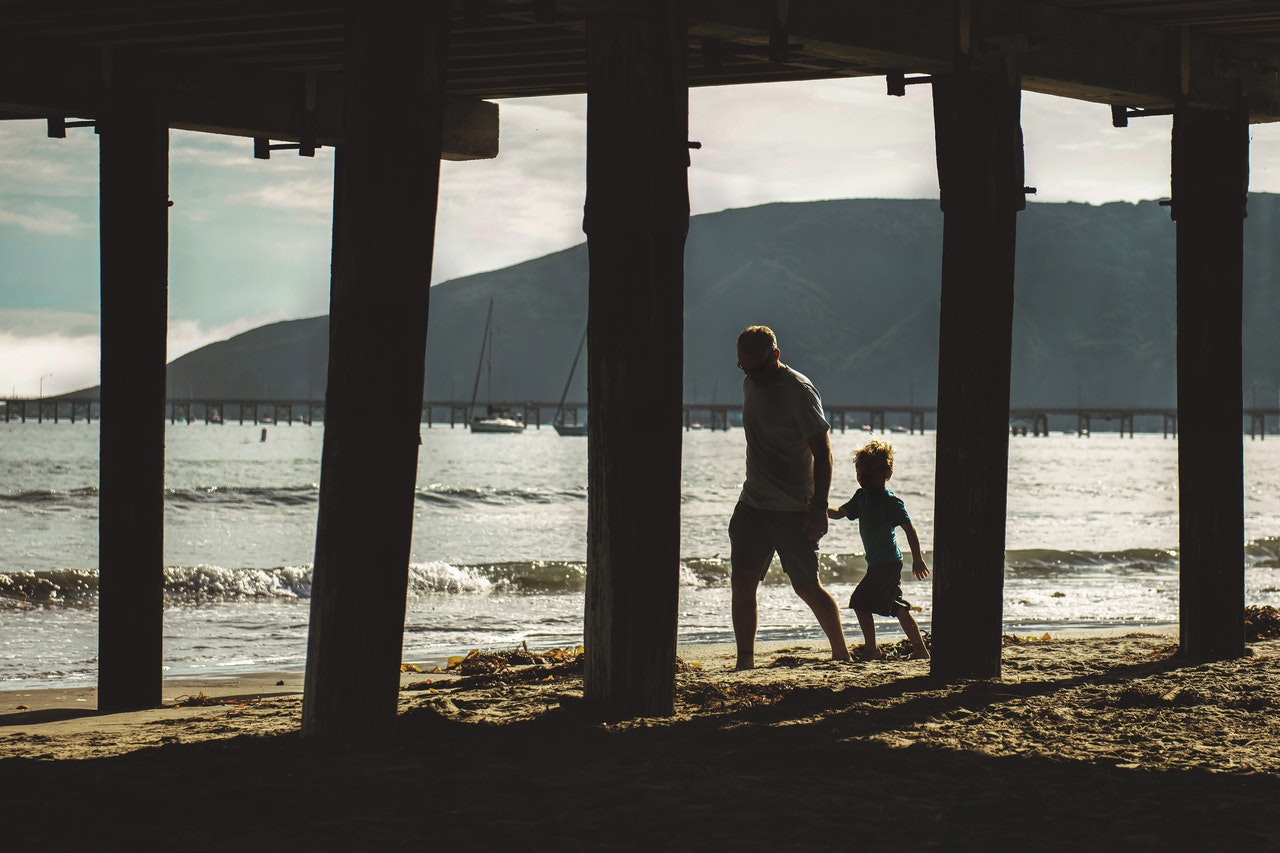 If you have a soft spot for sick and hurting needy kids, this is your chance to support them with a simple gesture. Give them hope of springing back to good health with your vehicle donation. Call Kids Car Donations at 866-634-8395 or fill out our online donation form now!