National Picnic Month: 3 Compelling Reasons Why Picnics Are Good for You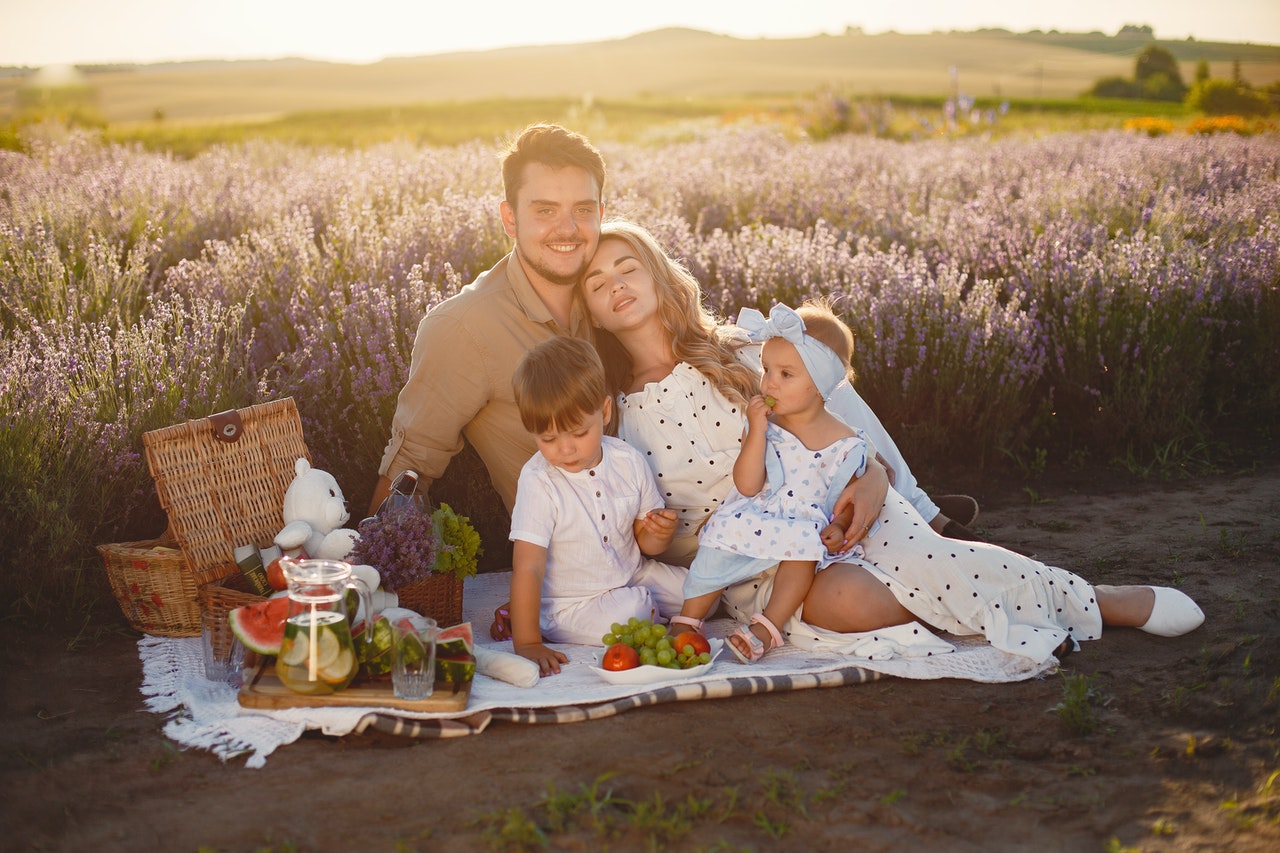 Enjoy Outdoor Meals with Your Loved Ones This July!
July is the perfect time for enjoying alfresco meals with your family or friends. It's National Picnic Month!
The weather has gotten warmer, spring rains have abated, and the fresh air beckons us for quality time with our loved ones in the sun. Long, bright sunny days have finally arrived, and picnics can now commence in earnest!
Whether it's an afternoon getaway or a weekend camping, holding picnics is a fun way to celebrate the summer days with family and friends. It's also an excellent way to improve mood, lower stress levels, and reduce mental fatigue.
Kids Car Donations shares more compelling reasons why picnics are good for you.
Picnics can reduce stress.
Studies have shown that spending time outdoors can significantly decrease one's cortisol, the primary stress hormone. Exposure to sunlight can also activate the body's production of Vitamin D, which helps regulate mood and reduce depression symptoms. Don't forget to bring sunscreen though.
Picnics allow you to bond with family and friends.
You don't need an expensive party or go on an extravagant vacation to reconnect with family and friends. A simple excursion with light dishes and finger foods is all that's needed to enjoy the company of loved ones. Picnics are a relaxing and fun way to catch up with others and build memories.
Picnics are fun and cheap.
Picnics are fun for the whole family. You can enjoy a variety of outdoor games with your kids. Hosting a picnic party allows you to meet new friends and learn new things. It allows you to appreciate nature while getting your endorphins flowing.
Picnics are also incredibly cheap. All you need to do is pack some foods in a basket plus cold drinks in a cooler and head out to the park with your favorite people to enjoy all the beauty the world has to offer.
Help Ailing Children Experience the Joys of Childhood
National Picnic Month is meant for everybody to enjoy outdoor dining with people near and dear to their hearts. Sadly, some people can't experience the joy of this occasion. They include the bedridden boys and girls in your community. What's even more unfortunate is that many of them are unable to seek proper medical care and treatment due to poverty.
That's why we at Kids Car Donations are here to invite you to join us in our mission to care for our youth who are stricken with serious diseases and disabilities and save the lives of those who are critically ill.
You can extend meaningful assistance to them by simply donating to us any vehicle that you no longer need. We will use your donation to help kids in your community who are in desperate need of medical care and treatment.
Our team will sell your donated vehicle through an auction and use the proceeds to support the healthcare programs of leading children's nonprofit organizations that are in partnership with us. These IRS-certified 501(c)(3) nonprofits are dedicated to providing medical assistance to youth from indigent families who are suffering from serious illnesses and disabilities.
You stand to receive valuable rewards for your donation. Your gift will entitle you to claim the maximum tax deduction in the next tax season. You'll also benefit from our free professional towing service, which we will provide you at your convenience anywhere in the country
On top of the material rewards that will come your way, you'll also experience the priceless joy and satisfaction of doing an act of charity aimed at helping save the lives of seriously ill children and restoring their health.
We're open to pretty much all types of vehicles. Aside from cars, we also accept motorbikes, RVs, trucks, boats, farm equipment, and many more. You don't have to get your vehicle fixed before surrendering it to us. We'll gladly take it as it is!
To get to know our quick and convenient vehicle donation process and other important details, head over to our FAQs page. If you have inquiries or concerns, feel free to give us a call anytime through our toll-free hotline at 866-634-8395 or leave us a message here.
Be a Bringer of Hope to Hurting Kids Today!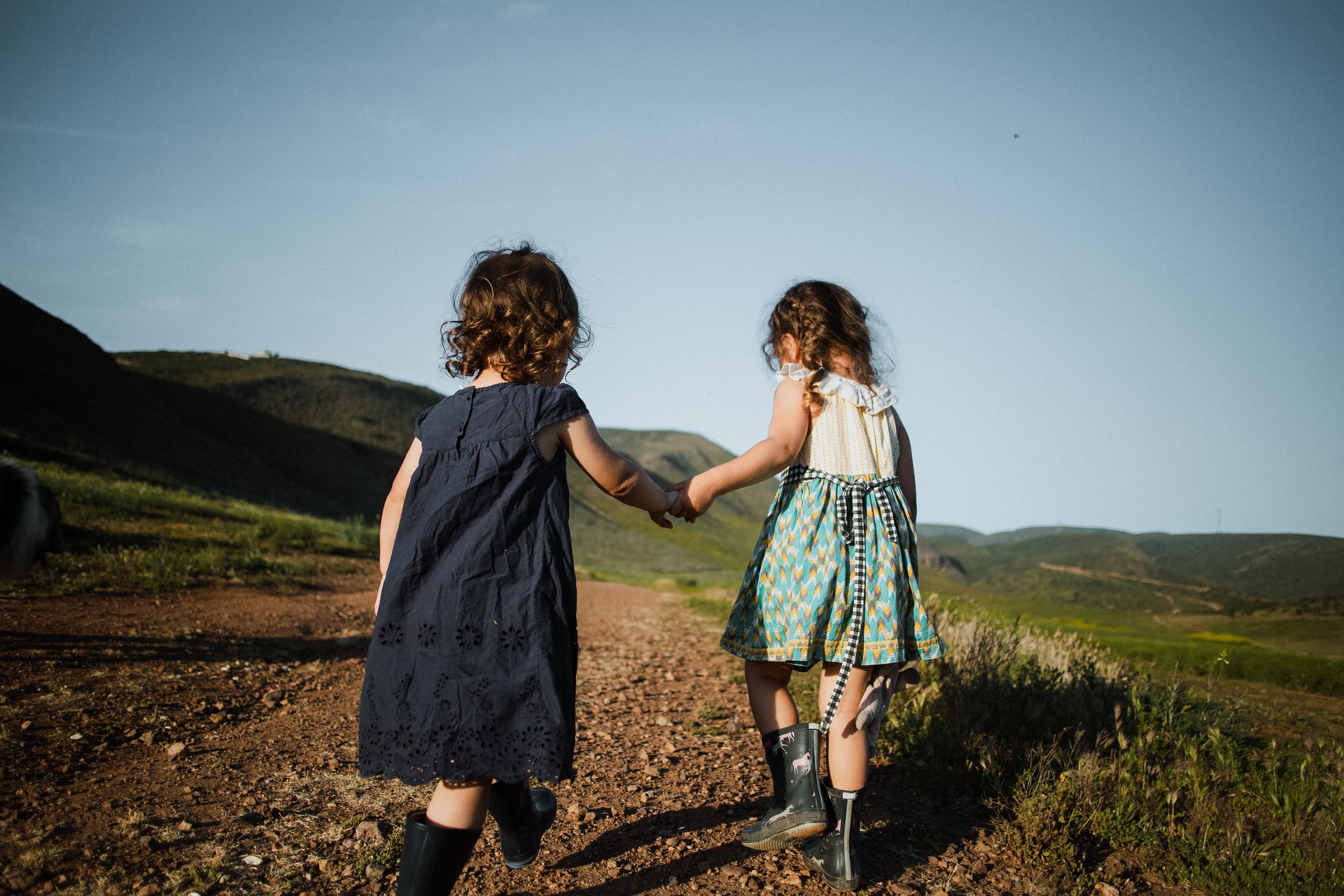 Give hope to bedridden children and their families in your community with your car donation. Such a gift can help them recover from their illness. Call Kids Car Donations at 866-634-8395 or fill out our secure online donation form now!