National Picnic Day: Essentials to Pack for that Perfect Picnic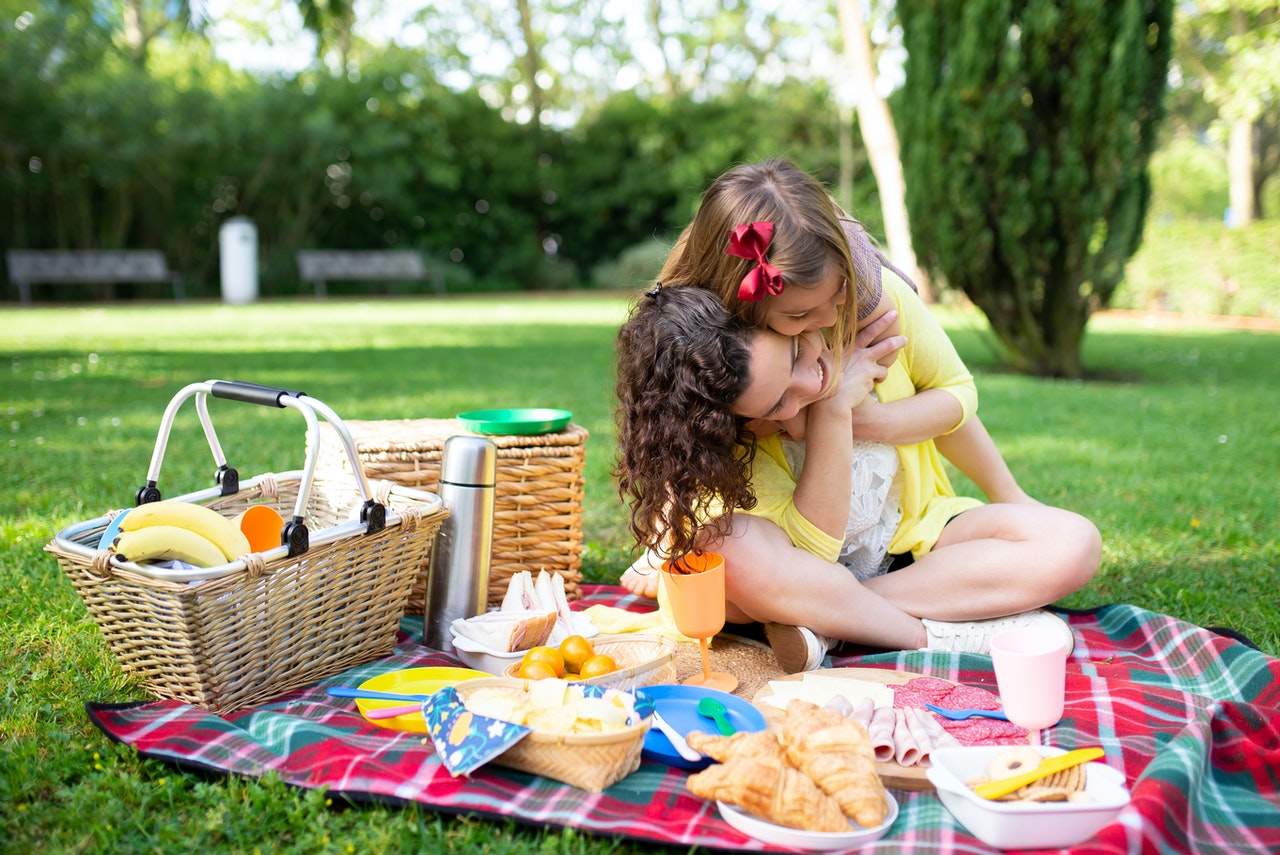 Planning a Fantastic Al Fresco Dining with Your Family?
Nothing says bonding with your family outdoors like having a fantastic picnic, bringing along your favorite snacks.  Not only will you and your family be spending quality time together, but you'll also make nature a part of your gathering.
If you're looking to have a perfectly prepared al fresco dining with zero disasters like spoiled egg salad or a lack of utensils, you need to prepare for it carefully. Whether you'll be having your picnic at your favorite park, the nearest beach, or your backyard, your picnic baskets and bags must be fully equipped with the essentials.
In celebration of National Picnic Day on April 23rd, Kids Car Donations shares a list of essential things you need to bring for a family picnic to remember.
Blankets
Unless your picnic location offers tables and chairs, you should bring picnic blankets for you and your family to sit on and spread your food and utensils. See to it that they're big enough to fit everyone and everything. You can also use old comforters and tablecloths as alternatives.
Wet wipes and paper towels
While you can always use a hand sanitizer to clean your hands before and after eating, it's not something you can use to remove dirt and stain on your hands and mouth. Wet wipes and paper towels can do both.
Bottled beverages
Making a pitcher of juice or iced tea seems like a convenient way to share drinks. However, bottled beverages are much easier, as they eliminate the need for individual cups. Plus, when chilled, they can serve as extra icepacks to keep heat-sensitive foods cool.
Bottle opener
Since you'll be having bottled beverages, you need to bring a bottle opener.
Sunscreen
Nothing beats the feeling of eating out in nature, with the sunny views and warm breeze keeping you company. Then again, too much sun exposure can be harmful to the skin. That's why you shouldn't forget to pack sunscreens. Sure, staying under a tree or umbrella can reduce the impact of UV rays, but skin damage is still possible if you don't apply sunscreens on your skin.
Ice packs
Chilled water bottles may not be enough to keep your cooler or picnic basket cold, especially if the weather's extremely hot. Tossing in a couple of ice packs can help avoid foods from spoiling and delicate greens from wilting in the summer heat.
Trash bags
You can't be certain that you'll find a waste bin at the park or beach, so be sure to bring along a few trash bags. It's also a good idea to carry a plastic bag for your dirty plates and glasses.
Extra cutlery
Forks and spoons aren't really necessary for most picnic foods, but if salad or pasta is on the menu, you'll need silverware. Pack serving spoons for scoopable foods, too.
Knife and cutting board
Preparing your sandwiches is best done at your picnic site. This way, you won't be dealing with soggy bread. Plus, you'll only be chilling the perishable ingredients rather than the whole sandwich. That said, store a knife and cutting board into your basket.
Help Bedridden Kids Who Can Only Dream of a Fun Picnic
National Picnic Day is meant for everybody to enjoy outdoor dining with people near and dear to their hearts. Sadly, some people can't experience the joy of this occasion. They include the bedridden boys and girls in your community.
What if we told you that you can help them overcome their health challenges? All you have to do is donate any vehicle that you no longer need to us here at Kids Car Donations. We will use your donation to bring health and wellness to the needy children in your community.
Our team will sell your donated vehicle through an auction, with the proceeds going to reputable children's nonprofit organizations that are in partnership with us. These IRS-registered 501(c)(3) nonprofits are dedicated to providing medical assistance to children and teens who are suffering from serious illnesses and disabilities. Our charity partners provide their beneficiaries with free solutions and treatments to various pediatric health challenges, emotional support, relief of pain and trauma, and other essential health care services.
You'll also benefit from your donation since it will entitle you to receive the maximum tax deduction in the next tax season. We'll also provide you with our free pickup and towing service anywhere in the country. Regarding paperwork, our dedicated team will gladly take care of this for you. Informing us of your decision to donate is the only thing you need to do.
However, the best reward you'll get from your donation is the joy and satisfaction you'll experience, knowing that your gift will be used to restore or improve the health and even save the lives of the suffering youngsters in your community.
We accept almost all types of vehicles, even those that come with dents and scratches. Vehicles with missing or defective parts are also qualified.
To find out the details of our quick and convenient vehicle donation process, head over to our FAQs page. If you have inquiries or concerns, feel free to write to us here or give us a call anytime through our toll-free hotline at 866-634-8395.
Turn Your Unneeded Car into a Tool for Healing Today!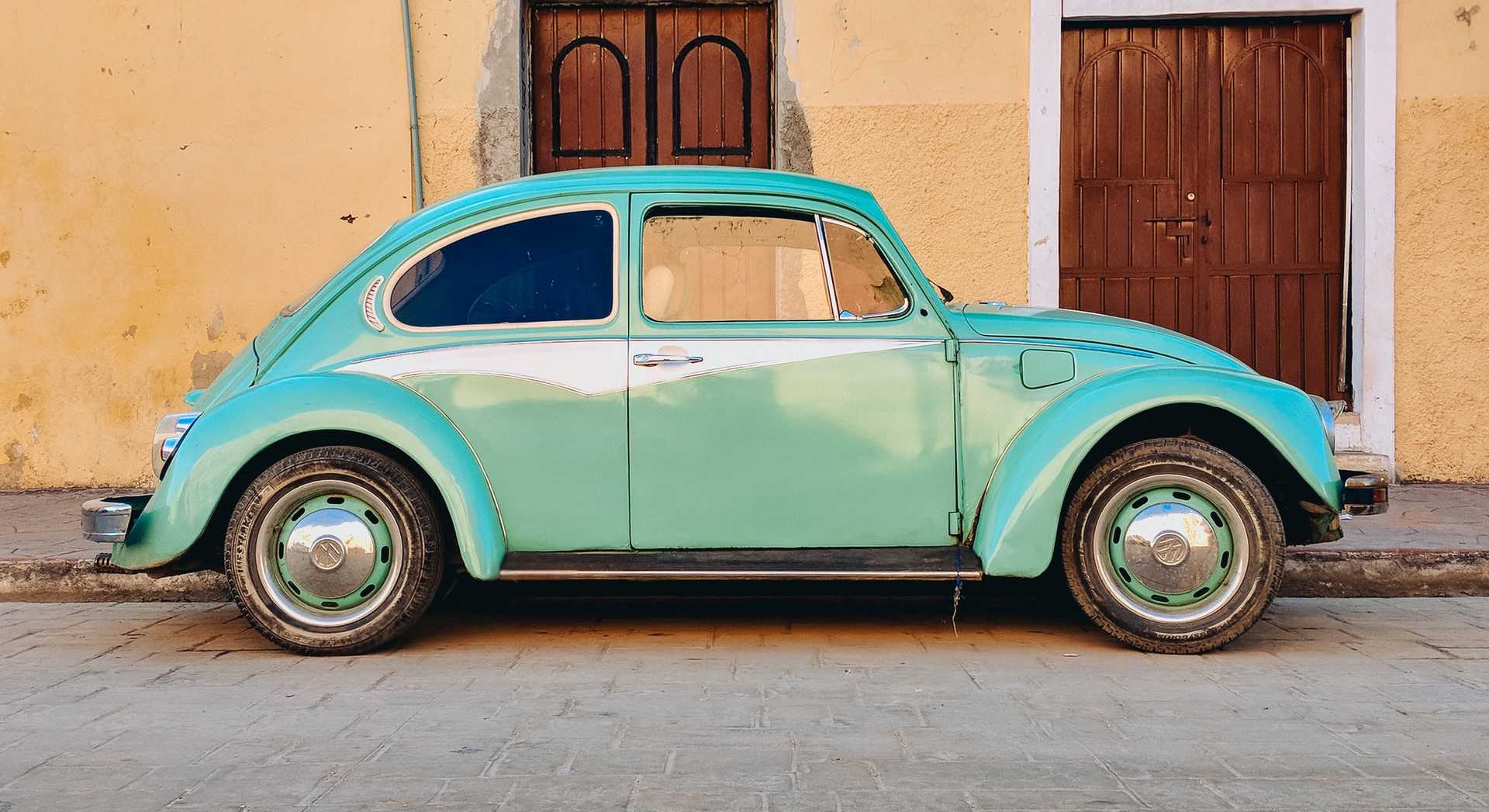 You can become a hero to the hurting children in your area with your vehicle donation to us. Your gift will help them get the medical support they badly need. Call Kids Car Donations at 866-634-8395 or fill out our secure online donation form now!