National Picnic Day: 3 Picnic Mistakes You Should Avoid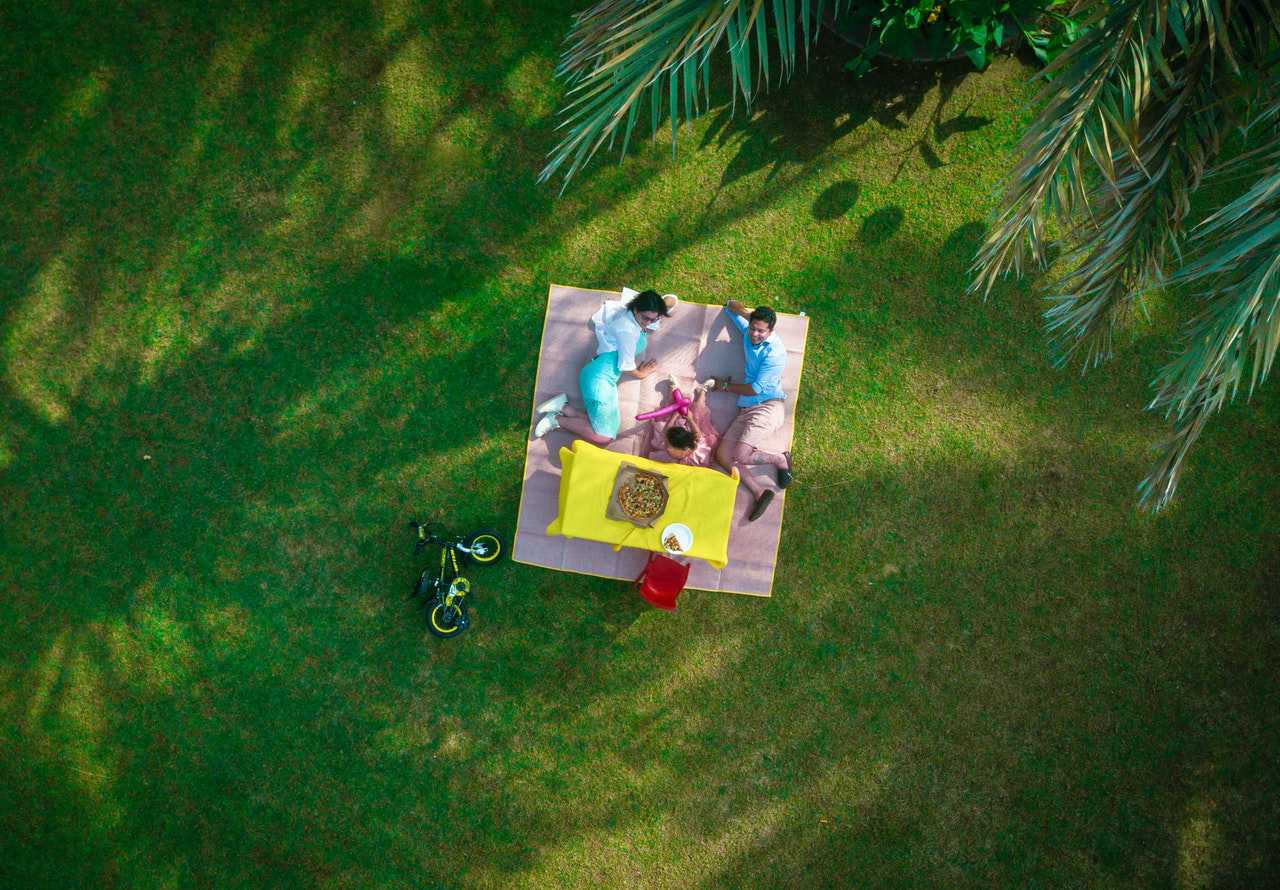 On April 23rd, Bust Out Your Baskets and Blankets as You Head to the Park with Your Family!
Enjoying food under the sky has always had a certain charm to it. Aside from the fresh air that won't fail to rev up your appetite, every food also seems to taste better when taken out from baskets and placed on classic red-and-white checkered blankets. If you're looking for the perfect excuse to pack up your chips, sandwiches, light salads, fruit, or grilled meats and take them outdoors, do it on April 23rd — it's National Picnic Day!
Avoid Doing These 3 Biggest Picnic Mistakes
Although picnics are intended to be a fun-filled and relaxing informal affair, they can easily turn into a total disaster if you don't come prepared. To make sure that you're going to have a blast while eating outdoors, Kids Car Donations shares the 3 biggest picnic mistakes you should avoid.
1. Forgetting to bring essential picnic items.
Forgetting to bring essential picnic items can be extremely frustrating. If you don't want to deal with this situation, then it's best to set up reminders or have a checklist of the items you need to bring on the day including cups, plates, napkins, forks, knives, and spoons.
Don't forget to bring hats, glasses, and sunscreen, too. If you're planning to get in some physical activity, you may want to bring a ball to toss around, a kite to fly, or a Frisbee.
2. Bringing picnic food that can quickly become soggy.
Don't make the mistake of bringing Italian hoagies with oil and vinegar, PB&J sandwiches, fresh tomato sandwiches, and meatball sandwiches to your picnic. These can quickly get horribly soggy. You'll thank yourself for packing simple sandwiches that are a bit dry. Just don't forget to bring some extra condiments.
3. Forgetting to bring a trash bag.
The last thing you want is to throw your food scraps back into your cooler. Whether you're planning to have a picnic in a campground, the local park, or by the beach, you'll thank yourself for bringing a trash bag just in case you don't see garbage cans anywhere in the area.
Reach Out to Disadvantaged and Disease-Stricken Kids in Your Area
Kids love outdoor picnics, but not every child in your neighborhood can have a fun-filled picnic with their family. Some of them are fighting for their lives as they face serious medical conditions and life-limiting disabilities.
If you're looking to find the easiest yet most effective way to reach out to these kids, consider donating any type of vehicle to us at Kids Car Donations.
We'll sell your donated vehicle through an auction to raise funds for leading children's nonprofit organizations that are in partnership with us. These IRS-determined 501(c)(3) nonprofits use the money to provide their young beneficiaries with free comprehensive and quality medical assistance, including emotional support, relief of pain and trauma, and other essential health care services.
Aside from feeling good about yourself for doing something that can potentially save a life, donating to us also entitles you to a free towing service and a top tax deduction in the next tax season.
We accept almost all types of vehicles for donation, including those that need a lot of work. Moreover, since our vehicle donation program covers all 50 states, feel free to make your donation from any point within the country.
You may head over to our FAQs page to learn more about our vehicle donation process. If you have any questions, call us at 866-634-8395 or leave us a message here.
Help Restore Their Health Today!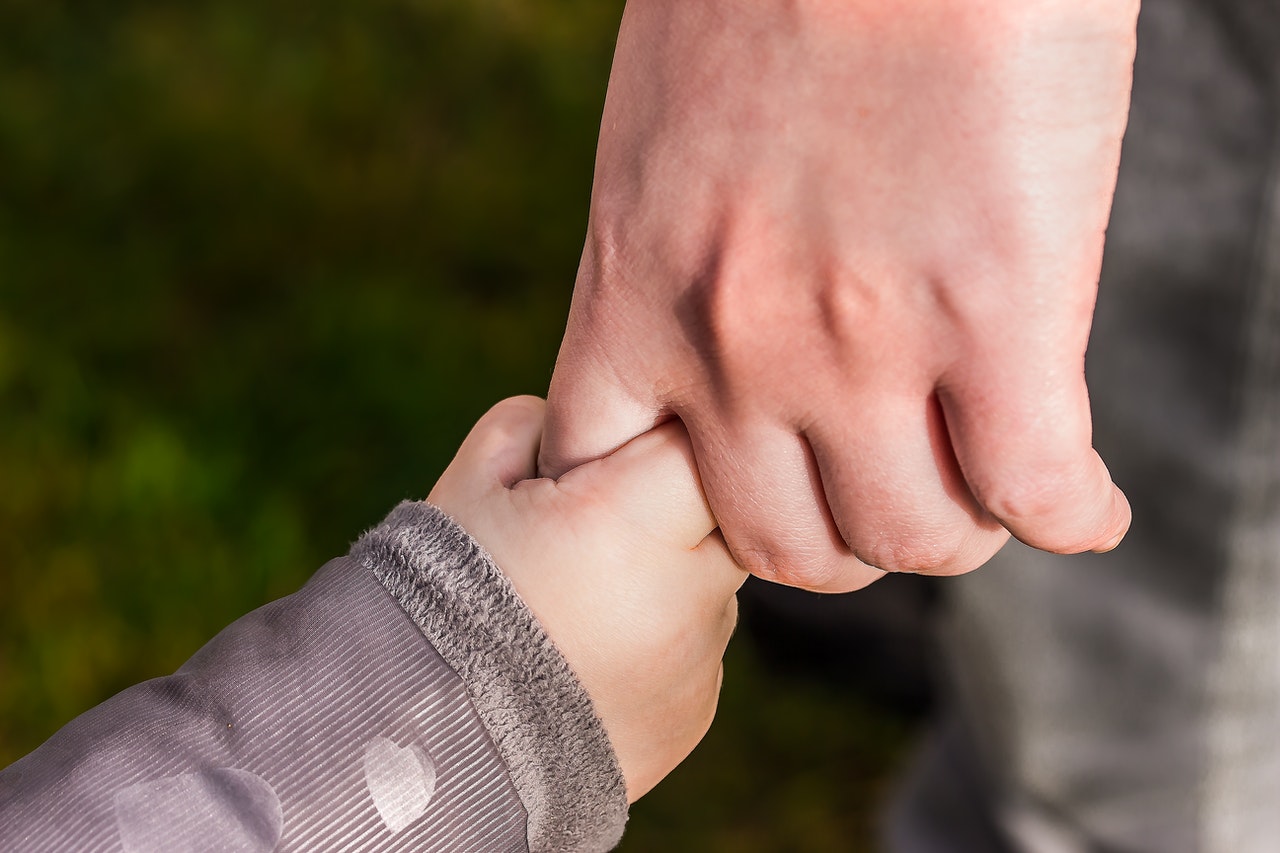 On National Picnic Day this April 23rd, reach out to the sick and disadvantaged children in your community. Your car donation will surely bring immense health benefits to them. Call Kids Car Donations at 866-634-8395 or fill out our online donation form now!