National Physical Fitness and Sports Month: Get Your Kids Sweating All Month Long!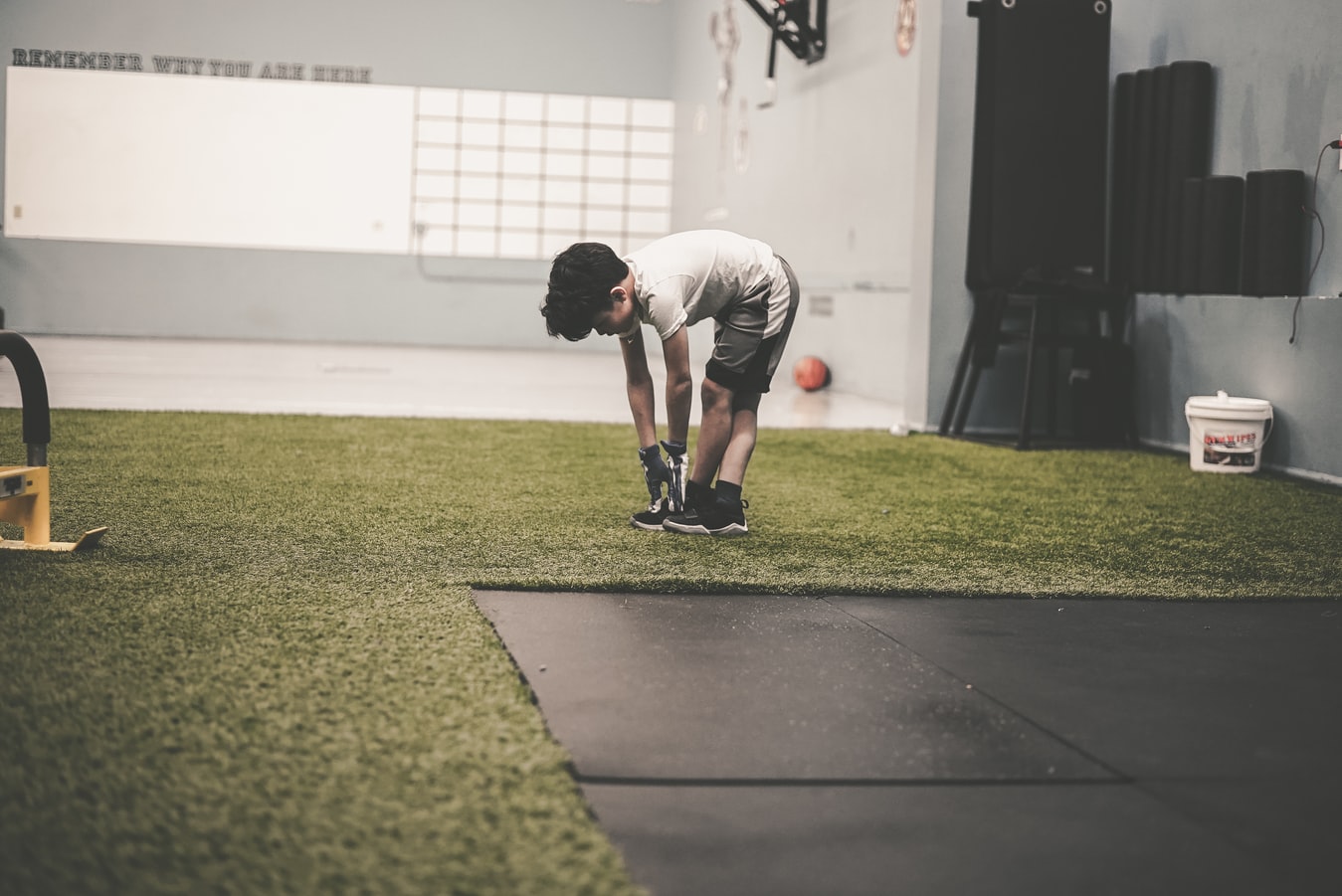 Encourage Your Kids to Be Physically Active This May!
If you're a parent, May is the perfect time to get your young ones sweating their butts off. It's National Physical Fitness and Sports Month! Of course, everyone in the family should participate, including you!
Whether it's jogging, cycling, or dancing, physical activity can bring many benefits to our health and overall well-being, no matter what our age is. Besides the obvious fact that regular exercise helps us lose weight, it can also build stronger bones and muscles, boost immunity, improve posture and balance, ease stress and anxiety, and lower the risk of chronic health conditions, particularly for adults.
For children and teens, being physically active has some added benefits, such as:
Promotes healthy growth and development;
Improves self-esteem;
Enhances motor skills;
Better academic performance;
Increases concentration and memory; and
Provides an opportunity to socialize.
6 Ways to Get Your Kids Moving More and Sitting Less
These days, kids are spending too much time in front of the TV, or if not, playing games on their phones or tablets. They have their eyes glued to the screen for hours, just looking at various media for entertainment.
As a parent, it is your role to help them develop and maintain a healthy lifestyle, one where they can be active to ensure that they don't end up obese or developing life-threatening conditions as they grow up. You can use National Physical Fitness and Sports Month as an opportunity to inspire your kiddos to become more physically active. Here are 6 ways to get started:
1. Set an example.
Toddlers and kindergartners love to mimic the actions and mannerisms of their parents, while elementary-aged and teenagers look up to their parents as their role models. If your kids see you working out regularly, they'll most likely want to tag along, especially if the activity looks fun.
2. Sneak workouts into everyday activities.
Have your kids take the stairs or walk up the escalator whenever you're in a mall. Let them push the grocery cart or carry the basket. Park the car farther than usual so that they'll take longer walks. They may hate you for it, but they'll thank you later on!
3. Hike during the weekends.
Besides working those legs, hiking is a wonderful way to bond with your family and enjoy the great outdoors. You can even go geocaching to make it more exciting!
4. Host a weekly exercise night.
Pick a day when the family can get together for a night of physical activities. If you want something more unique than a game of Twister, the fit-deck shuffle is a great choice. Create a series of playing cards that feature child-friendly exercises, such as jumping jacks or bear-crawling. All family members should pick a card and perform the featured exercise until there's no card left.
5. Turn chores into games.
Want a tidy home and a household full of lively kids? Here's an idea you'll love: Transform chores into games! Play broom hockey, have a scavenger hunt where they have to pick up the most stray items. They can also play "the floor is lava" while making the bed.
6. Buy things that promote physical activity.
Instead of spending your money buying your kids the latest game console or tablet, spend them on things that can help your youngsters get into an active lifestyle. Bicycles, jump ropes, soccer balls, rollerblades, Frisbee — you have lots of options to choose from. They're also more affordable than any of those electronic gadgets!
Bring Hope to the Needy Children in Your Community
National Physical Fitness and Sports Month this May is a great time to teach your kids about the benefits of having a healthy lifestyle. However, some kids in your community can't engage in physical activities simply because they're bedridden.
You can extend a helping hand to these youngsters by simply handing over your old and unwanted car to us at Kids Car Donations. We'll send your donated vehicle to one of the best auction houses in our network. Once it is sold, we'll transfer the proceeds to our child-focused charity partners.
These IRS-approved 501(c)(3) nonprofits use the funding they get from us to finance the child health care packages they provide to their young beneficiaries. These include emotional support, relief of pain and trauma, and other essential health care services such as access to free social service and educational resources.
You will have your share of rewards for your charitable contribution, such as a top tax deduction and getting our free pickup and towing service.
Don't worry if the vehicle you're donating is no longer in good shape. We accept nearly all types of vehicles regardless of their condition. We can also collect your clunker anywhere in the country since our vehicle donation program covers all 50 states.
For more information about Kids Car Donations and our vehicle donation program, make your way to our FAQs page. If you have any questions, call us at 866-634-8395 or leave us a message here.
Help Us Save Young Lives Today!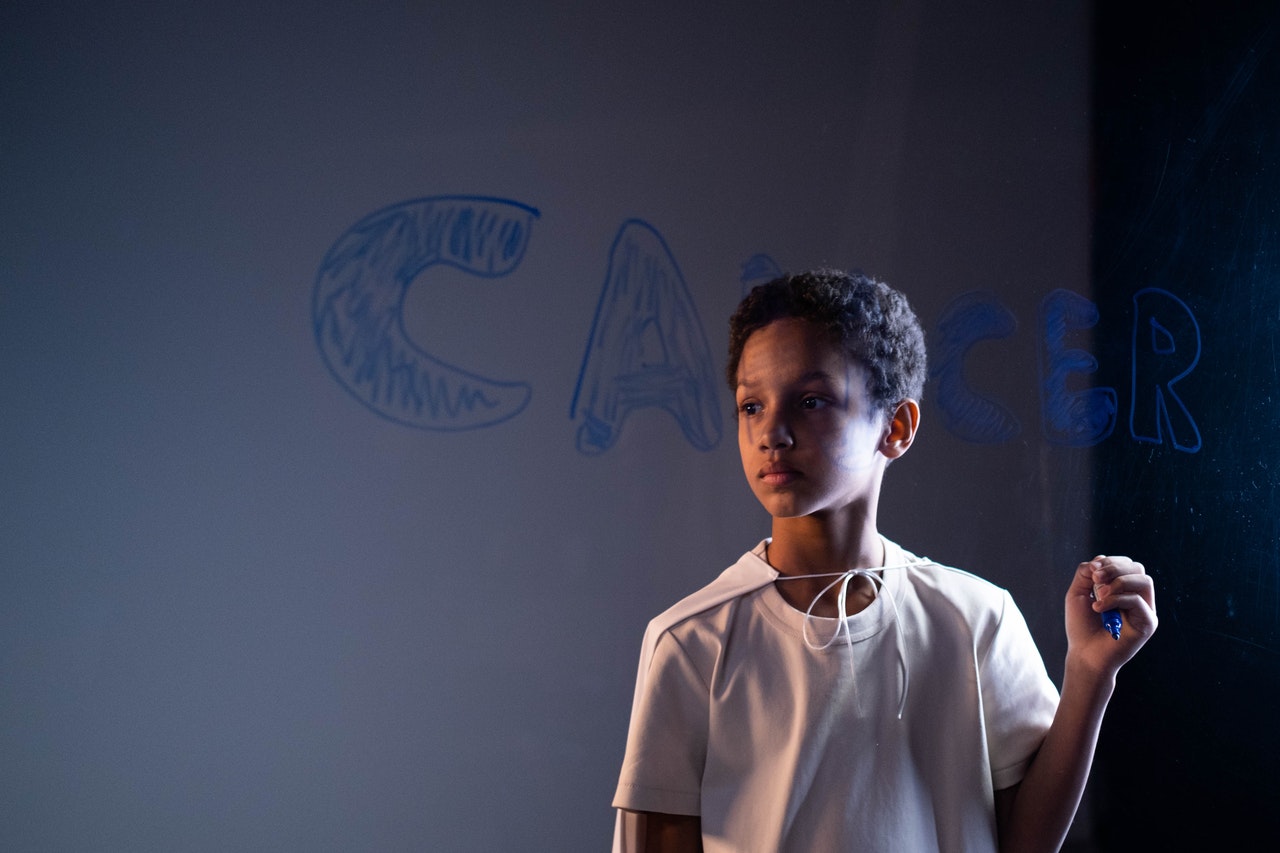 Besides promoting an active lifestyle to your children, do something heroic this May. Touch the lives of the boys and girls in your neighborhood who are grappling with serious health challenges. Your car donation can pave the way for their recovery. Call Kids Car Donations at 866-233-8586 or click here to start your donation process now!