National Pharmacist Day: 4 Reasons Why Pharmacists Are Important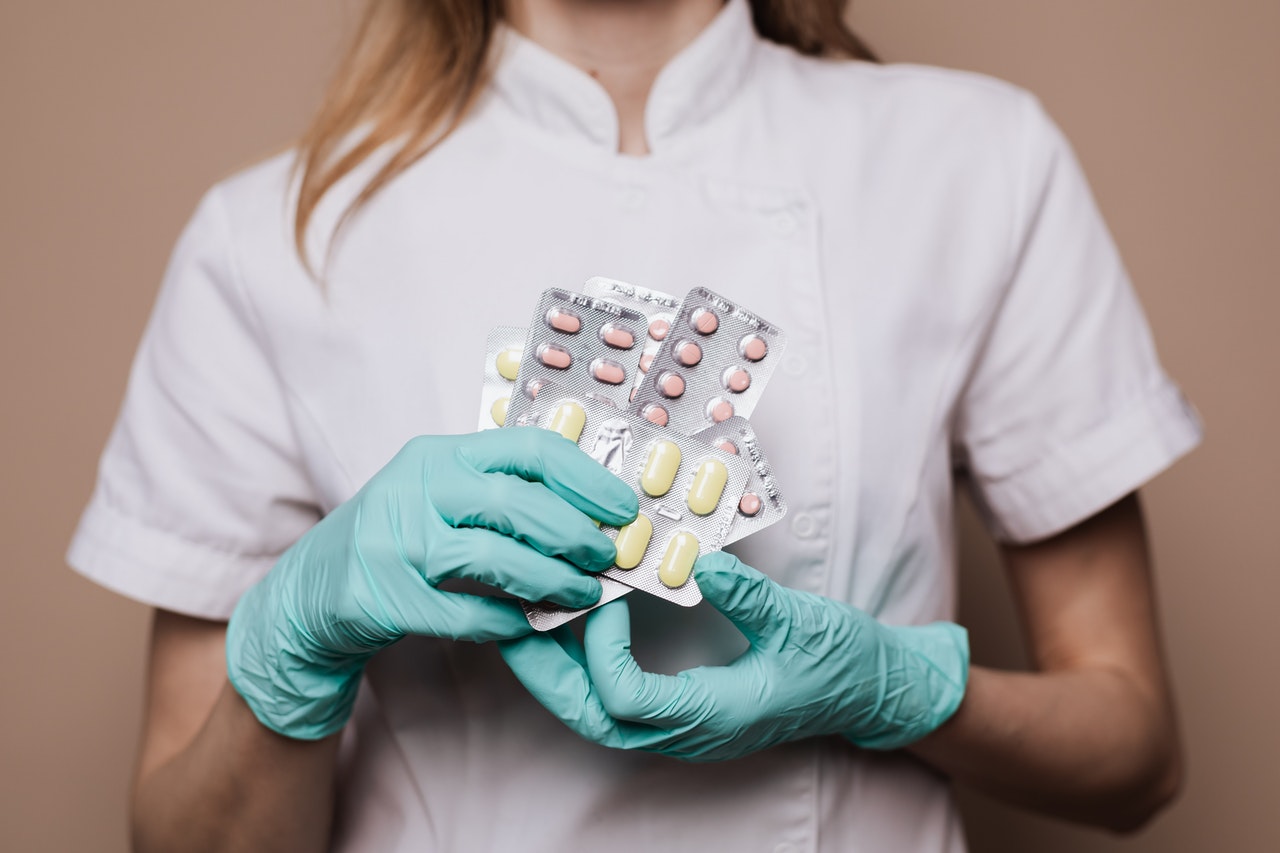 Recognize the Importance of Pharmacists on January 12th!
Does an image of a person wearing a white coat while dispensing different kinds of pills come to mind each time you think of a pharmacist? This is a traditional view of what a pharmacist does. However, pharmacists perform other roles that are key to the recovery and well-being of patients. Aside from filling prescriptions, these healthcare workers also act as medical counselors, advocates, and educators.
To recognize their significant contribution to the healthcare industry and the difference they continue to make in the lives of their patients, the National Pharmacist Day is celebrated each year on January 12th. On this day, make it a point to thank a pharmacist who's serving the people in your community. They surely deserve it.
According to ChangeLab Solutions, over 90% of American homes are within five miles of a pharmacy. Additionally, 93.6% of patients accept the advice of a pharmacist whenever they make over-the-counter recommendations. This proves that pharmacists are the most readily available members of the medical care team.
Needless to say, it's about time people learn to appreciate pharmacists. For this reason, we celebrate these health care professionals by sharing the best reasons why they're extremely important.
1. They offer excellent guidance.
Before you get home with your prescribed medication, the pharmacist double-checks everything for you including the medicine's strength, dosage, the best way to consume it, potential side effects, and directions for taking it. They do this because they want to make sure that you're getting the right drug and you're taking it the way you should.
To ensure your safety, they also check if your different medications don't interact with each other. Thanks to their advice, you'll know which meds to take on an empty stomach and which ones you shouldn't take when you're having grapefruit.
2. They can refer you to the right doctor.
Did you know that most pharmacists can refer you to the right physician or healthcare facility? Since they constantly network with the doctors, clinics, and hospitals in your local area, they can easily point you in the right direction.
3. They give useful and effective advice.
It doesn't matter if you need answers to your illness-specific questions or if you simply want to get some health tips. A pharmacist can give you the information you need so that it will be easier for you to make healthy life choices.
4. They can help negotiate with your prescription insurance.
One of the most important contributions of a pharmacist is their ability to get in touch and negotiate with your prescription insurance provider to help you minimize the cost of your medication. This is good news if your income is currently limited.
Help Ailing Children with a Vehicle Donation
Your local pharmacists provide much-needed assistance to residents of your community who require medications, including children who are faced with serious health conditions. Some of these kids come from destitute families who have little means to pay for the costs of their hospitalization and medications.
How about lending a hand to these kids? You can easily do so by donating your extra vehicle to us at Kids Car Donations. We serve as an online vehicle donation platform for child-focused nonprofit organizations that provide life-saving and life-nurturing assistance to children and teens facing serious health challenges.
These IRS-certified 501(c)(3) nonprofits provide their young beneficiaries with comprehensive and quality medical assistance, including free and easy access to vital health services, emotional support, and other essential health care services.
It's easy to donate to us, and it's also very rewarding. All you have to do is contact us. We'll provide you with our free towing service wherever you are in the country.
Your donation will also earn you the right to receive the maximum tax deduction in the next tax season.
More than these valuable rewards, you'll also feel an immense sense of satisfaction, knowing that your gift will help make a difference in the lives of the boys and girls in your community who are grappling with terrible afflictions.
We accept most vehicle types, including those that have scratches and dents here and there and a few defective parts.
For information on our vehicle donation process and other details, head over to our FAQs page. If you have questions or concerns, give us a call at 866-634-8395 or leave us a message online. We'll get back to you as quickly as we can.
Reach Out to Sick Kids Today!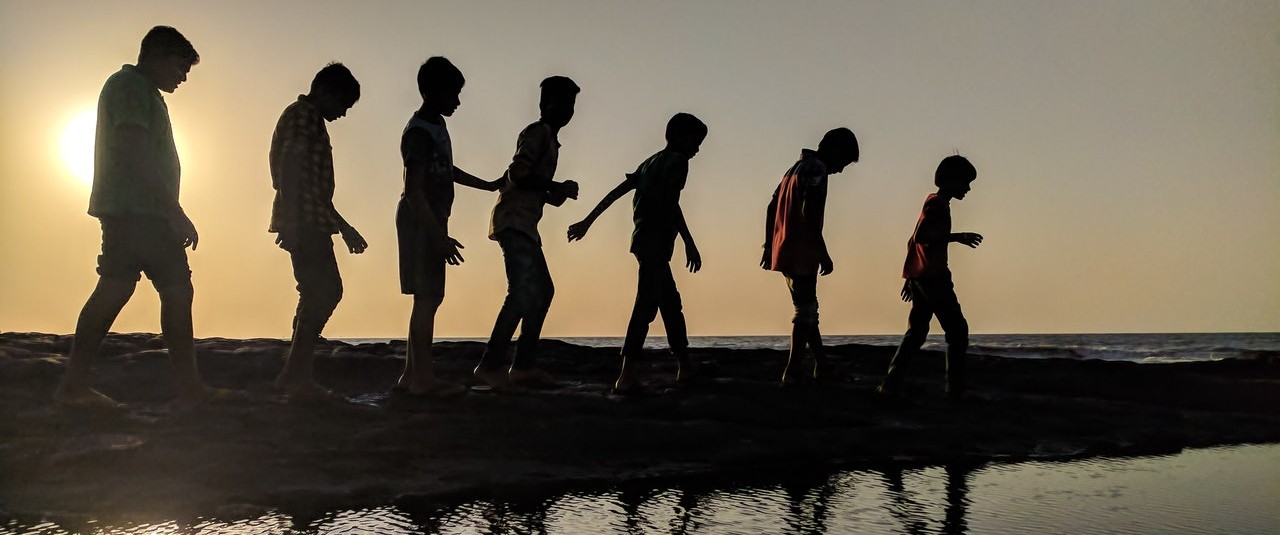 On National Pharmacist Day this January 12th, reach out to the sick and struggling children in your community. Give them the good news that help is on the way. Your car donation will see to that. Call Kids Car Donations at 866-634-8395 or fill out our online donation form now!