National Pet Day: Top 3 Low-Maintenance Pets for Busy Animal Lovers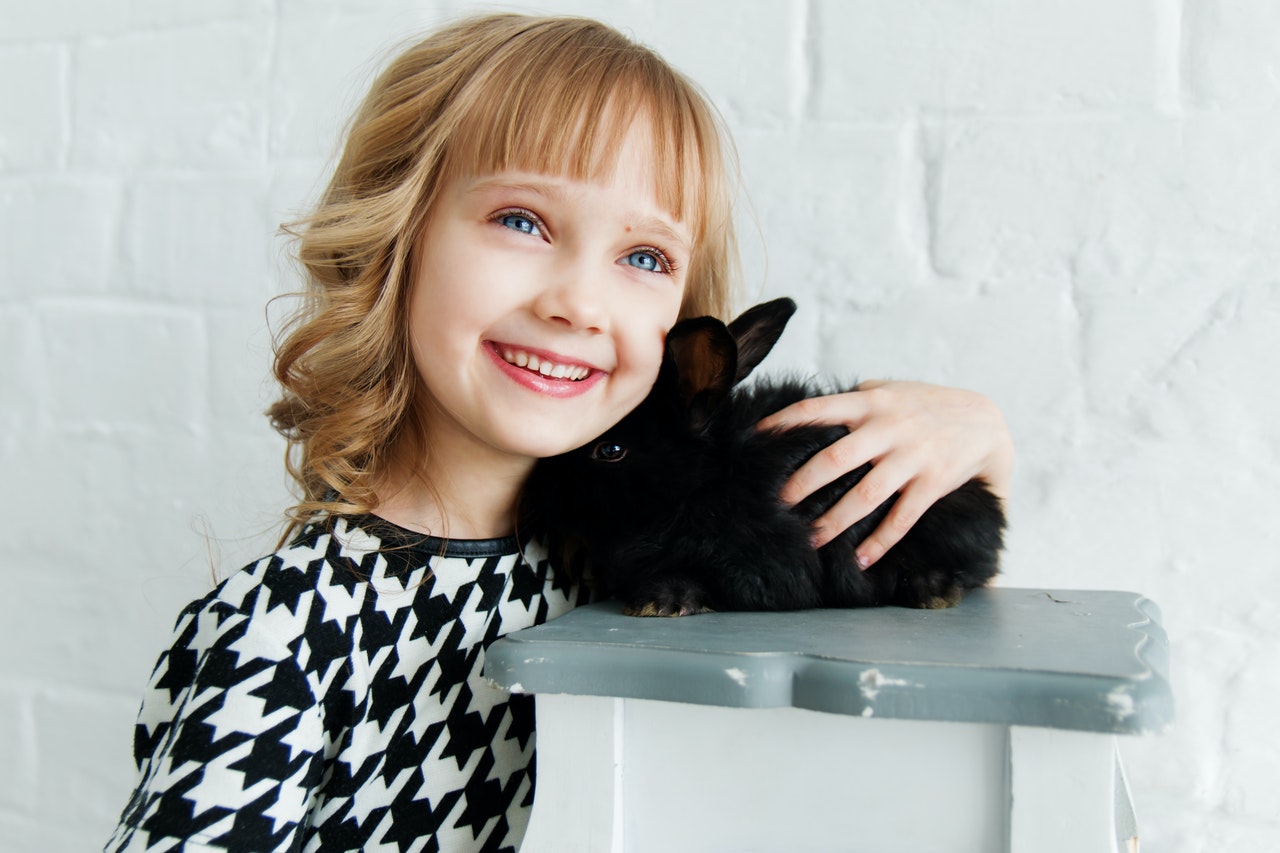 Get Yourself an Animal Companion on April 11th!
Without even trying, pets don't fail to make us laugh and provide us the comfort we need when we're upset or feeling under the weather. Best of all, there's nothing like forming a bond between you and your pet. Unfortunately, some people find it challenging to find a pet that can fit in with their impossibly hectic schedules.
If you work long hours or have a busy lifestyle, you may think that you don't have the time to take care of an animal companion. However, what if we tell you that you don't have to miss out on the joys of owning a pet?
Low-Maintenance Pets That Won't Require Much of Your Attention
In celebration of National Pet Day on April 11th, Kids Car Donations gives busy animal lovers, such as yourself, a chance to have a pet of their own by compiling this list of low-maintenance animals that won't require much of your attention.
1. Fish
Fishes are some of the most popular pets to have in a home. Since fish tanks are aesthetically pleasing, they're also often used as decorative items that won't fail to liven up any room. To keep your marine friends happy and healthy, you'll only need to replace 10% to 15% of the water in your fish tank each week and feed the fish with a few flakes each day.
2. Reptiles
If you're not a big fan of sea creatures but you still want to have a custom-built enclosure that doubles as a decorative piece, then reptiles are your other option. Unlike fish, you can actually hold or pat a reptile pet. Consider getting yourself an iguana or a snake.
3. Rabbits
Are you looking to purchase a low-maintenance pet that's also inexpensive? You may want to get a rabbit. A pet rabbit can be just as curious and independent as a cat and affectionate and loyal as a dog. What's great about these furry friends is the fact that they're quiet.
Experience the Joy of Helping Ailing Kids in Your Community
Celebrating National Pet Day on April 11th by bringing home a brand-new pet could make your kids jump for joy. Many kids are fond of having animal friends.
However, some children are too sick to enjoy the company of their pets. How about giving them some help?
If you have a car or any other type of vehicle that you no longer need, hand it over to us at Kids Car Donations and we'll use it to improve the condition and even save the lives of boys and girls in your local area who are facing serious health challenges.
We'll sell your donated vehicle through an auction and use the proceeds to support the health care programs and services of our child-focused nonprofit partners. These IRS-approved 501(c)(3) nonprofit organizations provide sick and disadvantaged children and teens from low-income families with free comprehensive and quality medical assistance, including treatment, emotional support, and relief of pain and trauma. These nonprofits also provide their beneficiaries with access to free social service and educational resources.
Not only is it super easy to make a vehicle donation to us, but it's also very rewarding. Your donation will qualify you to receive the maximum tax deduction in the next tax season. You'll also benefit from our quick, hassle-free, and no-paperwork donation process and our free pickup and towing service, which we offer our donors in all 50 states. This means we can collect your vehicle wherever you are in the country.
However, the best reward you'll get is the feeling of deep satisfaction, knowing that your act of charity will enable hurting children to recover from their illness.
You can donate not just a car but almost any other type of vehicle whether in good condition or not.
For more information, feel free to check out our FAQs page. If you have any questions, call us at 866-634-8395 or leave us a message here.
Touch Young Hearts Today!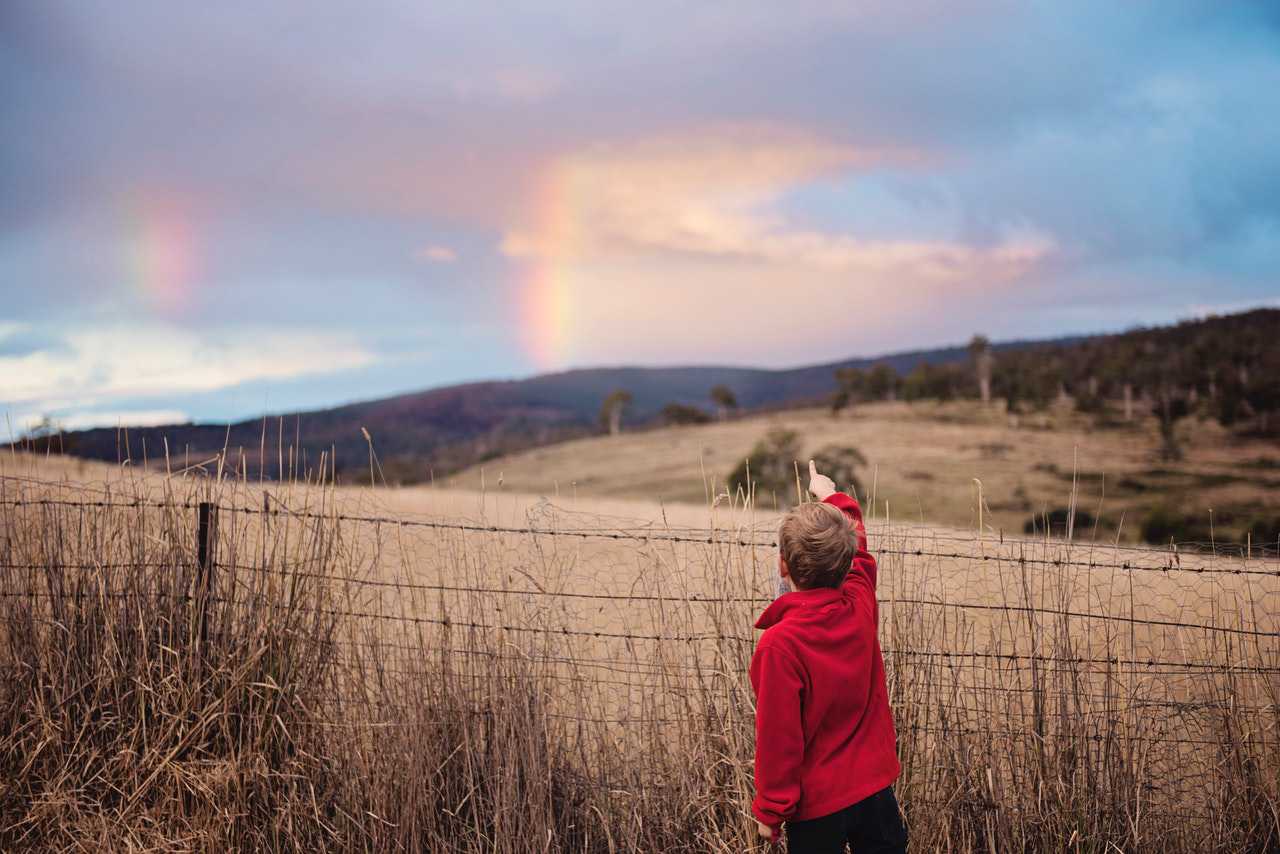 Celebrate National Pet Day this April 11th by touching the hearts of the destitute and ailing kids and their families in your community. Your car donation can do that. Call Kids Car Donations at 866-634-8395 or fill out our online donation form now!