National Peanut Butter Lover's Day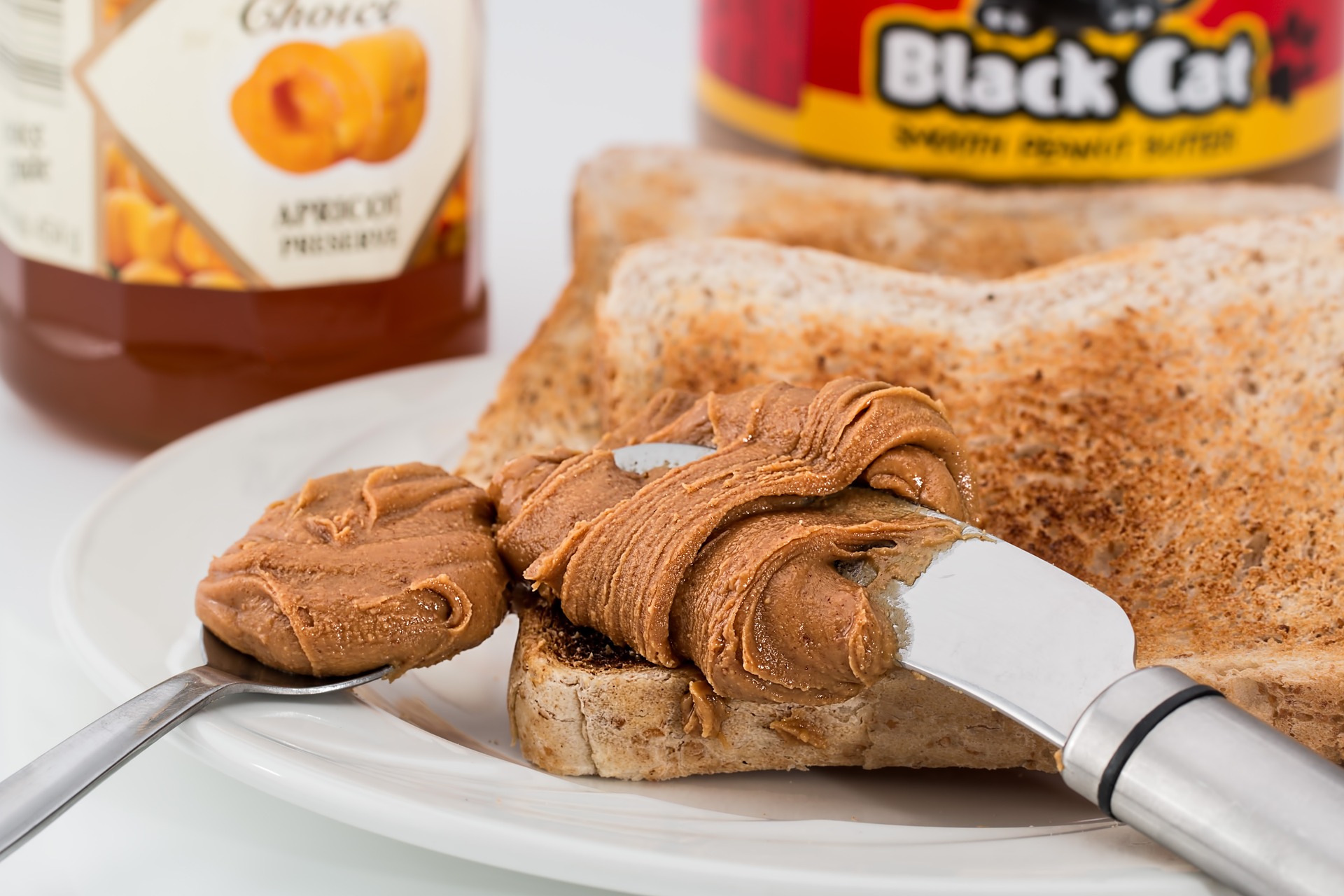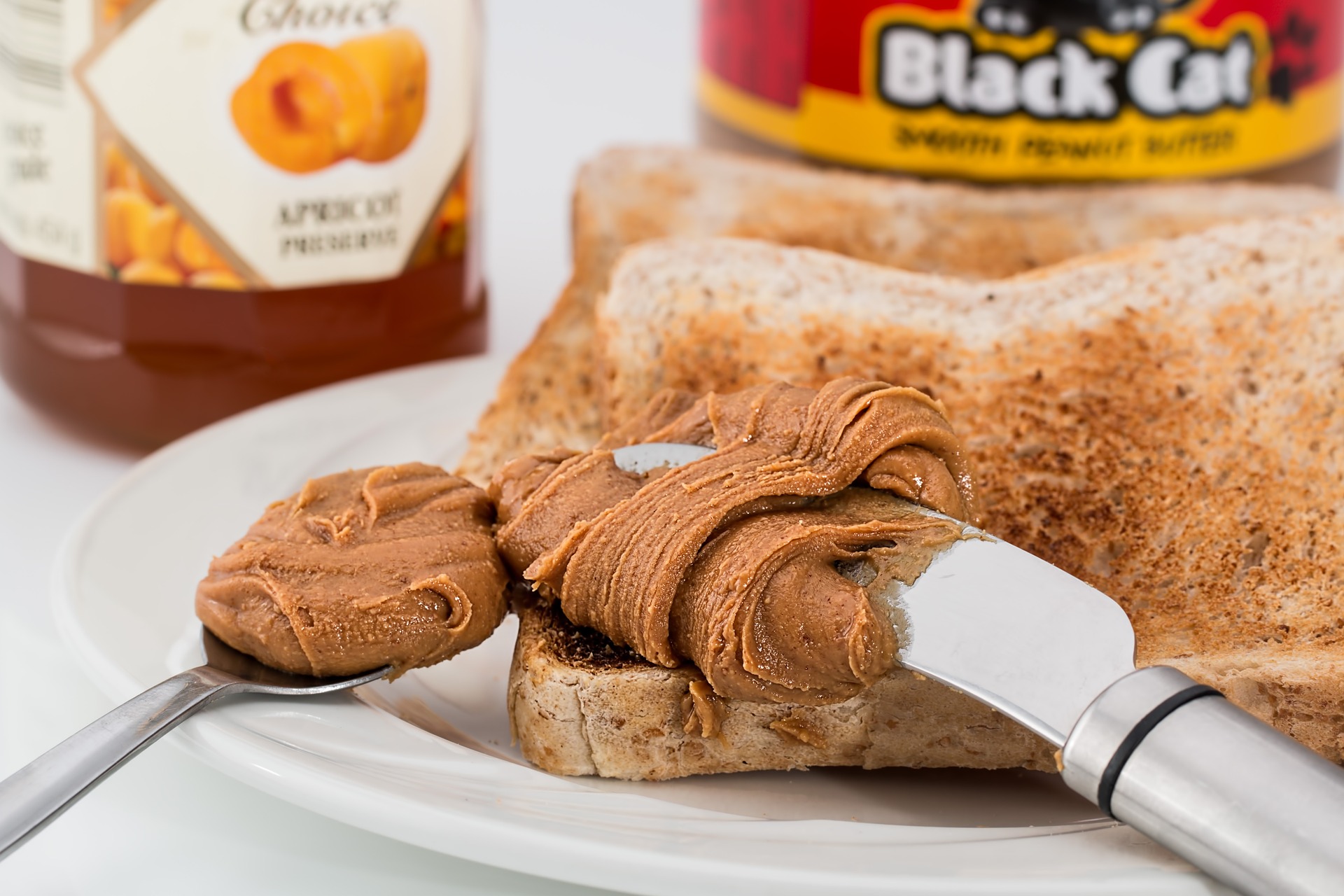 March 1—National Peanut Butter Lover's Day: 7 Reasons Why Peanut Butter is Good for Your Health 
On March 1—National Peanut Butter Lover's Day, people throughout the country will celebrate the delicious goodness of our all-time favorite addition to any snack. It doesn't matter if you want it natural, smooth, or chunky because peanut butter is guaranteed to go well with your crackers, celery, carrots, pretzels, bananas, chocolate, and so much more!
Although no one can remember who invented peanut butter, it has always been popular in America since the early 1900s. Nowadays, it has become an $800 million industry! We love peanut butter so much that, according to research, the average American eats 1,500 peanut butter sandwiches before they finish high school!
The 7 Reasons Why Peanut Butter is Good for Your Health
In honor of the occasion, Kids Car Donations gives you 7 reasons why peanut butter is good for your health. If you're not a peanut butter lover, reading this might just change your mind:
Did you know that studies have proven that people who eat at least 5 or more servings of peanuts every week reduce their risks of developing gallstones by 25% to 30% compared to those who don't eat them? Furthermore, 80% of gallstones are formed by unusually high levels of cholesterol inside the gallbladder. Consistent intake of peanuts has a cholesterol-lowering effect that can counteract the formation of gallstones.
It lowers the risk of Type 2 diabetes.
While it's true that peanut butter contains a higher fat content than most types of food, the majority of this fat content comes from monosaturated and polyunsaturated fats that help regulate bad cholesterol and circulate good cholesterol. Moreover, unsaturated fats (with no sugar added) improve insulin sensitivity, thereby reducing the risk of Type 2 diabetes.
It prevents Alzheimer's disease and memory impairment.
In case you're not aware, peanuts are one of the best sources of niacin, an organic compound that's closely linked to cognitive decline if not taken sufficiently. In fact, a study showed that severe niacin insufficiency in the diet can largely contribute to the development of Alzheimer's disease and memory impairment.
It's good for your heart.
The fatty acid composition of peanuts enhances the consumption of nutrients that prevent the development of cardiovascular diseases and coronary heart disease. In other words, all of the fat found in peanut butter is heart-healthy fat.
It reduces the risk of colon cancer.
Research shows that women who frequently make peanut products such as peanut butter a part of their regular diet are able to reduce their risk of having colorectal cancer. 
It helps you lose weight.
Good news to anyone who's trying to lose some extra pounds! You can have peanut butter without gaining weight because peanut butter offers a high satiety value and is therefore helpful in controlling hunger pangs.
It's a great source of protein.
Did you know that peanuts contain more protein than any other type of nut? In fact, you'll have approximately 7 grams of protein per serving.
Enjoy Your Favorite Pantry Staple!
You'll have to admit that peanut butter is delicious. The best part about it is that you can find endless ways to enjoy it anywhere and at any time! On March 1—National Peanut Butter Lover's Day, grab a spoon and eat your favorite pantry staple right out of the jar!
Do You Have an Unwanted Vehicle?
You might have been surprised to find out the 7 reasons why peanut butter is good for your health. It might also surprise you to know that you can easily provide life-saving or life-transforming assistance to the disadvantaged kids in your community who are suffering from serious ailments, victims of abuse, or homeless.
All you have to do is donate your old and unwanted vehicle to Kids Car Donations. We'll auction off your donated vehicle and use the proceeds to support the critical programs and services that our charity partners are delivering to various communities throughout the country. These IRS-registered 501(c)3 nonprofit organizations provide their young beneficiaries with free medical treatment, free educational and social service resources, and emotional well-being projects. They also provide permanent shelters and psychological services for homeless children.
As you do your part in helping sustain these charitable works, you also get to enjoy free car removal services and the privilege to claim the highest possible tax deduction in the next tax season based on the selling price of your vehicle at auction.
Simply fill out our secure online donation form or call us at 866-634-8395 to get started. We accept nearly all types of vehicles, and we pick them up for free in all 50 states.
For more information about Kids Car Donations and our car donation program, check out our FAQs page. For inquiries, you may call us or send us a message online.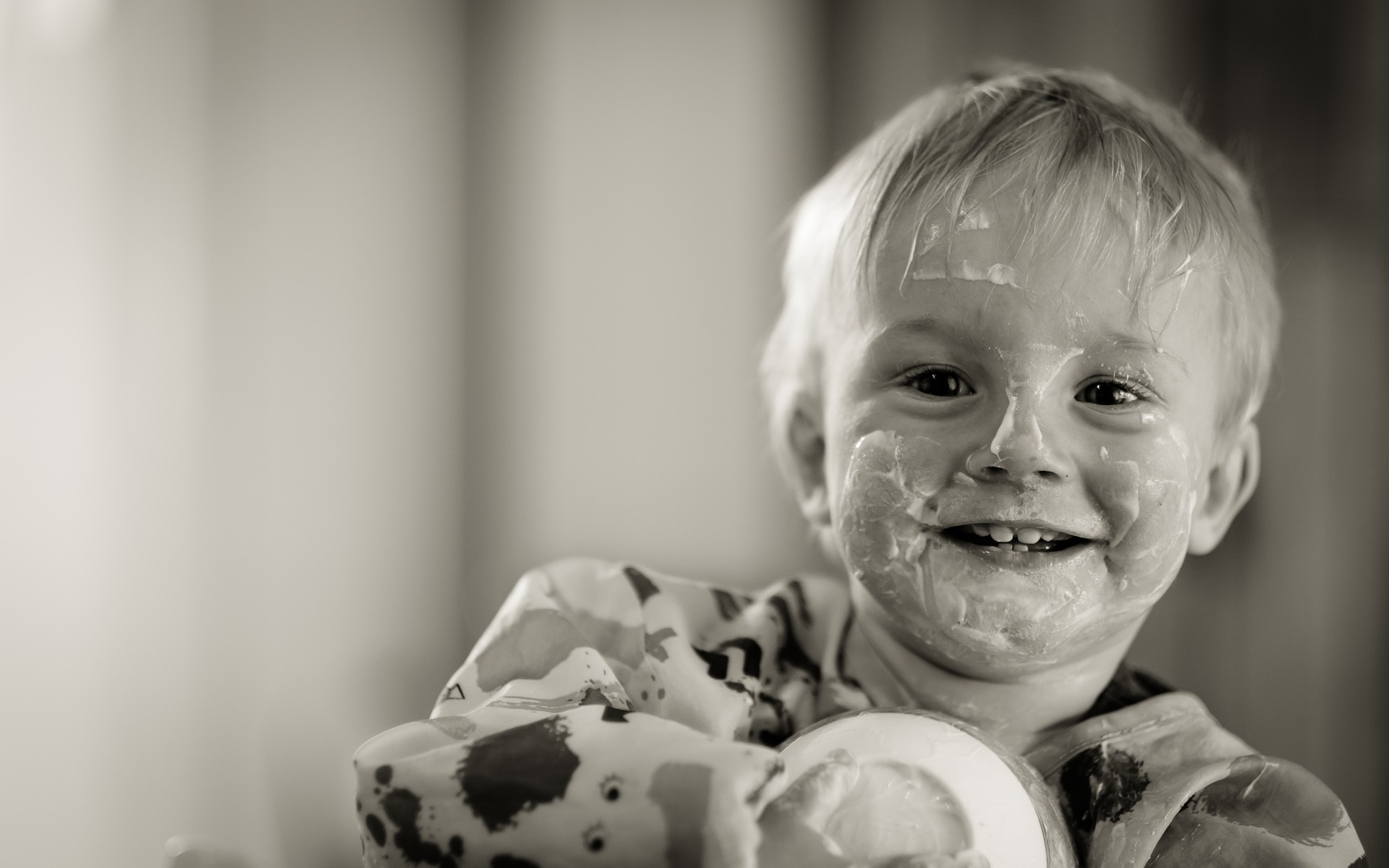 Extend a Helping Hand to the Troubled Kids in Your Community
On March 1—National Peanut Butter Lover's Day, think of all those kids who'd surely enjoy eating America's favorite snack addition if only they were healthy enough. Call us at 866-634-8395 and help ensure the wellbeing of the less fortunate and troubled kids in your community with your car donation!