National Peanut Butter Lovers Day: Celebrate This Holiday with These Tasty Snacks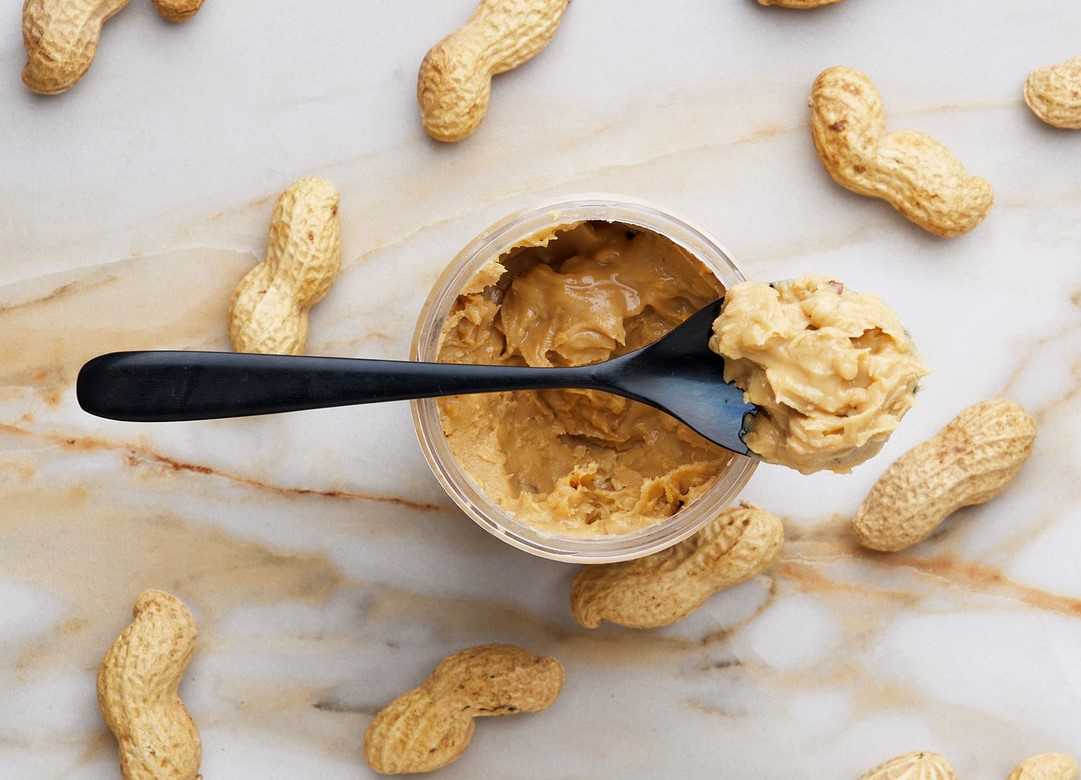 You Can Have Peanut Butter for Breakfast, Lunch, and Dinner, Too!
Perhaps there is no more popular spread in the world than peanut butter. It is yummy, it is versatile, and it is available in different varieties. You can go plain, chunky, creamy, extra nutty, or organic. But one thing remains the same – its flavorful appeal.
It's no wonder March 1 has been declared as National Peanut Butter Lovers' Day. It's a day devoted for peanut butter aficionados to declare their love for this nutty spread and celebrate all that it stands for.
But first, let's learn a few fun facts about peanut butter:
It was Marcellus Gilmore Edson who patented peanut butter in 1884, so we have him to thank for this tasty treat.
A survey found out that 72 percent of Americans prefer smooth peanut butter to the chunky variety.
Out of all peanut butter brands, 42.1 percent of respondents declared their preference for Jif. Skippy came second with 23 percent, while Smucker's took third place with 16.8 percent.
You can have peanut butter in lieu of red meat or a burger. With this, you can save the planet 3.5 pounds worth of greenhouse emissions.
Peanut Butter Recipes You Can Try with Your Kids 
Peanut butter is both flavorful and filling. That's why you can have peanut butter for breakfast, lunch, and dinner should you choose to. Kids love peanut butter, whether it is paired with jelly or all by its lonesome.
Here are various ways you can use peanut butter in simple dishes that your kids will definitely go nuts over (pun intended):
If your family enjoys shakes and smoothies, a spoonful of peanut butter can add protein to the healthy drink. It goes well with almost anything.
One of the most classic ways to enjoy peanut butter is on bread. If you spread it on toast, it becomes even yummier because the heat from the bread makes the peanut butter smoother for a more even spread.
If your kid is a big fan of peanut butter but not of the fruit, you may want to spread some peanut butter over slices of apples or bananas to add another layer of flavor.
Peanut Butter + Other Spreads
Peanut butter and jam is a sure-fire winner for most kids. You can also pair the spread with honey, marshmallow fluff, Nutella, raisins, bacon, banana, pickles, applesauce, apple butter, and potato chips.
If you can do it for fruits, you can do it for veggies, too. Vegetables take on a different appeal when they're dipped in this spread.
Peanut Butter in Desserts
You can use peanut butter as a yummy filling for cookies, cakes, pies, and other desserts. It is both healthy and satisfying.
Bring Joy to Sick Children 
In as much as you can show your love for peanut butter, you can also show your love for the ailing children across America who are in dire need of help. If you have an old car that you wish to dispose of, we encourage you to donate it to us at Kids Car Donations to help fund essential medical services that give chronically and critically ill children a better chance of survival.
When you donate your old auto to us, we'll auction it off and use the proceeds to support the life-saving programs and services of our charity partners for the benefit of sick and disadvantaged children in your local area. As such, you will be helping sustain our charity partners' delivery of comprehensive and quality medical assistance, emotional support, and relief from pain and trauma for sick kids.
Be assured that your donation will go to its intended beneficiaries because all our partners are legitimate IRS-approved 501(c)3 organizations.
This is good news for you, too because your charitable contribution will entitle you to a set of great rewards, including a top tax deduction.
You also don't need to worry about the cost of towing because we will shoulder this expense, saving you hundreds of dollars.
We accept almost all types of vehicles, whether they're in running condition or not. We also operate in all 50 states, so you can make your donation wherever you are located in the United States.
For more information about our work, donation process, and tax deductions, feel free to browse through our FAQs page. If you have questions, don't hesitate to call us at 866-634-8395 or send us a message online.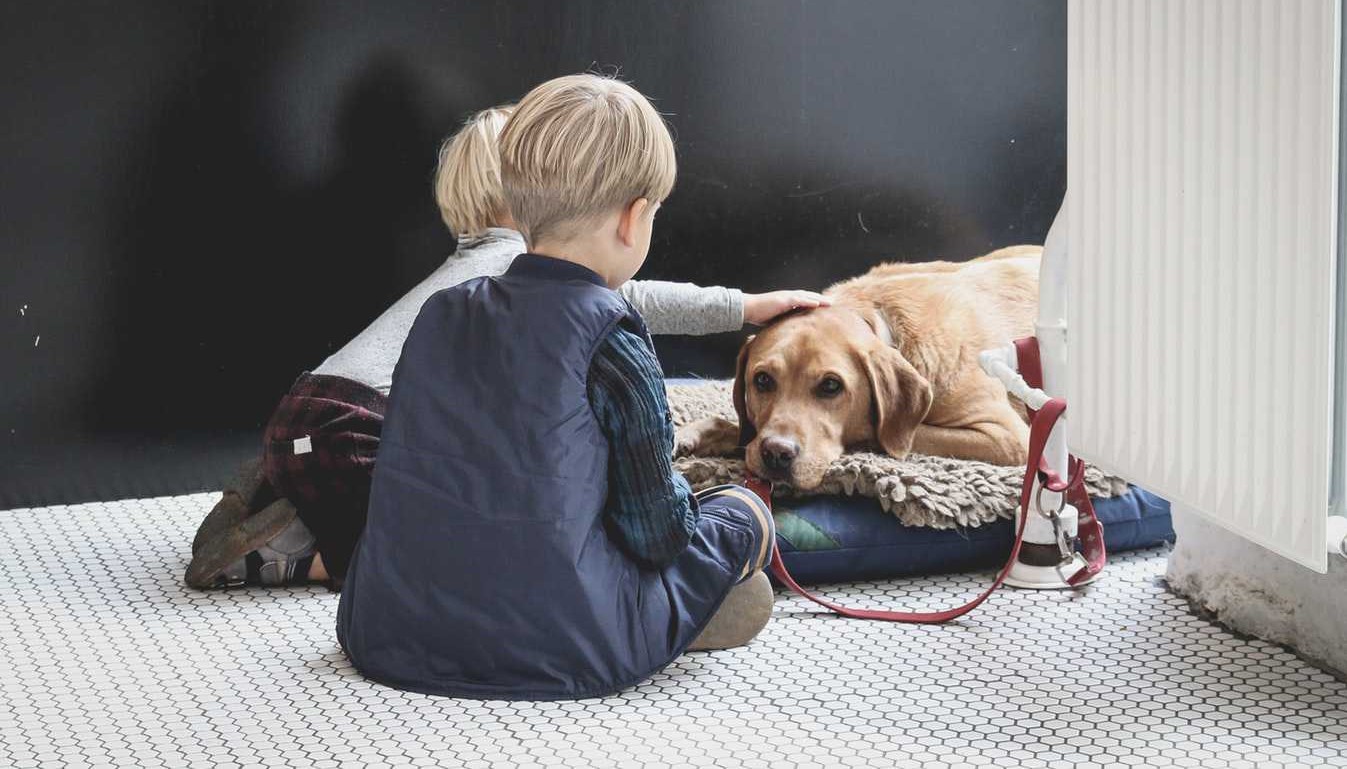 Be the 'Peanut Butter' for a Sick Child
Your donation can mean the world to an ailing child battling a life-threatening disease. Be the "peanut butter" in the life of a child in need and bring them much needed hope and love. Call us at 866-634-8395 or fill out our online donation form to donate your old clunker today!