National Park and Recreation Month: 4 Awesome Benefits of Having an Encounter with Nature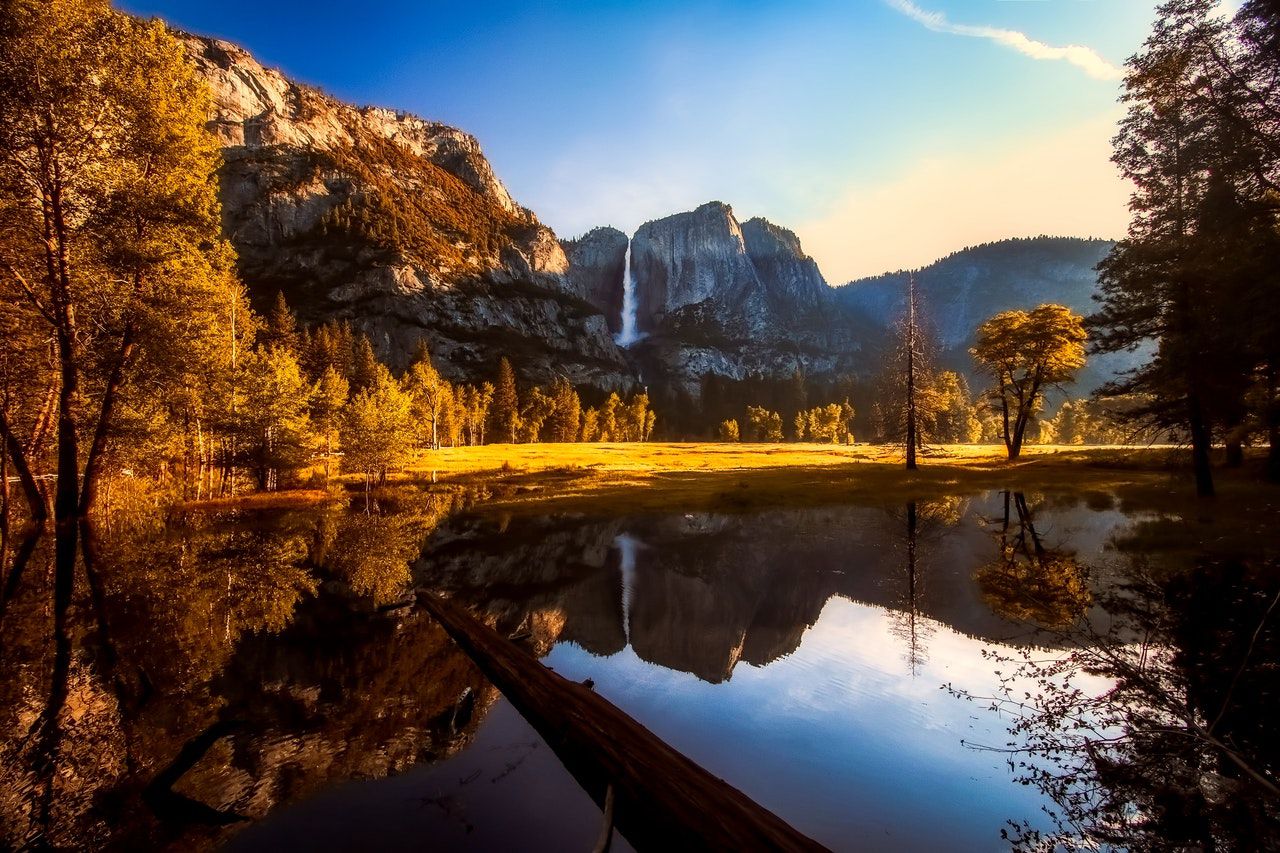 This July, Share Your Park and Recreation Stories with Others
Since 1985, the United States has been celebrating National Parks and Recreation Month in July to underscore the numerous benefits that local parks and recreational facilities bring to the community. It is also an opportunity to honor the efforts of the men and women who oversee and maintain America's public parks.
For 2021, the celebration is geared toward hearing the stories of people about their local parks and recreational facilities and what role they're playing in the time of the pandemic. The theme for this year's Park and Recreation Month is "Our Park and Recreation Story." It's meant to highlight how communities have become stronger and more vibrant and resilient because of their local parks and recreational facilities.
With the hashtag #OurParkAndRecStory, Americans are encouraged to share their experiences.
The Wonderful Benefits That Parks and Recreation Provide
The challenges posed by the pandemic have been pretty tough on many of us. We had to shelter in place for months to prevent the spread of the COVID-19 virus. As our country started to recover, parks provided the space for our first encounter with nature during the pandemic. They provided safe areas for us to bond with people who matter to us through outdoor activities like hiking and picnics.
Kids Car Donations presents these four awesome benefits you can derive from your local parks and recreational facilities.
1. Parks promote health and wellness.
Parks provide the space for people to take a break from their sedentary lifestyles. They provide areas where they can enjoy fresh air and sunshine. They serve to encourage people to stay healthy by becoming more active.
2. Parks provide a way for people to disconnect from their devices.
Long hikes and brisk walks surrounded by nature allow people to connect themselves with their environment and each other. Without the distraction of mobile devices and technology, the peaceful atmosphere at the park provides the perfect backdrop for long conversations and enriching bonding activities with friends and family members.
3. Parks promote biodiversity.
Parks serve as conservation areas for different forms of wildlife. Public parks are also home to a variety of plants.
4. Parks provide a safe and free space for kids to have fun.
Public parks serve as safe spaces for kids to play and have fun. They also provide families with free entertainment. Kids can play in the playgrounds and enjoy the company of their parents in sumptuous picnics.
Ailing Kids Can't Visit Parks — But You Can Help Them
We spend many of our happy memories in our local parks and recreational facilities. Sadly, we have children and teens in our community who are unable to visit these places and have fun with their families because they're severely ill.
You can help them bounce back to good health. All you have to do is donate any old and unwanted vehicle you have to us here at Kids Car Donations. We'll convert your clunker into a life-saving and health-restoring tool for those ailing kids.
We'll put up your donated vehicle for auction and use the generated funds to support the child-focused programs and services of our charity partners. These IRS-approved 501(c)(3) nonprofits provide their young beneficiaries with comprehensive and quality medical assistance, including free and easy access to vital health services, emotional support, and other essential health care services.
What's great about donating a vehicle to us is that you'll have your share of outstanding rewards. You'll get to remove your unwanted vehicle from your property quickly and at zero cost to you courtesy of our free towing service. Your donation will also entitle you to receive the maximum tax deduction in the next tax season.
You can donate not just a car but nearly any other type of vehicle regardless of its conditions. We can collect your donation wherever you are in the country since our vehicle donation program covers all 50 states.
For more information about our vehicle donation program, including our quick and convenient donation process, feel free to visit our FAQs page. You may also call us at 866-634-8395 or leave us a message here and we'll promptly respond to your questions.
Give Your Old Ride a New Purpose Today!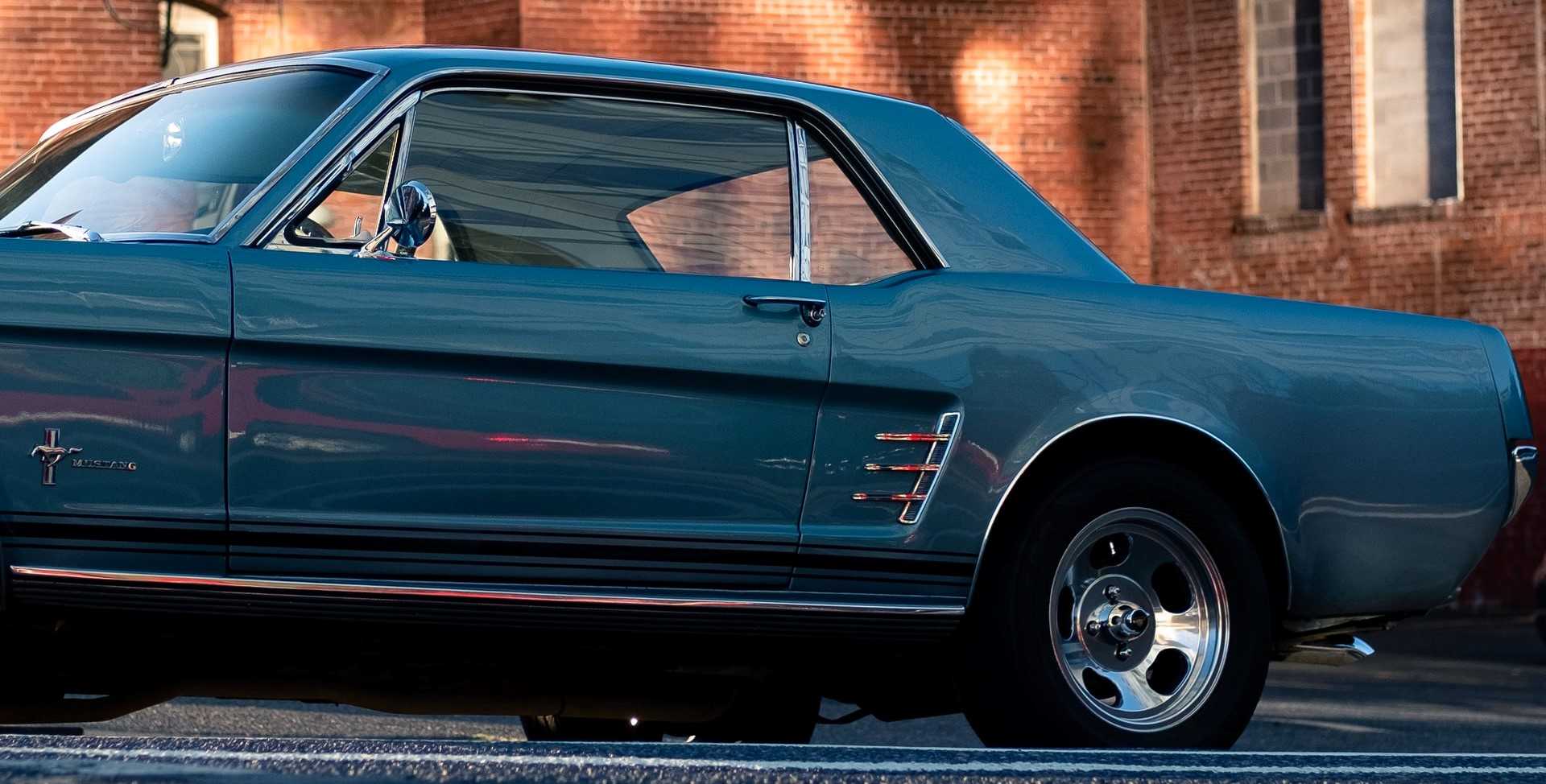 When you donate to us your old car, you'll give it a new and meaningful purpose — that of bringing health and wellness to the disease-stricken kids in your community. Call Kids Car Donations at 866-634-8395 or fill out our online donation form now!