National Pack Your Lunch Day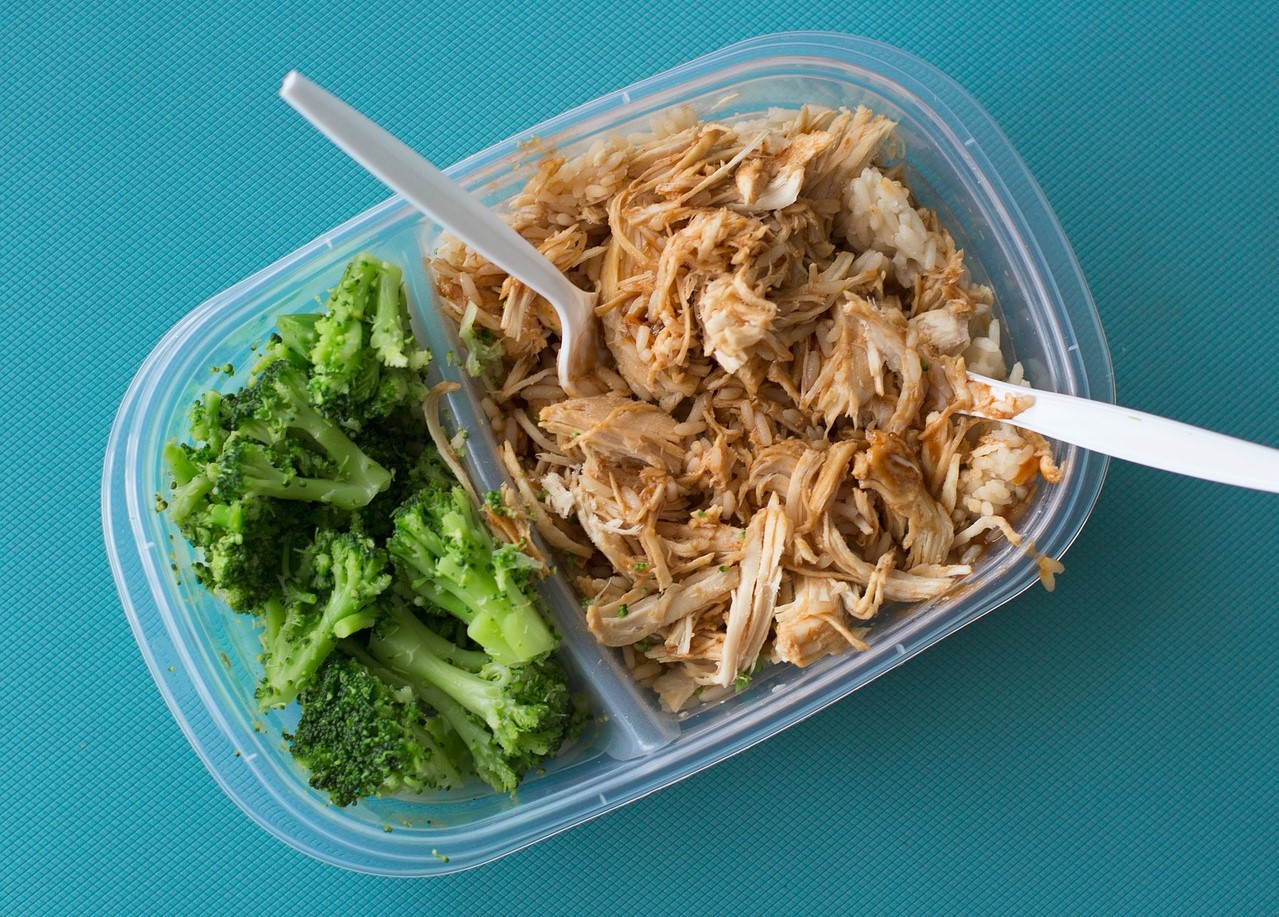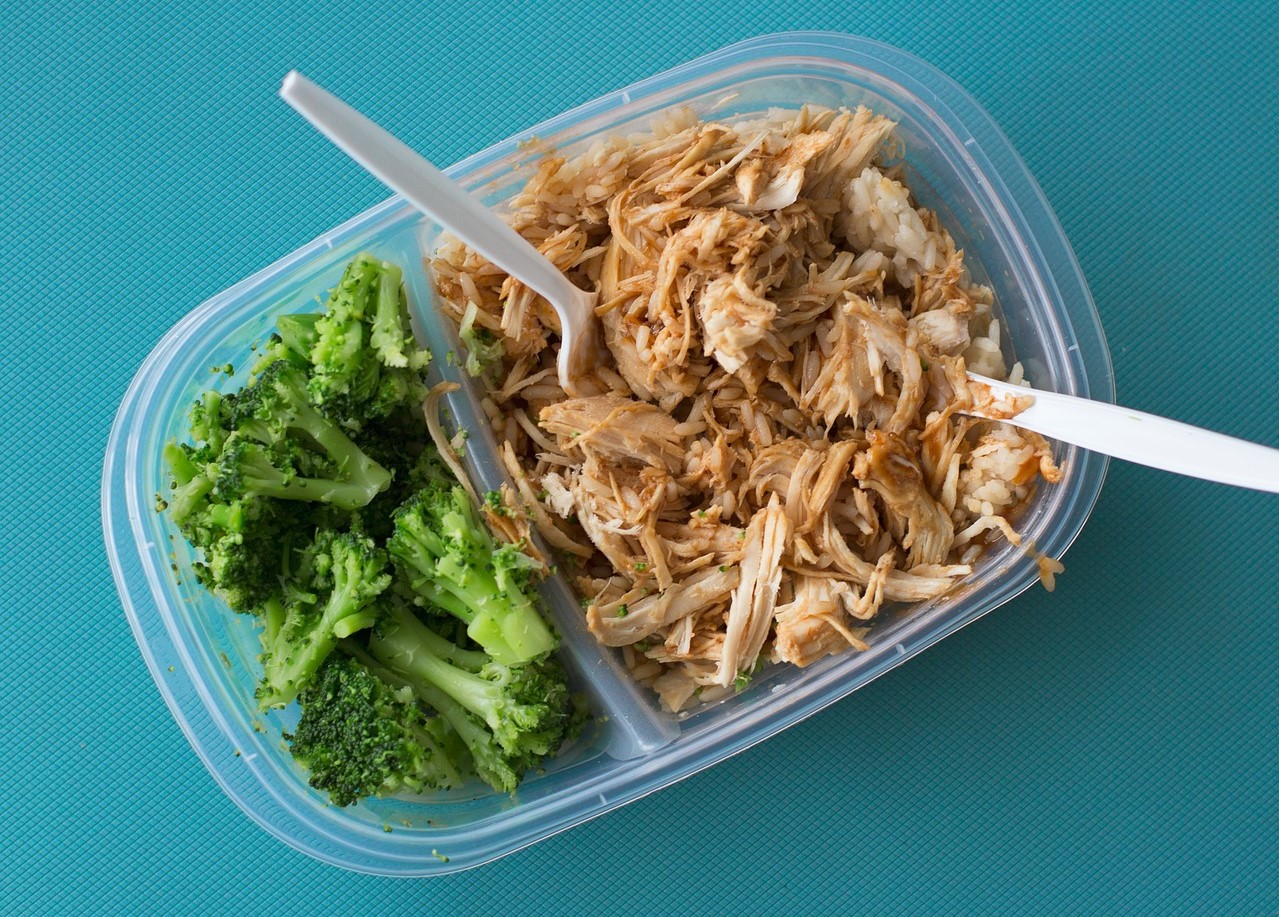 March 10—National Pack Your Lunch Day: 5 Benefits of Packing Your Kids' Lunch
There are so many reasons why you should participate on March 10—National Pack Your Lunch Day. For one, it allows you to pre-plan the food you put inside your body. If you haven't been packing your kids' and your own lunch in the past, now is the perfect time to make it a habit.
As a working parent, you'd probably prefer to give your kids lunch money than spend more time packing their lunch. However, there's actually something good that comes out of packing their lunch yourself. For instance, it can help you make sure that they're eating nutritious food while they are in school.
Packing lunch can help you make healthier choices and create a healthy habit that you and your kids can stick to in the long run. Don't let your kids eat less nutritious food choices in their school cafeteria. Find time in the morning to prepare their lunch instead.
5 Benefits of Packing Your Kids' Lunch
There are numerous benefits of packing your kids' lunch yourself. Here are just 5 of them:
It can help you save money!
Packing your children's and also your own lunch helps you avoid spending on lunch food. Did you know that in doing so, you would get to save at least $2,000 dollars a year?
Making lunch helps you make sure that your children will be getting the proper nutrients that they need. You can fill your kids' lunchbox with pre-measured snacks such as cereals, biscuits, nuts, or dried fruits.
It can help create a healthy habit!
Preparing lunch together with your kids can help them adopt healthy eating habits that they can stick to as they grow older. As they help you prepare lunch, they pick up skills that can be useful in the future. Teaching your children how to properly choose the food they eat can empower them to make healthy decisions in the future.
It can be a great way to preserve traditions!
As you and your kids prepare their lunch, it gives you a chance to talk about the past, like how your mother used to prepare your lunch as well. It's a good chance to pass down recipes and reminisce your time in school. What's more, you can throw in an encouraging note in your kids' lunch boxes as well to keep them motivated throughout the day.
Your kids can have a variety of food choices!
Packing your kids' lunch can give them a variety of food to eat—which is especially useful if your kid is a picky eater. Unlike school cafeterias that usually have a fixed menu, you can switch things up and make your lunch ideas more appealing to your children.
Although packing your kids' lunch is a simple thing to do, it could make all the difference in your children's overall health and wellness.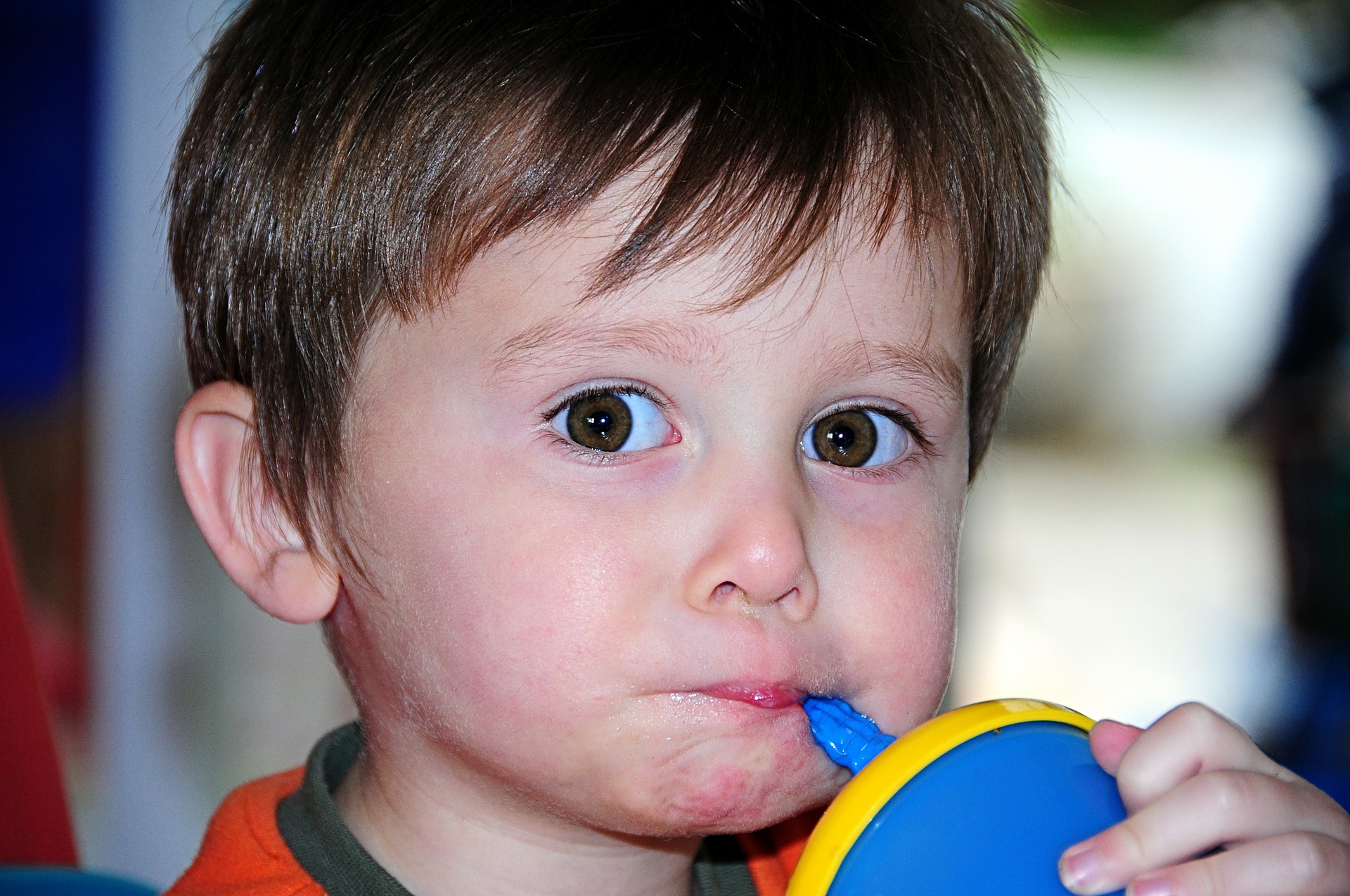 Help Disadvantaged Kids Live a Healthy Life
The observance of March 10—National Pack Your Lunch Day should hopefully inspire you to ensure the health of your school kids by making a commitment to pack their lunch starting today. The occasion should also hopefully inspire you to lend a helping hand to children afflicted with life-threatening diseases, disabilities, and other disadvantages.
You can easily do so by donating any type of vehicle to Kids Car Donations. We auction off all donated vehicles we received and use the proceeds to support the services that our nonprofit partners deliver to their young beneficiaries. These IRS-certified 501(c)3 nonprofit organizations provide them with free medical treatment, free educational and social service resources, emotional well-being projects, and essential quality of life programs.
We believe that when we do something to give every child a strong start in life, we're investing in our shared future.
In case you're not aware, charitable donations made through our service are 100% tax-deductible. Aside from this, you'd be happy to know that no matter where you are in the country, we'd still be able to accept your vehicle donation since we operate in all 50 states. Even better, when we send a professional towing company to haul your car away, you won't have to pay for towing!
You can learn more about us and our work by checking out our FAQs page. For inquiries, you can
send us a message online or call us at 866-634-8395.
To get started with your car donation, simply fill out our secure online donation form or call us. We accept nearly all types of vehicles.
Save and Uplift Young Lives with Your Car Donation!
Make it a memorable National Pack Your Lunch Day on March 10 by saving and uplifting the lives of seriously ill and struggling children in your community with your car donation!