National Nutrition Month: Top 3 Ways to Improve Your Health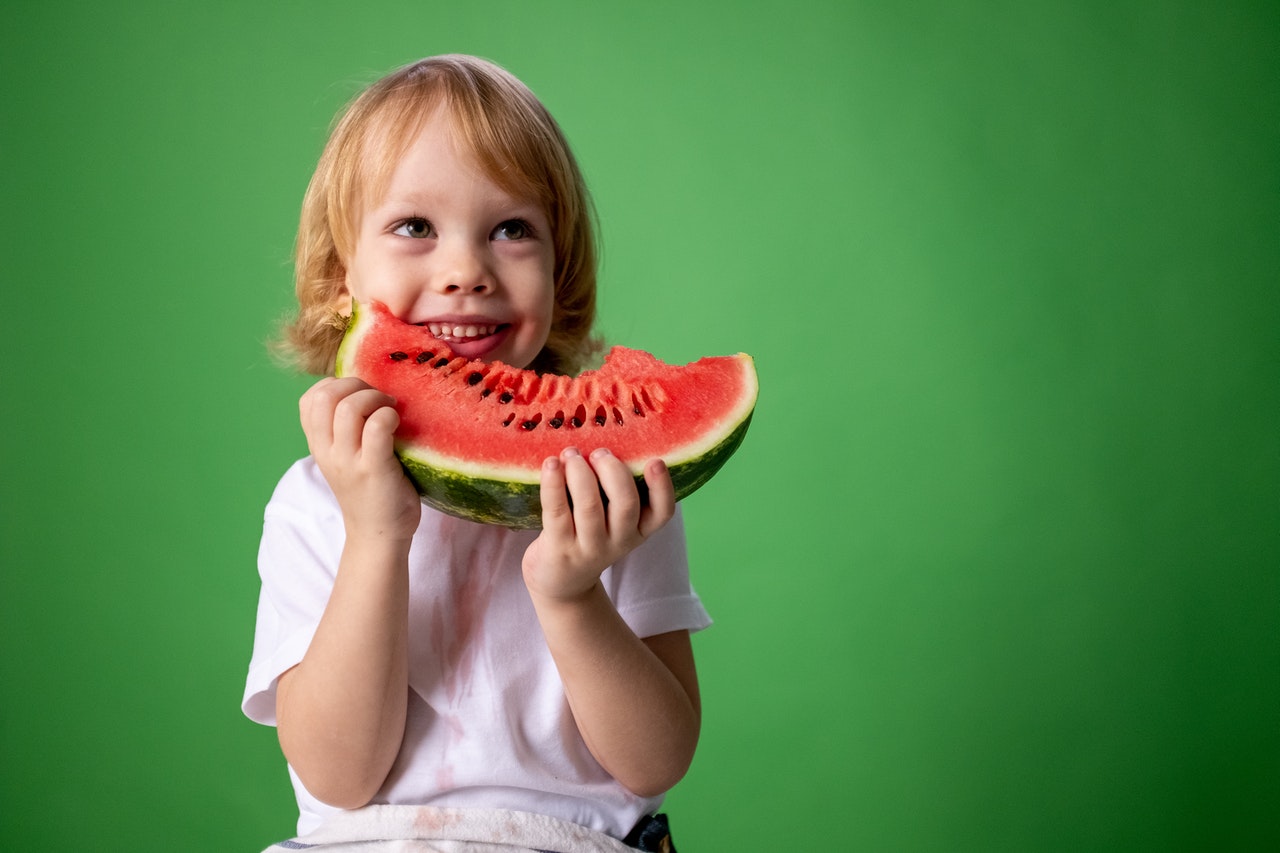 This March, Live Right By Eating Right!
In a world where convenience is the name of the game, it can be tempting to opt for fast-food or frozen dinners instead of healthy, home-cooked meals. Why bother to put in the effort to prepare such meals when you can have a delicious burger delivered to your home with just a few taps on your phone?
While fast-food options may be easier and convenient, unfortunately, they're not healthy. If you plan on living a healthier and longer life, taking the time to prepare nutritious meals for you and your family is a worthwhile investment.
This is one of the reasons why we celebrate National Nutrition Month every March. It's a campaign to reinforce, educate, and encourage more people to think about their food choices. The start of a healthy lifestyle always finds its foundations in the food we eat.
Don't know how to make use of National Nutrition Month to improve your health? Here are the top 3 ways to kick-start your nutrition journey this March:
1. Stop or reduce your fast-food consumption.
Fast foods do taste good, but they're far from nutritious. This National Nutrition Month of March, reduce your consumption of fast foods or stop eating them altogether. This can be quite a challenge if you're used to eating out every day, so make sure to take it one step at a time. For instance, instead of abruptly shunning fast foods, you can limit the days when you can allow yourself to eat them.
2. Eat more greens.
More leafy greens in your diet mean you get a bucketful of minerals and vitamins without having to deal with the calories. They offer a wide range of health benefits that can help with any ongoing health issues as well as reduce potential health problems such as obesity or heart disease.
3. Tag a friend along in your nutrition journey.
Celebrate National Nutrition Month along with a friend by letting him tag along in your journey to a healthier diet. Encourage them to be more conscious of what they eat and make better choices with their meals. You can even do the meal preparation together and share ideas on how to make your food not only nutritious but delicious, too!
Help Kids Facing Serious Health Conditions
National Nutrition Month reinforces the need for informed eating habits and eating healthy, nutritious food. This is all the more important for kids whose bodies are still in the developing stage. With good nutrition, some illnesses can be prevented.
However, diseases and disabilities strike some children despite their parents' best effort to keep them healthy. Worse, some of these kids are unable to get proper medical attention primarily because their families lack the means to pay for the cost of treatments and health care.
You can do something easy to help these kids. If you have an old and unwanted car that you want to dispose of, hand it over to us at Kids Car Donations. We'll use your donation to improve and even save the lives of boys and girls who are facing serious health conditions.
We'll sell your donated vehicle through an auction, with the proceeds going to reputable children's nonprofit organizations that are in partnership with us. These IRS-registered 501(c)(3) nonprofits provide their young beneficiaries with comprehensive medical assistance, including innovative solutions to pediatric health challenges, emotional support, and relief of pain and trauma. These charities also promote children's care, advocacy, research, and education.
We'll pick up and tow your unwanted vehicle at absolutely no cost to you and wherever you are located in the United States. It's because our vehicle donation program covers all 50 states.
We take in nearly all types of vehicles regardless of their age or condition.
Your donation will also benefit you greatly since it will entitle you to receive the maximum tax deduction in the next tax season.
The opportunity to give hope and relief to children suffering from serious ailments will also give you a sense of satisfaction that you will long cherish and remember.
To get to know our donation process and other details, check out our FAQs page. You can also call us at 866-634-8395 or write to us here.
Give Your Old Car a New Purpose Today!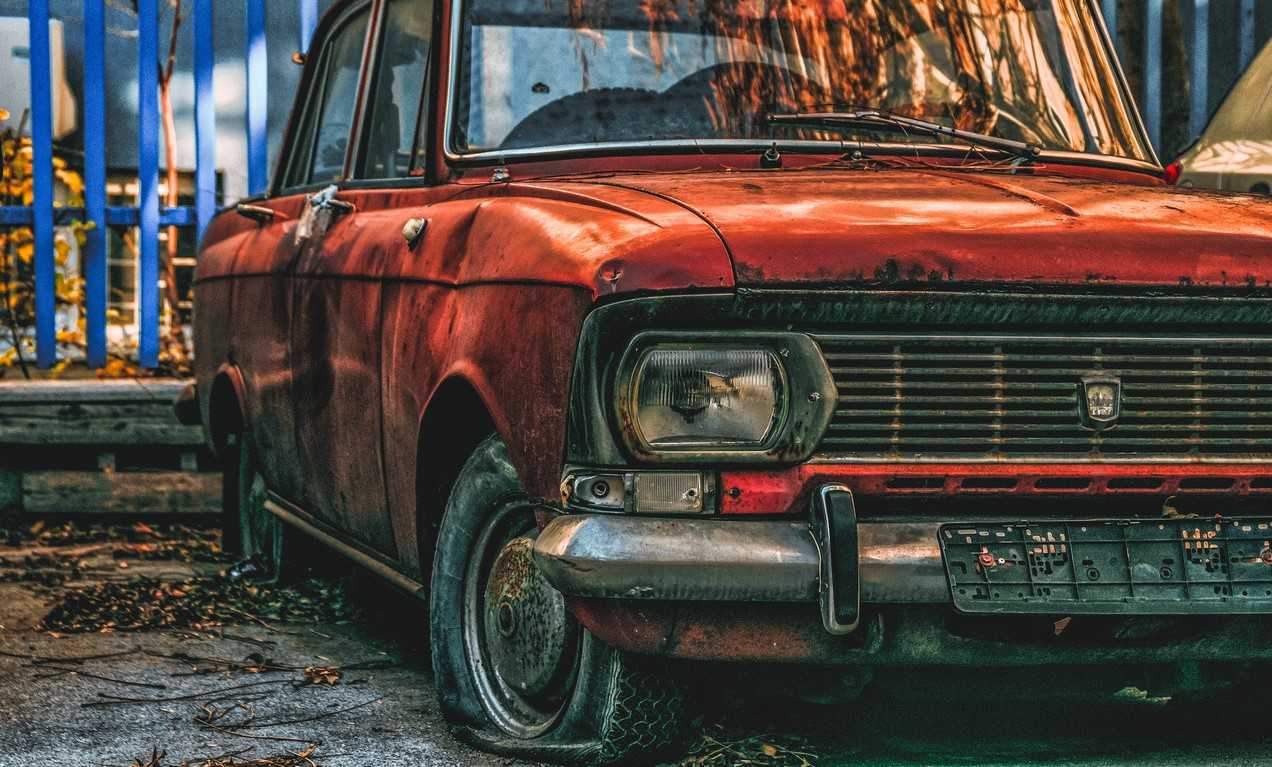 Celebrate National Nutrition Month this March by giving your old ride a new and meaningful purpose — that of bringing health and wellness to the sick and disadvantaged kids in your community. Your vehicle donation can certainly do that. Call Kids Car Donations at 866-634-8395 or fill out our online donation form now!