National Nutrition Month: 5 Fun Ways to Teach Kids about Nutrition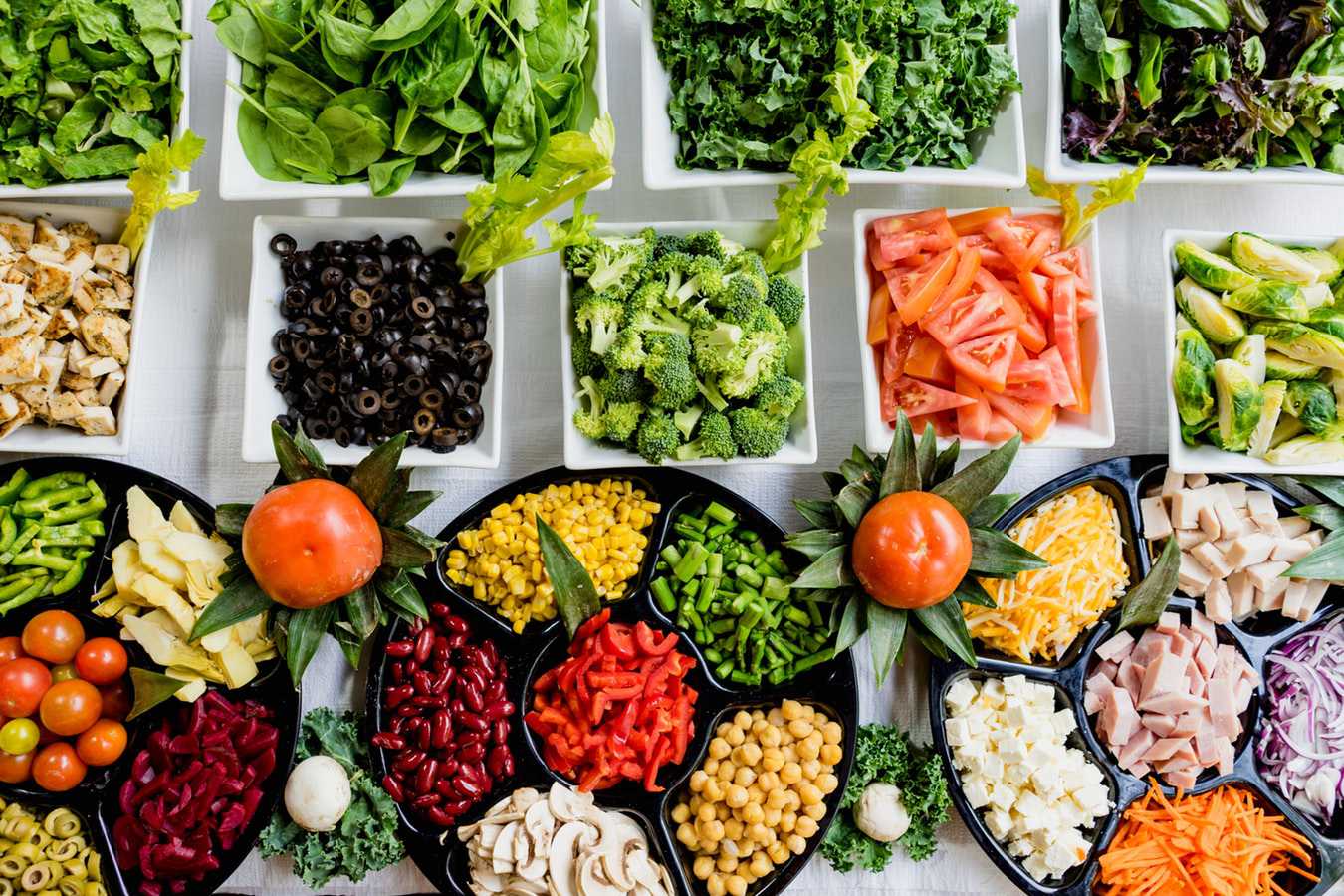 Do Your Kids Like to Eat Junk Food? Here's How to Change Their Minds
If you have kids, having difficulty in getting them to eat their veggies or dealing with their picky eating habits is probably nothing new to you. Many children like to eat unhealthy food that is flavorful but not exactly nutritious. Their parents oftentimes find it difficult to teach them why it is important to eat healthy at a young age.
Every March, Americans observe National Nutrition Month, an event introduced by the Academy of Nutrition on Dietetics to focus on nutrition education and information for children and adults alike. With various nutrition campaigns in full force to mark the occasion, March is the perfect time to learn how you can make nutrition fun for your kids, too.
Creative Ways to Teach Kids About Nutrition
Healthy does not mean bland.
The internet is filled with fun recipes you can make out of healthy ingredients. You can even make preparing sumptuous meals a bonding experience with your child. From baking healthy desserts to infusing delicious dishes with vegetables, you can present these healthy snacks and dishes to your kids to make mealtime an enjoyable experience.
Don't pressure your kids. 
Often, the pressure of setting a healthy diet for your kids gets to be too much. At times, you might feel like you're being a bad parent when your kids prefer fried chicken five times a week or sneak snacks from the fridge when you're not looking.
A more relaxed attitude in monitoring your kids' diet and a revised approach to your reminders will go a long way in making your children understand that you have their best interests at heart when you refuse to give them their third cookie, or when you prepare a casserole in lieu of their favorite burger.
Teaching your kids about nutrition is tricky, so labeling food into certain categories such as healthy and bad or junk often turns them against the idea of learning about nutritious food.
It also places food in misleading stereotypes. Because healthy food is associated with leafy greens and fruits, kids often have resistance toward them because of the common perception that healthy food is not delicious. On the other hand, labeling food as bad or junk piques their curiosity to try and eat it.
Don't deprive kids of their sweets and chips entirely. You can still buy a bag of chips or chocolates on occasion when you do your groceries. Let your kids enjoy them in moderation so that they won't feel the need to indulge in excess.
Don't dictate; educate instead.
Kids don't like to hear long lectures about the benefits of proper nutrition. You need to be creative in ways of teaching your child about different flavors or different types of food and what they do for the body.
You can have them sample different types of food to see which ones they like best. You can watch funny cartoons about the benefits of healthy food for young kids. Older kids might be more inclined toward documentaries that feature role models like athletes, celebrities, medical professionals, and the like eating healthy food.
Help Make Sick Children Healthy Again
While most parents worry about whether or not their children are getting proper nutrition, there are plenty of kids in the country who are reeling from devastating diseases. Many of them are without access to proper treatments, which they need to get better.
Luckily, you can do something to help these children: Support our mission to save the lives of pediatric patients and restore their health.
You can show such support by simply donating your old and unwanted vehicle to us at Kids Car Donations. We will auction off your donated vehicle and use the proceeds to help fund the child-focused programs and services of our IRS-certified 501(c)3 nonprofit partners. These charities provide their young beneficiaries with innovative solutions and treatments, alleviate the pain of those confined in hospitals, and improve the lives of those battling major diseases.
By supporting our advocacy, you'll entitle yourself to receive a hefty tax deduction. Just wait for us to mail you a copy of your 100-percent tax-deductible sales receipt within 30 days following the sale of your vehicle.
We also take care of the towing of your vehicle, which is absolutely free. This service is available in all 50 states, which means we can serve you wherever you're located in the country.
You also don't have to worry that we might not accept the vehicle you're donating because it's no longer running smoothly and has some defects. We accept almost all types of vehicles regardless of their age or condition.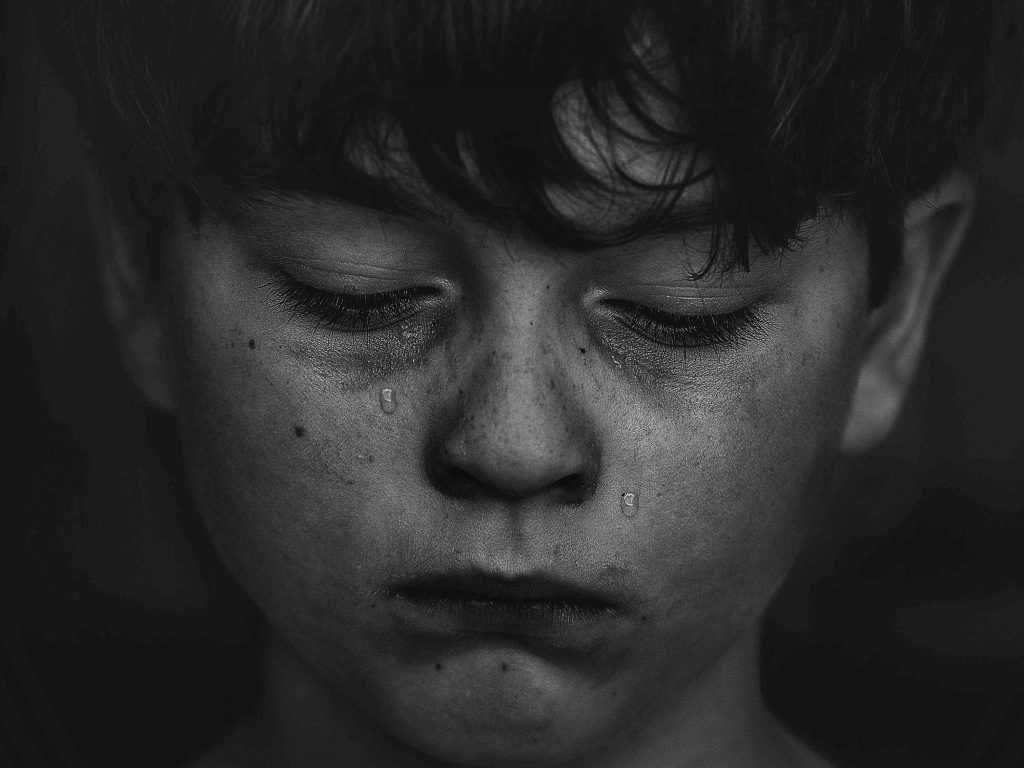 Extend a Helping Hand to Sick Kids Now!
Since part of the focus this National Nutrition Month is on children, the occasion is an opportune time to extend a helping hand to the seriously ill children in your local area. You can easily do that by donating your clunker today to Kids Car Donations. Call us at 866-634-8395 or fill out our online donation form to make your donation now!