National Noodle Day: 5 Tips to Make Your Noodle Recipe Healthier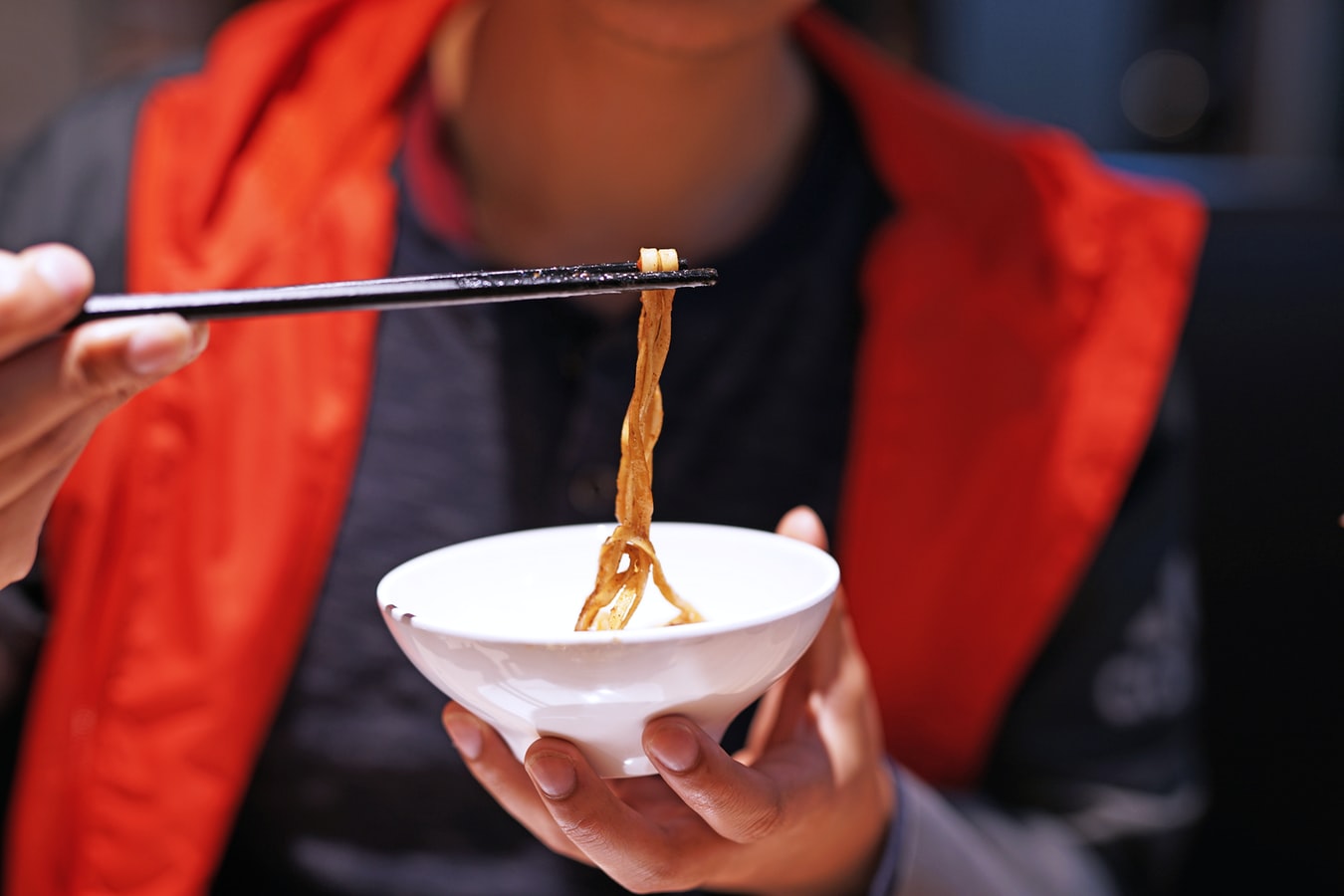 On October 6th, Celebrate Noodles the Best Way You Can!
Noodles are perfection. They're the go-to comfort food when people feel happy, sad, or sick. Since noodles are highly popular across the world, you can easily find a noodle dish in restaurants and convenience stores.
Each country has its own version of how they make their noodles. For instance, the noodles in Asian countries are usually made from root vegetables such as potatoes, yam, rice, or wheat. On the other hand, the noodles in European countries are usually made from durum flour.
In the spirit of National Noodle Day on October 6th, Kids Car Donations invites you to celebrate noodles the best way that you possibly can — by eating them!
The 5 Ways to Make Your Noodle Recipe Healthier
Although instant noodles are among the most popular and quickest way to enjoy this type of food, it isn't exactly the healthiest choice. Before you forklift as many carbs into your mouth, know that you can do a few things to make your instant noodles healthier. Check these out:
1. Use pesto as toppings.
Pesto is one of the most popular Italian toppings commonly used in pasta recipes. You can also use it as an additional topping for your instant noodles. Pesto is rich in olive oil, pine nuts, and fats, which help maintain the body's blood pressure levels.
2. Use flavorful herbs.
Instead of using heavy sauces to add flavor to your noodles, consider using a bit of the sauce packet and add some flavorful herbs such as sage or rosemary. Once the noodles are cooked, put some cilantro or parsley on top to add a touch of green to your masterpiece.
3. Add small tofu cubes to the noodles and kimchi as a side dish.
Kimchi is a popular fermented Korean side dish that is made of Napa cabbage. It's rich in vitamin C and carotene. Instant noodles tend to be very processed, but with kimchi, you might just add a boost of nutrients in your food.
You can also add tofu to your noodle mixture. Instead of adding pork cutlets, you can opt for this healthier alternative. Tofu is known to be a good source of protein as well as iron, calcium, magnesium, and phosphorus.
4. Add some cheese.
You can add some cheese to enjoy a more interesting flavor to your instant ramen while boosting the nutritional value of your meal. Cheese is a rich source of calcium that's needed to keep your bones, muscles, nerves, and teeth strong and healthy.
5. Throw in some carrots and edamame.
Strips of crunchy and tasty carrots added to the noodles will not only provide you with extra fiber, beta carotene, potassium, vitamin K1, and antioxidants, but it will also visually stretch out your meal. Even though you technically have the same quantity of noodles in the bowl, the added carrots will help you eat slower so you'll get full faster. Adding edamame adds a vibrant green to the noodles plus extra protein.
Bring Health and Well-being to the Kids in Your Community
A sick child may find comfort in eating a bowl of warm noodles, but only quality treatment and healthcare can improve their condition and restore their well-being. You can help the ailing kids in your community achieve that by the simplest of ways: Donate your no-longer-needed vehicle to us at Kids Car Donations.
We'll sell your donated car through an auction and use the generated funds to support the programs and services of our charity partners. These IRS-certified 501(c)3 nonprofit organizations provide their young beneficiaries with comprehensive and quality medical assistance, including free and easy access to vital health services, emotional support, and other essential health care services.
Aside from helping restore the health of ailing kids in your community, your charitable contribution will also provide you with significant rewards. These include the privilege to claim a top tax deduction in the next tax season. You'll also benefit from our quick, hassle-free, and no-paperwork donation process and our free pickup and towing services.
You can donate not just a car but almost any other type of vehicle whether in good condition or not. We can pick up your vehicle wherever you are in the country since our vehicle donation program covers all 50 states.
For more information, feel free to check out our FAQs page. If you have any questions, call us at 866-634-8395 or leave us a message here.
Bring Them Hope of a Brighter Tomorrow Today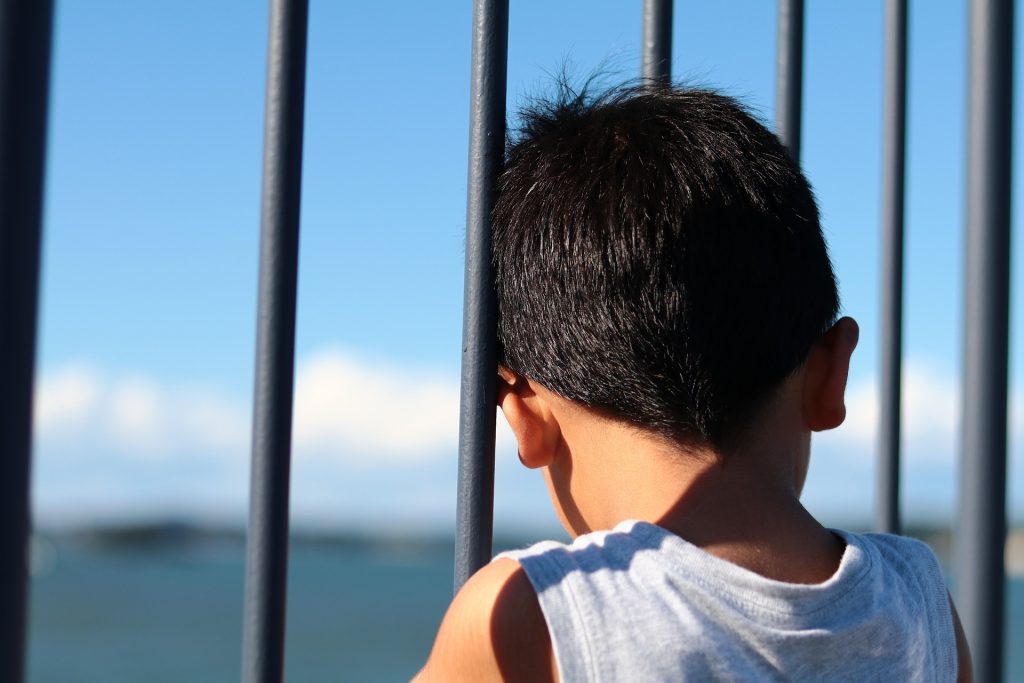 On National Noodle Day, provide the best comfort and hope for a brighter tomorrow to the sick and disadvantaged kids in your community. All it would take is just that car gathering dust in your garage. Call Kids Car Donations at 866-634-8395 or fill out our online donation form to make your vehicle donation now!