National Military Appreciation Month: 4 Meaningful Ways to Pay Tribute to Our Nation's Heroes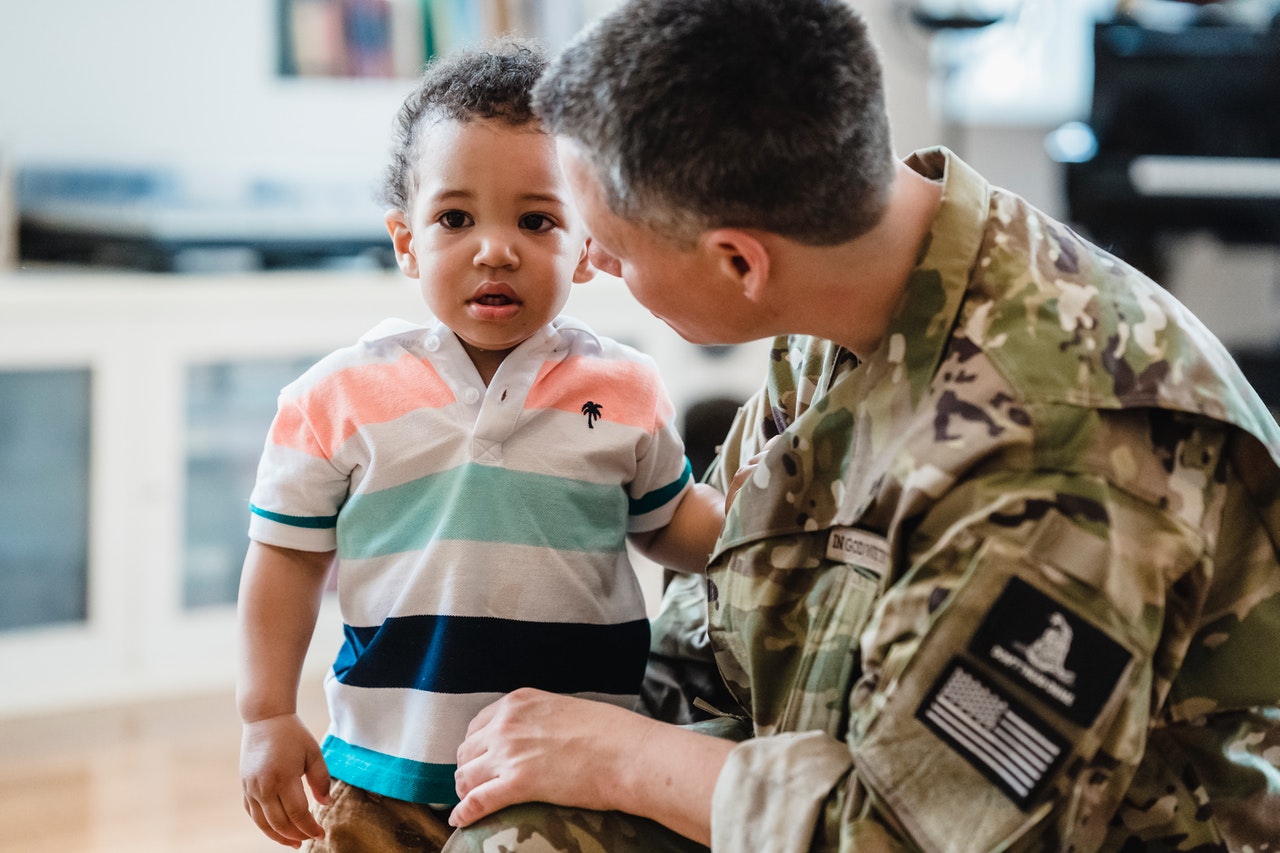 Honor the Men and Women of the Service this May
"Thank you for your service" is a greeting many of us often say when we meet members of our military. These simple words convey our respect for the men and women in uniform who have pledged to defend our freedom and liberty with their dedication and commitment to duty.
Our troops serve in various capacities to ensure peace. From getting deployed overseas for peacekeeping missions to responding to disasters and actively addressing threats to the country's democracy, these men and women spend the best years of their lives away from their families, risking their lives, and diligently fulfilling their duties so that we can continue enjoying our way of life.
They take the spotlight in May when we celebrate Military Appreciation Month. The event is marked by activities that honor past and present members of our military as well as their families. Throughout the month, the nation also celebrates Loyalty Day, Victory in Europe Day, Military Spouse Appreciation Day, Armed Forces Day, and Memorial Day.
Here are some meaningful ways you can show your respect and appreciation to the members of our military, both past and present.
Visit a local memorial.
What better way to pay respect to those who have given their lives for the country than by visiting a local memorial? Alternatively, you can visit a military museum to learn more about U.S. military history and traditions.
Volunteer at a VA hospital.
Donate your time to a veterans hospital in your area and thank confined veterans for their service by helping them out while they recover from their illnesses or injuries. Bring them gifts and pastries that you baked to make them feel even more special.
Display the American flag.
Display the American flag in your home as a salute to the men and women of the service. You can also have your kids create posters and thank-you cards for the veterans residing in your area.
Pay tribute in a post.
Use your social media accounts to express your gratitude to the men and women of the service. Encourage your friends to post their tributes, too.
You Can Emulate the Heroism of Our Troops
Soldiers risk their lives to protect our nation's security and defend our liberties. Their heroism is something everyone can learn a lesson from.
You can emulate their heroism in your community without risking your life. One way to do that is by reaching out to the needy children and teens in your area who are suffering from serious health issues. We at Kids Car Donations will gladly help you do that when you donate to us any vehicle you can spare. We will use your donation to help kids who badly need medical assistance, especially those who are chronically or critically ill and those who are suffering from disabilities.
Our team will have your vehicle auctioned off, with the proceeds used to support the pediatric healthcare programs of our IRS-approved 501(c)(3) nonprofit partners.
Your donation will help these charities in providing indigent pediatric patients in your community with free comprehensive and quality medical assistance, including a wide range of treatment options, emotional support, and relief of pain and trauma. Our charity partners also provide their beneficiaries with access to free social services and educational resources.
You'll also greatly benefit from your vehicle donation. We'll remove your unwanted vehicle from your property quickly and at zero cost to you. We'll provide you with this free towing service wherever you are in the country.
Your donation will also entitle you to claim the maximum tax deduction in the next tax season.
On top of these material rewards, you'll also enjoy that priceless feeling of satisfaction, knowing that your gift will be used to help save lives and improve the health of ailing youngsters in your area.
We're not picky with vehicle donations. Feel free to donate an unwanted car, truck, van, RV, boat, and nearly any other type of vehicle. We'll take your donation as it is regardless of its age or working condition.
If you want to know more about our program, including our quick and easy donation process, feel free to visit our FAQs page. If you have any questions, call us anytime through our toll-free hotline at 866-634-8395 or write to us here.
Help Save Lives in Your Own Way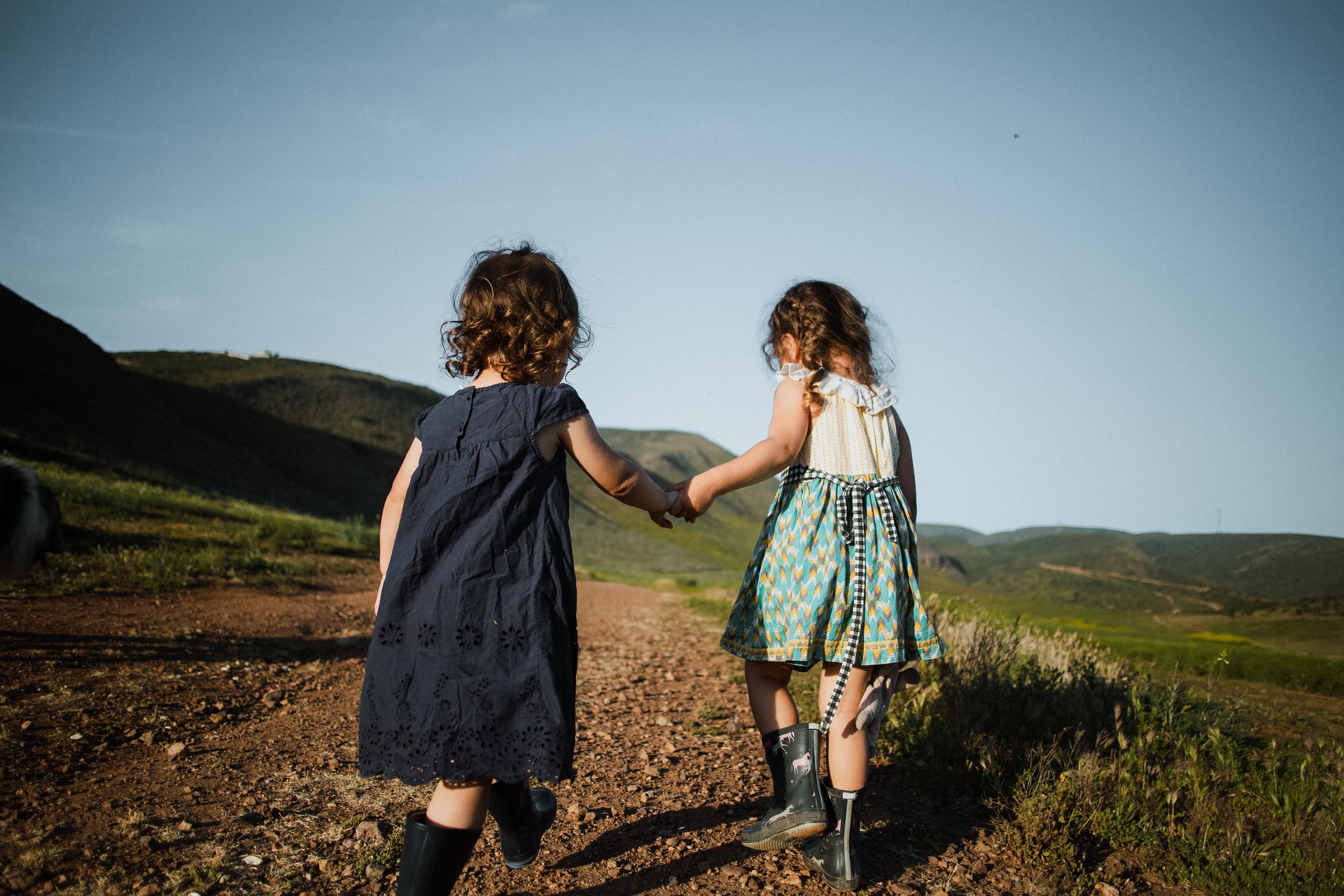 Just as our military heroes gave their lives to protect ours, you can also help save the lives of the severely ill boys and girls in your community. You can be their hero with your vehicle donation. Call Kids Car Donations at 866-634-8395 or fill out our secure online donation form now!