National Mentoring Month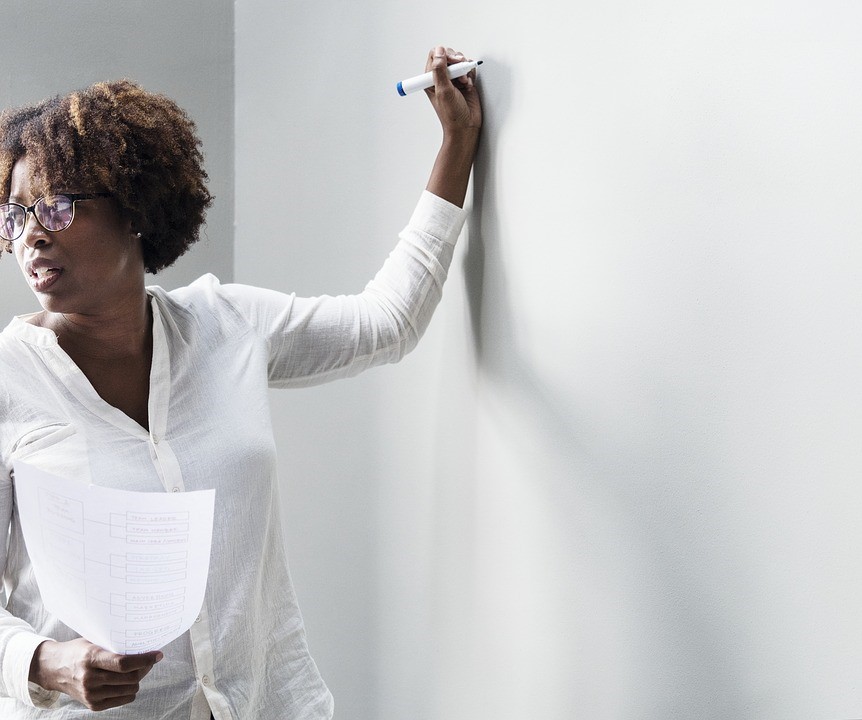 Honoring the Efforts of Our Mentors and Teachers On National Mentoring Month
The first month of the year is here, and we can't wait to express our heartfelt appreciation to our teachers and mentors as the whole nation celebrates the National Mentoring Month. If you have someone in your life who has significantly contributed to your growth and development as a person, now's a good time to touch their lives as much as they've touched yours.
Mentoring is extremely important in the growth of every individual. Studies have shown that people who grew up with mentors guiding them along the way are less likely to get into drugs and drop out of school. Having a person to look up to can make a huge difference in the life of an individual.
How to Celebrate National Mentoring Month
If one of your New Year's Resolutions is to be more appreciative of the people around you, the National Mentoring Month is the best time to act on it. This January, there is no shortage of ways in which you can influence the youth and the community as a whole to do the same. Here are some ideas to help you:
Recognize the mentors in your workplace.
Start your business meeting or workday on a positive note. Ask your fellow employees to thank a person in the company who served as their mentor during their period of training.
Use the internet to spread the word about National Mentoring Month.
Not a lot of people know that January is National Mentoring Month. On this note, you can take advantage of the internet by spreading the news about it to encourage people to thank their mentors.
Send a 'thank you' note to your mentors.
If you remember someone who has made a positive impact on your life, even the simplest gesture of giving them a "thank you" letter or a note can mean so much.
Countless children are still in need of mentors who can teach them valuable lessons in life. As an advocate of National Mentoring Month, you can help kids find their mentors by recruiting some of your friends or family members to influence them. It's a simple gesture, but it can do a lot for the community.
You can choose to be a mentor yourself. Teaching the youth of the importance of having a good education and imparting some important lessons can have a huge impact on their lives. Who knows, maybe you'll be mentoring the future president of the United States!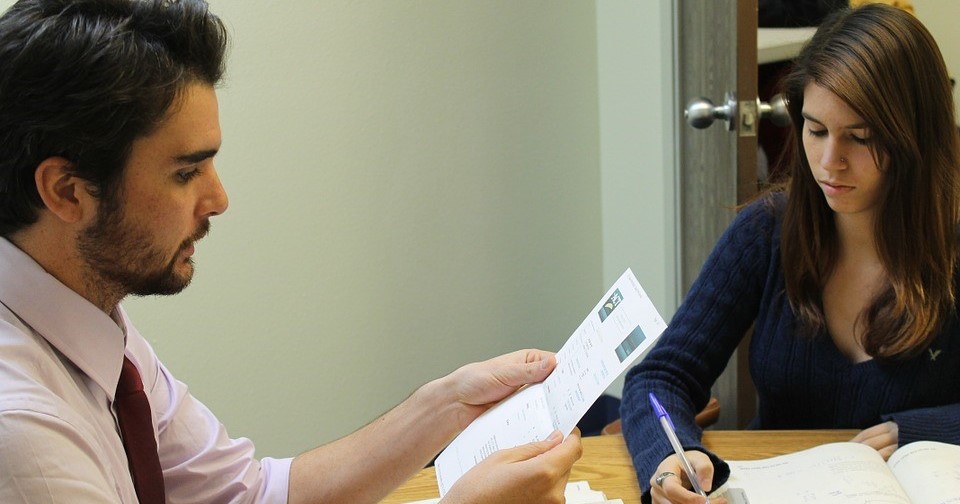 Do Something Awesome on National Mentoring Month
They say that every achiever is inspired by a great mentor. The people who poured out their skills, knowledge, and wisdom for your own benefit deserve to be recognized during National Mentoring Month. If you're a product of a great mentor, why don't you pay it forward to the next generation?
If you donate any type of unwanted vehicle to Kids Car Donations, you'll have the opportunity to make a lasting impact on the lives of kids and teens who are confronted with physical, mental, and emotional challenges.
We will auction off your donated vehicle and use the proceeds to help fund the critical programs and services being provided by our IRS-certified 501(c)3 charity partners to troubled children. These services include providing seriously ill children of indigent families with free medical treatment. Our charity partners' young beneficiaries are also given access to free educational and social service resources, emotional well-being projects, and essential quality of life programs. These programs include providing homeless kids and their families with permanent shelters and psychological services.
You will also personally benefit from your vehicle donation since you'll get to receive a top tax deduction after your vehicle gets sold at auction.
For more information about Kids Car Donations, check out our FAQs page. For inquiries, you may call us at our toll-free hotline 866-634-8395 or send us a message online.
You can make your car donation by filling out our secure online donation form here or calling us directly. We accept donations of nearly all types of vehicles anywhere in the United States since we have car donation programs in all 50 states.
Transform Young People's Lives Now!
This National Mentoring Month, make a difference in the lives of troubled young people in your community. Call us at 866-634-8395 and transform their lives with your car donation!