National Mentoring Month: 6 Top Reasons to Get a Mentor for Your Child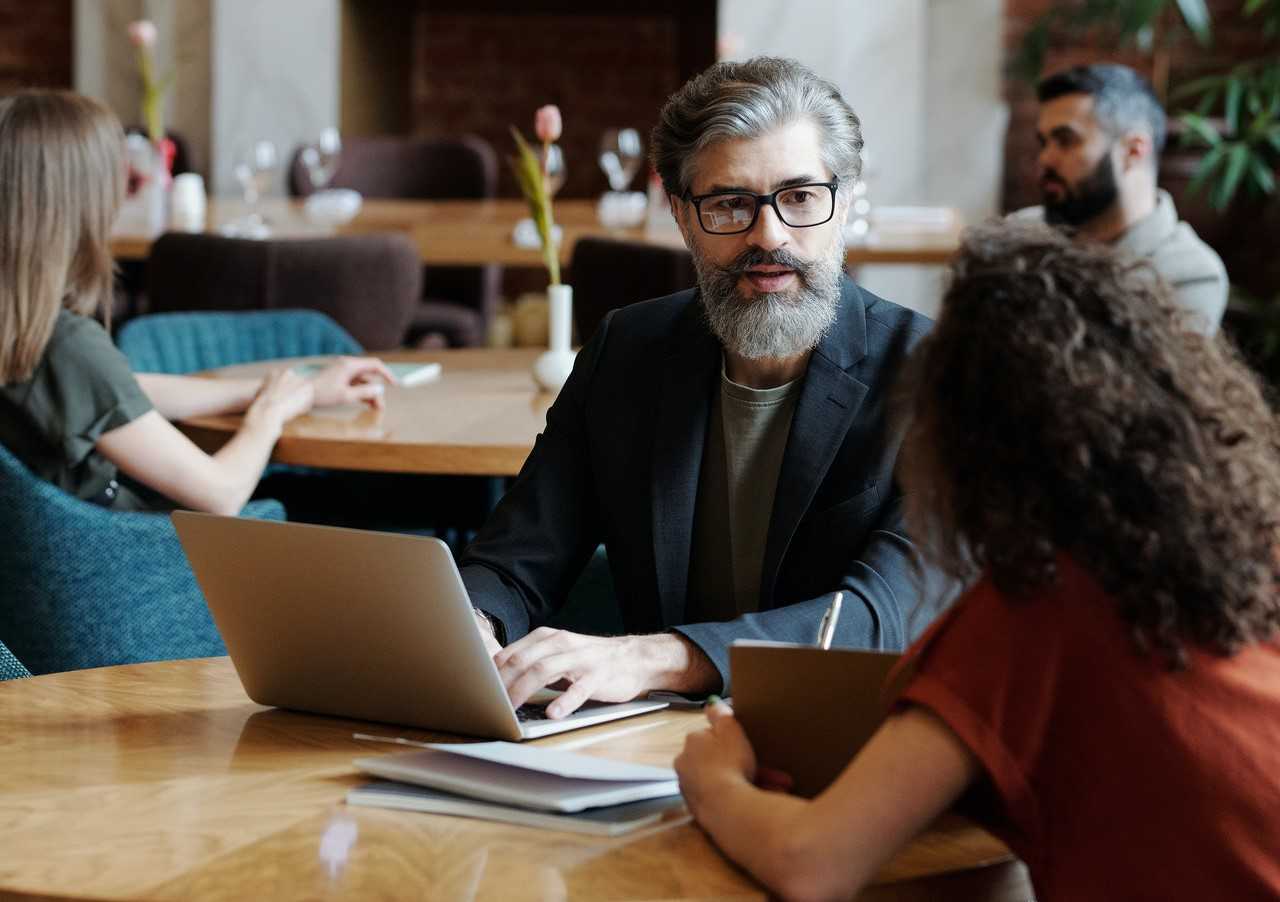 This January, Learn Why Having a Mentor Is Good for Your Kid
It's time for parents like you to consider getting a mentor for your youngster as we celebrate National Mentoring Month this January.
While parents and teachers already play a vital role in guiding children and molding them to become better persons as they grow up, having a mentor can be twice as helpful. Mentors are trained to provide the youth with the essential tools to stay focused in school, reduce or prevent risky behavior, and make responsible decisions.
Getting a mentor for your child may turn out to be one of the best decisions you'll ever make.
The Benefits of Having a Mentor for Your Child
So, why should you get a mentor for your child? Kids Car Donations shares these six reasons:
Higher self-esteem and confidence
For kids who are struggling to maintain healthy self-esteem, a good mentoring relationship can help them recognize their strengths and accomplishments. They'll be able to see what they're truly capable of, leading them to appreciate themselves more and achieve a higher sense of self-esteem.
Ideally, kids who think and learn differently from others may need a mentor who knows what it feels like growing up with such challenges. Some of them are usually hesitant to seek help since they're embarrassed to open up about their struggles in school and other challenges they're facing. Having someone who can reassure and give them confidence can help them overcome those challenges.
Better academic performance
Being a mentor means helping a child focus on their schoolwork and excel in class. Mentors are there to provide their young mentees with the guidance they need to be good students.
Stronger relationships
By spending time with an adult outside of their family, a child can improve their interpersonal skills. Studies show that youngsters who build relationships with their mentors learn how to set healthy boundaries in their relationships with the people around them.
Healthier lifestyle choices
Kids who have absent parents can especially benefit from having a good mentor who can guide them in areas of life that go beyond the classroom. Another responsibility of a mentor is to help the youth make healthy choices for themselves by simply acting as their role model.
Improved behavior
Research shows that kids who don't have stable adult relationships in their lives or those who live in underserved communities often have problematic behavior both in school and at home. With an experienced and dedicated mentor by their side, they can gradually learn to control themselves and behave properly.
Eagerness to finish college
Not all teens are interested to attend college, particularly those coming from poor families. A healthy mentoring relationship, however, may encourage them to change their minds. Mentors help youngsters see college as a viable goal, teach them about their financial and education options, and of course, guide them toward making the best choices for their future.
Bring Hope and Relief to the Sick Boys and Girls in Your Area
Like mentors, you can make a difference in the lives of the destitute boys and girls in your community who are facing serious health challenges. You can help them receive proper medical care and treatment by simply donating a vehicle you no longer need to us here at Kids Car Donations.
We'll sell your donated vehicle through an auction and use the proceeds to support the health care programs and services of our child-focused nonprofit partners. These IRS-approved 501(c)(3) nonprofit organizations use the funding they get from us to sustain their delivery of free comprehensive and quality medical assistance to children and teens from destitute families who are suffering from serious illnesses and disabilities. The aid includes a wide range of pediatric treatment, emotional support, and relief of pain and trauma. These nonprofits also provide their beneficiaries with access to free social services and educational resources.
Teaming up with Kids Car Donations is the best way for you to dispose of an unwanted vehicle. You won't have to deal with the hassle of selling a used car and there's zero paperwork involved in the donation process. You also won't need to worry about your vehicle's towing because we'll get you a professional towing service for free. Furthermore, your donation will entitle you to receive the maximum tax deduction in the next tax season.
On top of these valuable material rewards, you'll find utmost satisfaction in doing something that will truly benefit the sick children in your community.
We welcome almost all vehicle types, including vehicles that are no longer in good condition. We also operate nationwide, which means your location shouldn't be an issue for us in collecting your donation.
If you want to know more about our vehicle donation program, including our quick and convenient donation process, make your way to our FAQs page.
You can also call us anytime through our toll-free hotline at 866-634-8395 or leave us a message here for your questions and concerns.
Help Us Save Young Lives Today!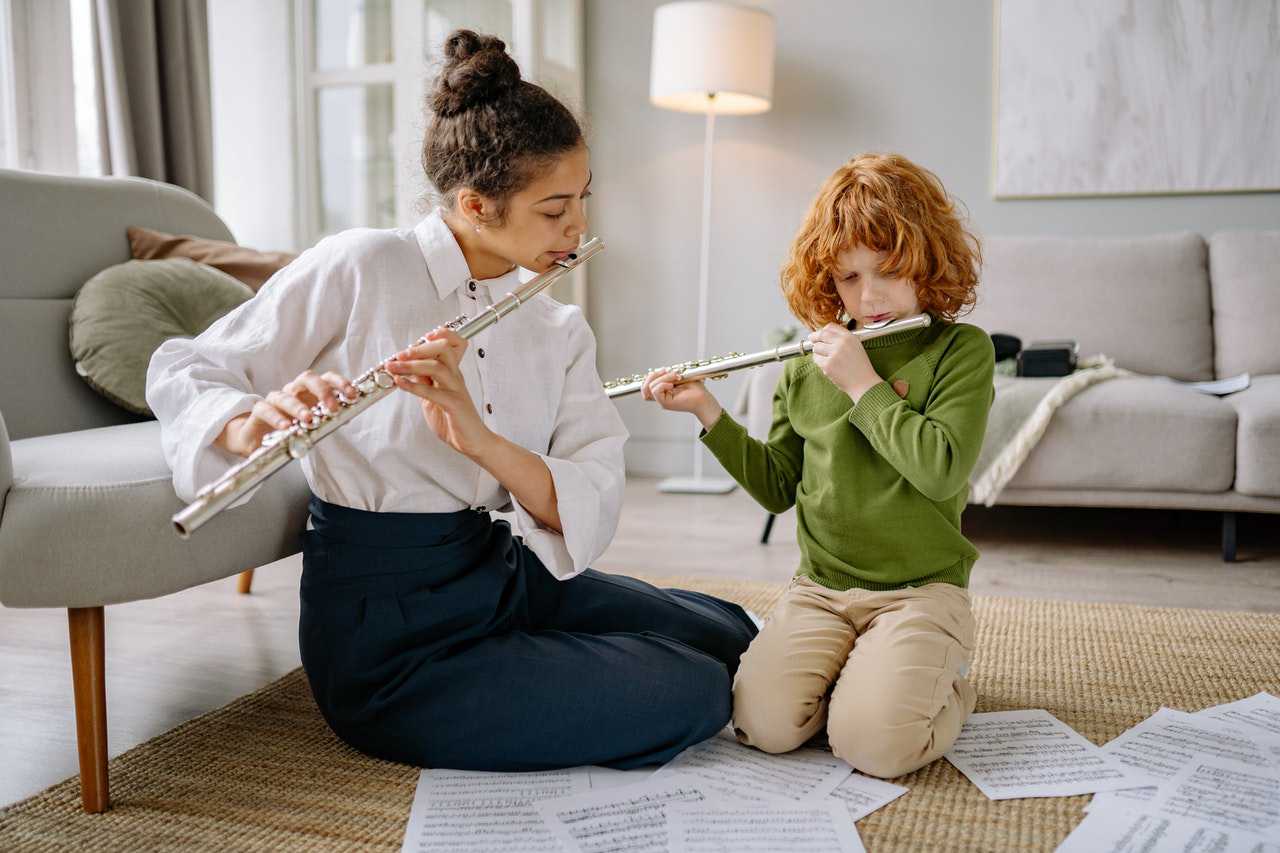 It's not every day that you get to experience life as a hero to the disease- and disability-stricken boys and girls in your neighborhood. A simple vehicle donation from you can help give them their healthy lives back, thus providing them an opportunity to go through a pleasant childhood, which they fully deserve. Call Kids Car Donations at 866-634-8395 or fill out our secure online donation form now!