National Mental Health Month: 5 Ways to Get Your Child to Open Up to You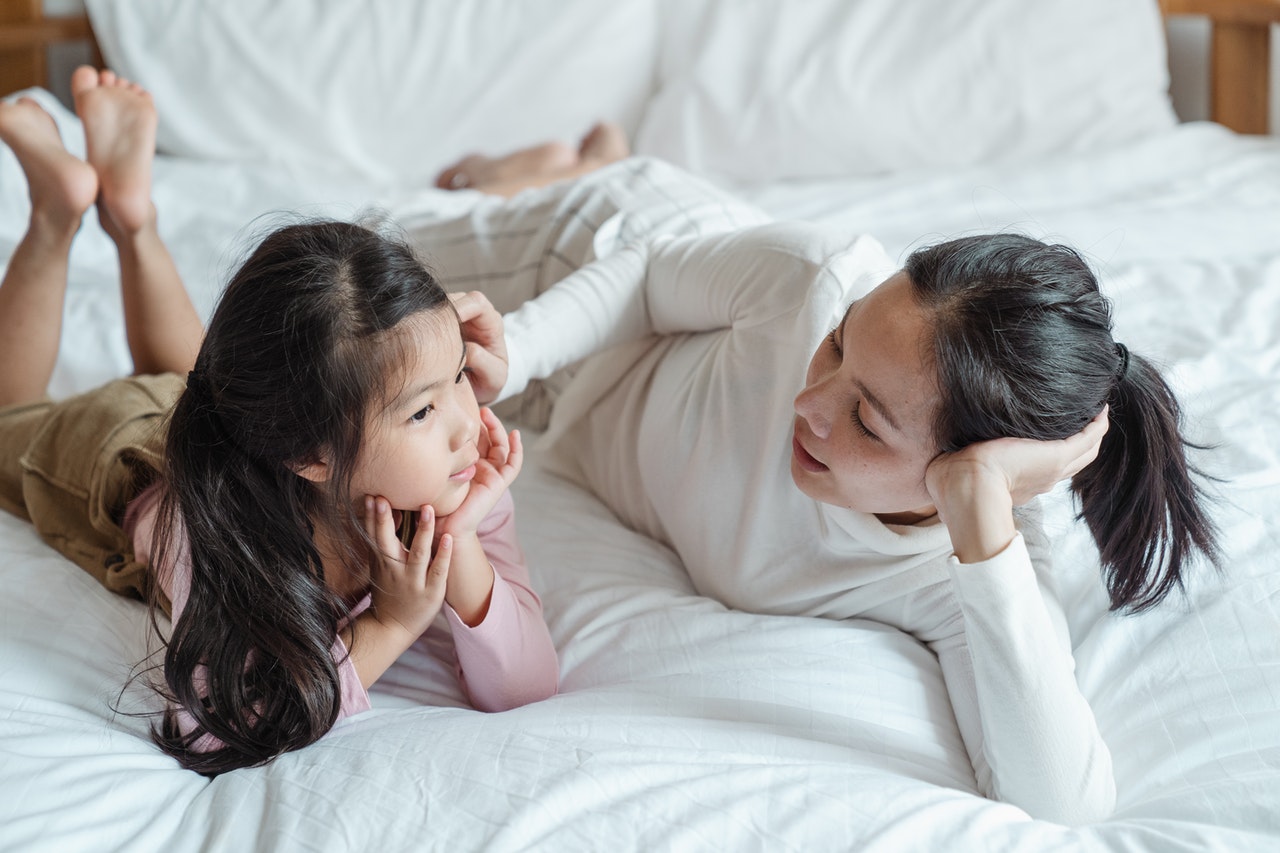 This May, Connect with Your Child with These Simple Tips
Caring for our mental health is once again underscored this May as we observe National Mental Health Month. The month-long event seeks to raise awareness about traumas and how they can physically and emotionally impact individuals, affecting their families and communities.
Mental health is an important part of the overall health and well-being not only of adults but children as well. Mental health affects how children think, feel, and act. It also plays a role in how children handle stress, relate to others, and make healthy choices.
The Centers for Disease Control and Prevention (CDC) emphasizes the importance of caring for the mental health of children so they can enjoy a high quality of life and function well at home, in school, and in their communities.
Similar to adults, two of the major issues that affect the mental health of children in the United States are depression and anxiety. Anxiety occurs when children do not outgrow the fears and worries that they have when they were still very young. Often, these nagging feelings would cause their extreme fears to manifest physically when they feel their hearts pounding, dizzy, shaky, sweaty, or have trouble breathing.
Depression, on the other hand, causes children to feel sad or uninterested in things that they used to enjoy or feel helpless or hopeless when facing certain situations. When these feelings of sadness and hopelessness persist, they may already be experiencing depression.
How to Establish Open Communication with Your Child
One of the best ways to protect and nurture the mental health of your child is to establish open communication with them. Here are some ways you can get your child to freely talk about their life, which can give you a glimpse of their mental health.
Keep it casual.
Mental health is a sensitive topic to discuss, so be mindful of your tone and body language when starting a conversation with your child. Make them feel comfortable in opening up to you about their feelings and emotions and ease the pressure that they feel.
Talk about your day.
One subtle way to gauge your child's mental state is by learning about what is happening in their day. To encourage them to talk about themself, take the initiative to share events about your day first before asking them about their experiences.
Ask them questions regularly.
Don't hesitate to ask questions when you feel that something is wrong. Ask questions regularly and observe your child's reactions during the conversation. It will also be helpful to remove distractions so they know that they have your full attention and that what they are saying matters.
Talk at their level.
Speak to your child at a level that they can understand so they will be able to share their thoughts comfortably. If your child is not comfortable talking to you, seek help from someone else who your child can trust.
Help Sick and Indigent Children Get Proper Medical Assistance
Millions of children and teens in our country are suffering from mental health issues such as ADHD, anxiety problems, behavior problems, and depression. Millions of others are afflicted with life-threatening diseases and life-limiting disabilities. Sadly, many of them are unable to get proper medical treatment for financial reasons.
You can extend a helping hand to these kids by simply donating any vehicle you can spare to us at Kids Car Donations. We'll turn your donated auto into a vital source of medical assistance for the youth in your community who badly need it.
Our team will sell your vehicle through an auction and transfer the proceeds to reputable children's nonprofit organizations that we are in partnership with us. These IRS-certified 501(c)(3) nonprofits use the funding we give them to provide their young beneficiaries with free comprehensive and quality medical assistance, including emotional support, relief of pain and trauma, as well as other essential services like educational resources and social services.
Aside from helping restore the health of ailing kids in your community, your charitable contribution will also provide you with valuable rewards. These include the privilege to claim the maximum tax deduction in the next tax season. You'll also benefit from our free pickup and towing service anywhere in the country.
More than the material rewards you'll get from us, you'll also find priceless satisfaction in knowing that your act of charity will help in saving the lives of critically ill children and giving them a bright future to look forward to.
You can donate not just a car but almost any other type of vehicle whether still in good condition or no longer.
For more information, feel free to check out our FAQs page. If you have any questions, you can call us anytime through our toll-free hotline at 866-634-8395 or message us here.
Reach out to Ailing Kids Today!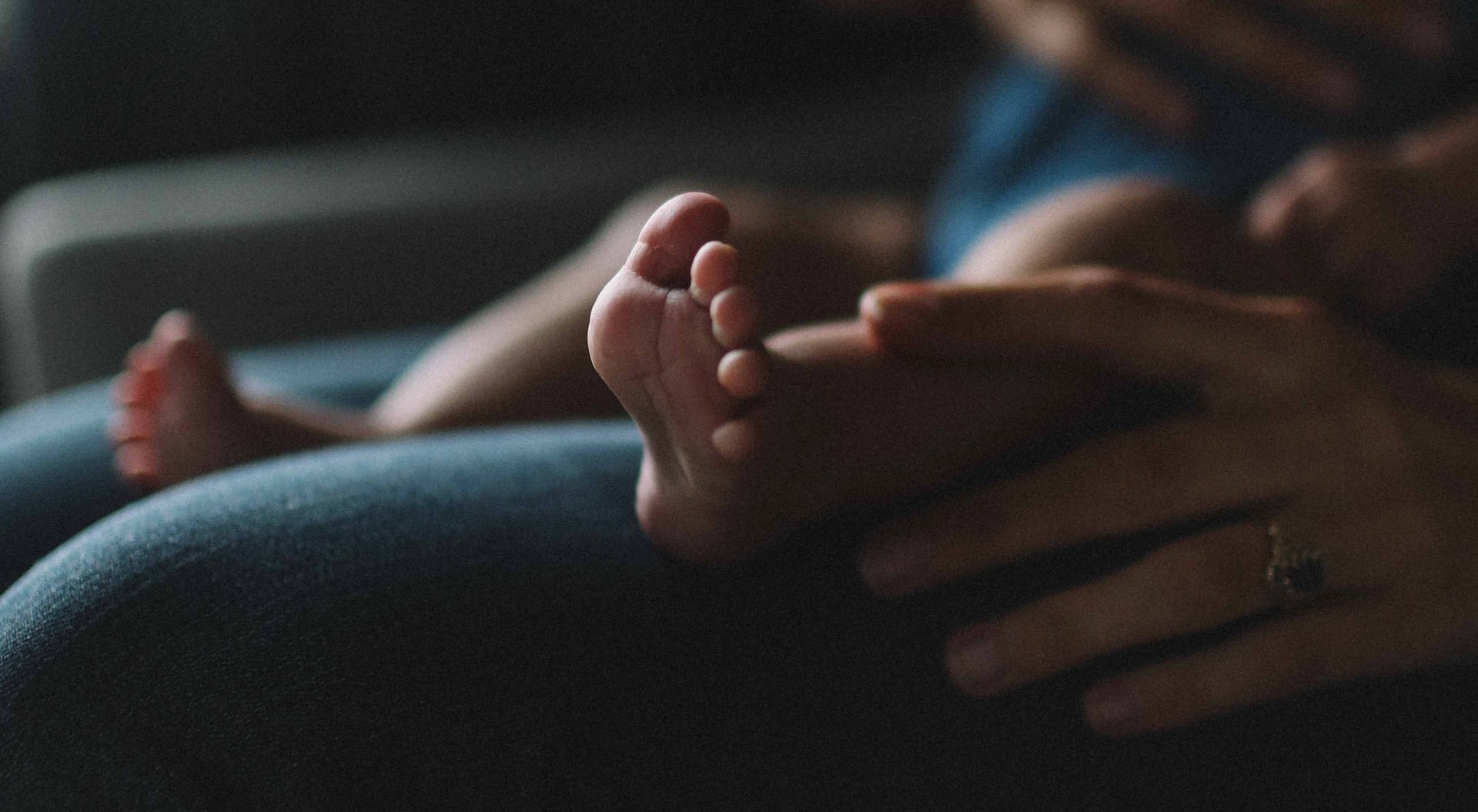 You can easily lend a helping hand to the ailing children and teens in your community. Your vehicle donation can restore their health and even save their lives. Donate now by calling Kids Car Donations at 866-634-8395 or filling out our secure online donation form!