National Maple Syrup Day: 4 Reasons Why This Sweetener is Good for You and Your Kids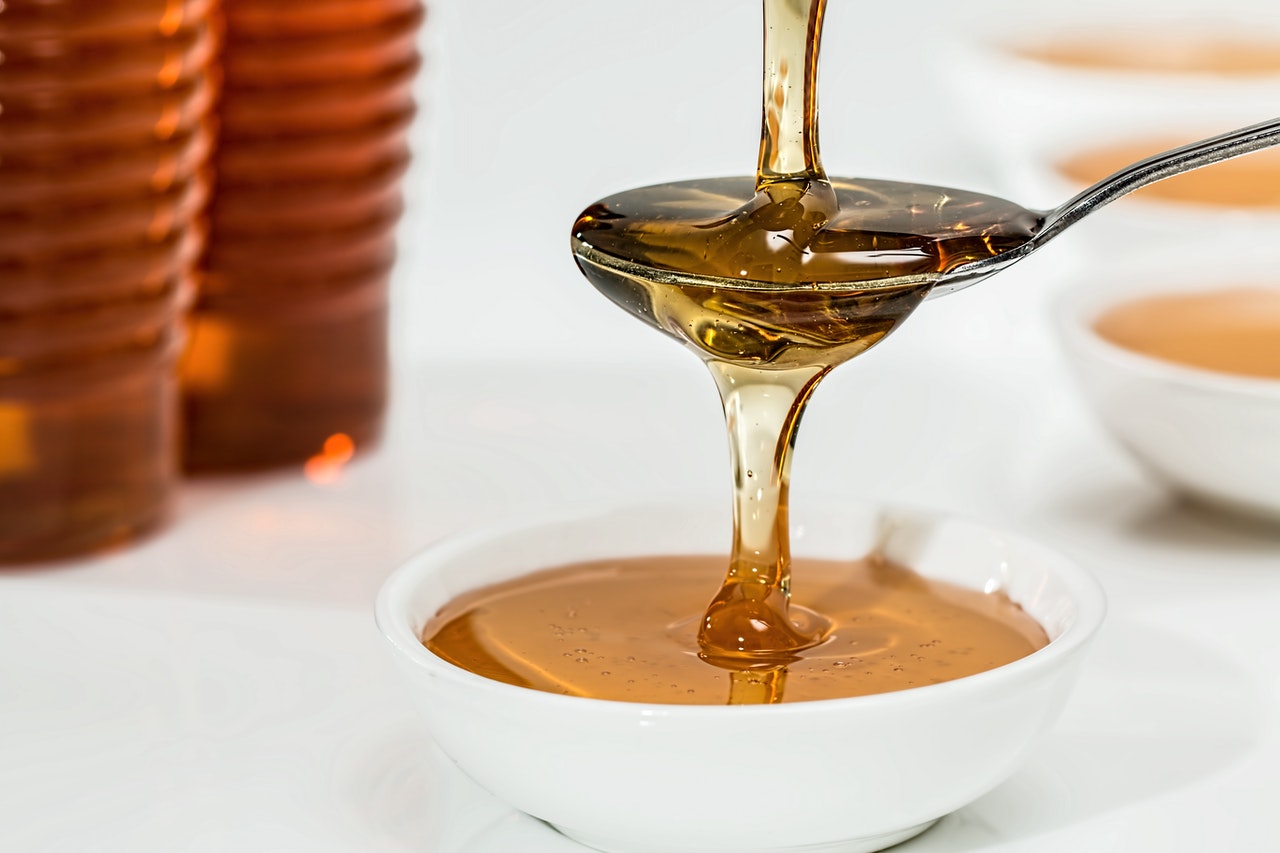 On December 17th, Show Some Love for Maple Syrup
On Maple Syrup Day this December 17th, you may start your morning with plates of mouth-watering pancakes, crepes, or waffles all smothered in maple syrup. If this sounds like your usual morning routine, you might as well take it up a notch by having a savory maple pie for lunchtime dessert!
Historians believe that this luscious sweetener had its origins somewhere in North America when some indigenous people discovered maple trees. Their curiosity led them to extract the sap from the trees, which they found to be sweet and delicious.
European settlers also took a liking for the arboreal by-product as soon as they got to taste it. They later simplified the extraction process, which took the natives a lot of time and effort. The settlers also refined the product. The delightful syrup eventually became a global hit.
One of the reasons why maple syrup is a crowd favorite is that it offers a unique flavor. You can use it as a sweetener, topping, flavoring agent, and baking ingredient. Seriously, what's not to love about it?
Maple Syrup's Amazing Health Benefits
In terms of nutrition, you might be astonished to learn that maple syrup provides tons of health benefits for everybody. There's more to this syrup besides its sweet taste.
Here are four reasons why you shouldn't feel guilty about serving your family with stacks of maple pancakes, a platter of cranberry maple chicken, or a box of morning maple muffins:
1. Maple syrup is loaded with antioxidants.
Believe it or not, maple syrup contains 24 vital antioxidants, which means that it can help boost your immune system and reduce inflammation. It also has copious amounts of polyphenols — antioxidants with strong anti-cancer properties.
2. Maple syrup promotes heart health.
Maple syrup contains fairly high amounts of zinc and manganese, both of which are minerals known to protect the heart. Zinc prevents arteries from hardening while manganese helps boost good cholesterol levels in the blood.
3. Maple syrup aids digestion.
Unlike refined sugar, maple syrup doesn't cause symptoms of irritable bowel syndrome, leaky gut syndrome, candida, and other digestive system disorders. This is why health experts have been urging people to reduce consumption of refined sugar and use natural sweeteners, like maple syrup, instead.
4. Maple syrup helps protect the skin.
If you're looking for a natural way to care for your skin, try applying maple syrup. You'll see incredible results in just days. Like raw honey, this sweetener can reduce blemishes, dryness, redness, and skin inflammation. To reduce skin irritation, apply a mixture of maple syrup, yogurt or raw milk, raw honey, and rolled oats.
Support Sick and Needy Kids with a Simple Charitable Deed
How about celebrating National Maple Syrup Day this December 17th by extending a helping hand to the sick and needy children in your community? You can do this by simply donating your old and unwanted car or any other vehicle you have to us at Kids Car Donations. We'll use your donation to bring health and wellness to those kids.
We'll auction off your automobile and transfer the proceeds to reputable children's nonprofit organizations that we have partnered with. These IRS-approved 501(c)3 nonprofits use the funding that we provide them to deliver comprehensive and quality medical assistance to their young beneficiaries, including free and easy access to vital health services, emotional support, and other essential health care services.
As our donor, you'll be entitled to receive a huge tax deduction in the next tax season. You will also benefit from the free towing service that we provide to all our donors throughout the country.
However, the best reward you'll get for your donation is not a material thing. It's the joy and satisfaction you'll experience, knowing that your donation will be used to help sick children recover from their illness.
We take almost all types of vehicles, including those that are hardly operating.
To learn about our donation process, just check out our FAQs page. For inquiries, feel free to reach us anytime at 866-634-8395 or send us a message online.
Bring Hope to Ailing Kids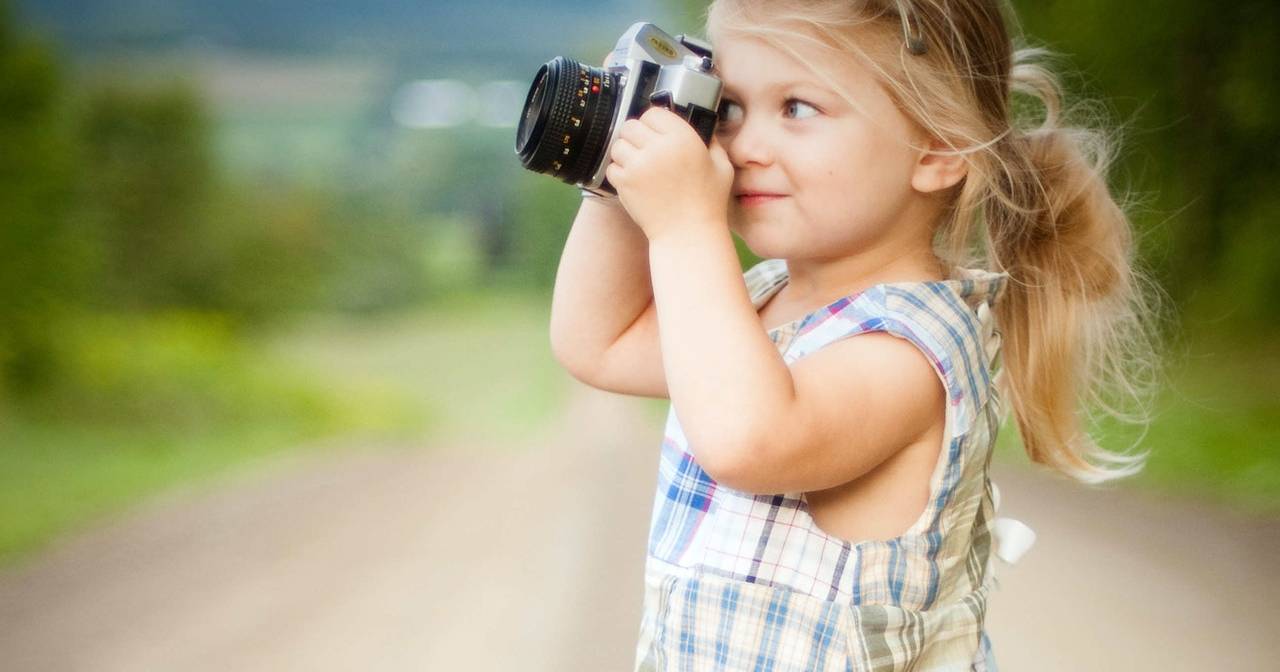 Help nurture ailing children back to good health by transforming your unwanted car into a fund-generating tool for children's charities. Donate it to Kids Car Donations by calling 866-634-8395 or filling out our online donation form now!