National Make a Friend Day: How to Make the Most Out of This Special Occasion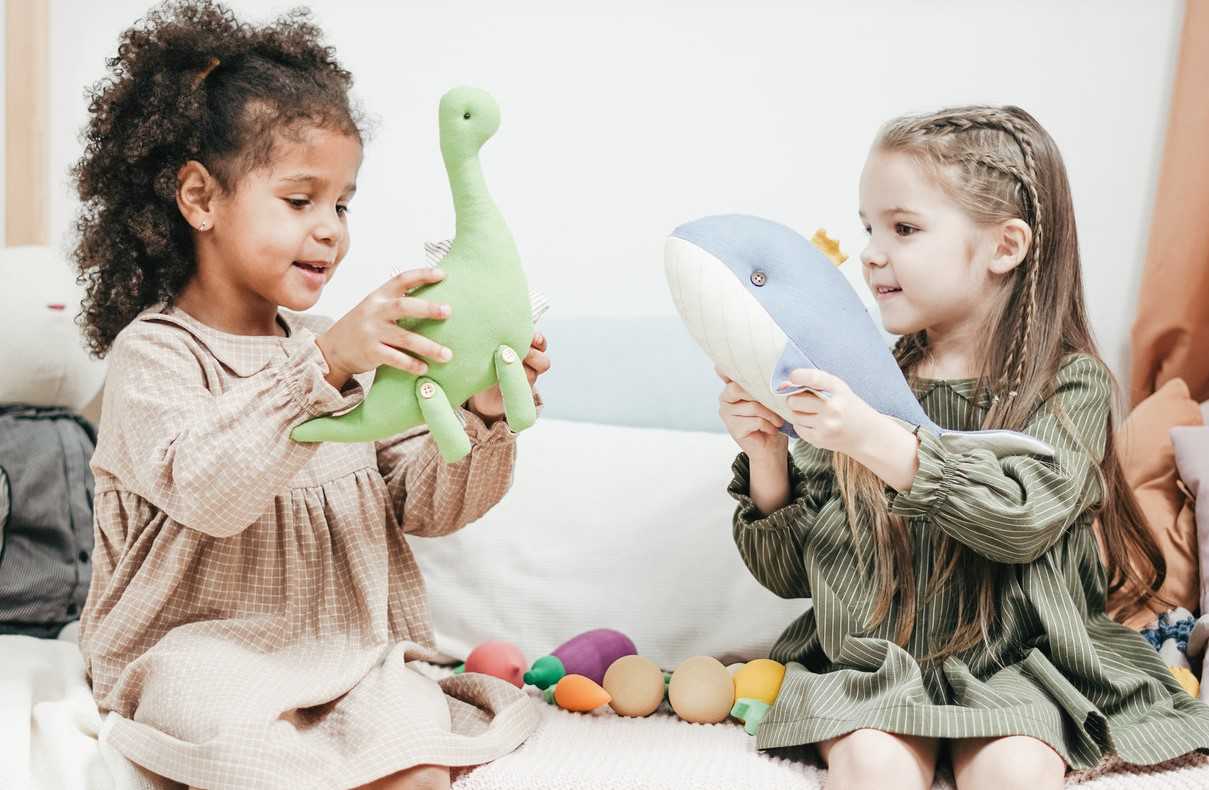 Make New Friends on February 11th!
Aside from helping you see things from a different perspective, friends can challenge you to go out of your comfort zone so that you can achieve the fullness of your potential. Real friends are those who choose to stay with you through the bad times and laugh with you through the good times. Consider yourself lucky if you have two or more of these valuable people in your life.
To celebrate National Make a Friend Day on February 11th, you might want to find ways to form new bonds of friendship. This is surely worth trying since a new friendship opens doors to new activities, interests, and experiences that can enrich your soul.
How to Make the Most Out of National Make a Friend Day
If you're looking for the perfect time to add another person to your list of best pals, there's no better day for that than on National Make a Friend Day this February 11th. Aside from making new friends, here are a few more tips for you on how you can make the most out of this day:
1. Revive old friendships.
When was the last time you gave your college roommate a call just to say "hi"? Perhaps it's about time that you get back in touch with them. If you don't have their phone number, just look them up on social media and ask them how they're doing.
2. Get yourself a dog.
Strong bonds of friendship aren't limited between humans. Your best friend can turn out to be a dog. Aside from the fact that these furry friends can be fiercely loyal, they don't judge as well.
If you've been planning to bring a new pet into your home for the past couple of weeks or months, decide to head down to the nearest animal shelter and meet your new pal on National Make a Friend Day.
3. Watch TV shows and movies about friendship.
Round up your besties, sit on the couch, grab some popcorn, and watch your favorite TV shows and movies about friendship. If you still haven't binged on the Friends TV series, then don't miss this chance! However, if you prefer to watch films, some of the best ones include Romy and Michele's High School Reunion, The Breakfast Club, Thelma and Louise, Mama Mia! The Movie, The Joy Luck Club, The First Wives Club, and Now and Then.
A Selfless Way of Celebrating This Day
You can celebrate National Make a Friend Day selflessly by being a caring friend to somebody in need. How about extending a friendly helping hand to the sick and needy children in your community? Your kind gesture will surely touch the hearts of these kids and their families.
Doing this is easy. All you have to do is hand over your old and unwanted vehicle to us at Kids Car Donations. We'll use your donated vehicle as a tool to improve the conditions of these bedridden youngsters with the eventual goal of restoring their health.
We'll have your car auctioned off, with the proceeds used to support the vital health programs of reputable children's nonprofit organizations that we are in partnership with.
These IRS-approved 501(c)(3) nonprofits use the funding they get from us to provide their young beneficiaries with comprehensive and quality medical assistance, free and easy access to vital health services, emotional support, and other essential health care services.
You will also have your share of rewards for your charitable contribution. These include getting a professional towing service for free and the privilege of claiming and receiving the maximum tax deduction in the next tax season.
Don't worry if the vehicle you're donating is no longer in good shape. We accept nearly all types of vehicles regardless of their condition. We can also collect your clunker anywhere in the country since our vehicle donation program covers all 50 states.
For more information about Kids Car Donations and our vehicle donation program, head over to our FAQs page. If you have any questions or concerns, call us at 866-634-8395 or leave us a message here.
Be the Best Friend of Ailing Kids Today!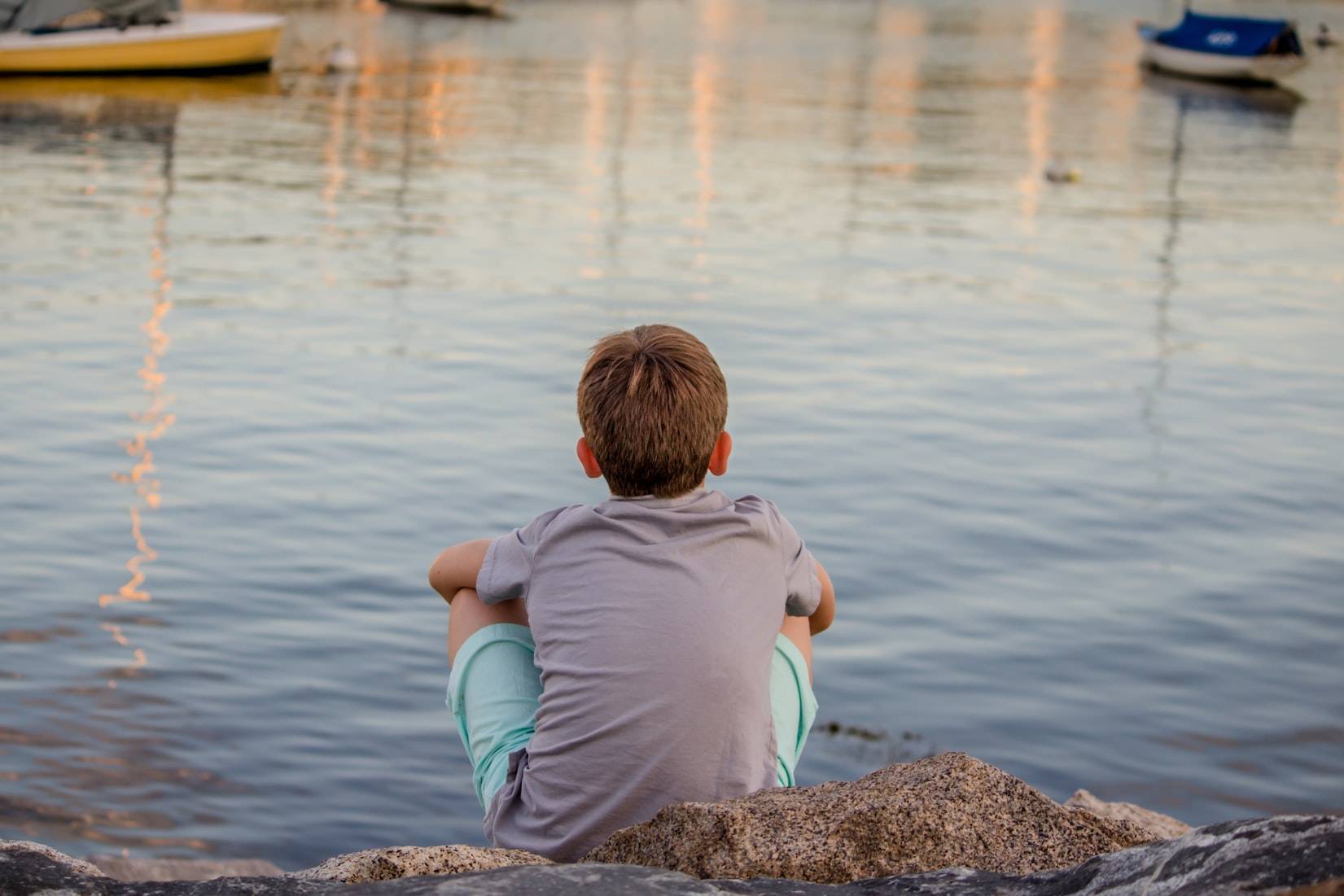 Celebrate National Make a Friend Day on February 11th by being the best friend of the ailing children in your community. Your car donation can create such meaningful friendships. Call Kids Car Donations at 866-634-8395 or fill out our online donation form to help restore the health of these kids now!