National Insurance Awareness Day: 4 Compelling Reasons Why You Need to Be Insured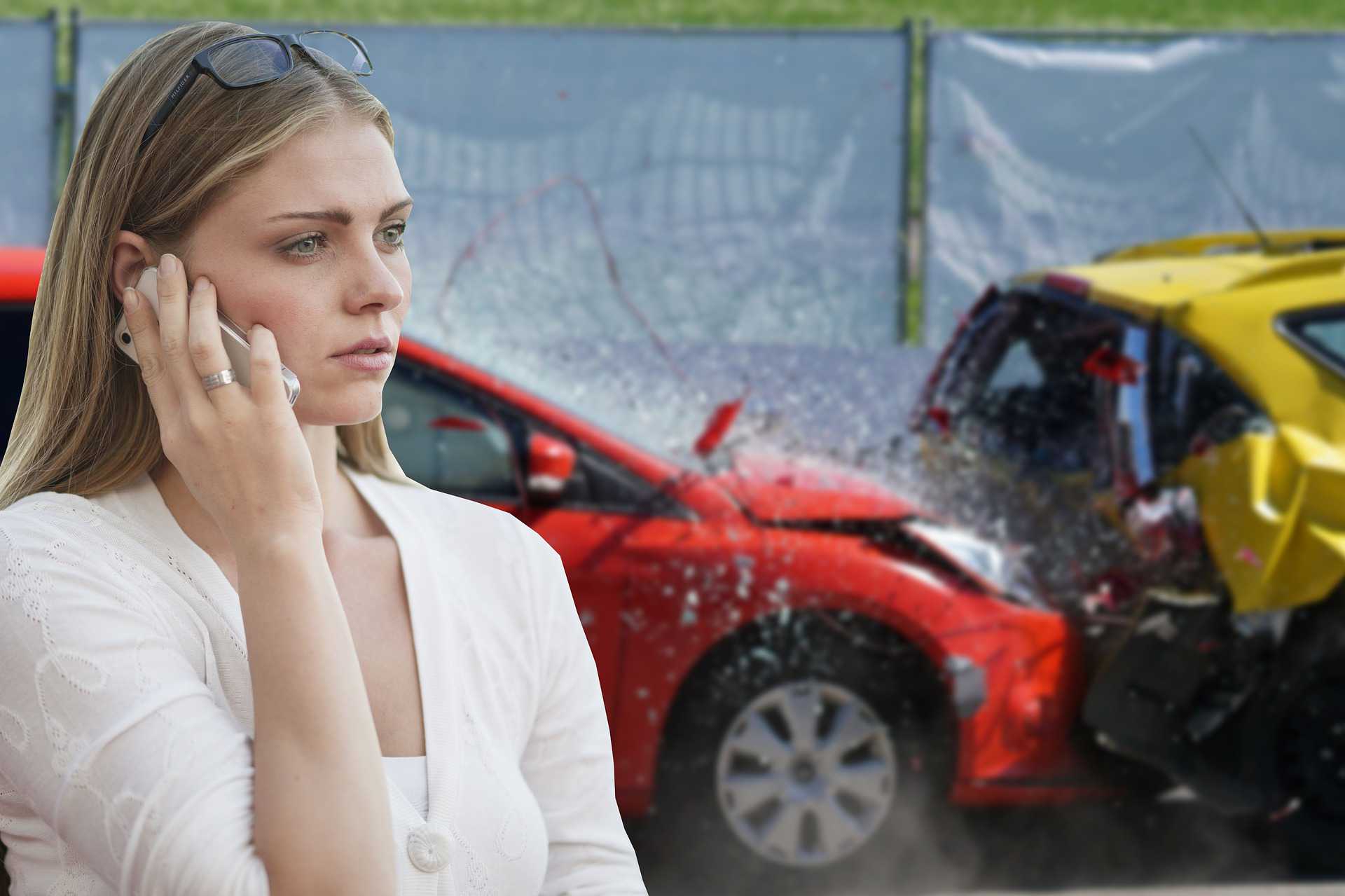 Review Your Coverage on June 28th
Insurance is an important tool to help you protect yourself against adverse and unexpected developments beyond your control. It offers you security in times of illness, accidents, damages, or even death. It can have a variety of coverages depending on your policy. It can also protect your property, which can appreciate over the years.
National Insurance Awareness Day is observed on June 28th of each year to underscore the value of insurance in people's lives. The event also serves as a reminder for people to check whether their insurance policies are up to date to maximize their value.
Why You Need to Be Insured
National Insurance Awareness Day seeks to emphasize the value of insurance in our lives. While some merely see an insurance policy as an additional expense, its value actually outweighs its costs in the long run. Kids Car Donations lists 4 compelling reasons why you need insurance coverage:
1. Insurance offers protection for your family.
Insurance protects your family from the burden of financial hardship should anything untoward happens to you. It helps you through difficult times such as illness, injury, disability, or even death. Insurance can reduce the stress on your loved ones during difficult times so that they can focus on rebuilding and recovery. Make sure that you have the right coverage.
2. It offers financial security.
You may have a decent source of income at present, but anything can change in the blink of an eye. If any adverse events happen, insurance provides payouts to help you and your family move forward. If your policy is expiring soon, you can shop around and check out other offers to get the best coverage.
3. It provides peace of mind.
Whether you contracted a serious illness, figured in an accident, or suffered damage to your property, you'll have peace of mind knowing that you will be covered by insurance. See if your policy gives you the right coverage for your needs.
4. It can be your legacy.
In the event of sudden death, you can be sure that your family will be financially secure through the insurance benefits they'll receive.
Help Save Lives of Uninsured and Seriously Ill Kids
Unfortunately, thousands of children and teens who are grappling with devastating diseases have no insurance to cover the cost of their treatment. These are the kids from low-income families who don't have the money to pay for their young ones' hospital bills.
You can help these young ones and their families overcome the ordeal they're facing. All you have to do is donate your unneeded or extra vehicle to us at Kids Car Donations. We'll auction off your donated vehicle and use the proceeds to support the critical programs and services of reputable children's nonprofit organizations that are in partnership with us. These IRS-certified 501(c)(3) nonprofit organizations provide needy, sick, and disadvantaged kids with comprehensive and quality medical assistance, including free and easy access to vital health services, emotional support, and other essential health care services.
We will remove your unwanted vehicle quickly, with no hassle, and absolutely at no cost to you. We will also provide you with a great opportunity to slash your tax bill by way of the top tax deduction that you will be entitled to claim in the next tax season.
Above all, you'll have the ultimate pleasure and satisfaction of doing something extraordinary that can help save children's lives.
We accept not just cars but nearly all other types of vehicles whether in good working condition or not. We can also pick up your donation wherever you are in the country since our vehicle donation program covers all 50 states.
If you want to know more about our program and our quick and easy donation process, visit our FAQs page. You can also call us at 866-634-8395 or leave us a message here. We'll gladly get back to you as soon as possible.
Help Save Lives of Sick Kids Today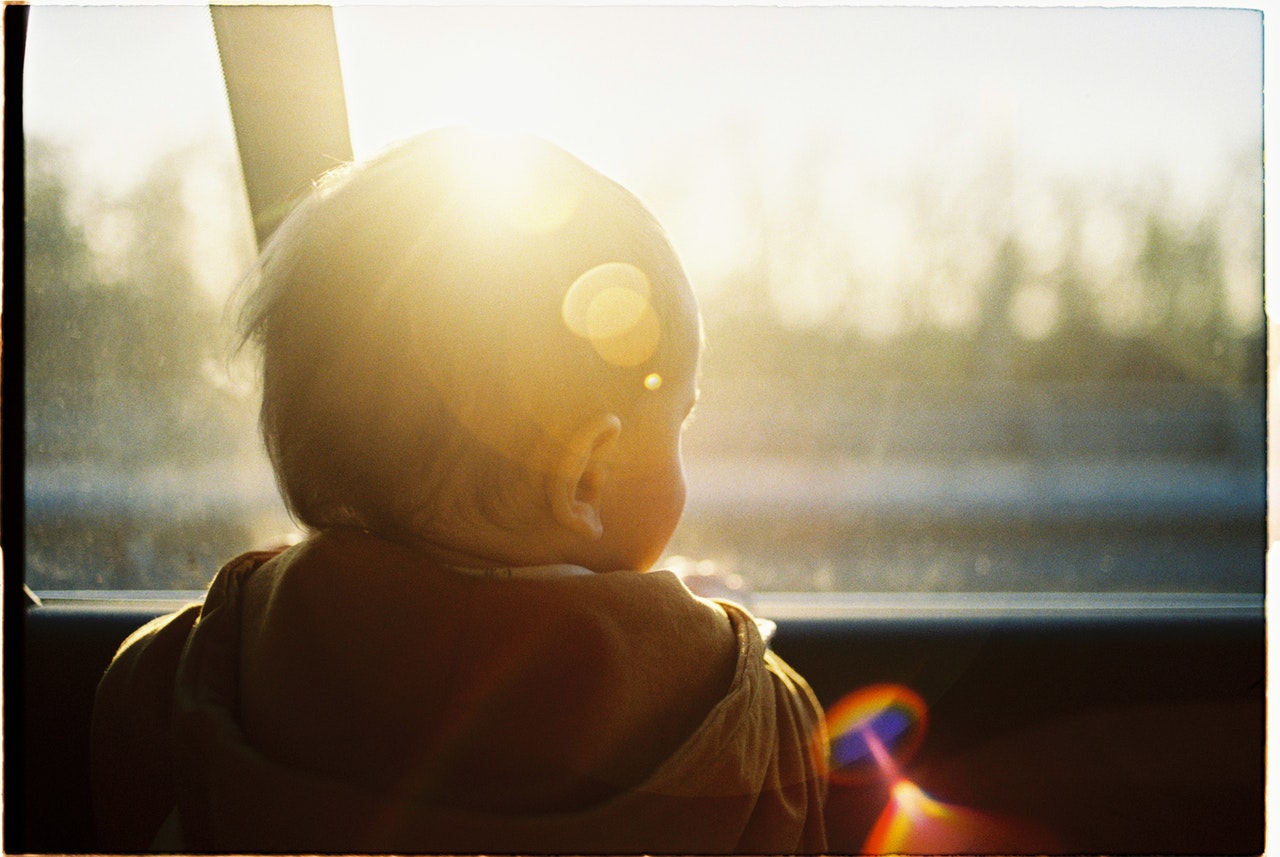 The severely ill children and teens in your community need your help. If you have a vehicle you no longer need, you can donate it to us to save their lives and enable them to bounce back to good health. Call Kids Car Donations at 866-634-8395 or fill out our online donation form now!